It's almost time for The Olive Tree Market's Special Mother's Day themed Autumn market!
Our community of talented creative's have been hard at work preparing for Mother's Day, so you can find the perfect 'special something' to spoil your Mum.

We'll feature thousands of lovingly created hand crafted and Australian designed goods for you to choose from. Celebrate the Mums, Grandmothers and the special women in your life and express your love and appreciation with unique and thoughtful gifts.

To make things easy for you we've created a little Olive Tree Mother's Day Gift Guide to help spark some beautiful gift ideas for your mama.

Invite your mum to join you on May 6th and spend the day making special memories together at Olive Tree.

Explore the market, meet our talented makers and creators, and mum can give you some hints for gifts you know she'll really love on Mother's Day!

We can't wait to see you next week at Olive Tree!
SPECIAL OLIVE TREE MOTHERS DAY GIFT INSPO!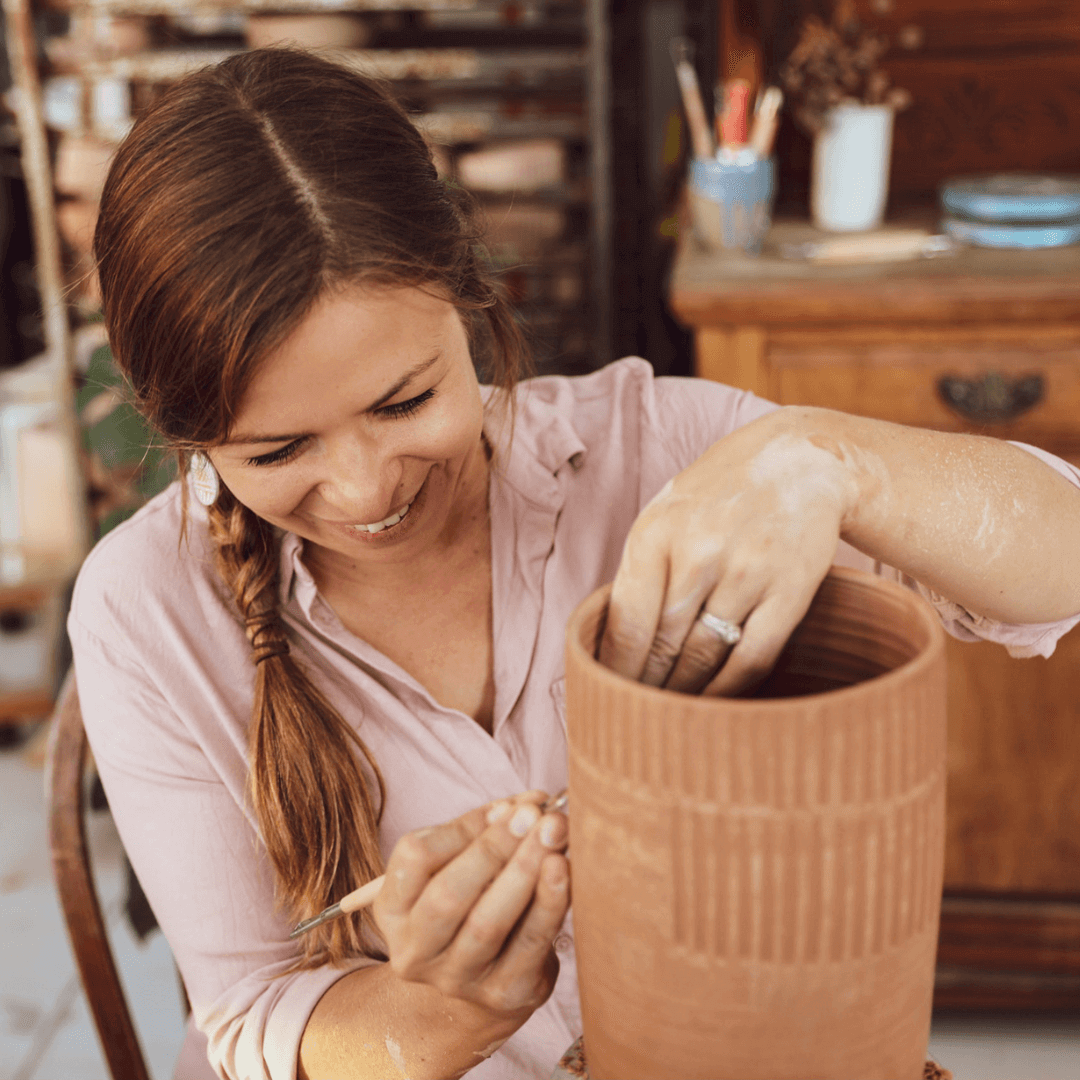 Our community of talented creatives, including ceramicist Jacquie Garcia of Leiluca, have been hard at work creating beautiful goods for Mother's Day.
Our maker's love meeting you on market day and helping our lovely visitors to discover the perfect gift to spoil Mum with. 
Zenti Designs write mum a little love note on Mother's Day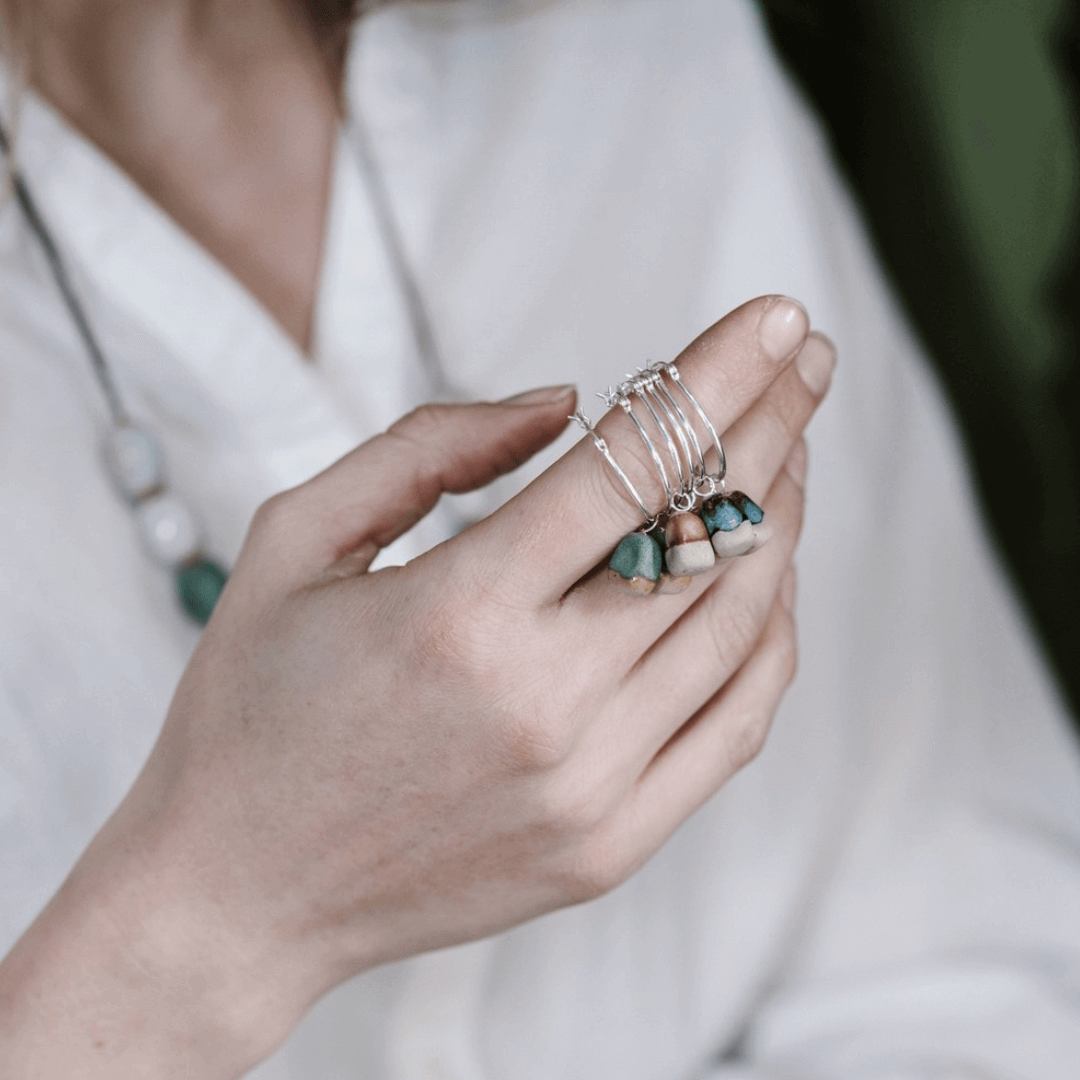 Woodfolk ceramic and silver earrings & jewellery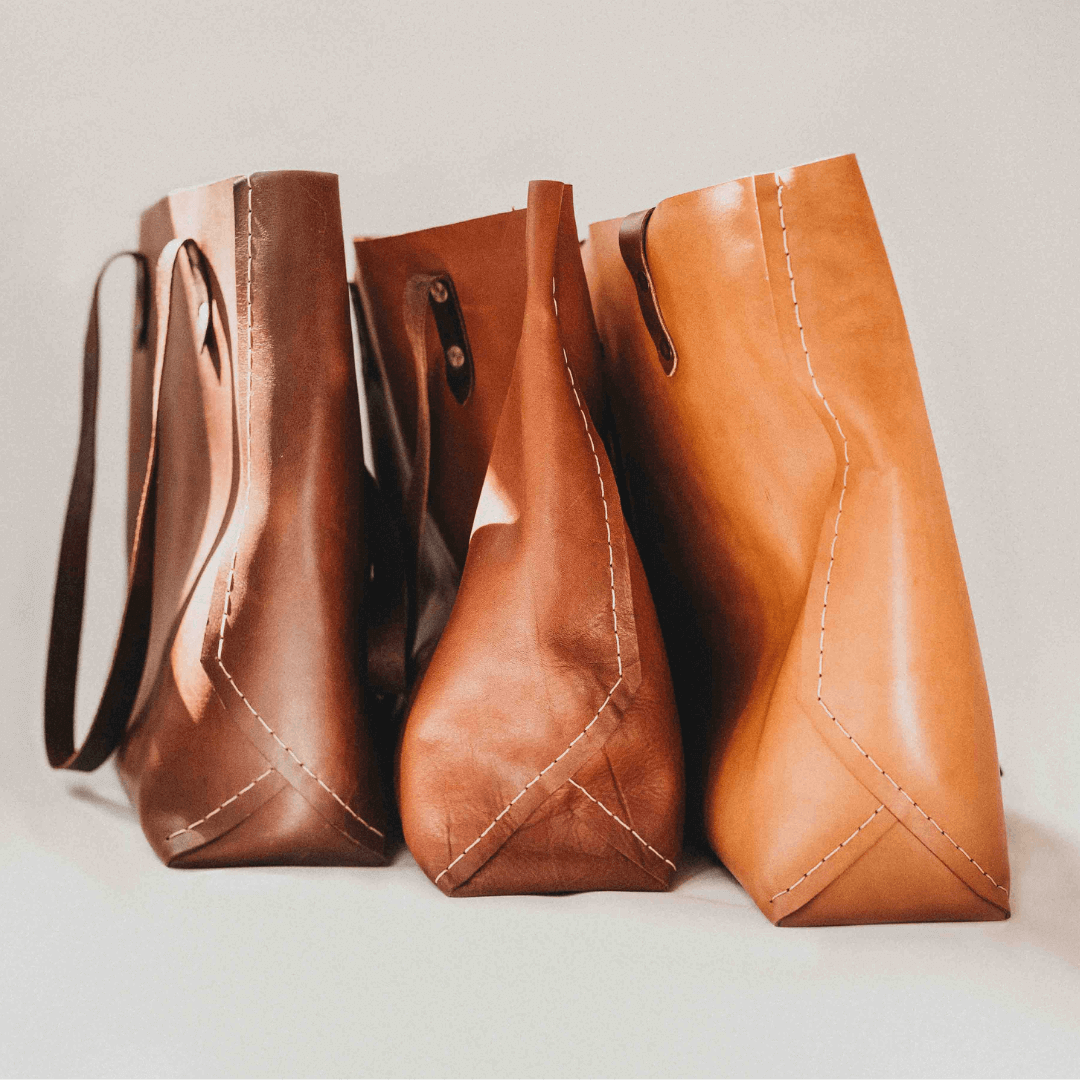 Nowhere to Hide timeless leather accessories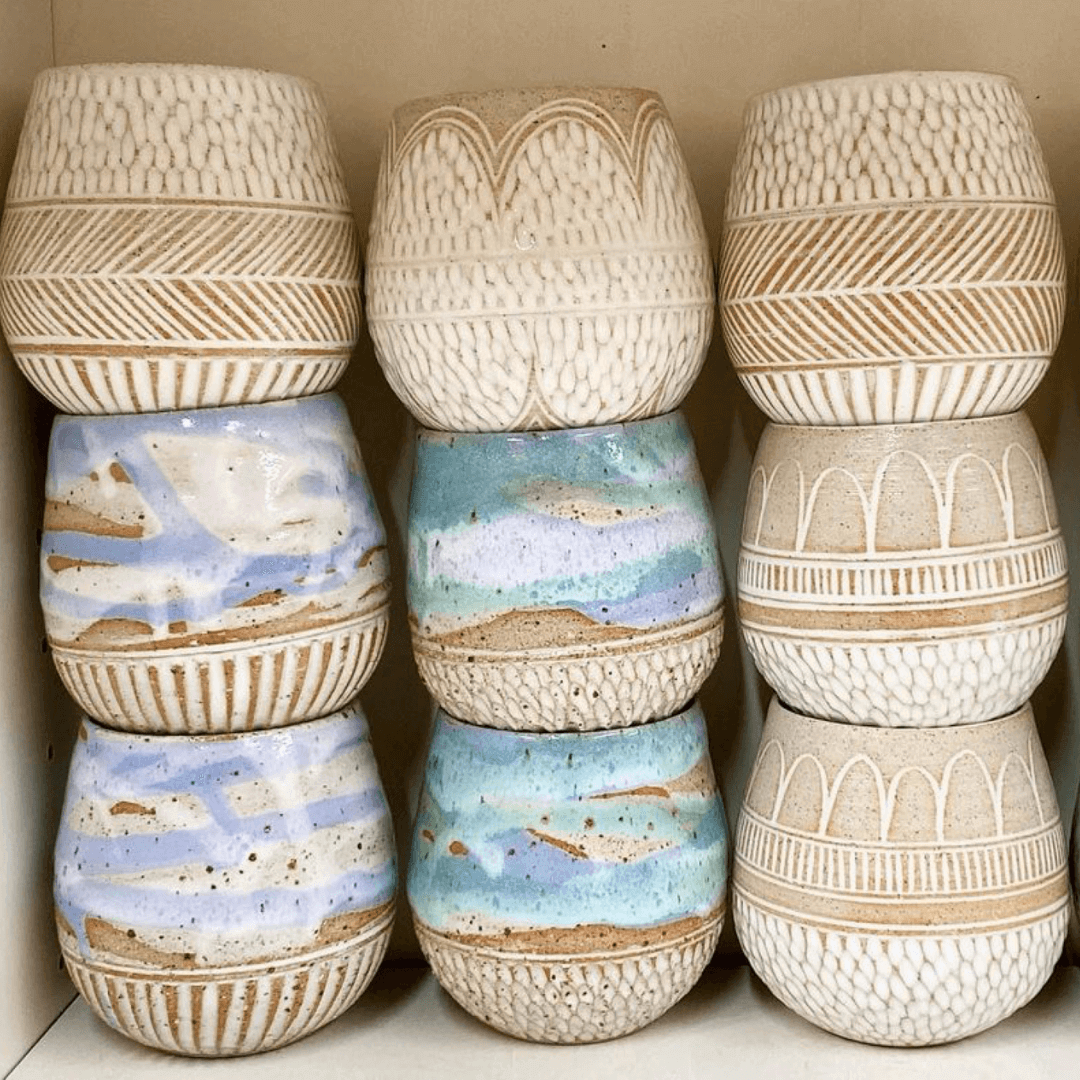 Leiluca Pick up a beautiful vessel for mum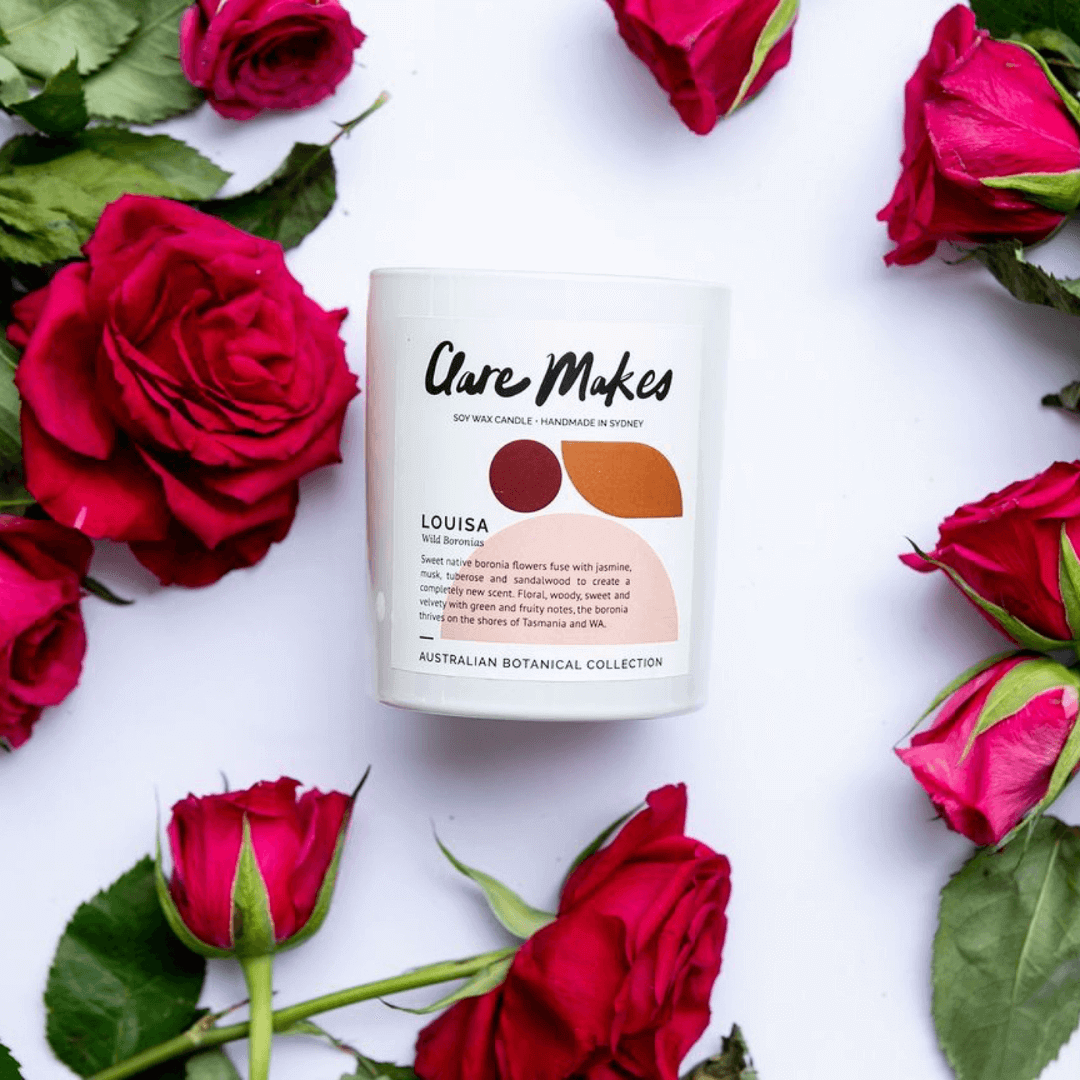 Clare makes hand poured candles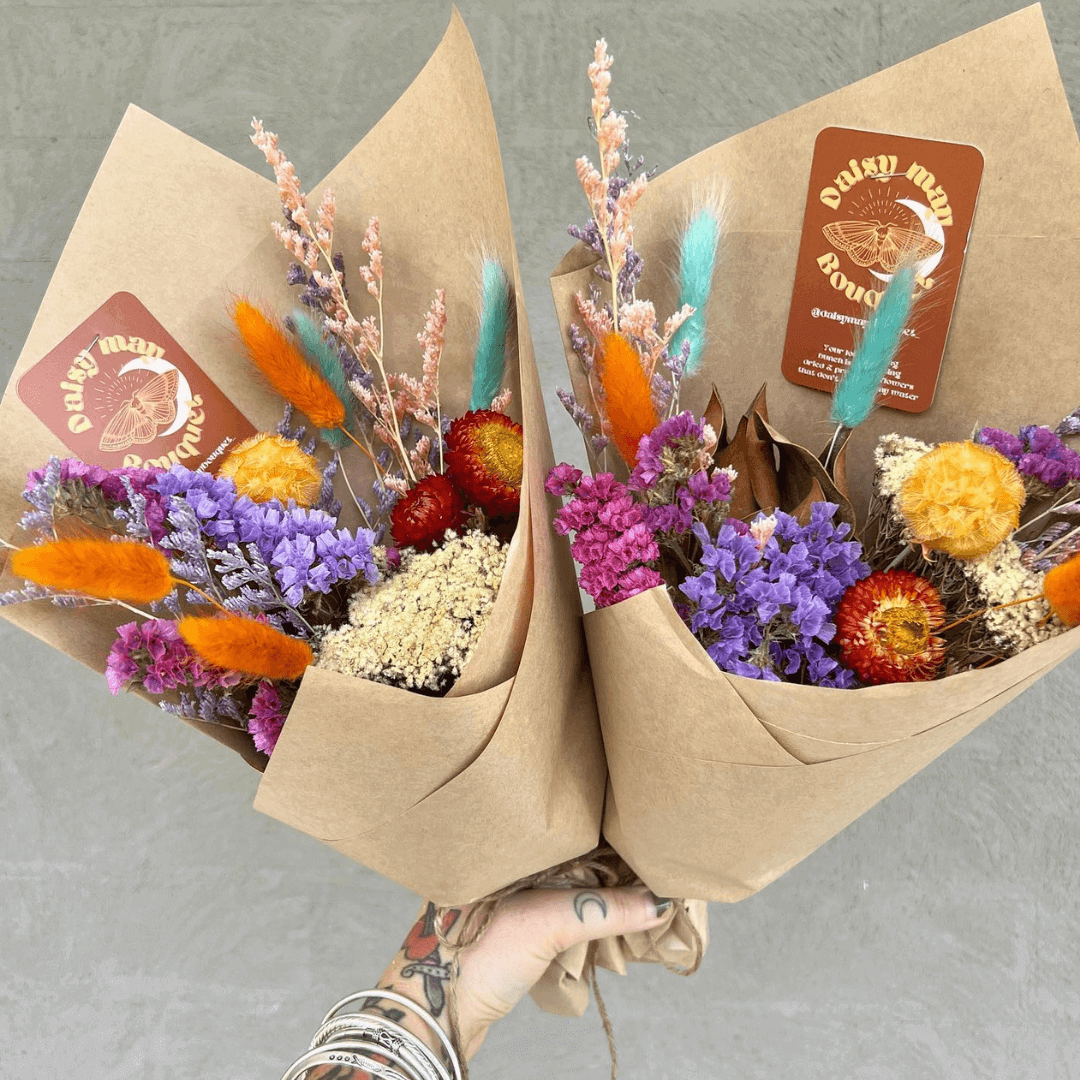 Daisy May Boutique dried floral arrangements
Joseph Austin etchings, prints & cards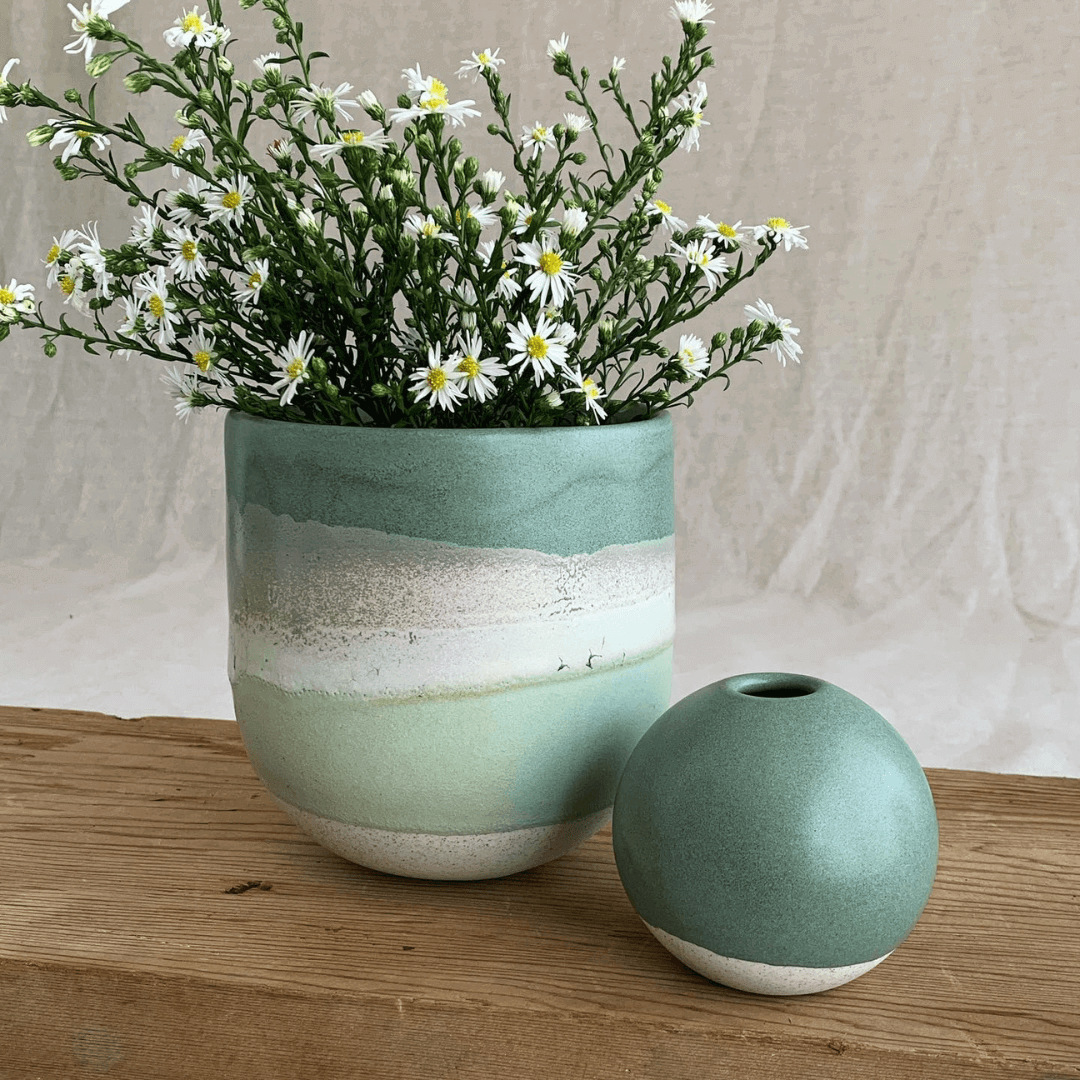 Henry & Tunks planters with flowers that last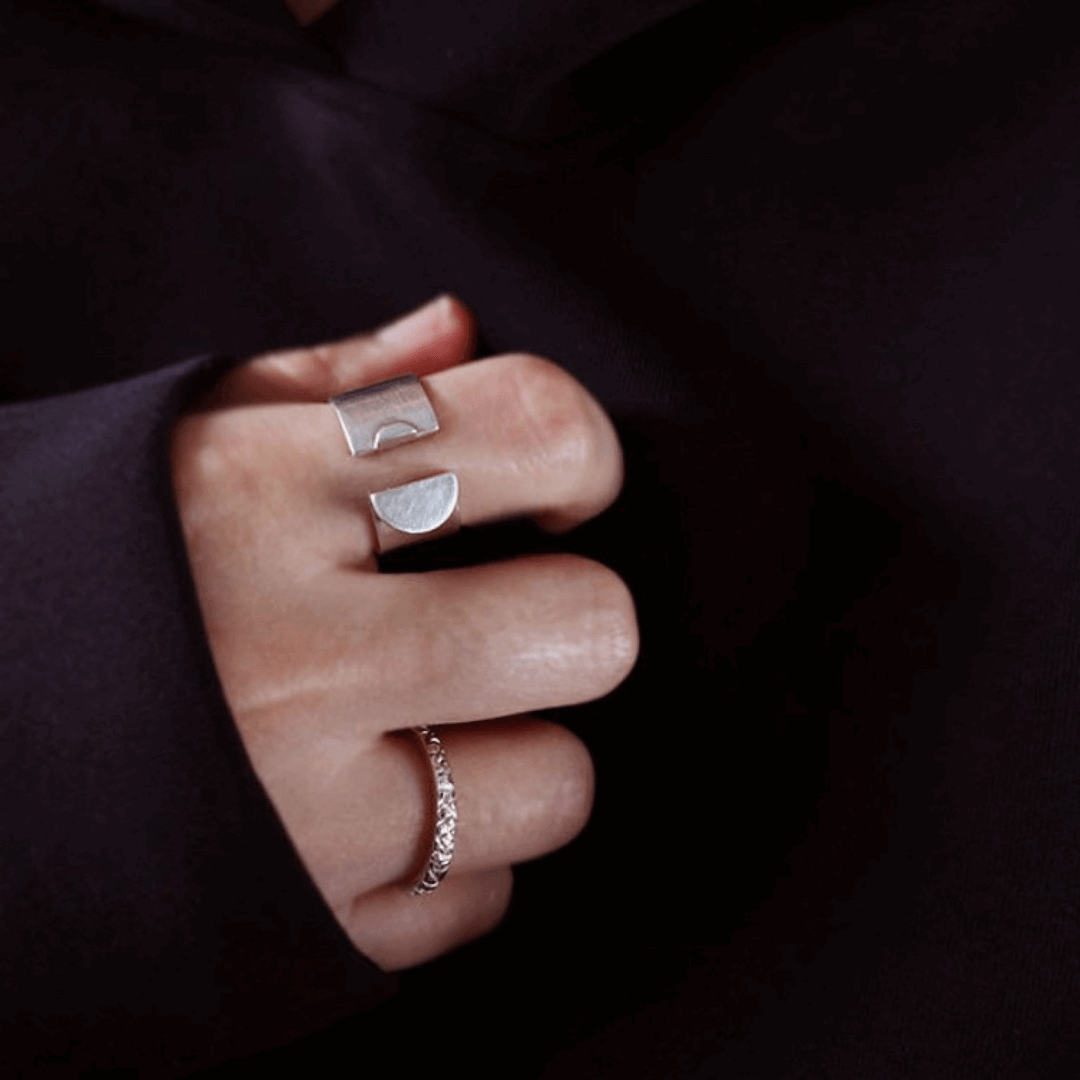 Minjimorphic  Gorgeous contemporary silver rings
Alejandro Lauren original art + vibrant prints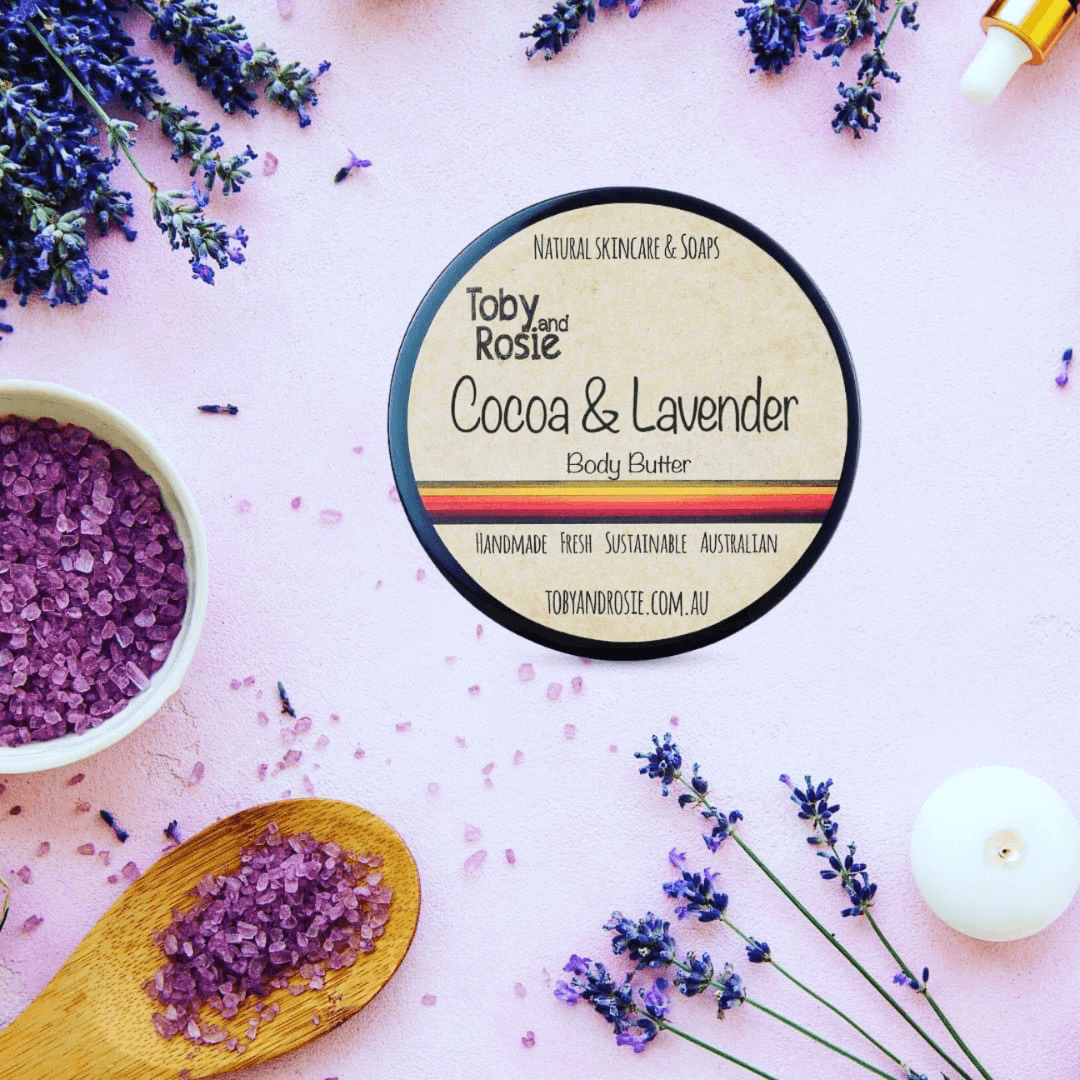 Toby & Rosie Organic skincare for self care
Kassy King Designs for the fun mums to store you little keep sakes
GIFTS FOR FASHION LOVING MUMS
Is your mum a fashionista! Then we have you covered with gifts for mums of all ages and tastes. 
From handmade jewellery, fabulous fashion, carefully crafted accessories, and one-of-a-kind finds, you're sure to discover the perfect gift she's sure to love.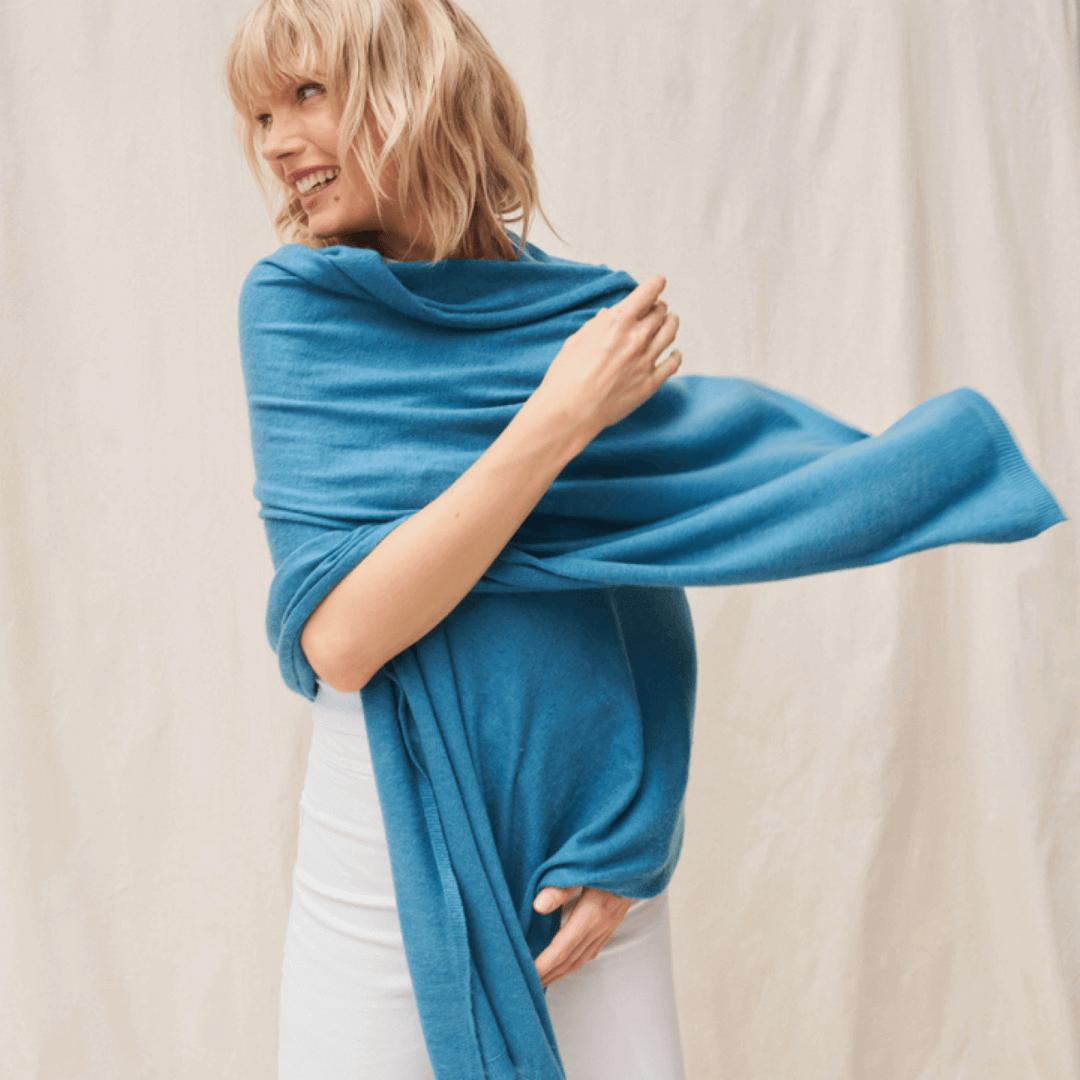 Read & Bell ethically created fashion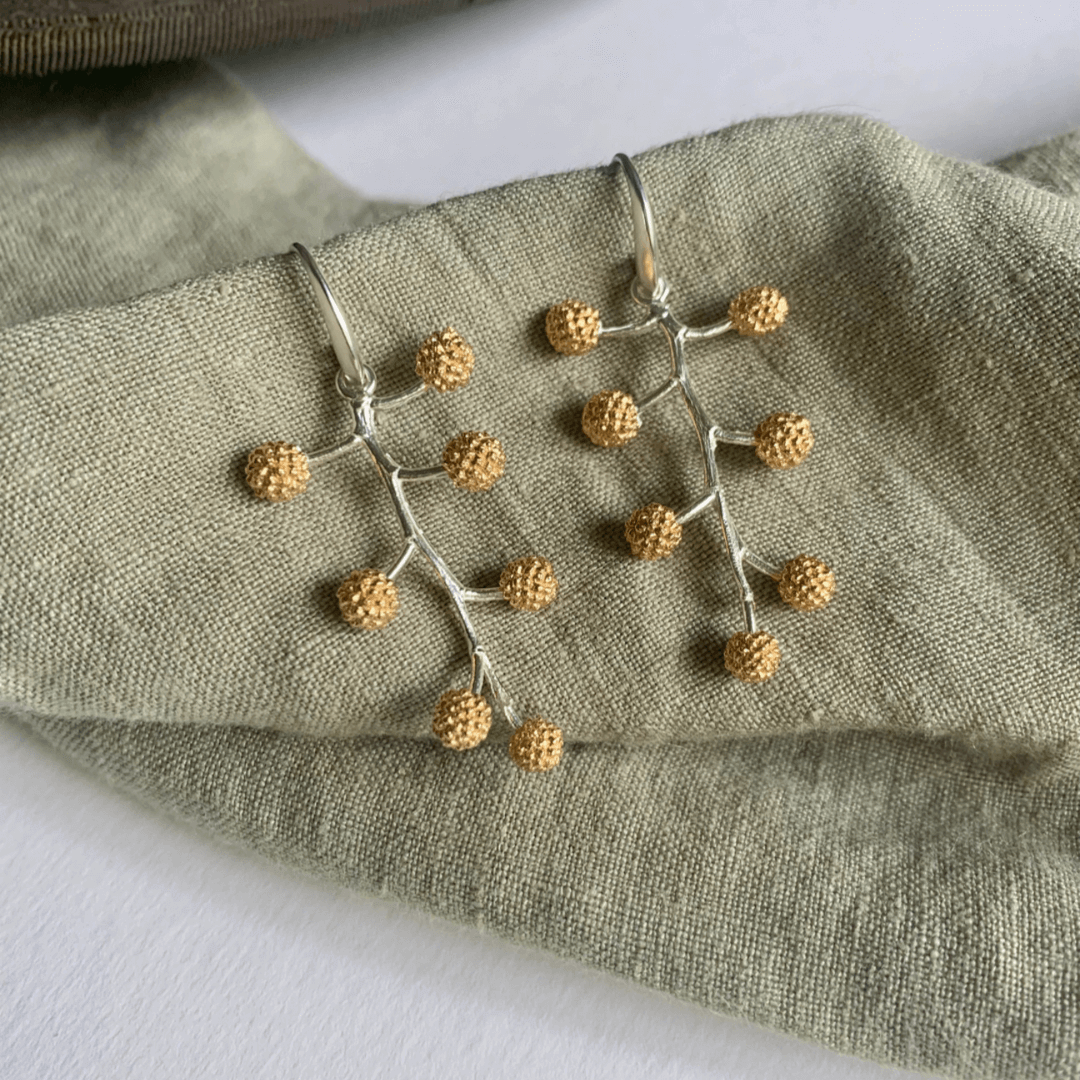 Natura Jewellery bespoke wearable art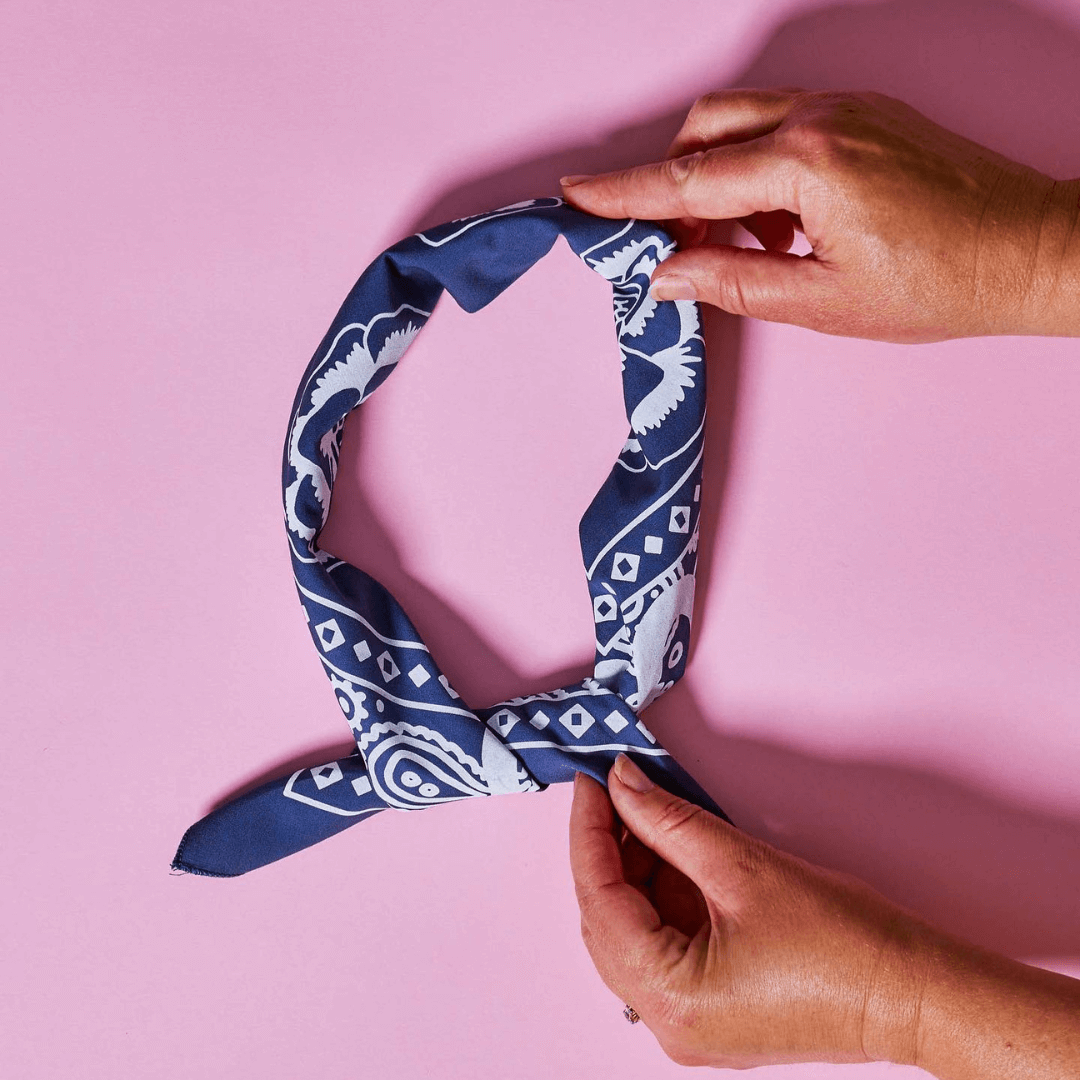 Campfire Co fabulous hand printed bandanas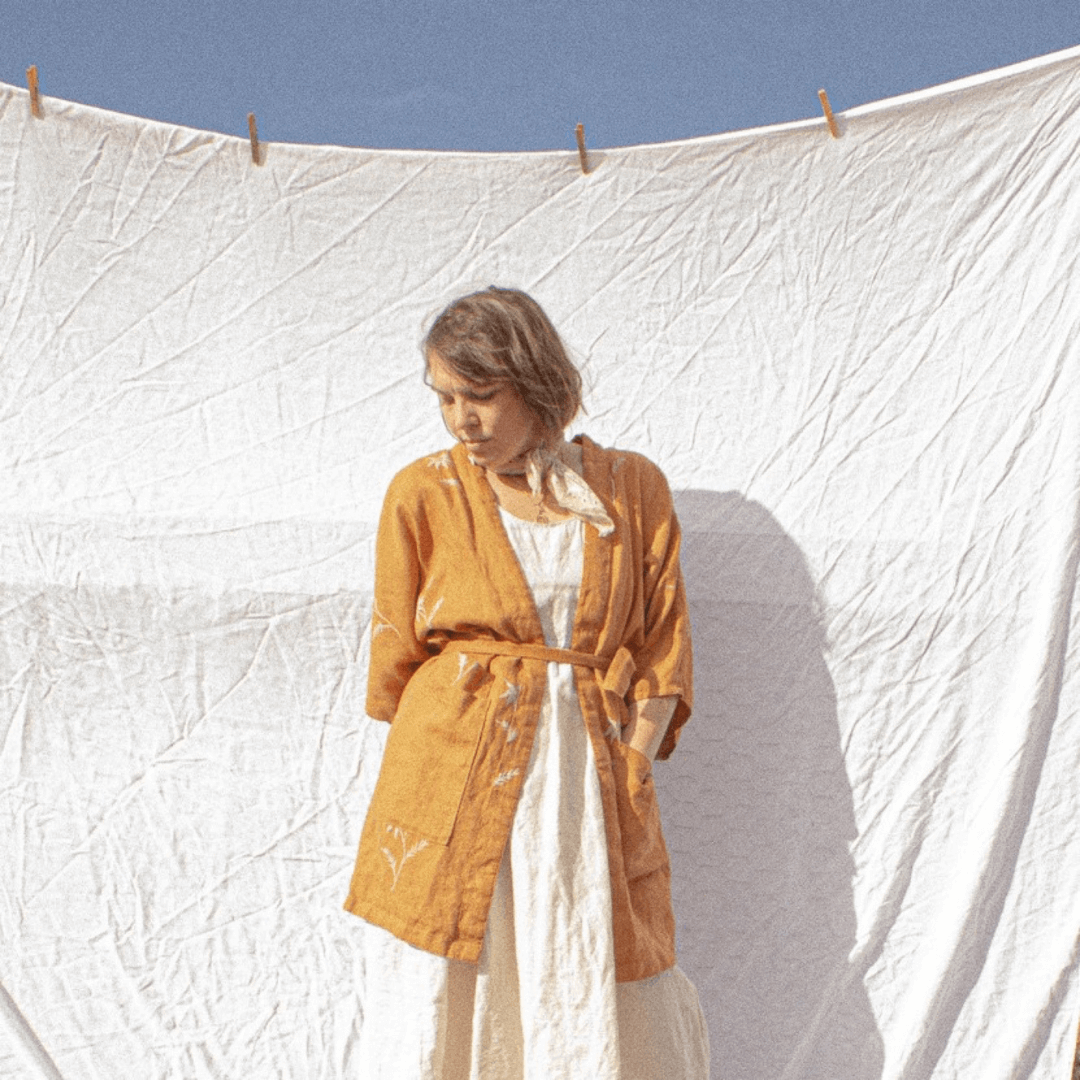 Jemidee slow fashion lovingly made by hand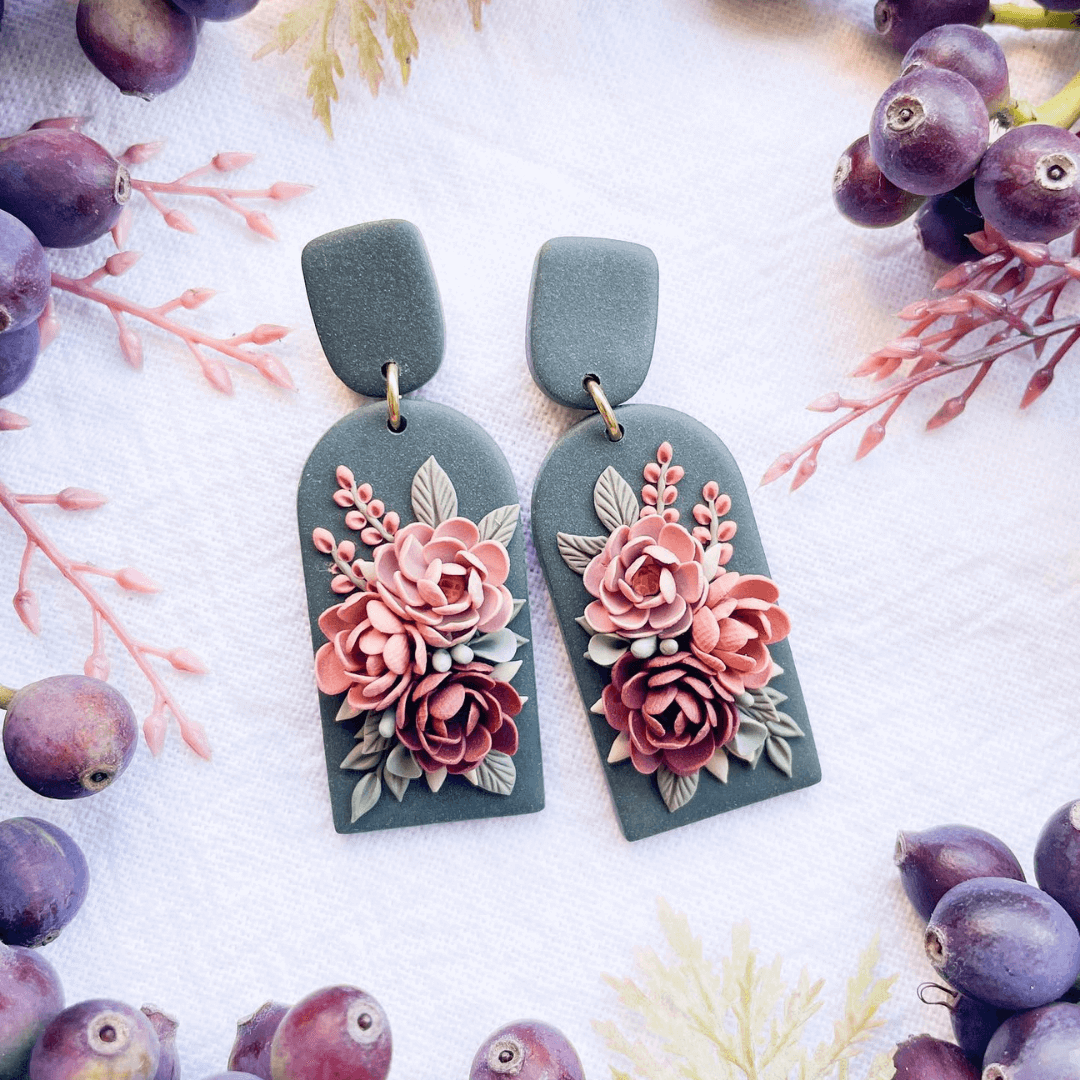 Clay Botanica polymer jewellery in delicate floral designs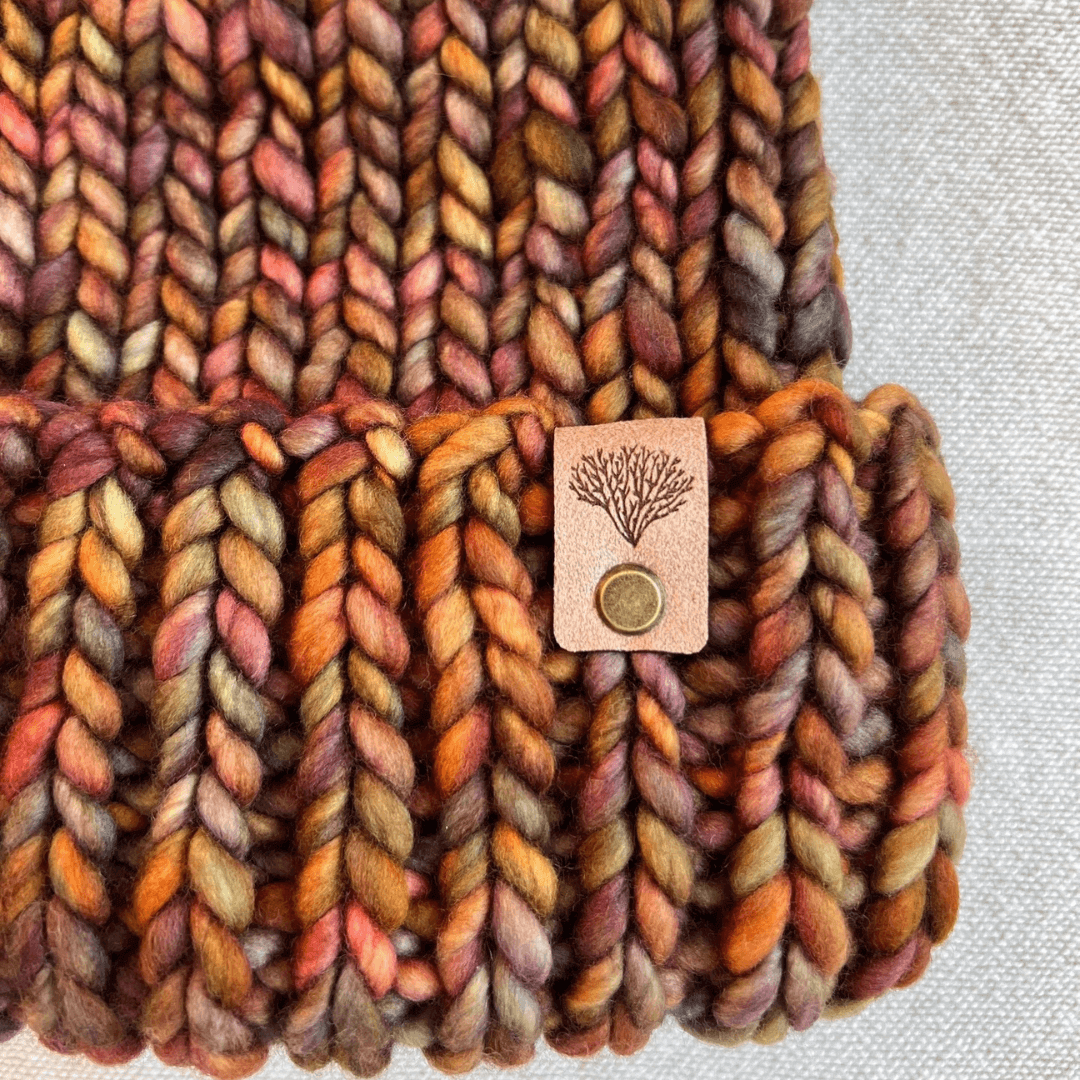 Coral & Pearl hand knitted Merino beanies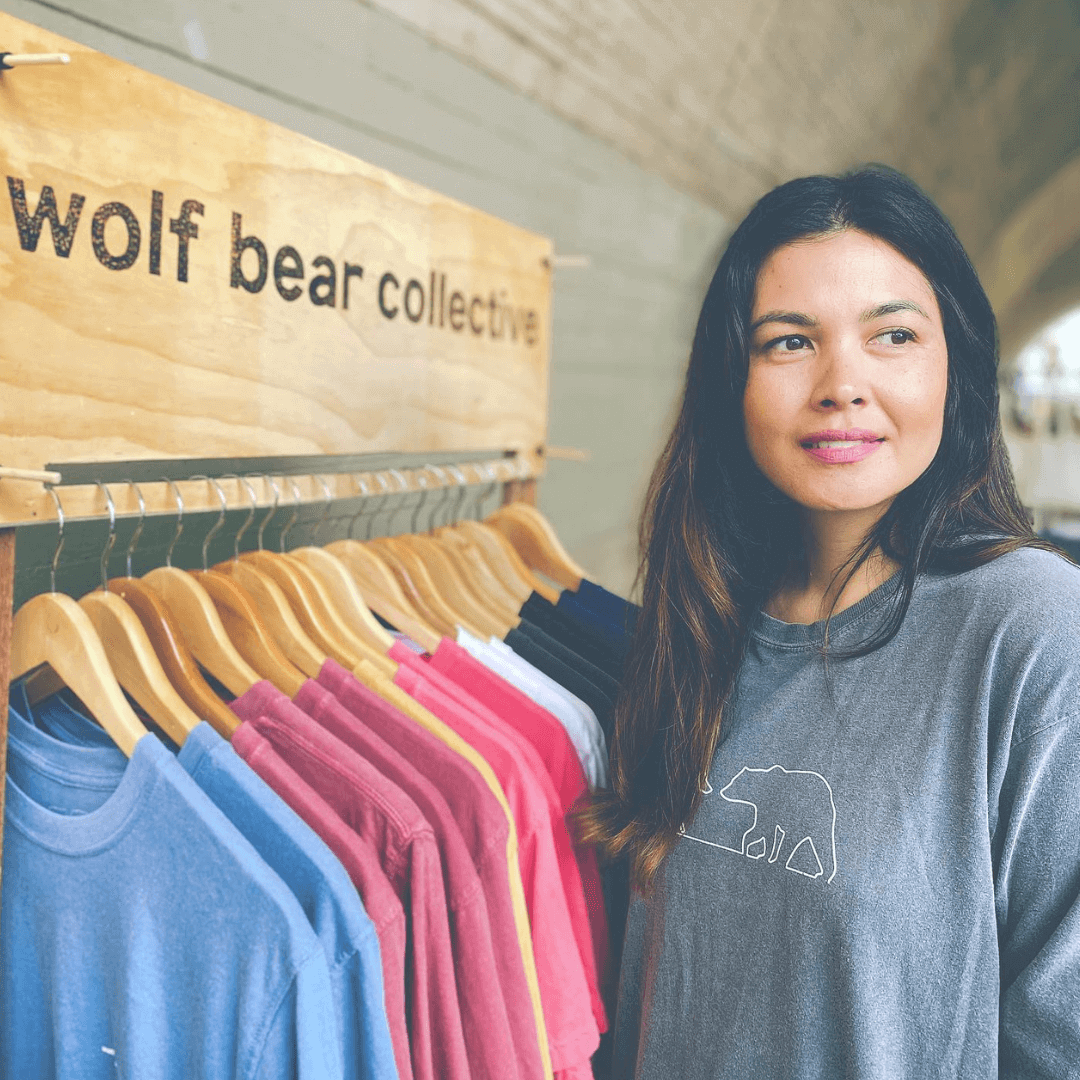 Wolf Bear Collective ethically created fashion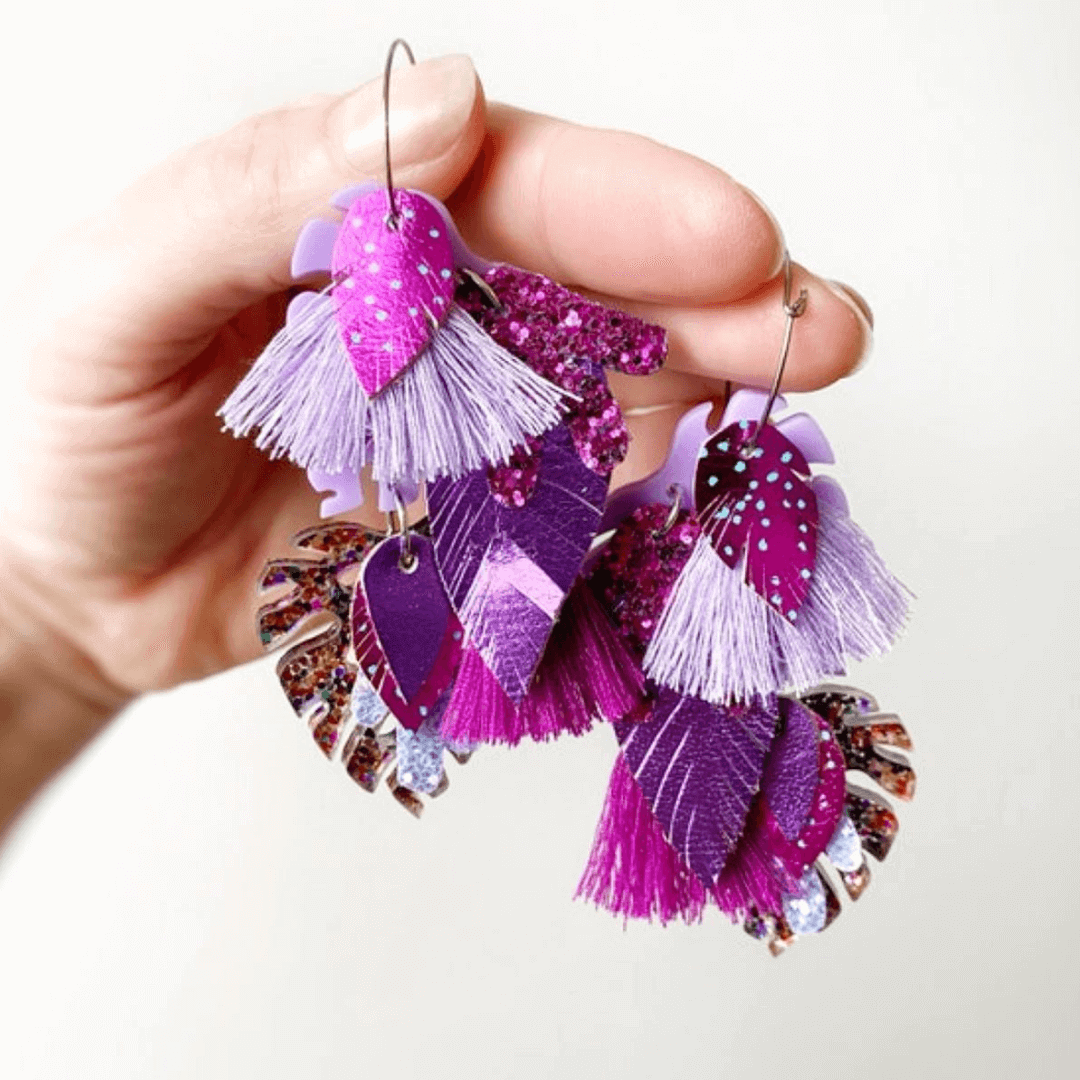 Oscar & Matilda's fun earrings are favourites with the mums!
SPOIL MUM AT HOME ON MOTHERS DAY WITH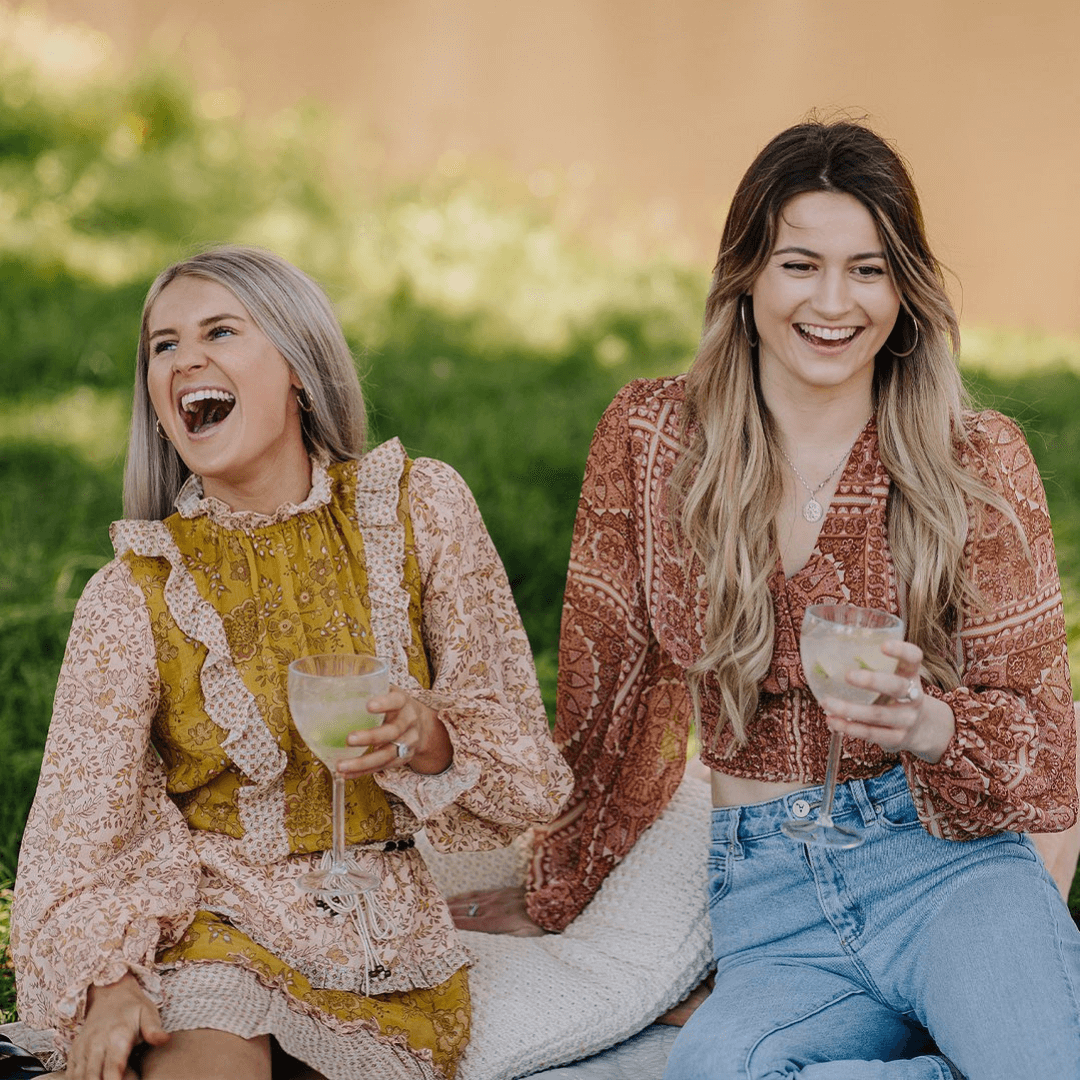 Mother's Day is the perfect time to show your love and appreciation for the amazing women in your life.
Why not spoil them with breakfast in bed, a delicious brunch or afternoon cocktails created with gifts from our Olive Tree makers.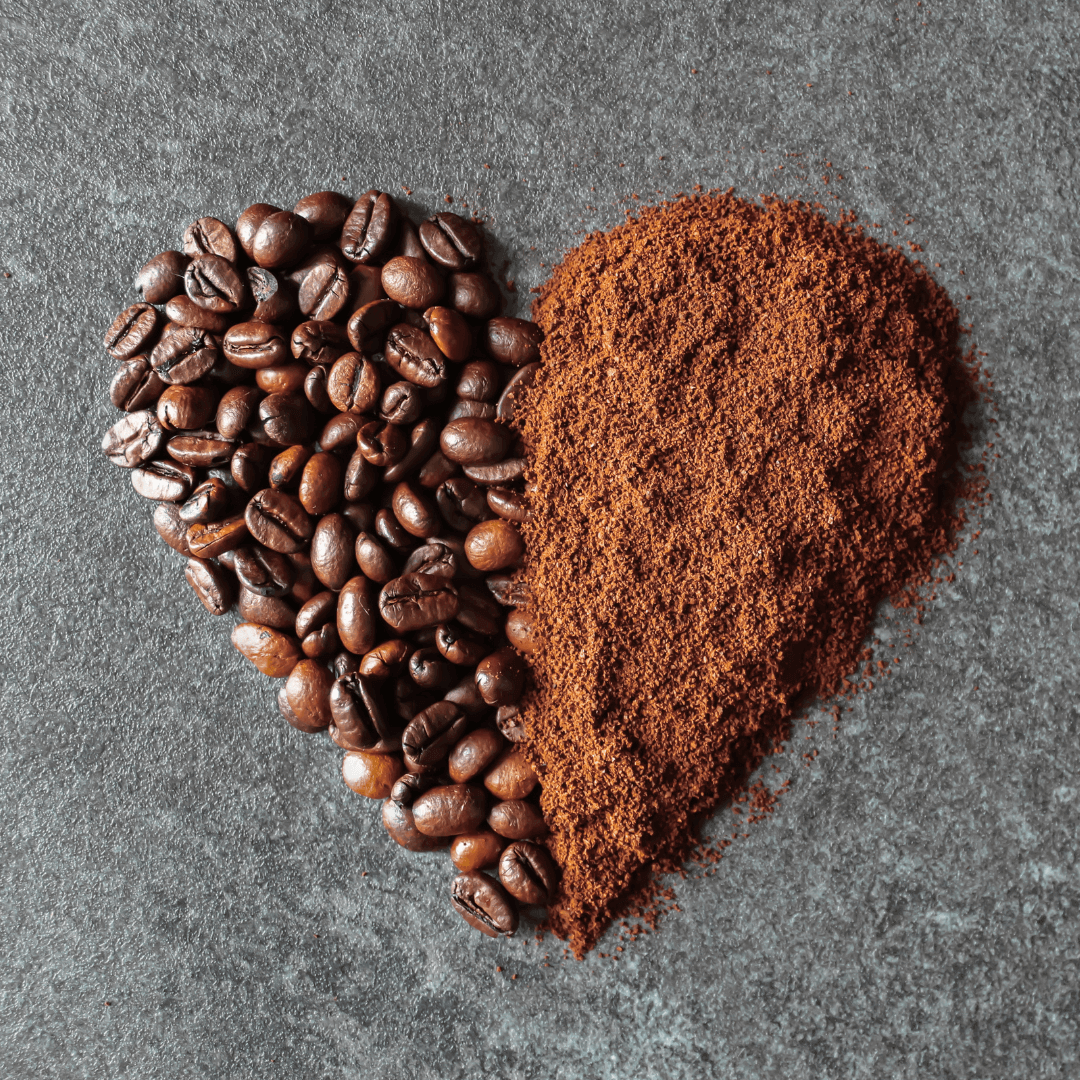 Sprocket beans for a fresh Mother's Day coffee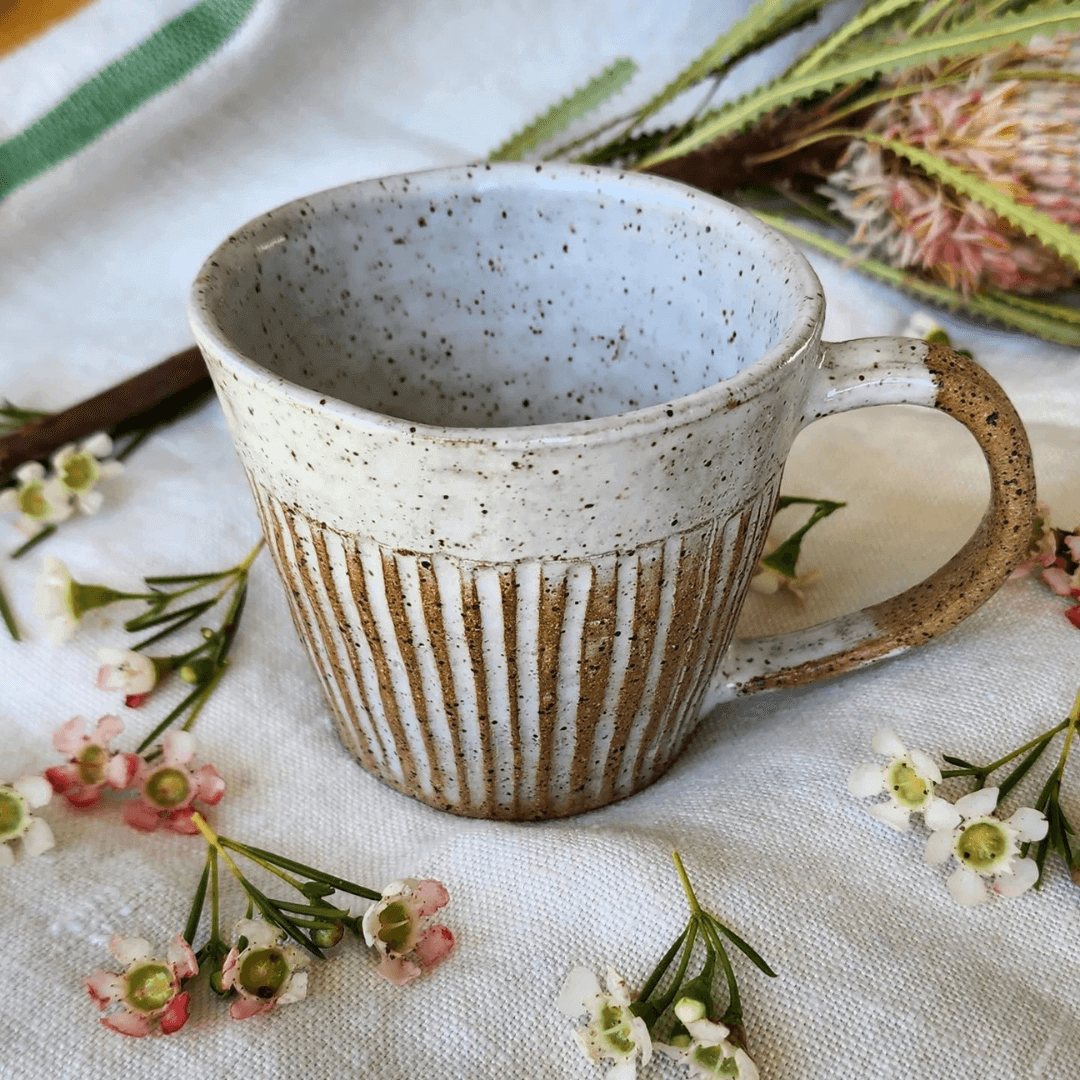 Pinch & Pot by Suki ceramic mugs for cuppas in bed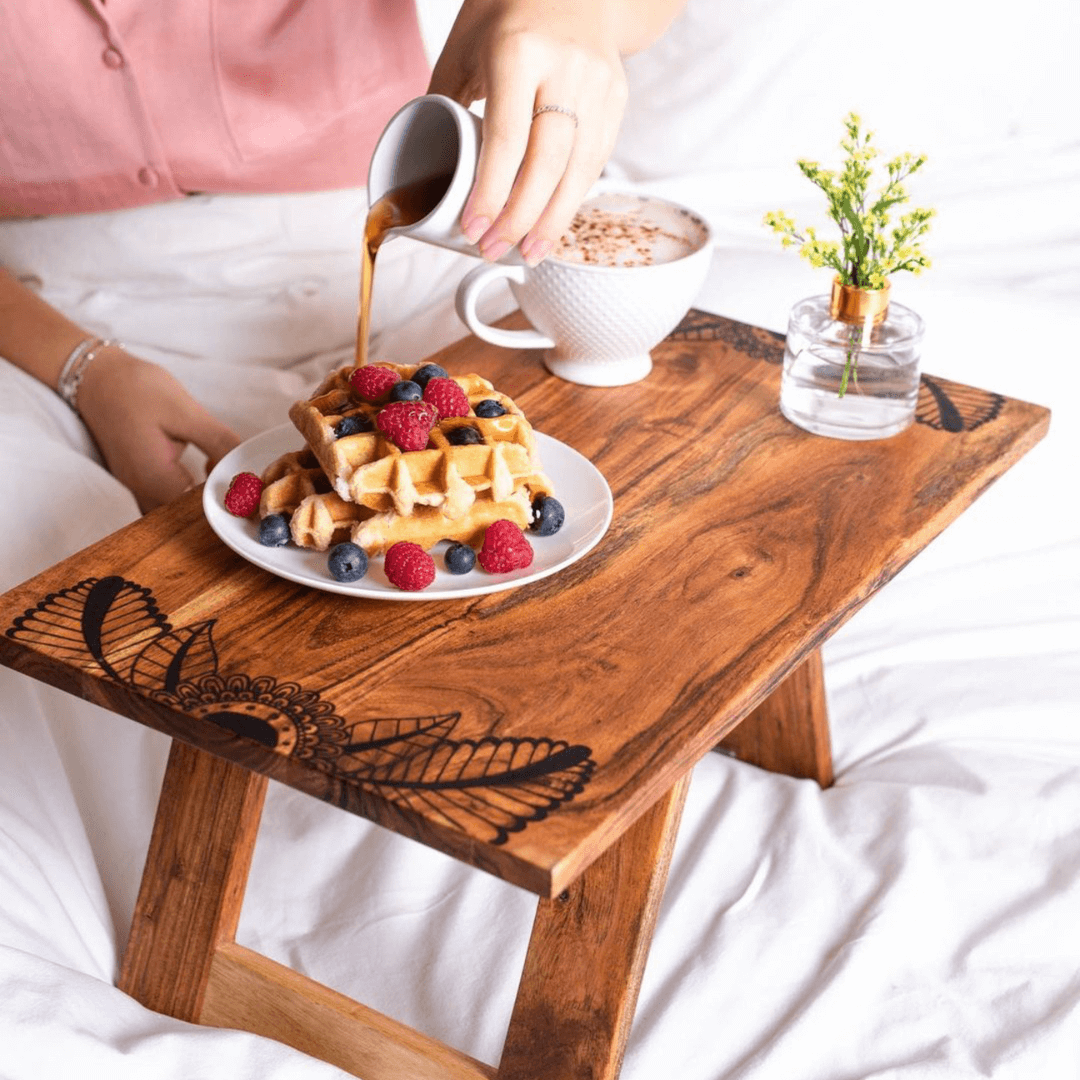 Madams Handmade serve mum a special breakfast in bed on a folding picnic table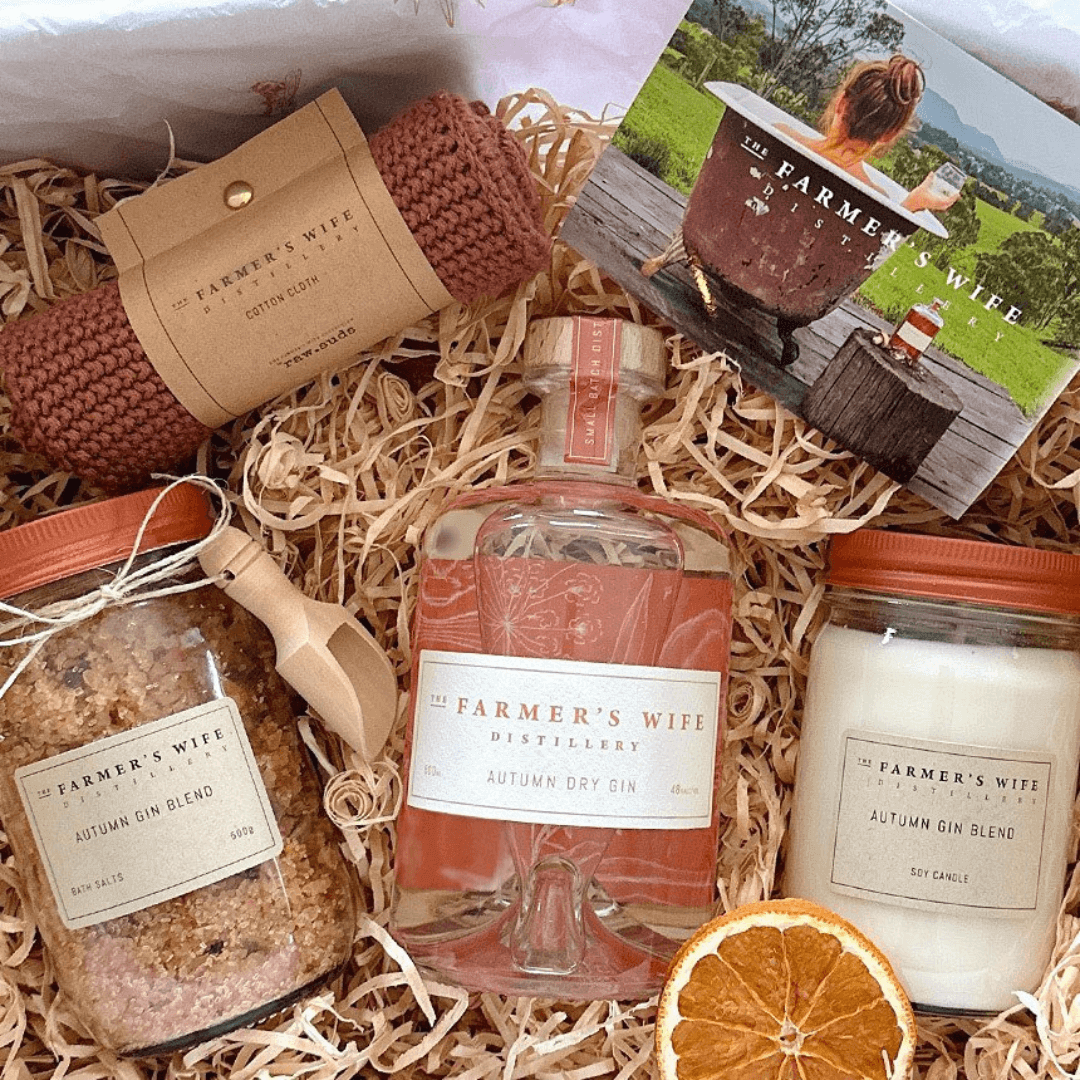 Farmers Wife Gin for special afternoon cocktails
FOR THE AUNTY THAT'S LIKE A SECOND MUM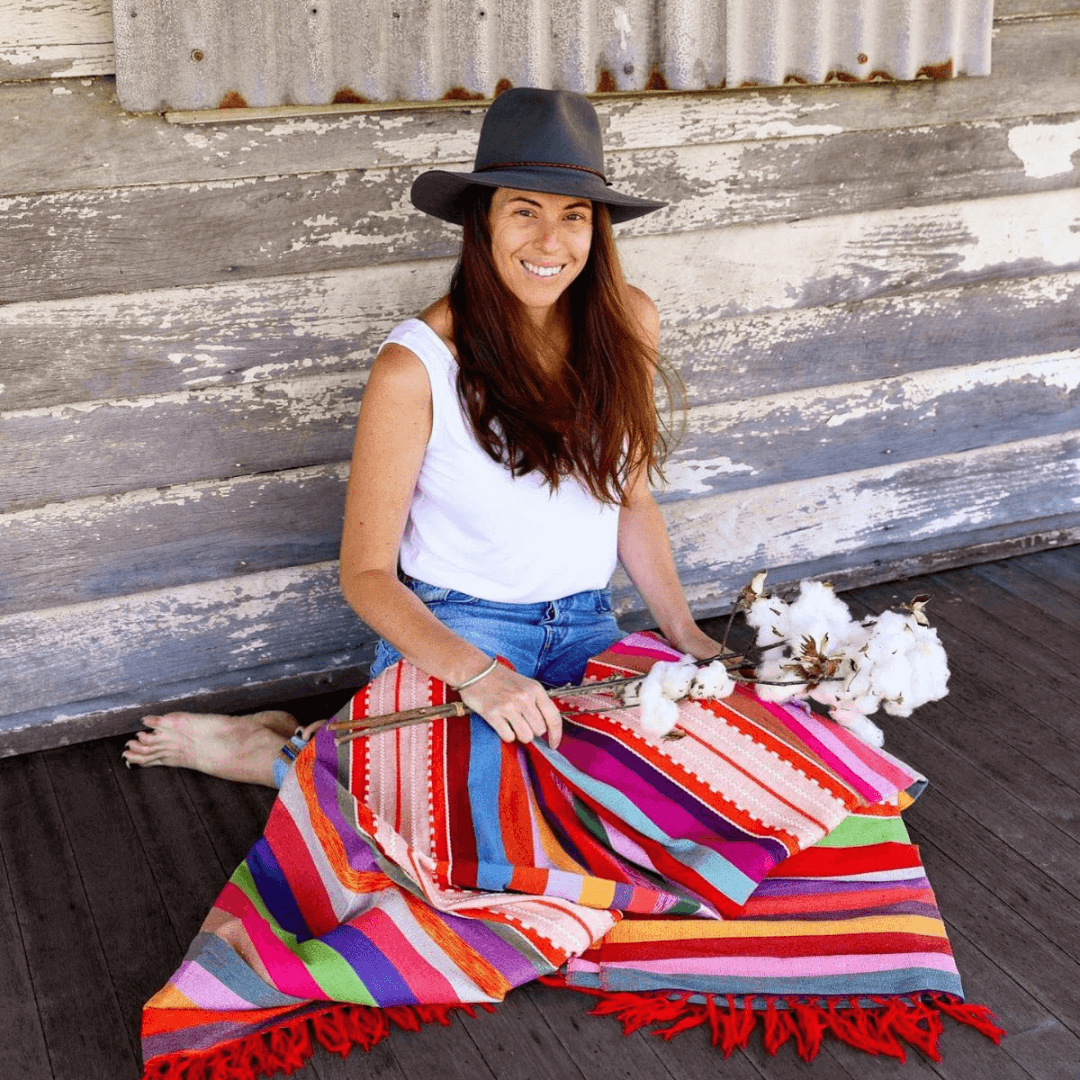 Frankie Rose & Co heirloom handwoven textiles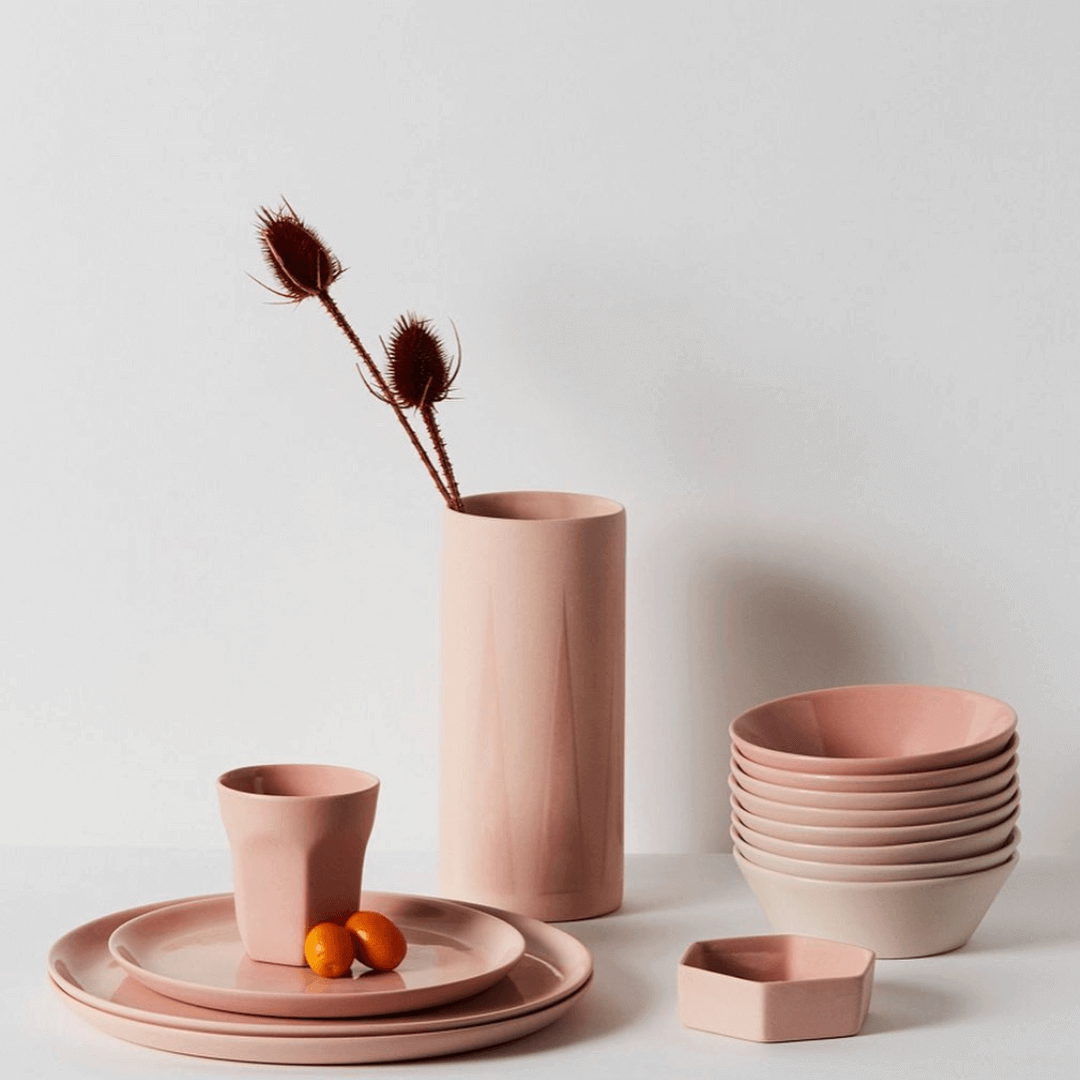 Hands Head Heart create your own ceramic gift set in pastel glazes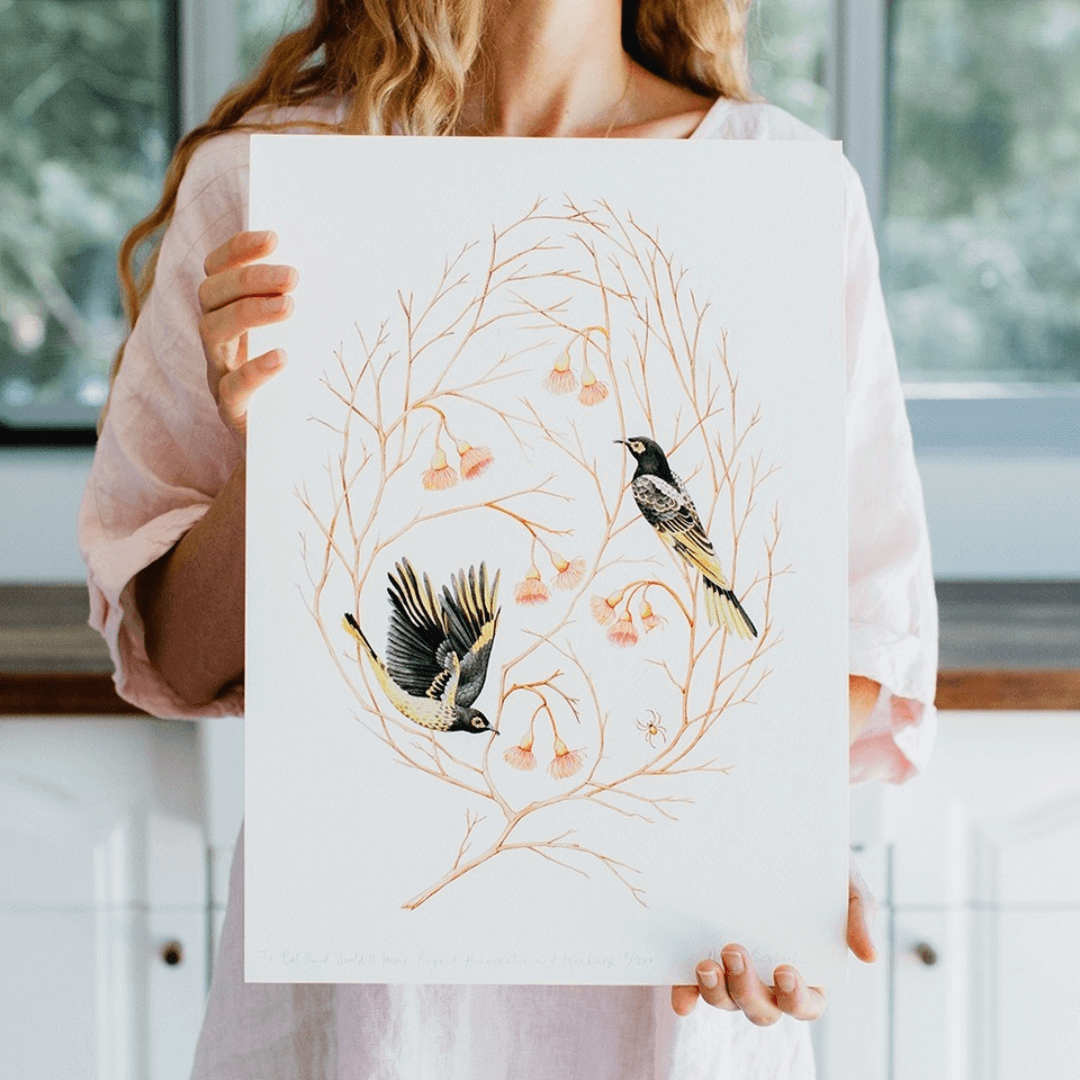 Nicole Berlach stunning botanical illustrations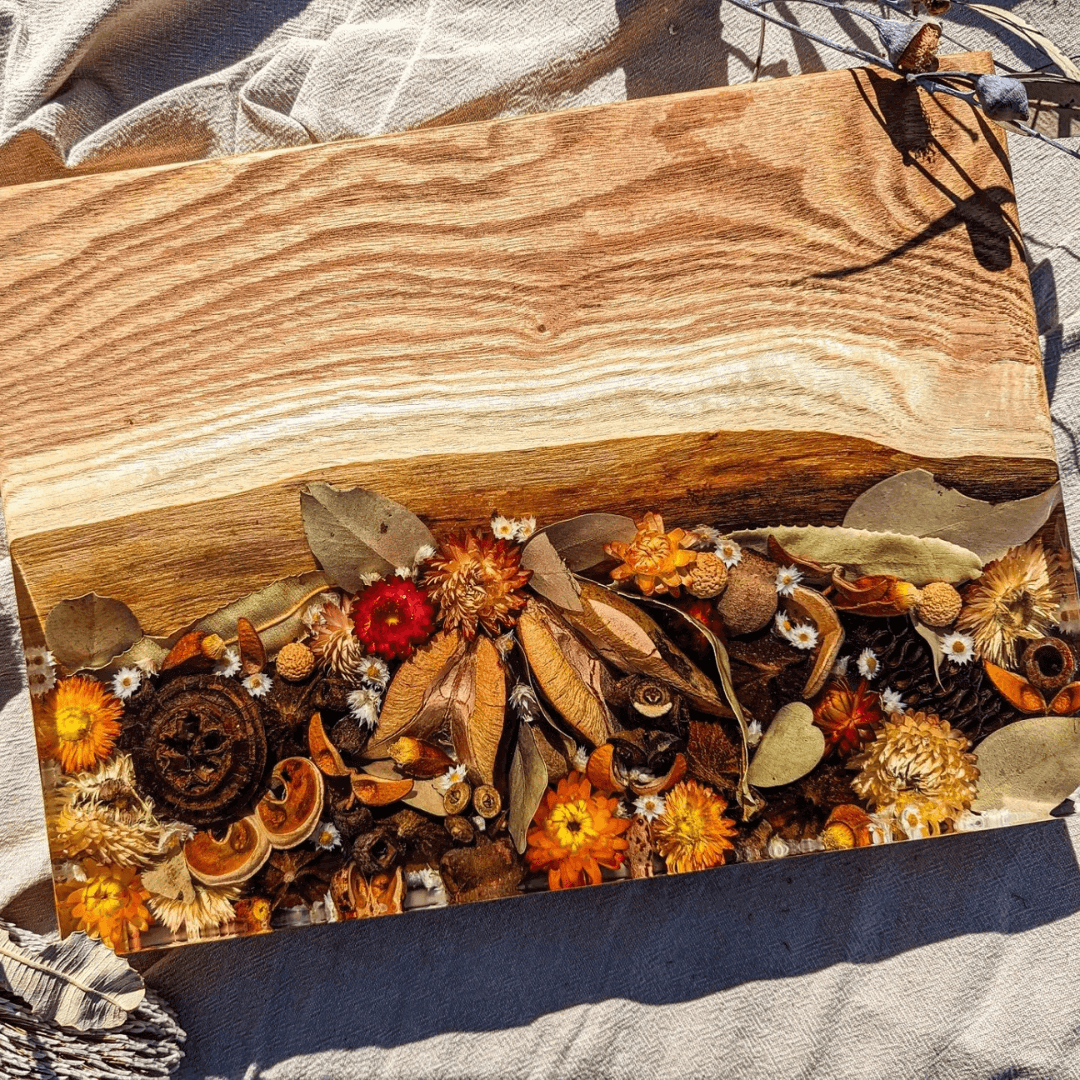 Chloe Gesler Artistry resin chopping boards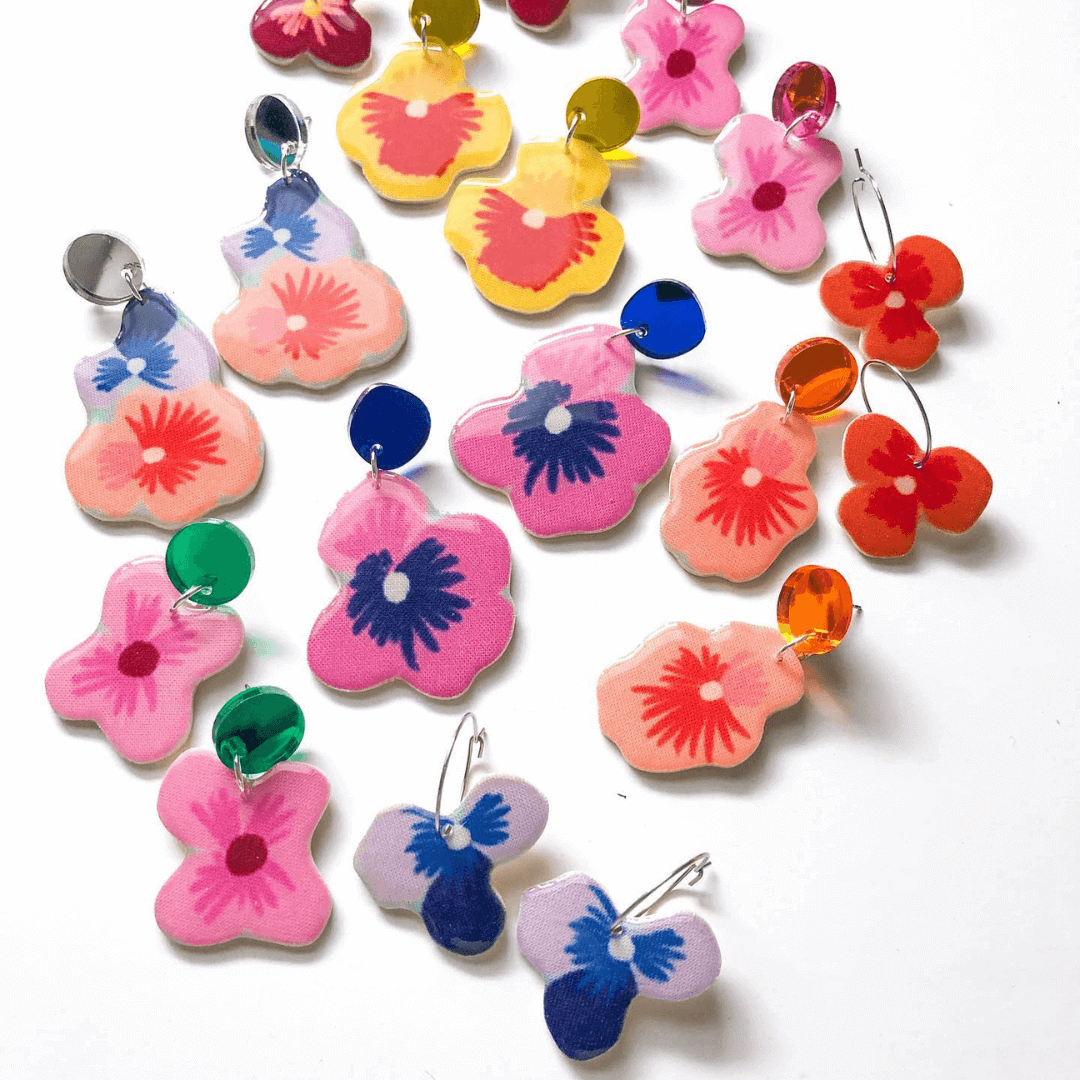 Diana Bower flower earrings in all the hues!