The Olive Tree Market was launched to provide Newcastle's contemporary artists and designers with an arena to showcase their work at supportive, vibrant, culturally diverse events.
Our ethos is all about community, and supporting creators of handmade, maker, and ethically created goods.
Olive Tree connects you to Newcastle's creative community.
We feature a carefully curated line-up of over 130 of the best emerging and established artists, designers, makers, gourmet artisan food producers, and delicious street food purveyors each month. Meet our makers, learn their stories, and take home beautiful goods, which have been consciously created by our talented artistic community.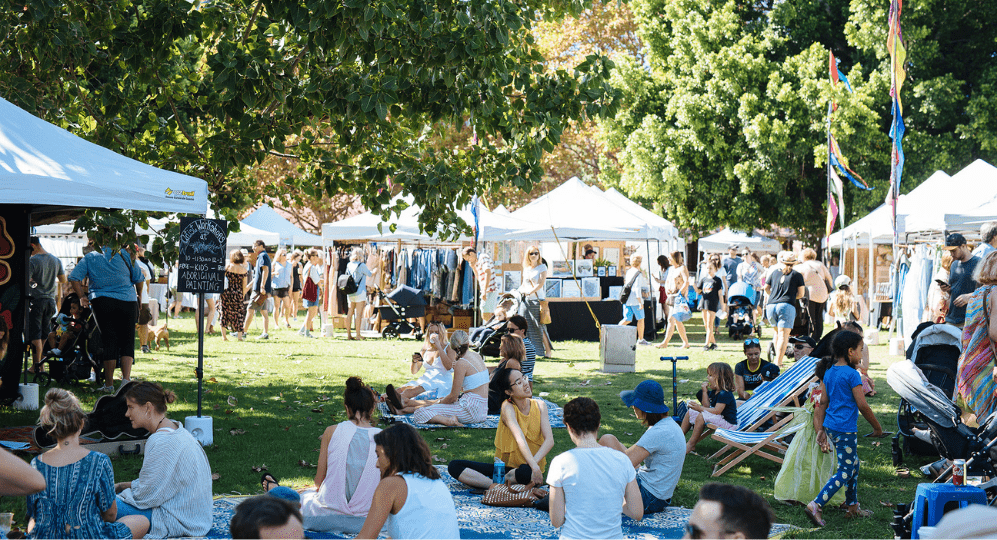 Visitors
Olive Tree is the pioneer of creative market events in Newcastle. Creating a welcoming, exciting, vibrant community space that promotes meaningful connections between our visitors and talented maker community, is what we are about! Olive Tree is one of the most popular events on Newcastle's calendar, with locals and tourists travelling far and wide to experience the buzz and community spirit of Olive Tree's thriving creative community.
We are proud that our customer base has grown with us for over a decade, and are passionate about supporting and buying local, developing relationships with our artists, designers, and creators, and being informed, conscious consumers. We invite you to discover both our live, and virtual, market days!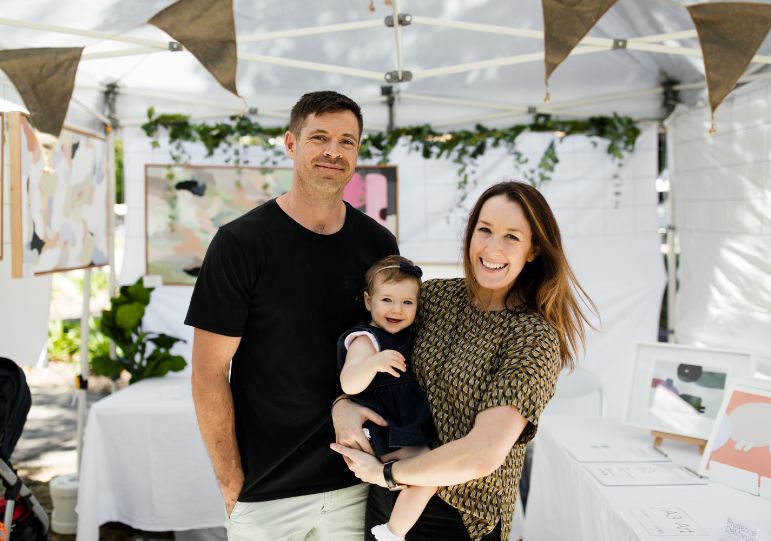 Stallholders
Since launching in 2008, Olive Tree has fostered over 800 artists, designers, makers and creative and innovative small businesses- at over 115 market days! Creating opportunities, and championing the stallholder community who attend our events, is the passion that drives us.
With over a decade of experience, cultivating, nurturing, and building relationships with creatives from all artistic disciplines, Olive Tree is uniquely positioned to provide supportive, inspiring creative events, that never fail to draw large crowds on bustling market days.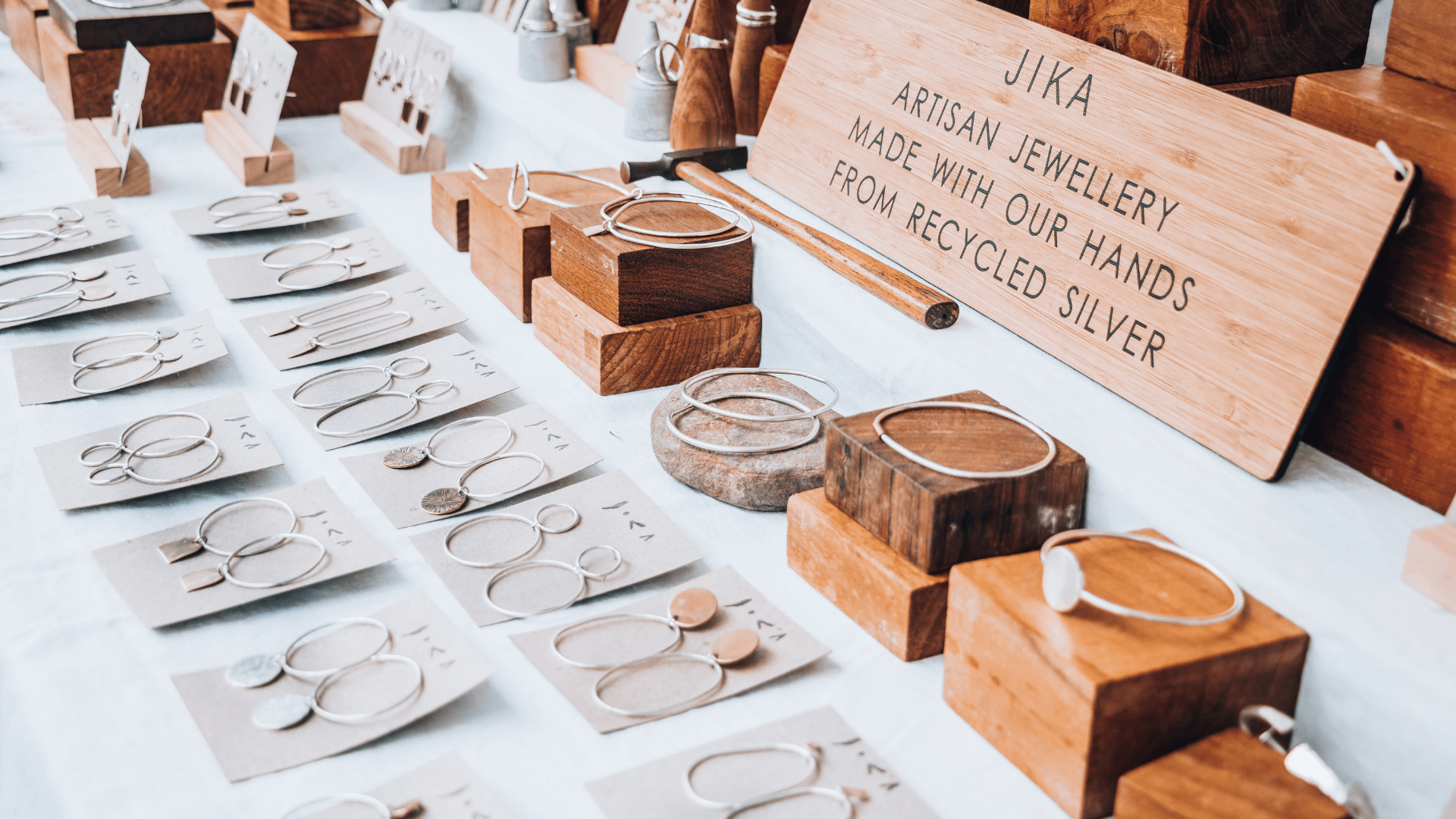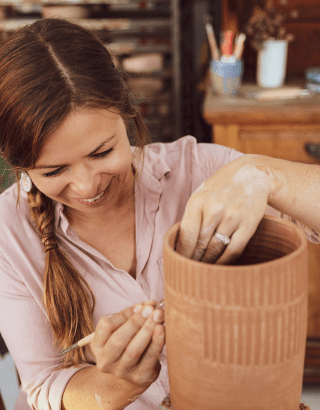 "Olive Tree is fundamental to my business. It has given me a platform of customers that has really helped to expand my business and given me the ability to continue to progress as an artist."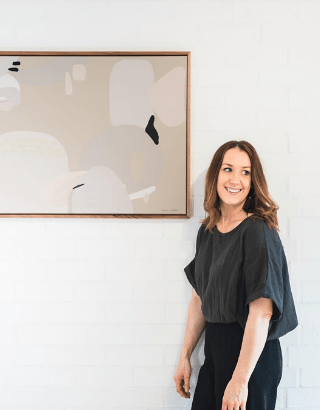 "Olive Tree really kick started things for me. It has boosted my confidence in my ability to create pieces that people actually want to buy. The exposure, commission leads, and social media presence have been huge."
Join us for our next market
Join us in the grounds of Civic Park on Saturday October 7th for our Spring Market.
Follow us on social media for the latest updates and market announcements.
| | |
| --- | --- |
| Date: | October 7th 2023 |
| Times: | 9am-2pm |
| Location: | Civic Park, Newcastle |
View Upcoming Market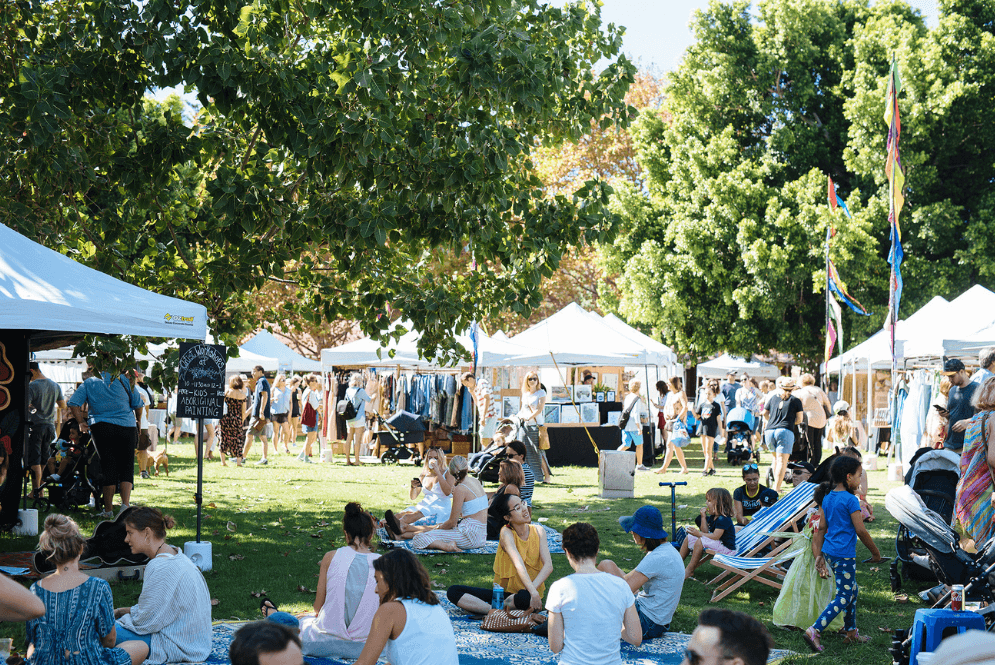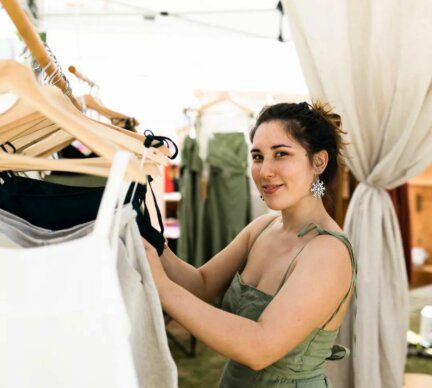 The countdown is on! You're invited to join us at our Spring Olive Tree on October 7th! We will be introducing some amazing creatives...
Latest updates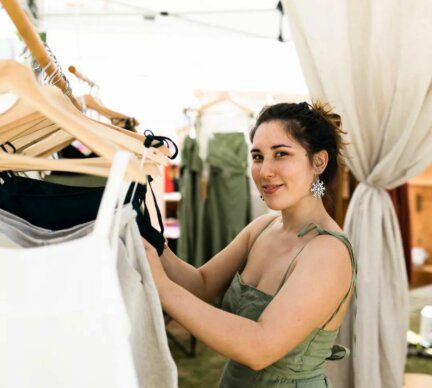 The countdown is on! You're invited to join us at our Spring Olive Tree on October 7th! We will be introducing some amazing creatives...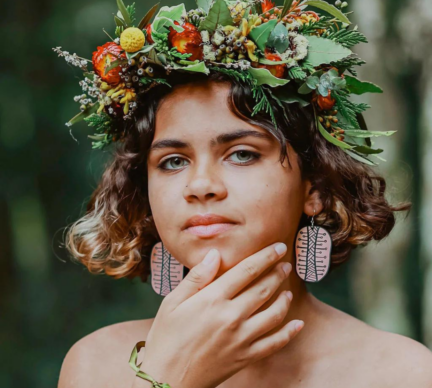 The Olive Tree Market will bring Civic Park alive this Saturday with our first Spring Olive Tree Market of the year! We have curated...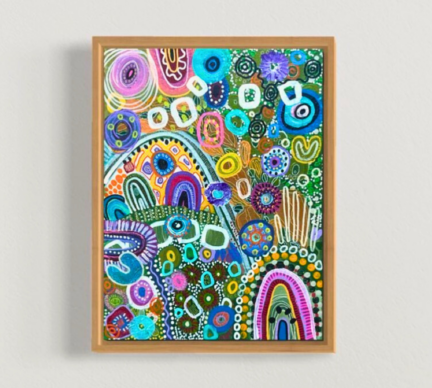 It's The Olive Tree Winter Market's creative celebration tomorrow in Civic Park! We'll welcome some fabulous debut stallholders for you to meet, alongside Olive...