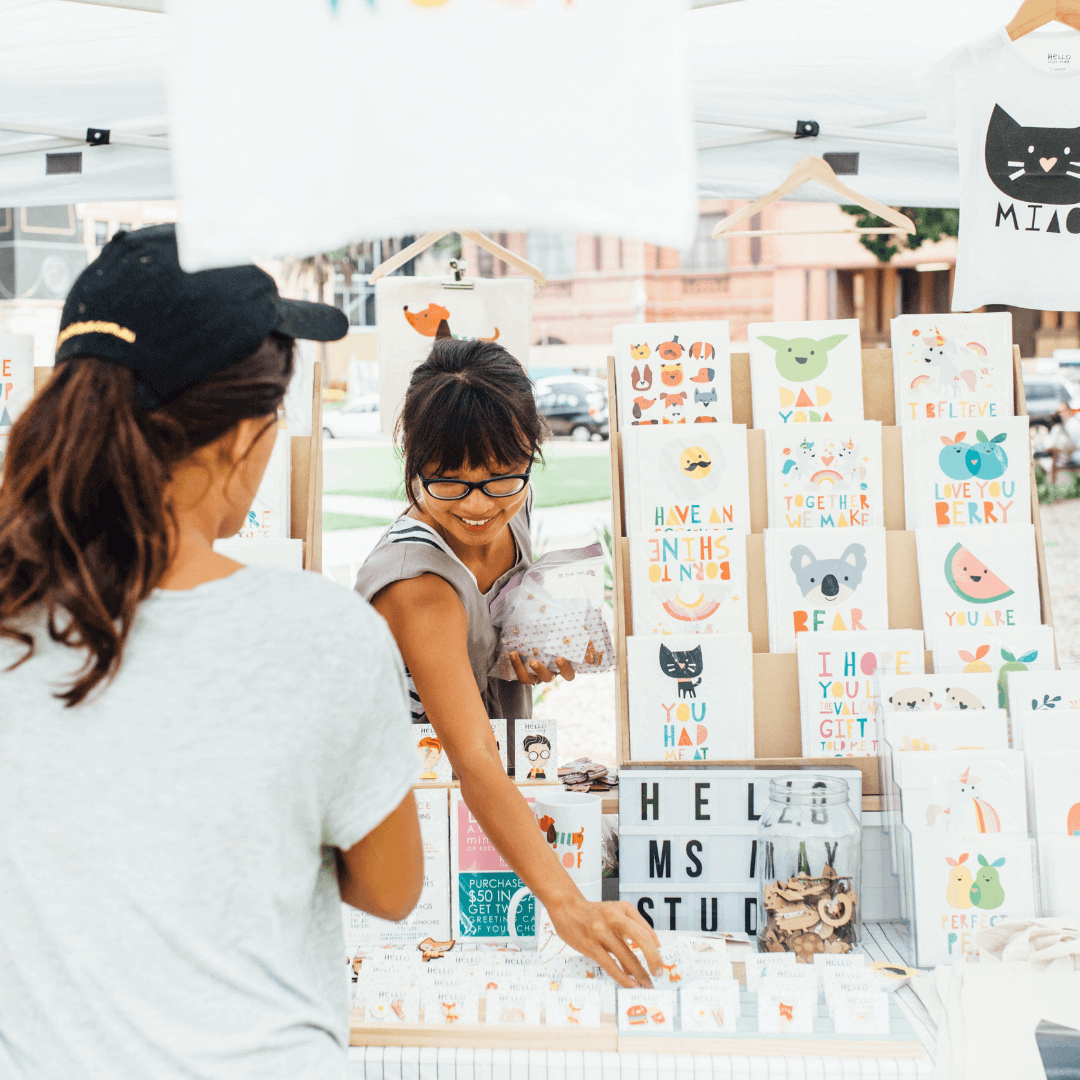 After a summer without live events we are excited that it's almost time for our first market of 2022- this Saturday March 5th!
Olive Tree has always been one of Newcastle's foremost supporters of emerging and established female artists, designers and creative entrepreneurs. Our March market is just a few days prior to International Women's Day and we will feature many amazingly talented women from Newcastle, Regional NSW and Sydney as highlights on the day.
Over the last 13 years one of our major aims has been to provide a platform to ensure that female creatives have a high quality marketplace to launch, establish and grow their creative endeavours. It's been fantastic to see so many women gain confidence as creative small businesses owners and achieve such amazing success.
Many of these talented women have gone on to open boutique stores in Newcastle, have become well known in their artistic disciplines on the national stage, and have supported and developed collaborated successful projects with fellow Olive Tree creatives. We are so proud to have played a part in their journeys!
The March Olive Tree will feature both a collective of Olive Tree favourites alongside some fantastic first time stallholders. Highlights will include, ceramicist Jacquie Garcia of Leiluca, artisan Jessica Dalton of JIKA who consciously creates artisan jewellery from recycled metals, creator Jana Lindstrom of Beep who designs and hand paints vibrant feel good bicycle bells for cyclists of all ages, exhibiting artist Nicole Berlach who is well know for her detailed illustrations of Australian flora and fauna, and boutique gin producer Kylie Sepos the face behind award winning sustainably created spirits brand The Farmer's Wife Distillery and artisan baker Shivangi Maheshwari of Starter Stories.
We look forward to welcoming both new visitors, and wonderful long term supporters, back to Olive Tree on Saturday. We hope to see you in Civic Park.