As the winter weather is nearing its peak, the August date of The Olive Tree Market has been curated to bring you an intimate offering.  Expect soul warming new creations from our makers and designers.
Handmade, small batch, and creative goods; lots of winter inspired work will be showcased on the day. The colour, textures, and materials of the Australian landscape are highlighted in the offerings of the talented creatives featured below in the 'Olive Tree August Market Day Sneak Peeks' 
Join us for a market day centred around creativity and community! Kick off your winter market day by enjoying a medicinal cacao from cacao alchemist Frido Cacao, warm your belly with culture, and wander amongst the designers and makers bringing their passions to the heart of Newcastle.
Wear your favourite winter fashion, kit up your fur family in their special winter coats, and wrap up in a blanket in our cosy community area to listen to a selection of Newcastle musicians.
August Maker Feature~ Natura Jewellery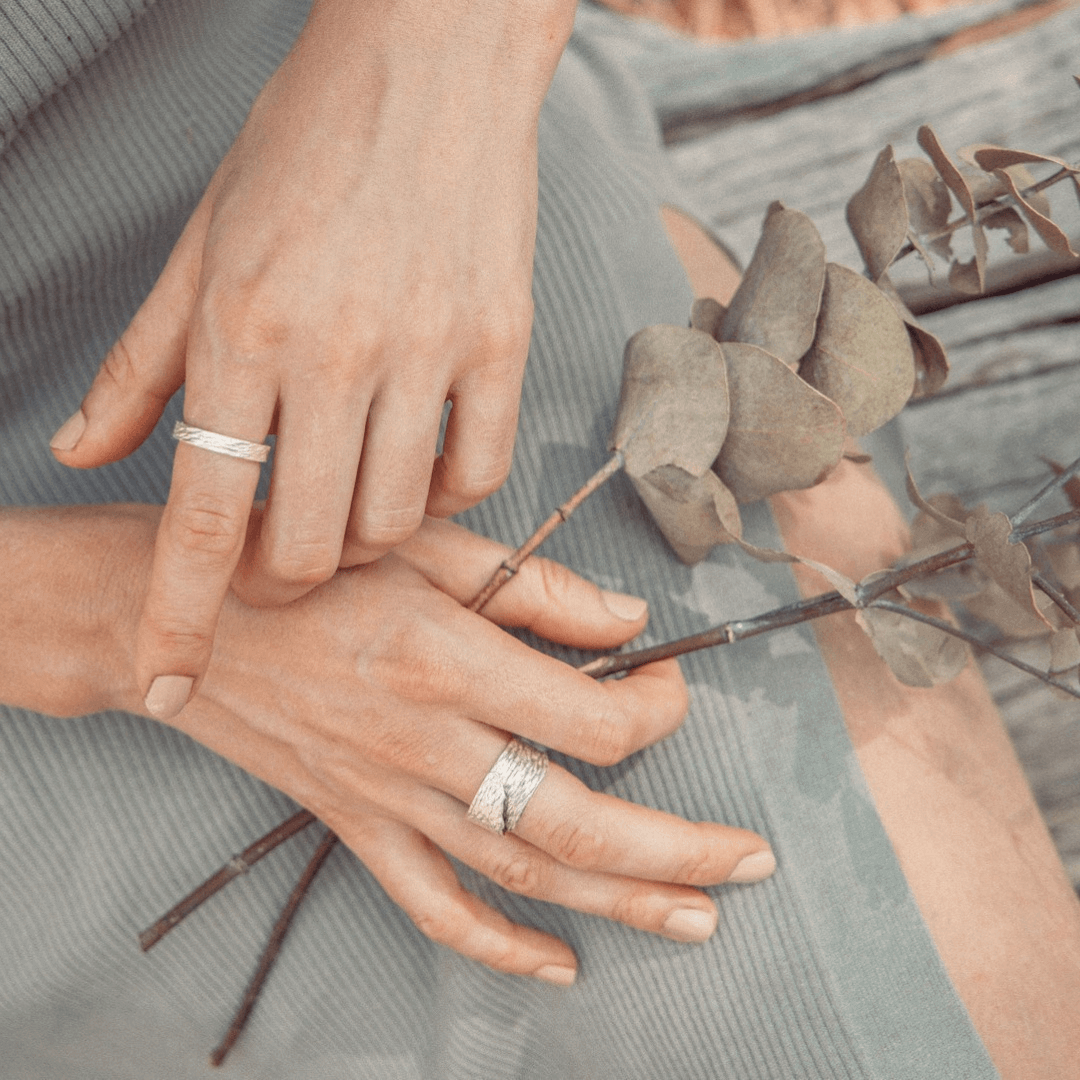 Sarah Taylor, the creator of Natura Jewellery began her career in fine jewellery fifteen years ago after studying gemmology and diamond grading.
Her jewellery focuses on the natural world, in a balanced and creative way, providing high quality adornments with affordability within her ethos.
Through respectfully collecting elements that pre-exist – leaves, seeds, pods, shells, tree bark and flowers – Sarah uses time-honed techniques to create the natural impressions that are then cast in sterling silver, bronze, brass and gold.
Natura Jewellery is also committed to helping protect threatened species-we love that she donates a portion of profits to Birdlife Australia Australian Conservation Foundation and The Seedling Bank
These fantastic organisations work closely with the native habitats of birds and endangered habitats to ensure there is a safe place for them to continue to live and breed.
Meet Designer Ryan Gilligan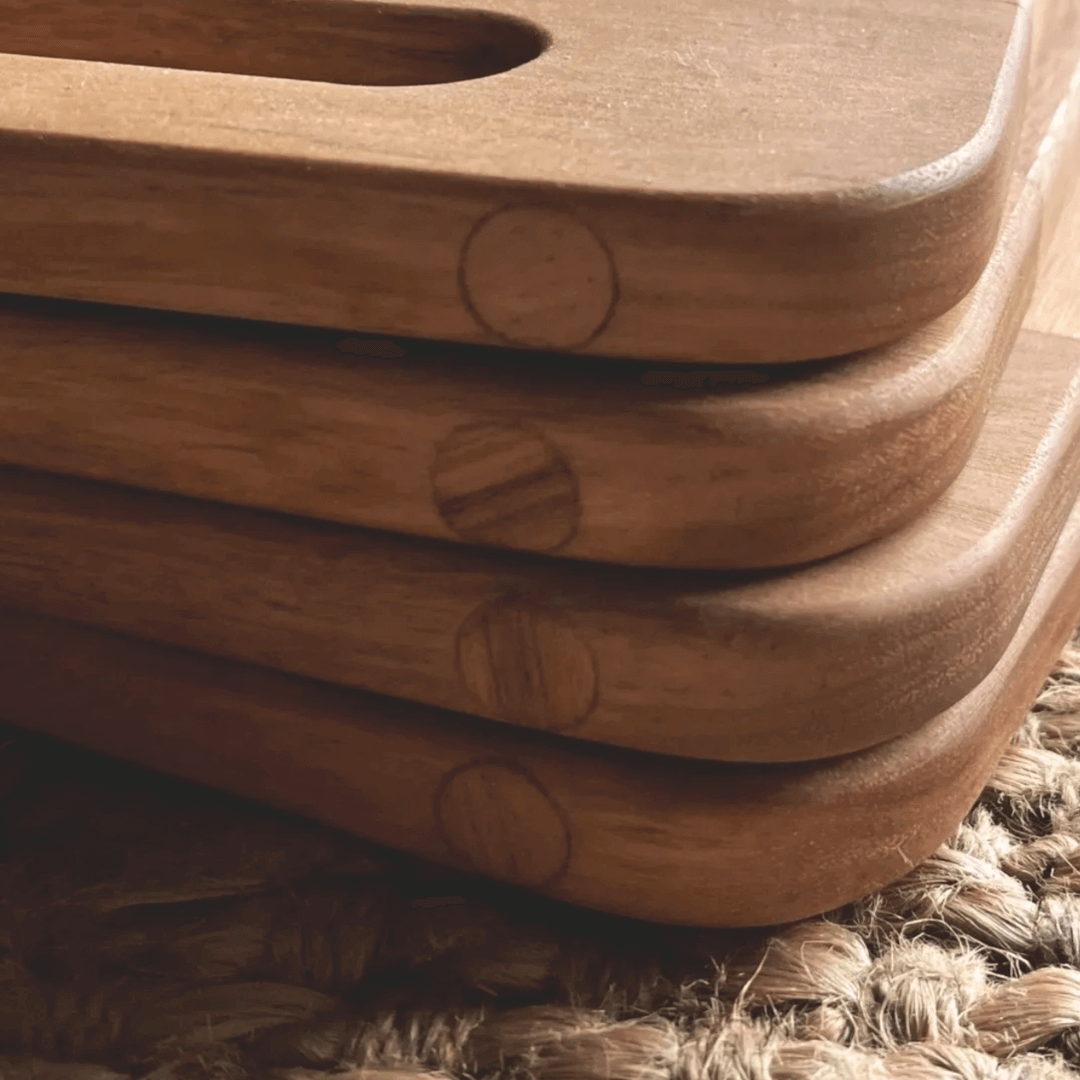 Boutique, artisan furniture Ryan Gilligan and his wife Sarah are the maker and curators behind Salvador Furniture Their inspiration comes from iconic furniture makers, such as George Nakashima, Hans J. Wegner, Tage Frid and James Krenov. Salvador Furniture specialises in custom-built solid wood furniture, homewares, commercial cabinetry and joinery.
With innovative ideas and experience to match, Ryan endeavours to utilise salvaged timbers wherever possible rescued from landfills, giving a second life as thoughtfully designed, bespoke pieces for your home.
Meet Ceramicist Louise Martiensen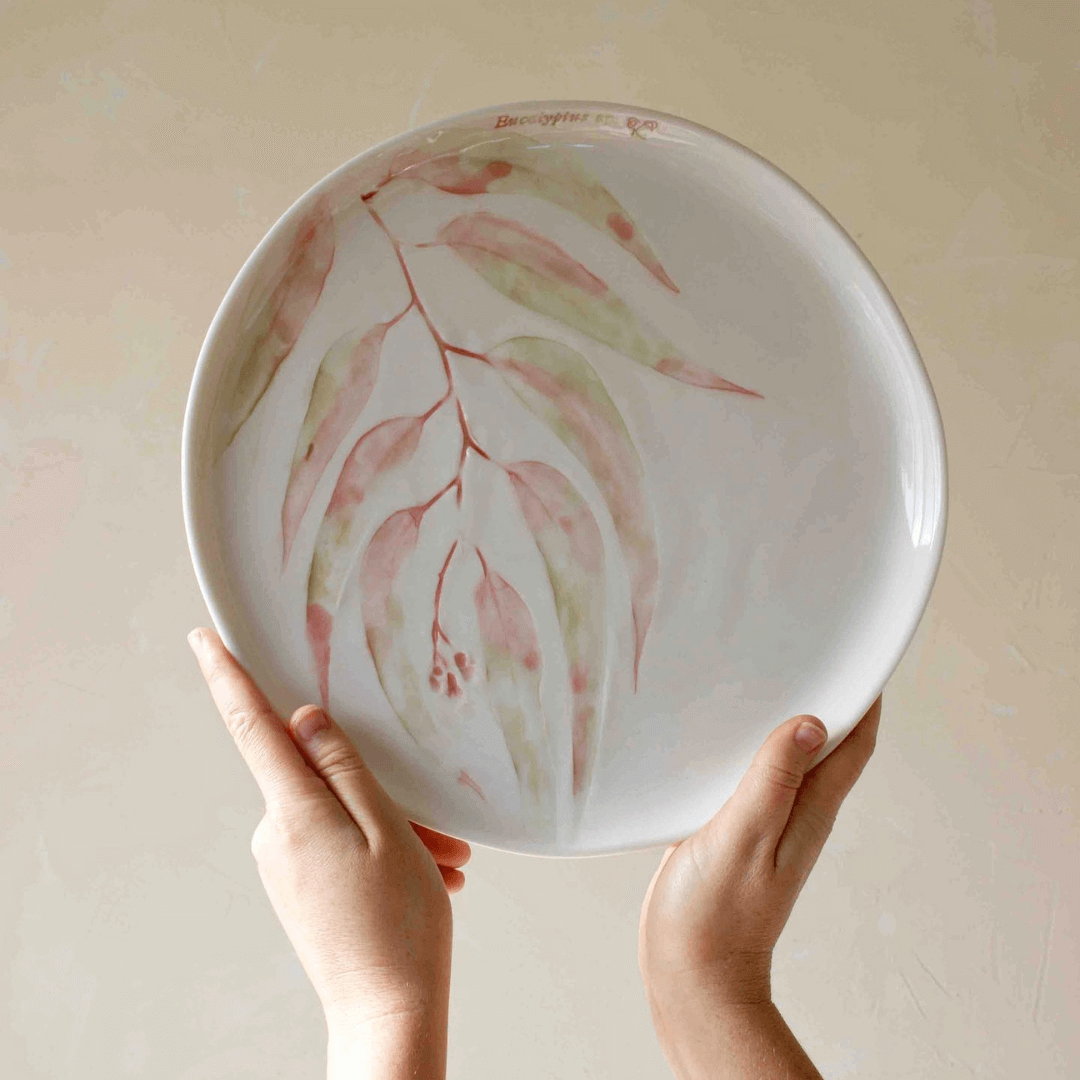 Louise M Studio is a master of clay! Creating handmade porcelain tableware for everyday and special occasions,
Based in Marrickville, Sydney, on Gadigal Country, Louise started her ceramics journey ten years ago and hasn't stopped since. Louise's refined work brings meaning to everyday objects; her vessels are made to be used, held and loved!
Meet Artist Shannon Dwyer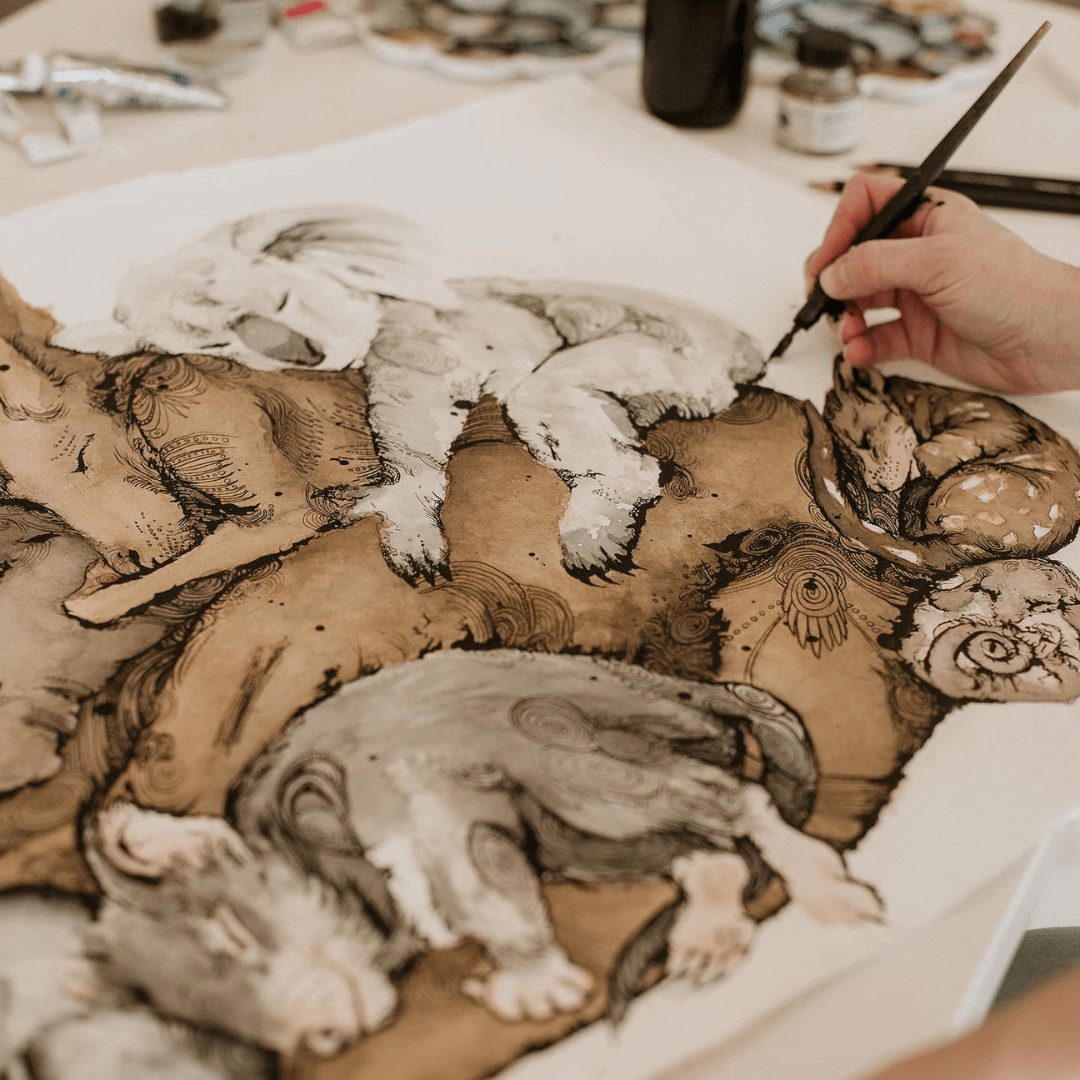 Mumma of two, Shannon Dwyer is an ardent lover of David Attenborough, our unique Australian flora and fauna and wildlife documentaries.
​​We love that Shannon's artwork brings focus to our truly remarkable wildlife and the importance of conservation and protection of Australian native animals and habitats. Working with predominantly watercolour and ink, Shannon's strong connection with our natural world is embodied in her beautiful work.
Meet Kids Slow Fashion Designer Leesa Sitoou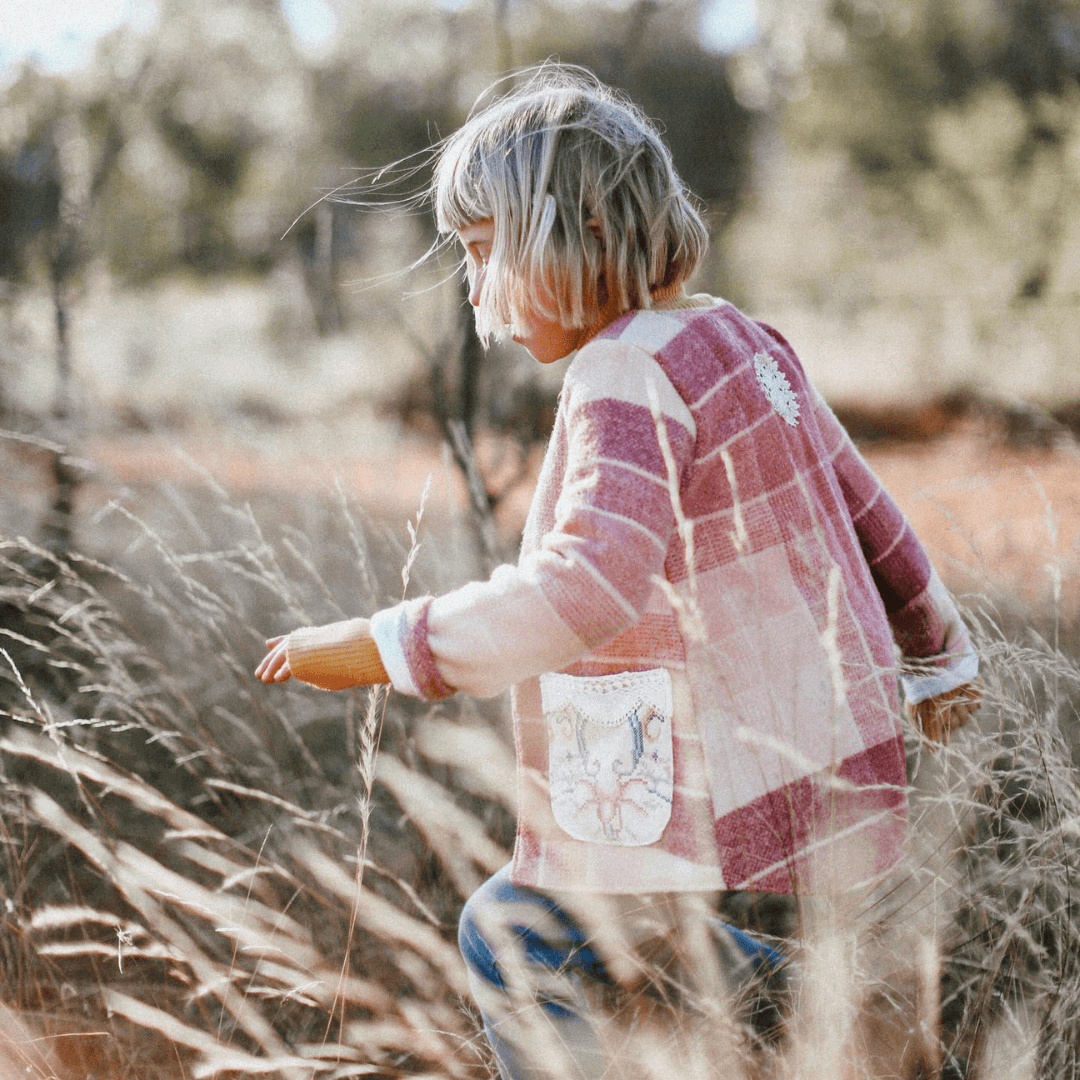 Mop and Dolly ethically creates clothing for tiny folk. With the weather cooling we love that you are able to discover slow fashion garments that are created with intention at The Olive Tree Market.
Leesa is the lovely face behind Mop and Dolly. Her vibrant winter coats for kids are made from thick vintage woollen blankets. Made to last, to be handed down, and to play in!  Each coat is a one off and made with a whole lot of love.
August Foodie Feature~ Frido Cacao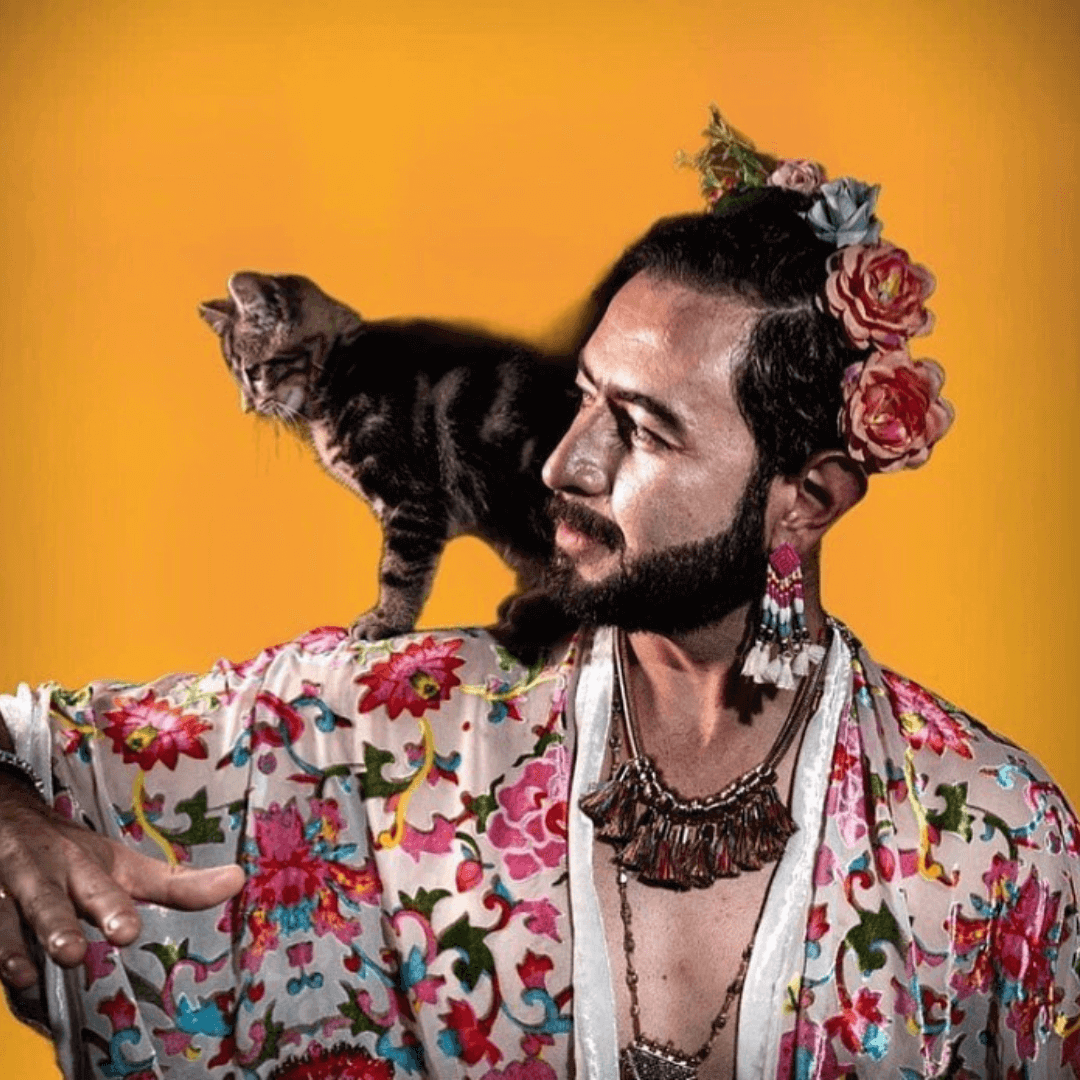 Diego Lugo is the creator of FRIDO Cacao is a healer, who works through Cacao, art, and the energies of nature. Frido Cacao's focus is on the purity and soul-awakening properties of Cacao and its transformative effects on the mind, body, and spirit.
FRIDO Cacao is proudly, sustainably and directly imported from local farmers from various regions in Chiapas and Tabasco, Mexico. Grown in agroforests (a farming system focused on natural conservation and preservation) surrounded by different types of fruits, flowers, and spices, where the soils are renowned for being rich with nutrients as a result. Diego Says' "What is cultivated and shared with you is the most perfect of 'God's fruit'; Cacao."
We can't wait to be back in Civic Park in just over a week! Follow Olive Tree on social media in the lead-up to August 6th for more maker features.