It's just over a week until The Olive Tree Christmas Market.  Civic Park will come alive on December 3rd with over 150+ stalls featuring the best local artists, designers, makers and boutique producers.
It's our most anticipated market of the year. Newcastle locals, and Olive Tree lovers from far and wide, visit our Christmas Market especially to choose handmade and Australian designed Christmas gifts for their loved ones.  It's inspiring to watch how much the 'shopping local and creative' revolution has grown since we held our first Christmas market in 2008. We would love for you to join us for this year's market!
Give meaningful gifts that have been thoughtfully created, and where you will be able to hear the maker's story of how and where their goods were crafted. The Olive Tree Christmas Market presents the perfect opportunity to choose small- batch, and one off gifts, straight from the hands of the creator. 
There will be many 'special feature creatives' who only bring their goods to Newcastle once a year ; they specifically create beautiful new work for our Christmas Market. We're also super excited that we'll be introducing a collective of talented debut makers to Newcastle.  We know Olive Tree visitors love supporting emerging creative small businesses and having the opportunity to be the first to pick-up unique gifts before the artisan becomes well known.
Spread the word, invite your market friends, and bring the kids and visitors to Newcastle for a day of celebration, live music, gourmet food sampling and Christmas shopping.
We have included a 'tasters' of gift ideas which will be available on the day-click on the makers name to see more of their beautiful goods. We will be posting more gift ideas this week, so make sure to check back in!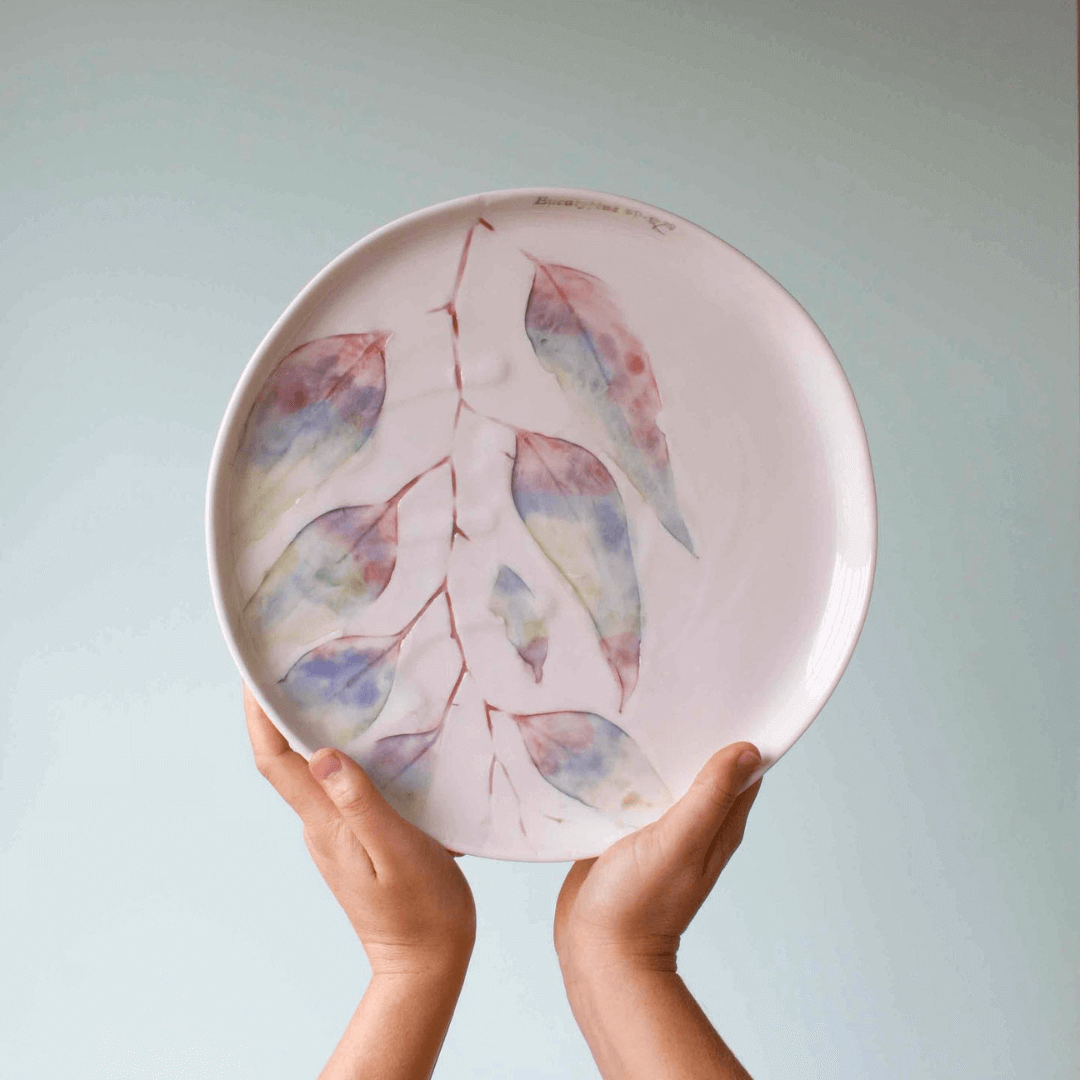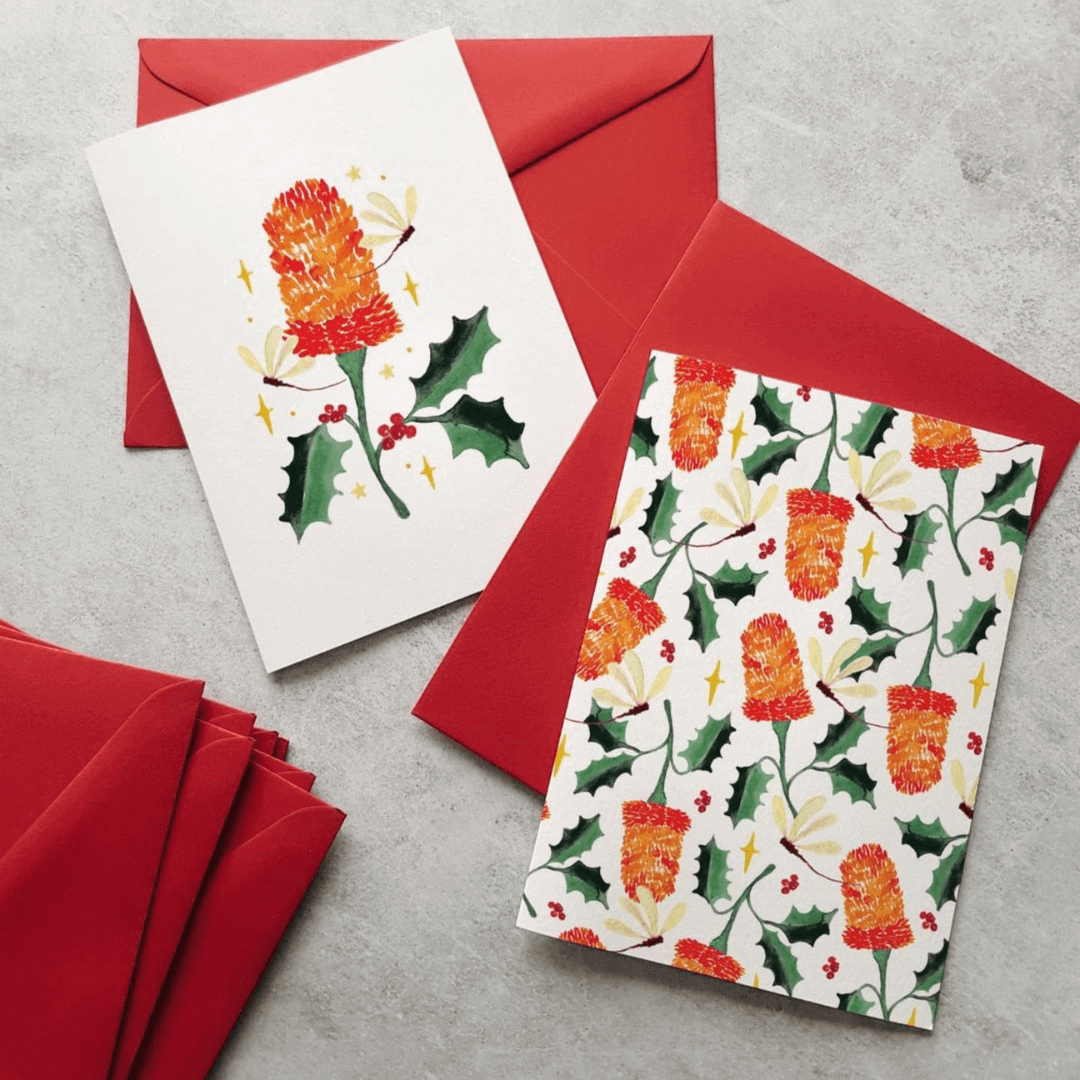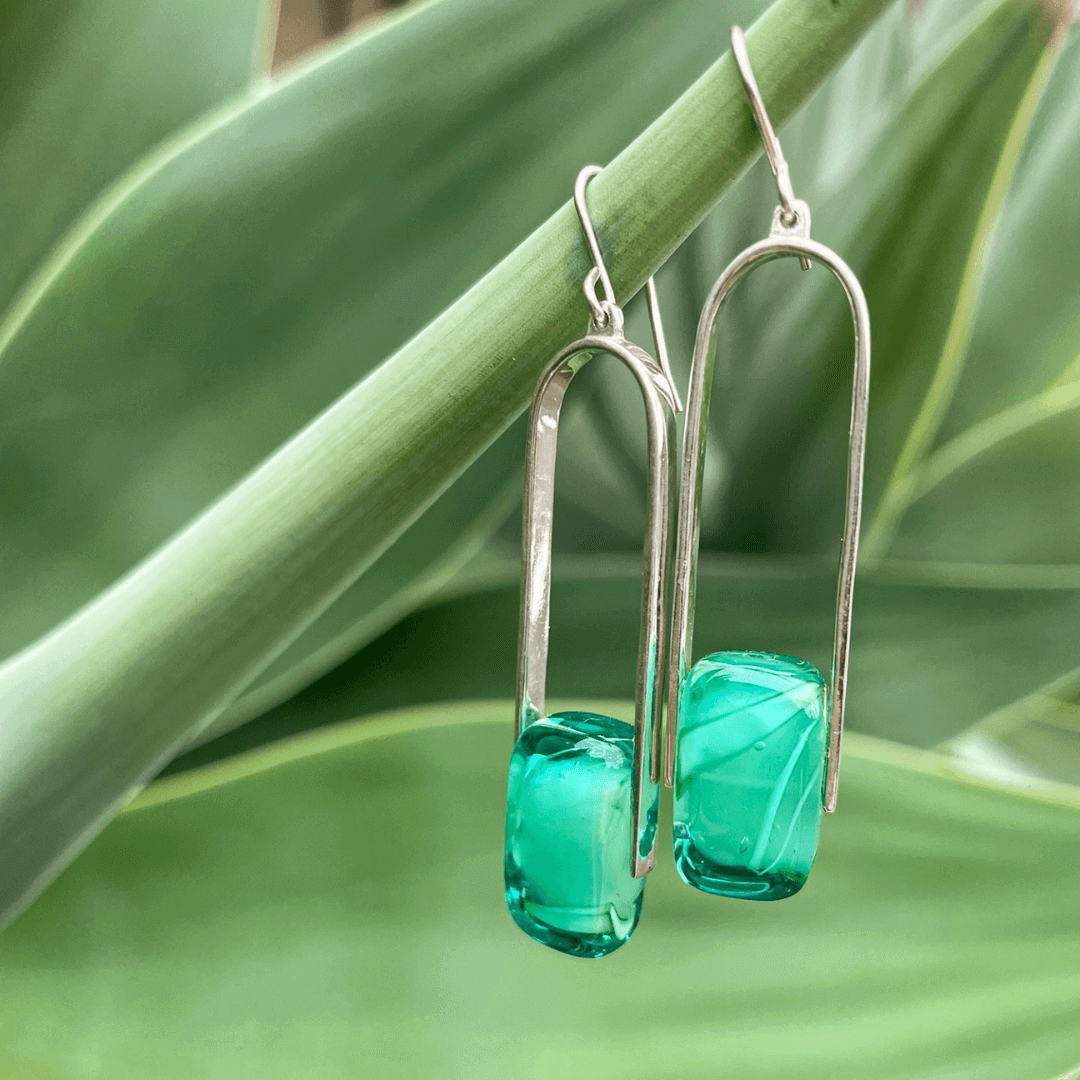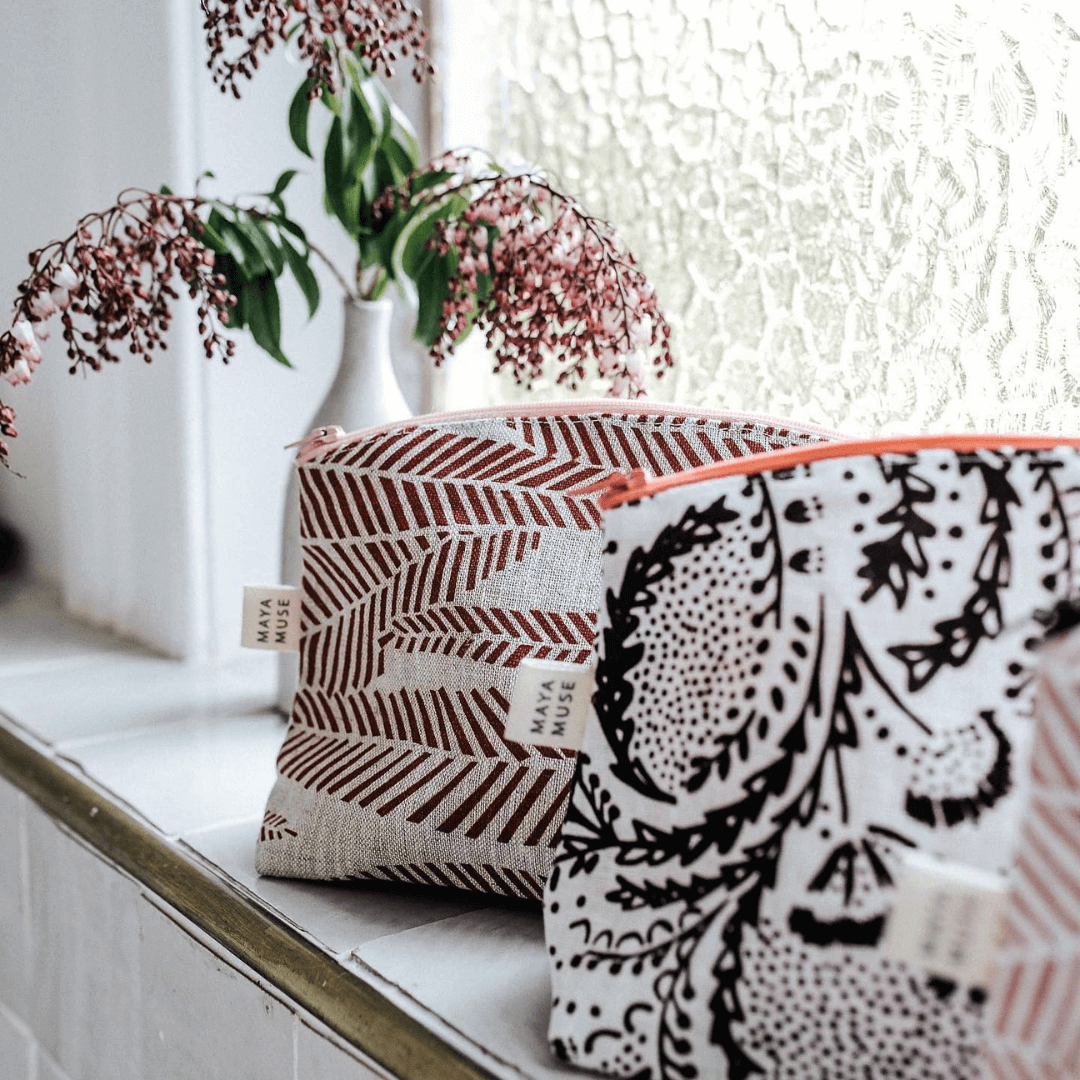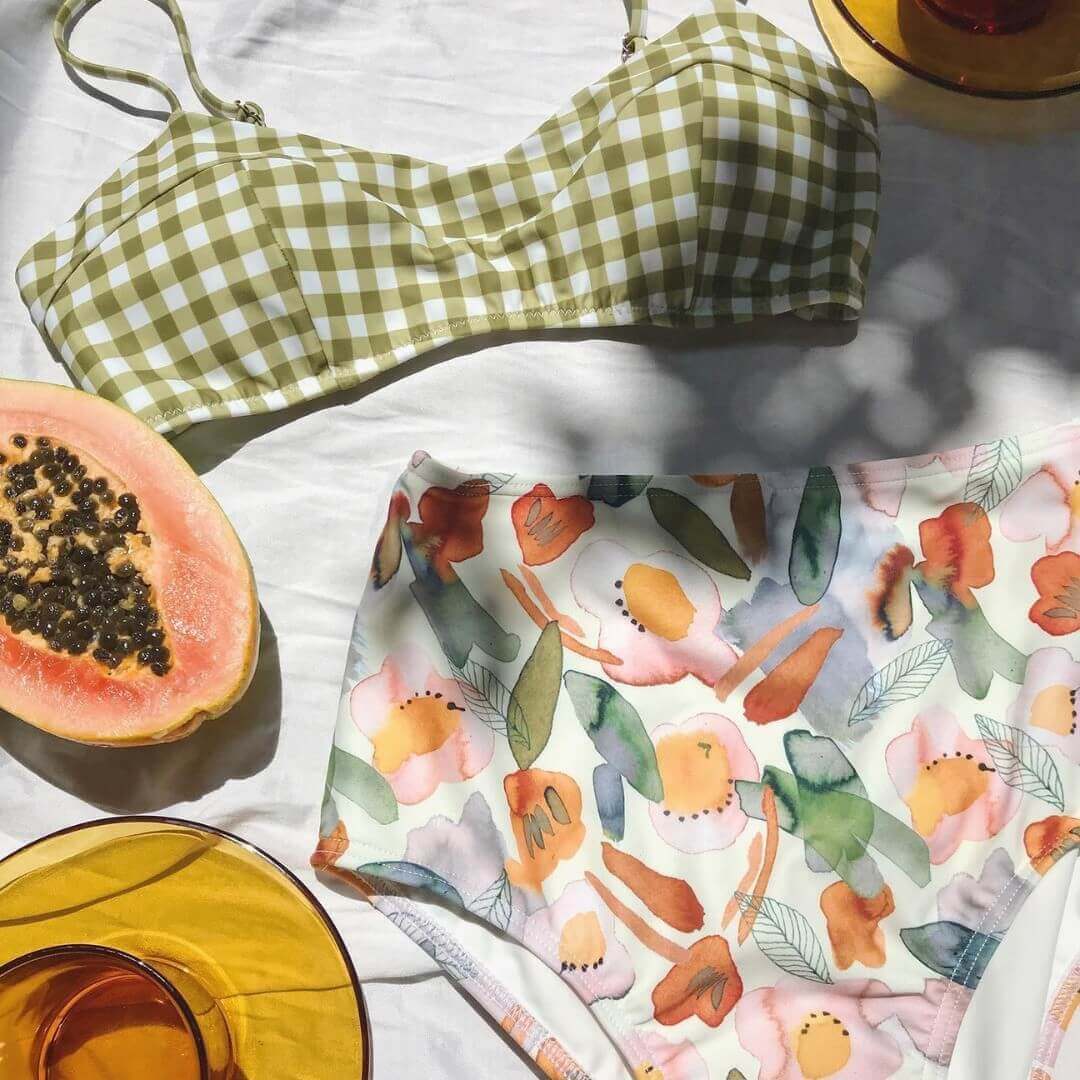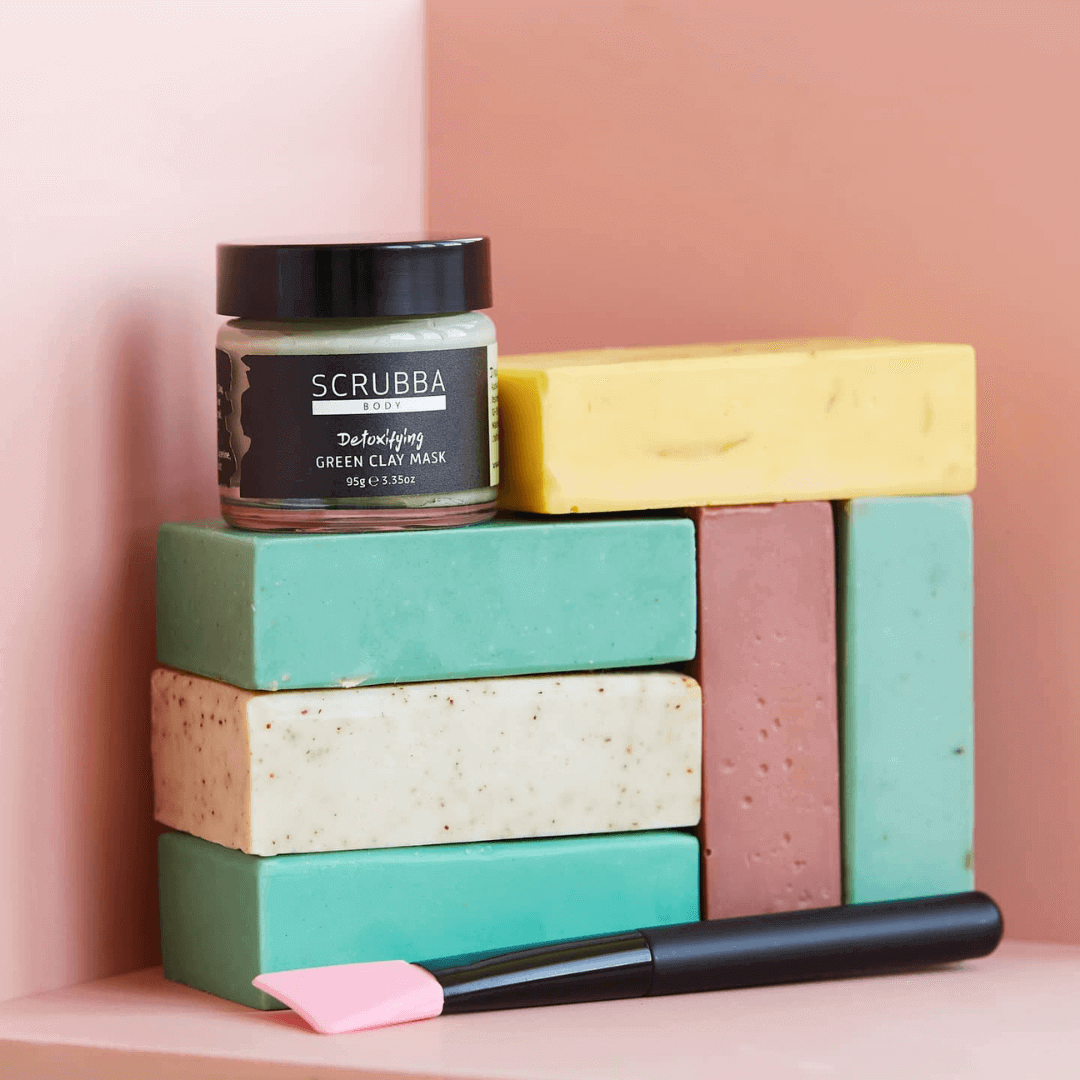 \