It's just over a week until the Christmas Olive Tree Market!
It's our final market for 2021, and you're invited to celebrate the beginning of the festive season with us!
Our ethos at Olive Tree is to help spread the message of how important shopping local and handmade is. Every gift you purchase from an Australian creative this Christmas, has a positive impact on the artists, designers and creative small businesses that you shop from. So thank-you in advance from the Olive Tree community!
We have included a collective of gift ideas that you can discover on December 18th, alongside hundreds of beautiful goods available from our talented stallholders on the day! Stay tuned for more curated ideas for all the family in the lead up to our Christmas Olive Tree Market.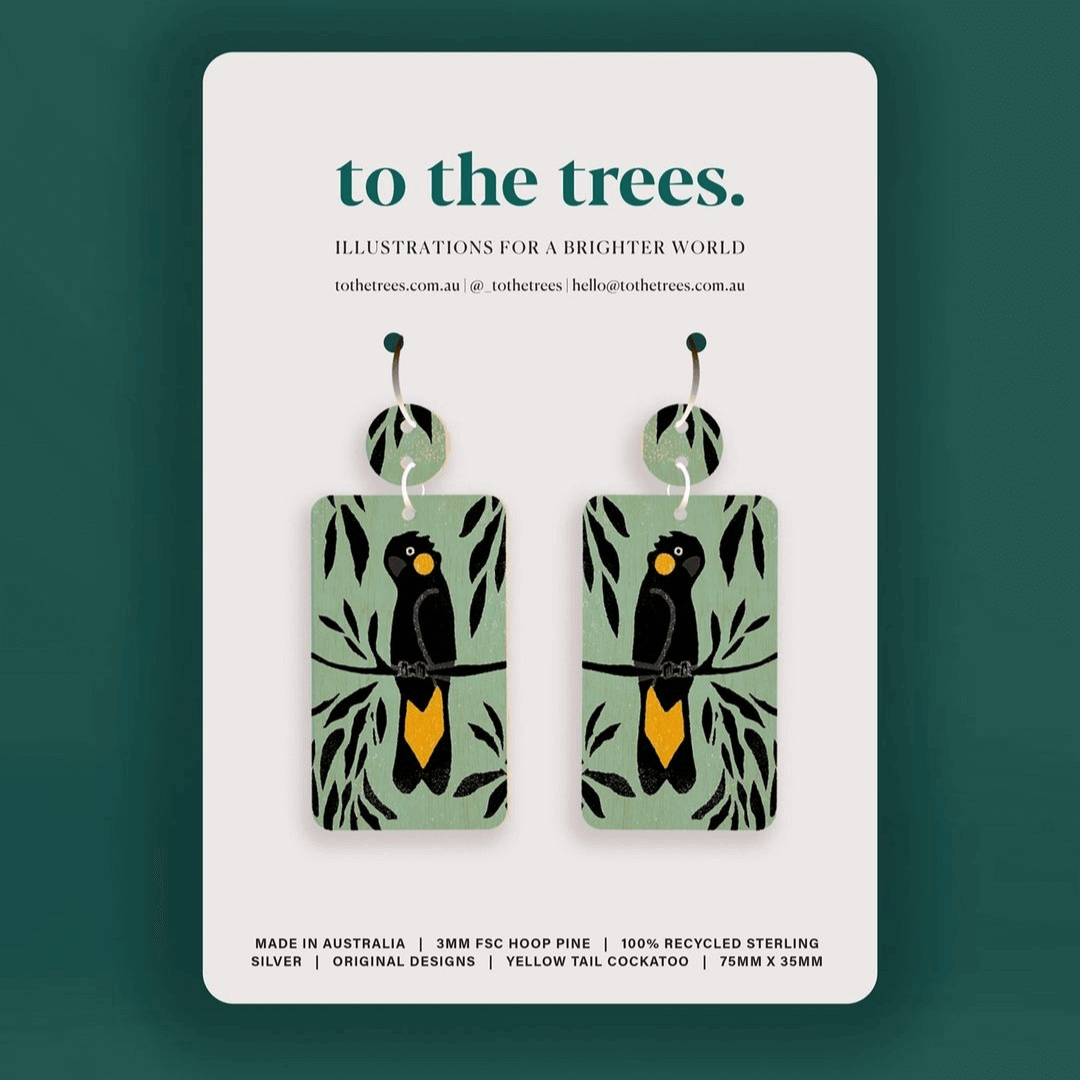 Special Earrings For Christmas Day By To The Trees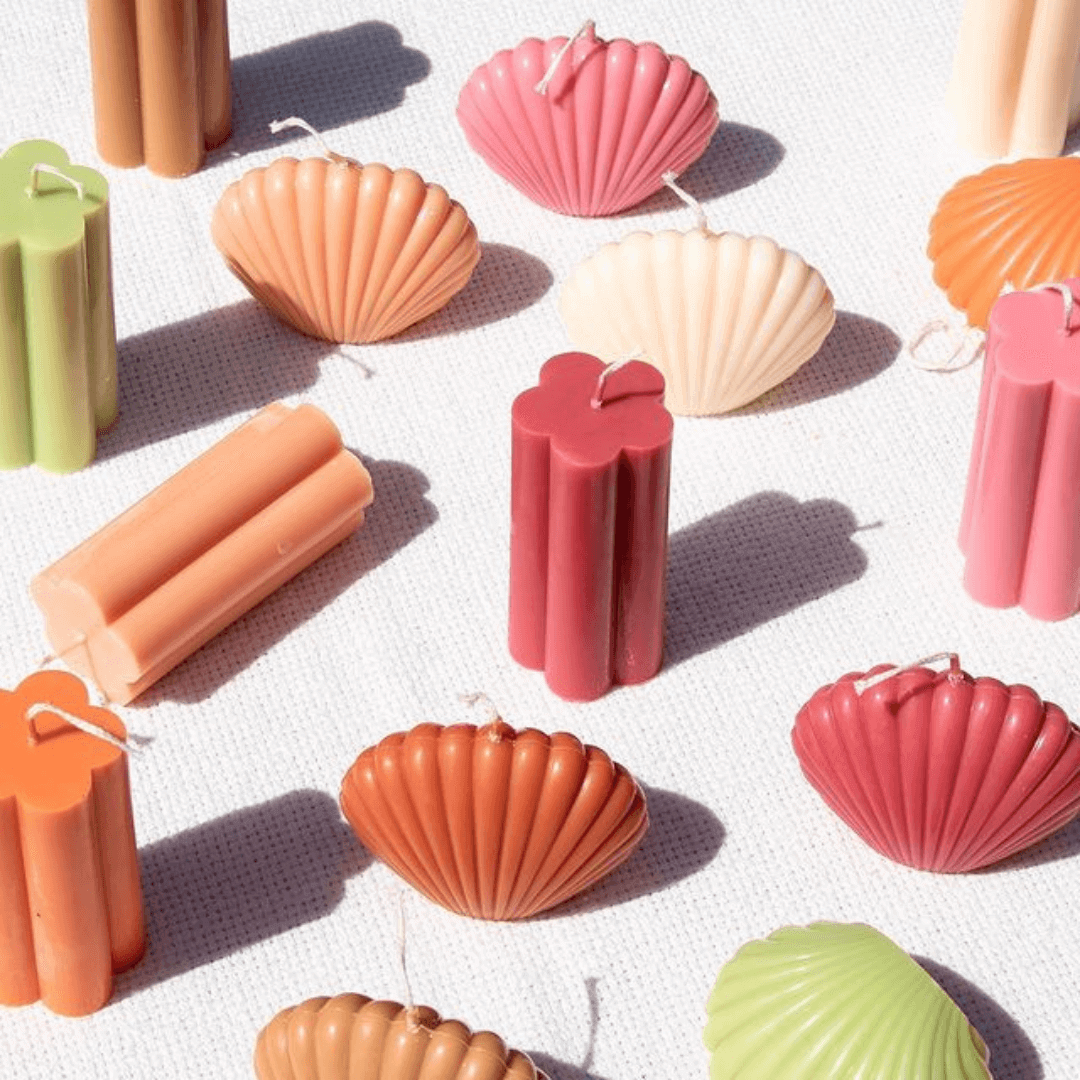 Locally Crafted Candles By Newcastle Maker Luxe Empire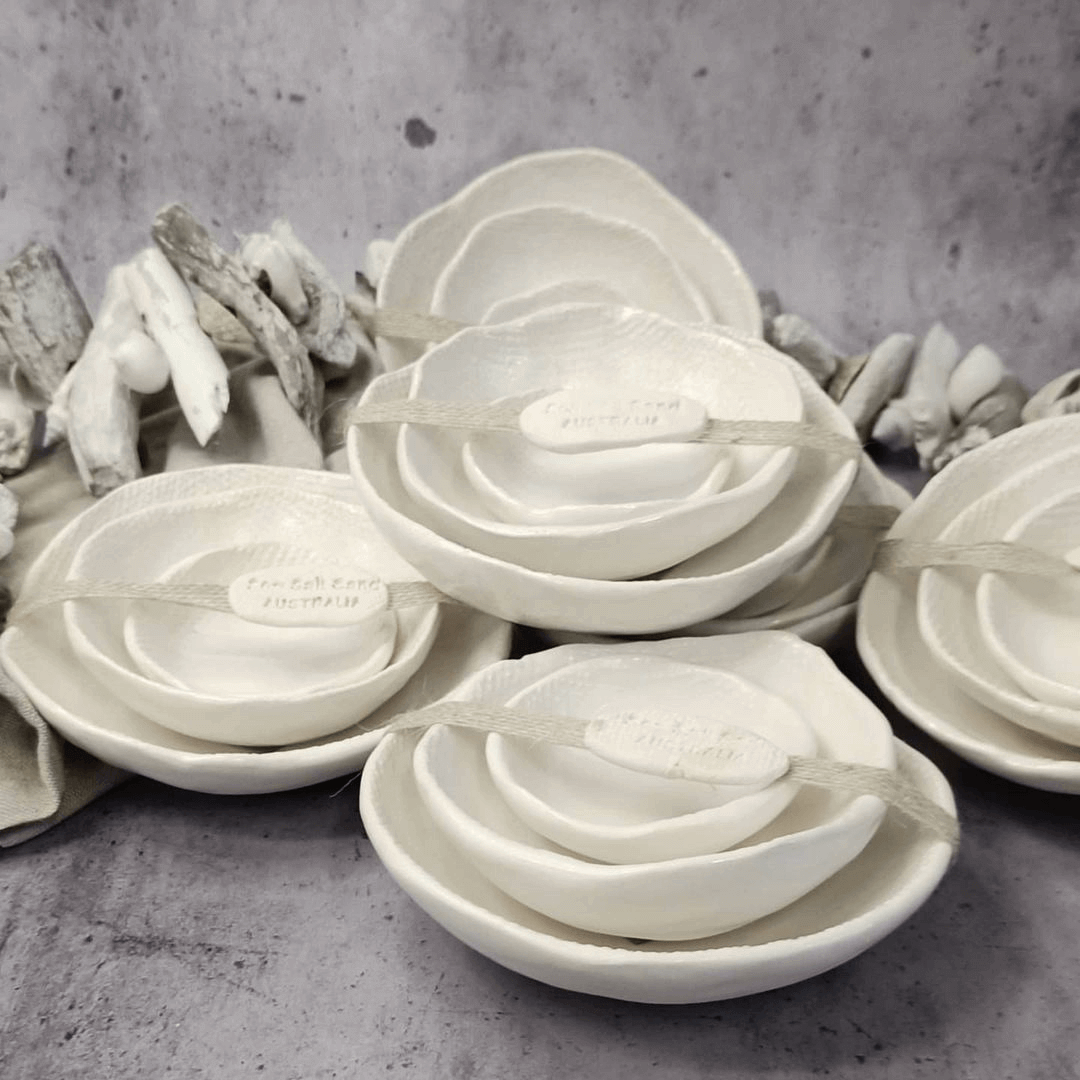 Ceramic Nest Bowls For By Sea Salt Sand Ceramics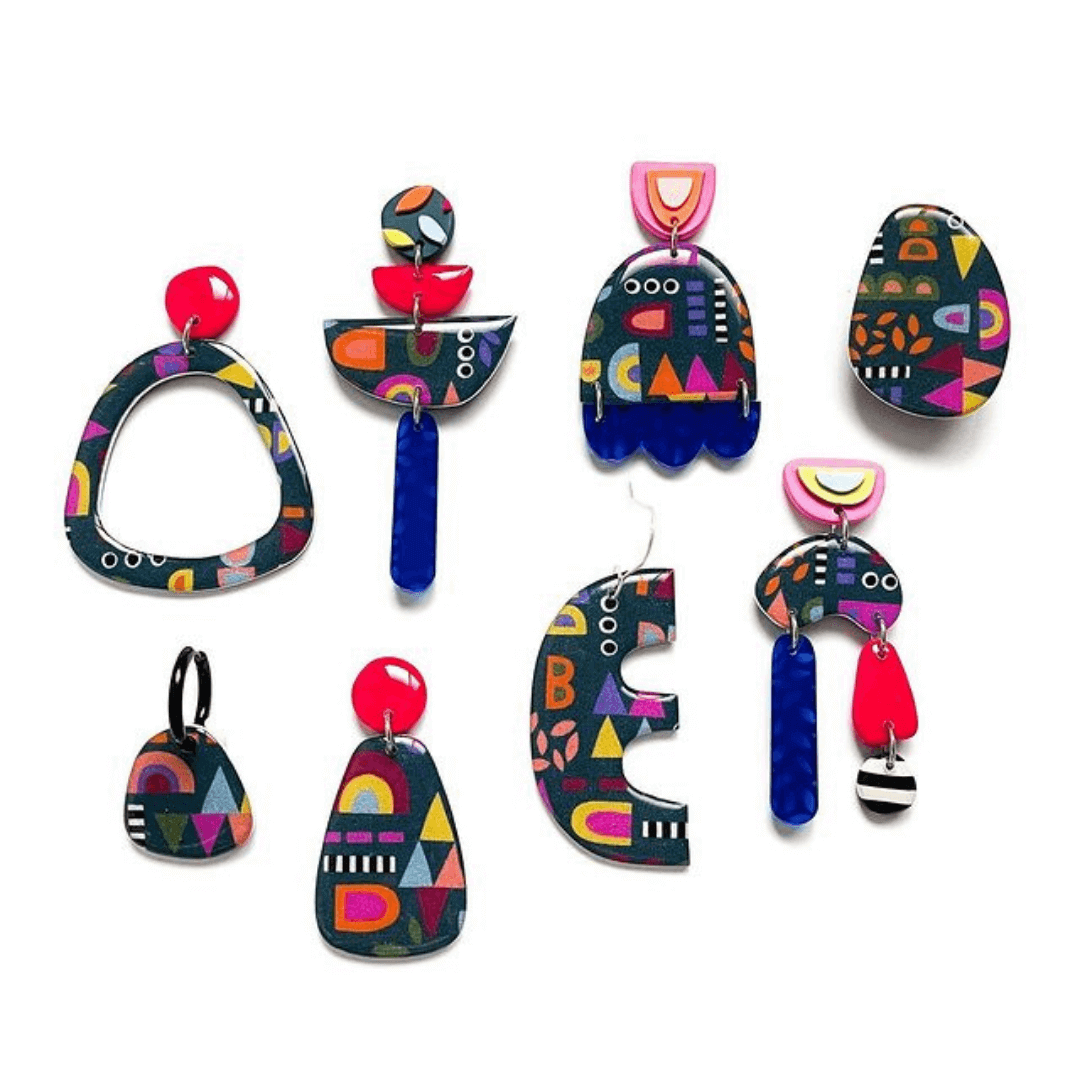 Resin Jewellery By Olive Tree Original By Diana Bower Accessories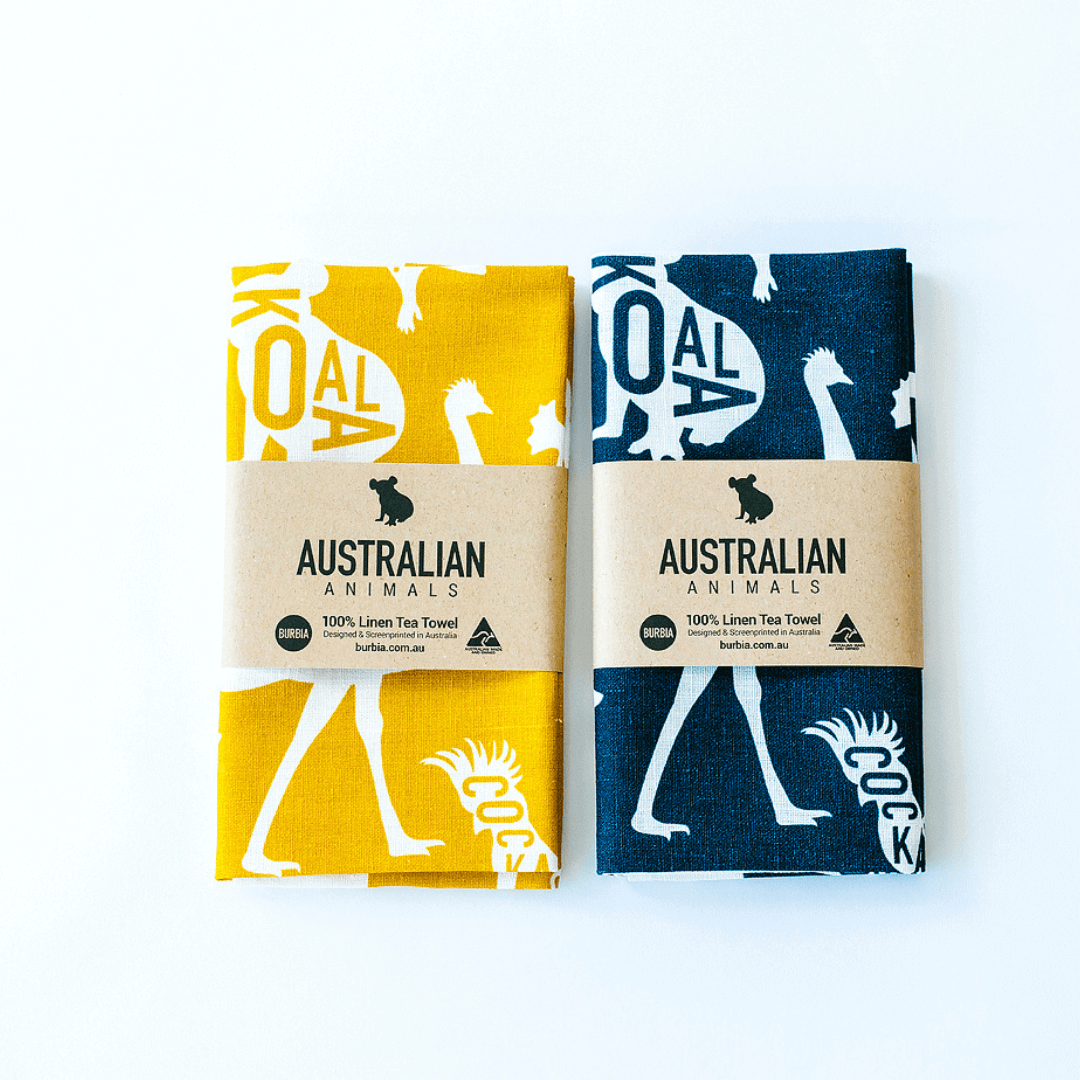 Homewares Illustrated Australiana By Burbia Prints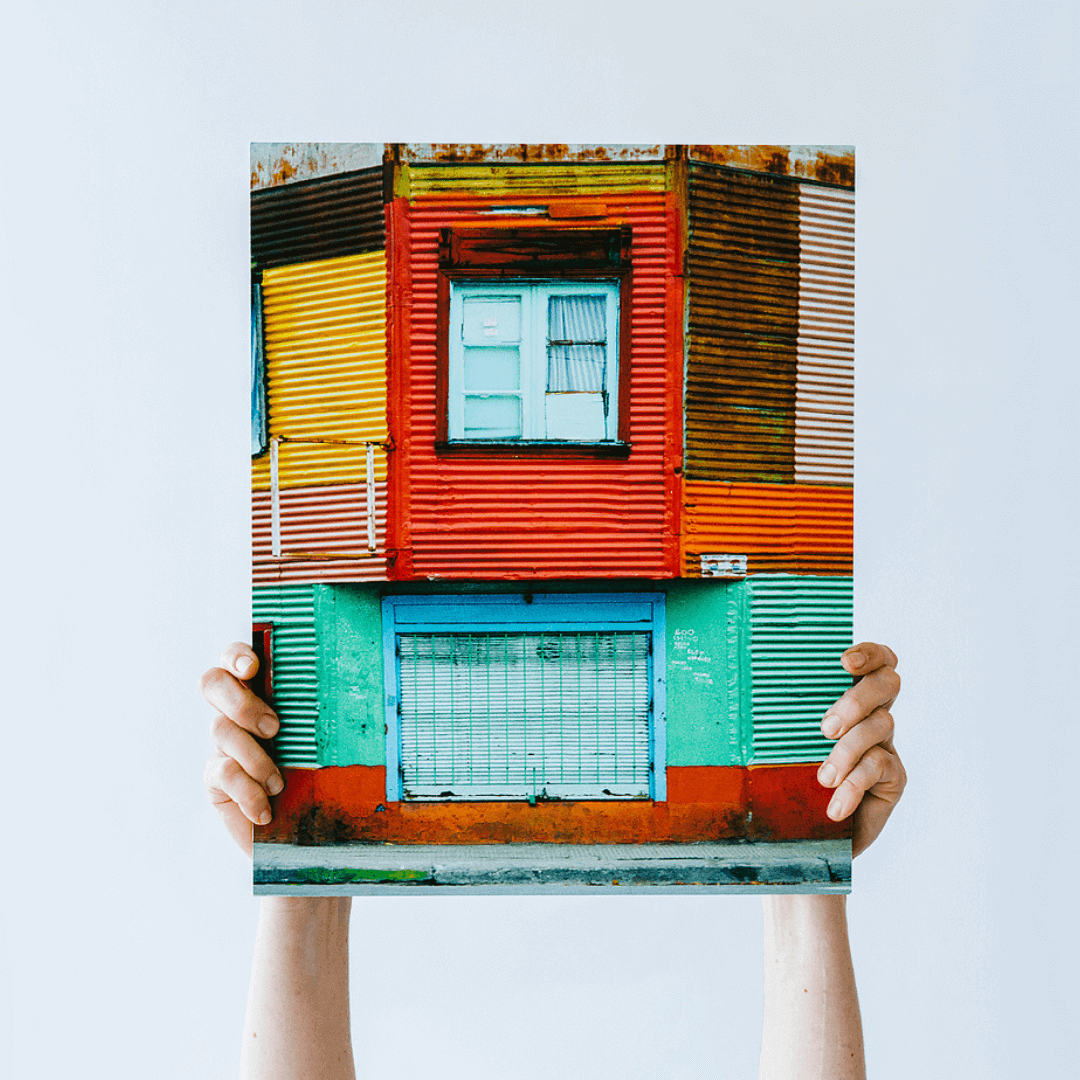 Photography From Around The World By A Little Gypsy In My Soul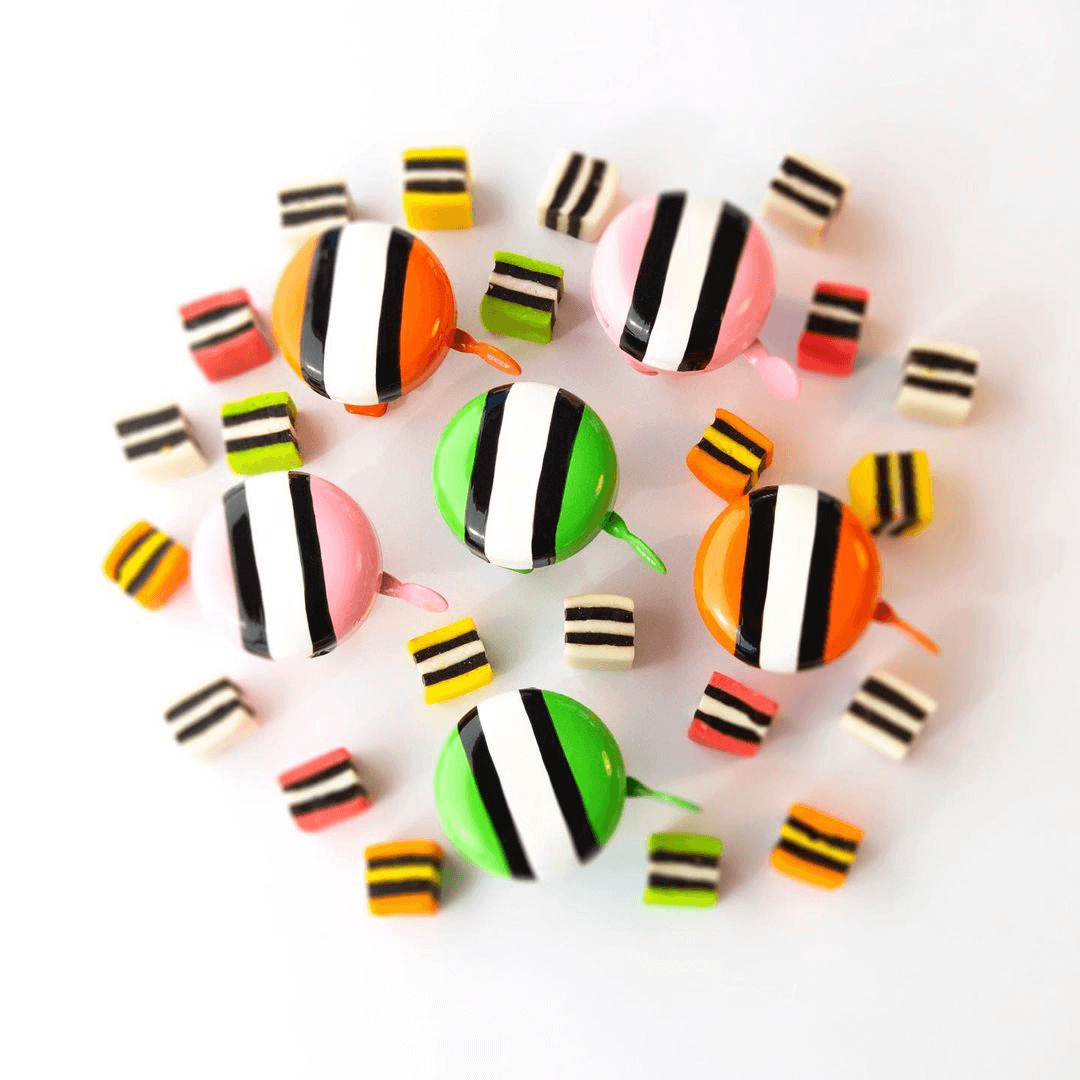 Hand painted Christmas Bike Bells By Beep Bells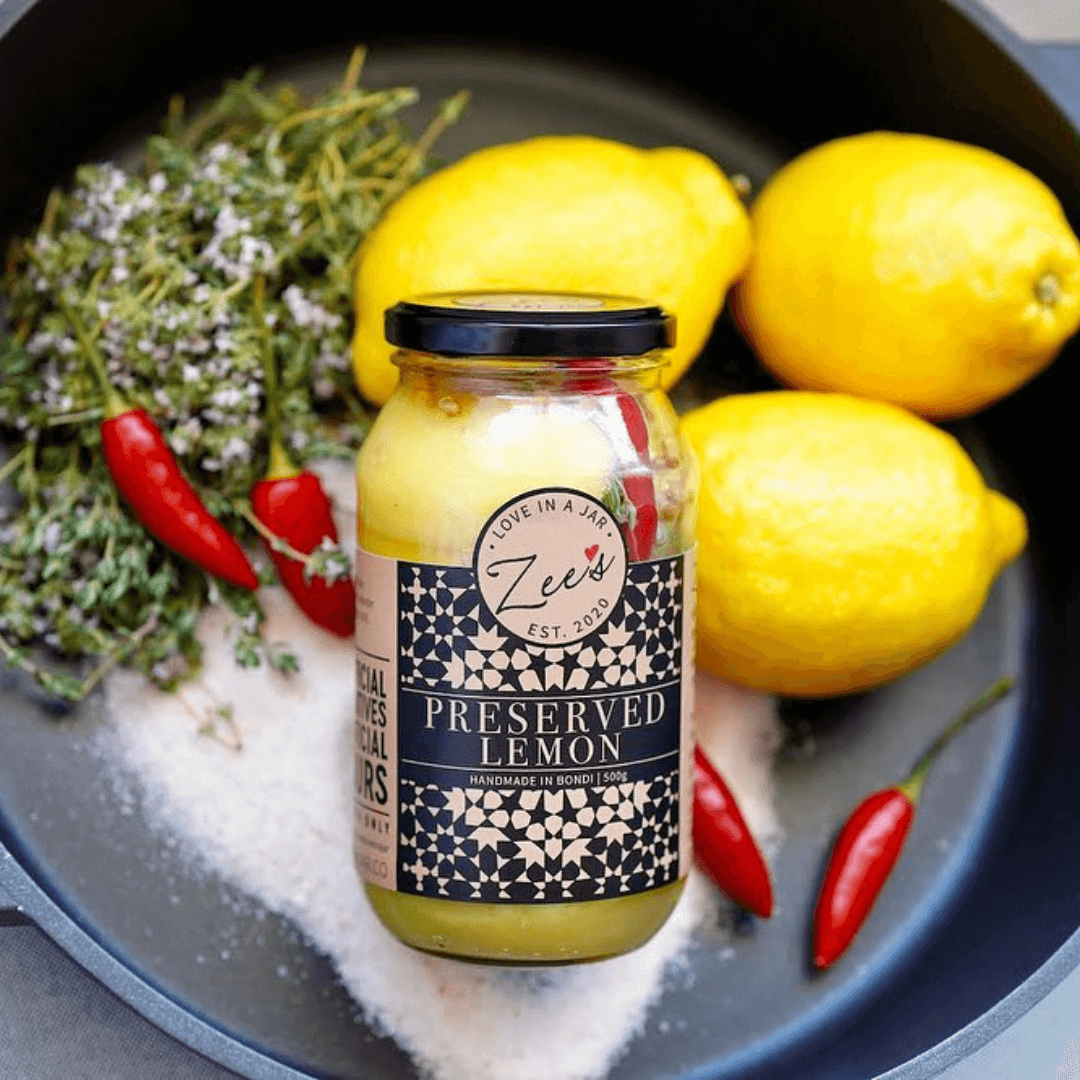 Moroccan Inspired Deliciousness By Zees Love In A Jar
Australian Flora and Fauna Cards By Artist Joseph Austin