To say we are impressed by The Green Millennials' creator Amy Lewis is an understatement! Amy developed the original incarnation of the magazine as the final project for her University Degree. Originally she had no intention of printing and selling The Green Millennial, luckily for us, her university tutor suggested it!
A successful Kickstarter campaign, launched to enable an initial small print run, was impressively funded within a week. Three issues later, and Amy has not only shown her talent as a designer and editor, she has created a gorgeous publication full of thoughtful articles about local eco-conscious businesses and individuals.
Producing The Green Millennial has grown Amy's awareness of the importance of reducing her environmental footprint and living a purposeful and mindful life. She hopes the magazine will inspire readers to make changes in their own lives. 
With the current lockdown, we think it's the perfect opportunity to boil the kettle, find a spot in the sunshine, and relax while reading a collection of uplifting stories about inspiring creatives and change makers. Expect to discover some of Newcastle most loved creative and eco focused businesses alongside up and coming designers and creators.
We chatted with Amy about her journey with The Green Millennial.
Have you always been passionate about design? 
I've always been creative in one way or another — sewing, cooking or playing the piano. It wasn't until I finished high school and had a gap year that I realised I wanted to pursue design as a career. I didn't even know what a graphic designer was until I looked it up! Now I can't imagine doing anything else. 
Has living in Newcastle influenced your work? 
Absolutely. When researching sustainable businesses for the first issue of the magazine, I was surprised that there were so many makers here in Newcastle. One of the most rewarding things has been getting to know the local businesses and showcasing the awesome things they do.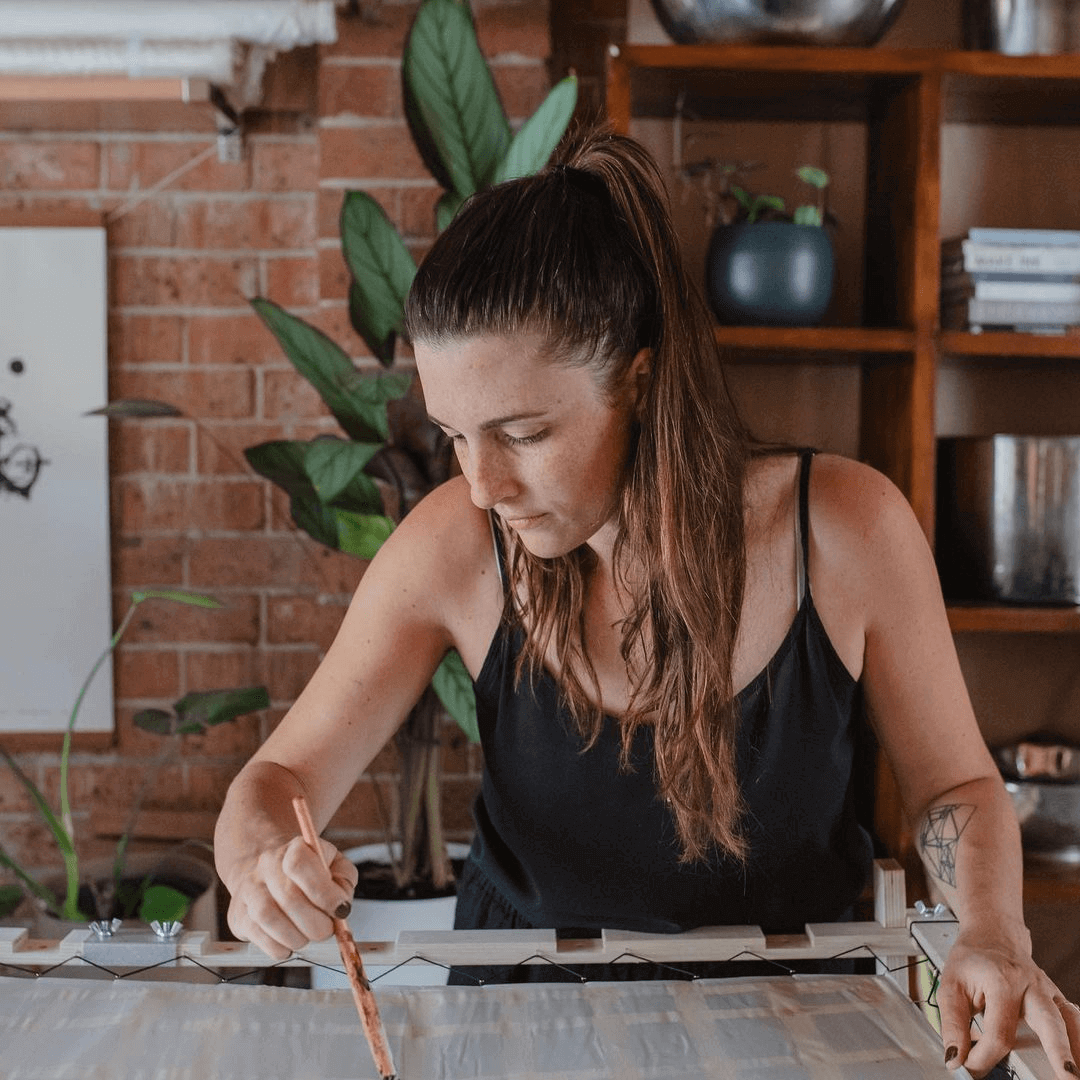 Where did your business name come from? 
Honestly, I can't remember! The magazine was originally created to be my final university assessment, so I probably came up with the name after hours of brainstorming. 
What are some of your favourite products/makers/businesses you have featured in the magazine? 
This is tricky because I've genuinely learnt so much from each maker/business! I loved the article 'Eating for the planet' written by Rachael Scott that talked about how our eating choices can impact the environment. I also enjoyed hearing Emma's story from The Conscious Exchange.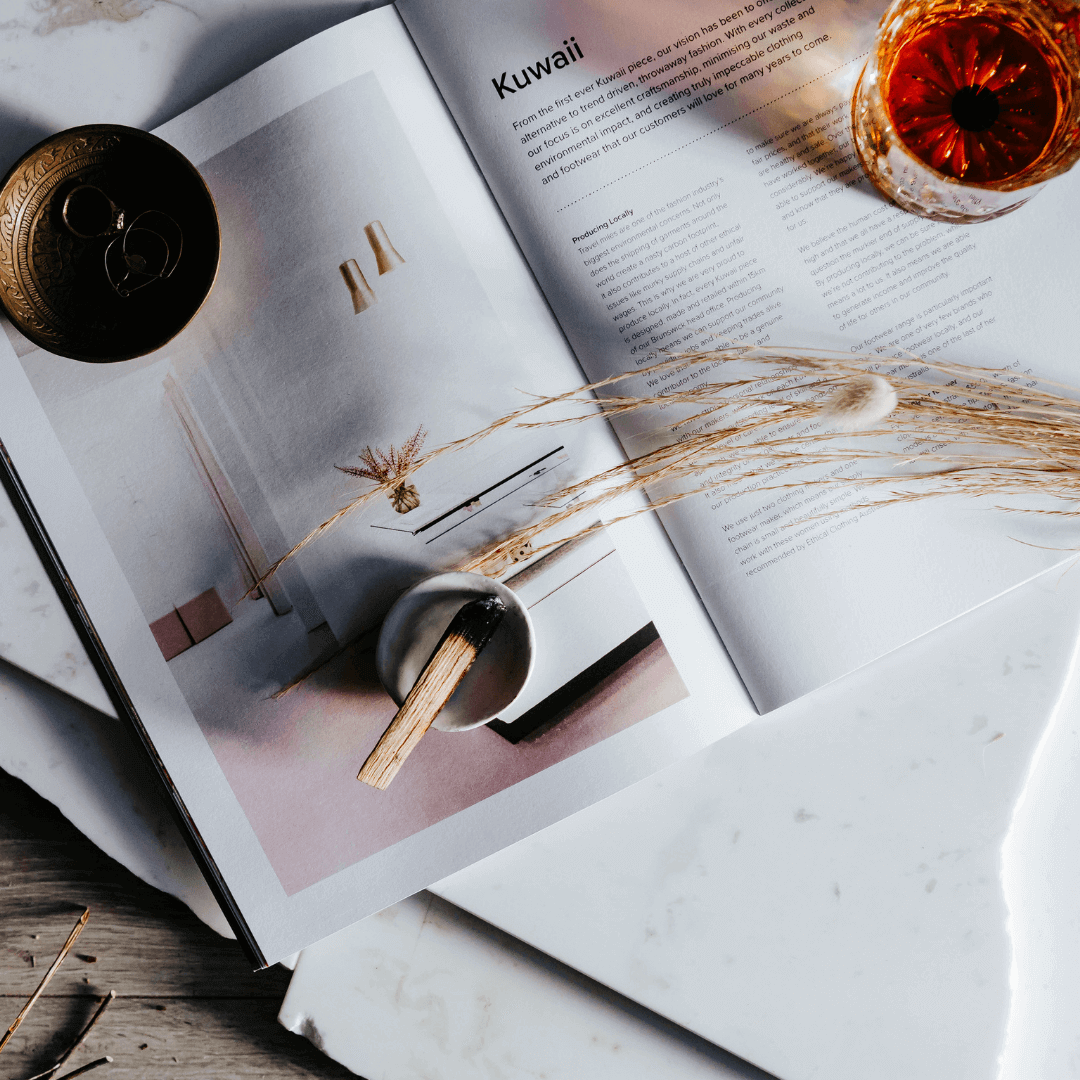 What has been your proudest/favourite moment since creating your business? 
A stand out moment was the launch night of Issue Three. I held an event at The Newcastle Museum  where everyone was invited to come along and view the new issue of the magazine, have some drinks and listen to live music. We had a great turnabout (about 140 people) which amazed me! It was so heartwarming to see so many people come and support my small publication. I was also pretty proud of organising my first event with the help of The Roost Creative!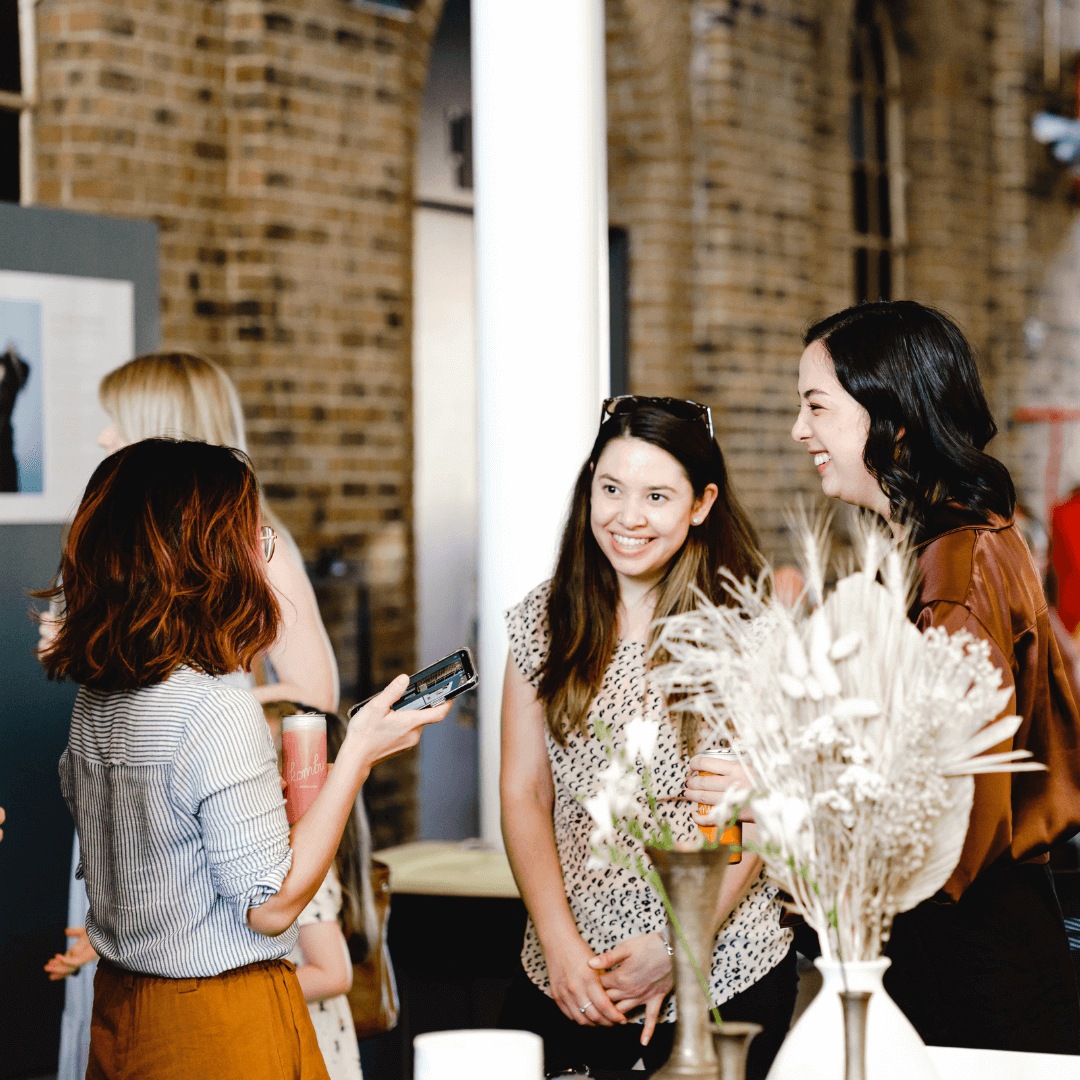 What are some tips or suggestions you'd like to offer to fellow makers? 
Reach out to people for help! Running a small business and wearing all the hats is quite tricky and will eventually lead to burnout. There are so many makers in Newcastle who I'm sure would be willing to help you out if you need.
How many of each issue do you have left? 
I've completely sold out of Issue One and Two and have about 30 copies left of Issue Three.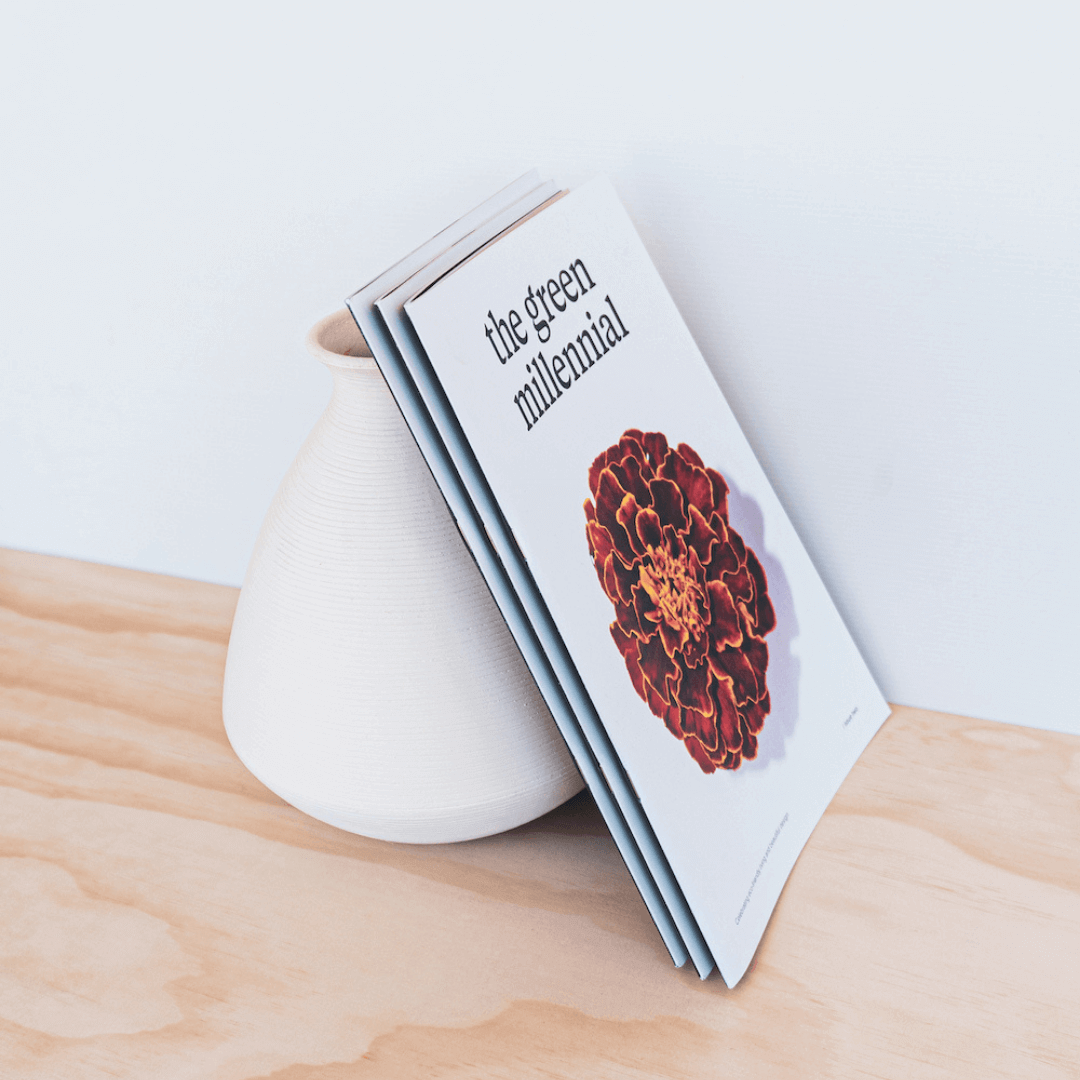 Finally, we are coming to you at the end of your Green Millennial Journey! You've just announced that this will be your last issue.
I've been fortunate to connect with so many incredible people whilst running the magazine, and personally, it's opened so many doors for me career-wise. But for now, it's time to move onto bigger and better things. As a way of saying thank you to all my amazing supporters, I'm offering 50% off the last few print copies of Issue Three, and 100% of sales is being donated to those in need in Afghanistan. These can be purchased on my online store up until 5 September 2021, after this, I will be closing the online store. 
Amy is being incredibly generous and readers can currently download issues one and two for free from The Green Millennial website.