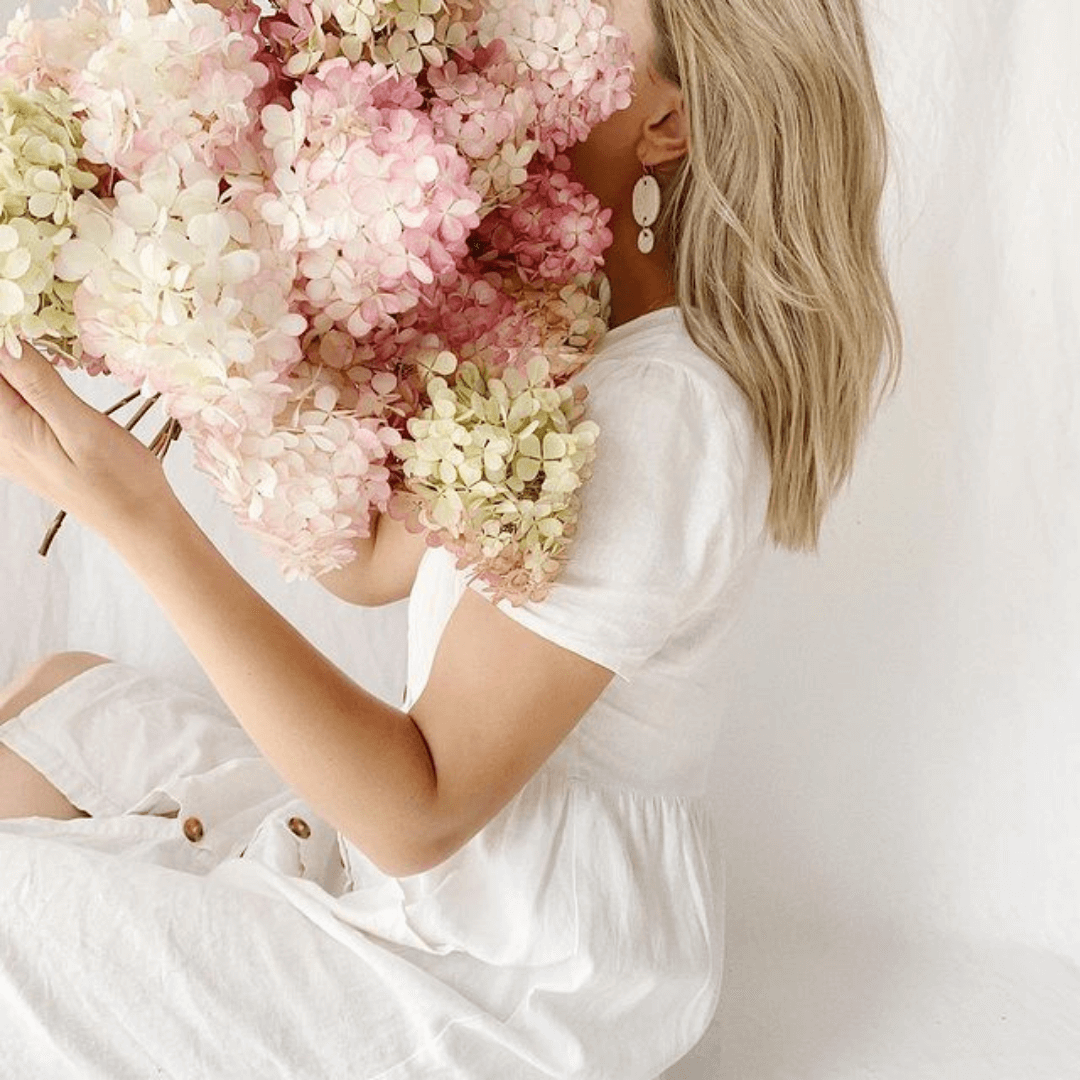 Olive Tree's May 1st market is the week before Mother's Day, it's the perfect opportunity to choose beautifully crafted unique gifts for your mum, and you will be supporting local and handmade- there will be some special children's activities on the day alongside our fantastic live music line-up!
If you're a lover of unique floral design, debut stallholder Sophie Kruik of the Floral Collective, will have stunning bouquets created from hand picked flowers, foliage, wildflowers and grasses in gorgeous wild textures and stunning palettes at The Olive Tree Market on May 1st. Much of Sophie's inspiration is gathered from the cottage gardens of Europe, and wildflowers and grasses that she forages on the roadside- she loves that these flowers have a certain gentleness to their design, favouring a quiet romantic tone.
Sophie always hopes to capture these qualities in her arrangements, allowing the florals to showcase their natural beauty and form. We anticipate that Sophie's beautiful bouquets will be a hit, so make sure that you come early so you don't miss out! Sophie is joining the Olive Tree creative community for her first time on May 1st so make sure to welcome her on the day.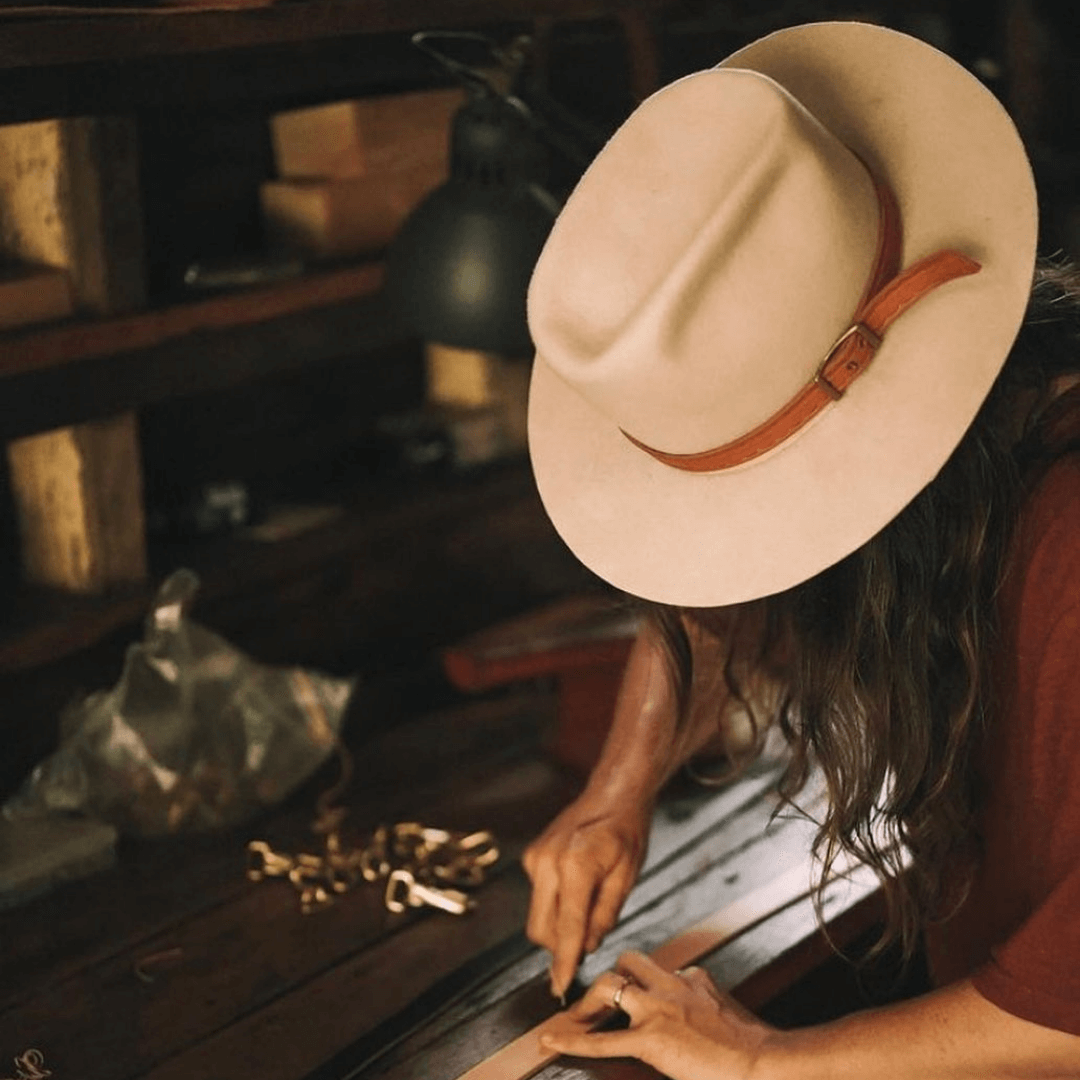 Nikita Rolleston of  The Salty Crown will be a 'must see' on market day. Discover the artisans beautiful hats, which are designed and hand crafted in the makers studio on Australia's South Coast. Each hat is carefully handcrafted including the finer details. From the shaping of the hats, every detail of the sweatband, the trimmings, and everything else in between, creating unique characteristics within each design. Nikita makes hats for men, women and the kids!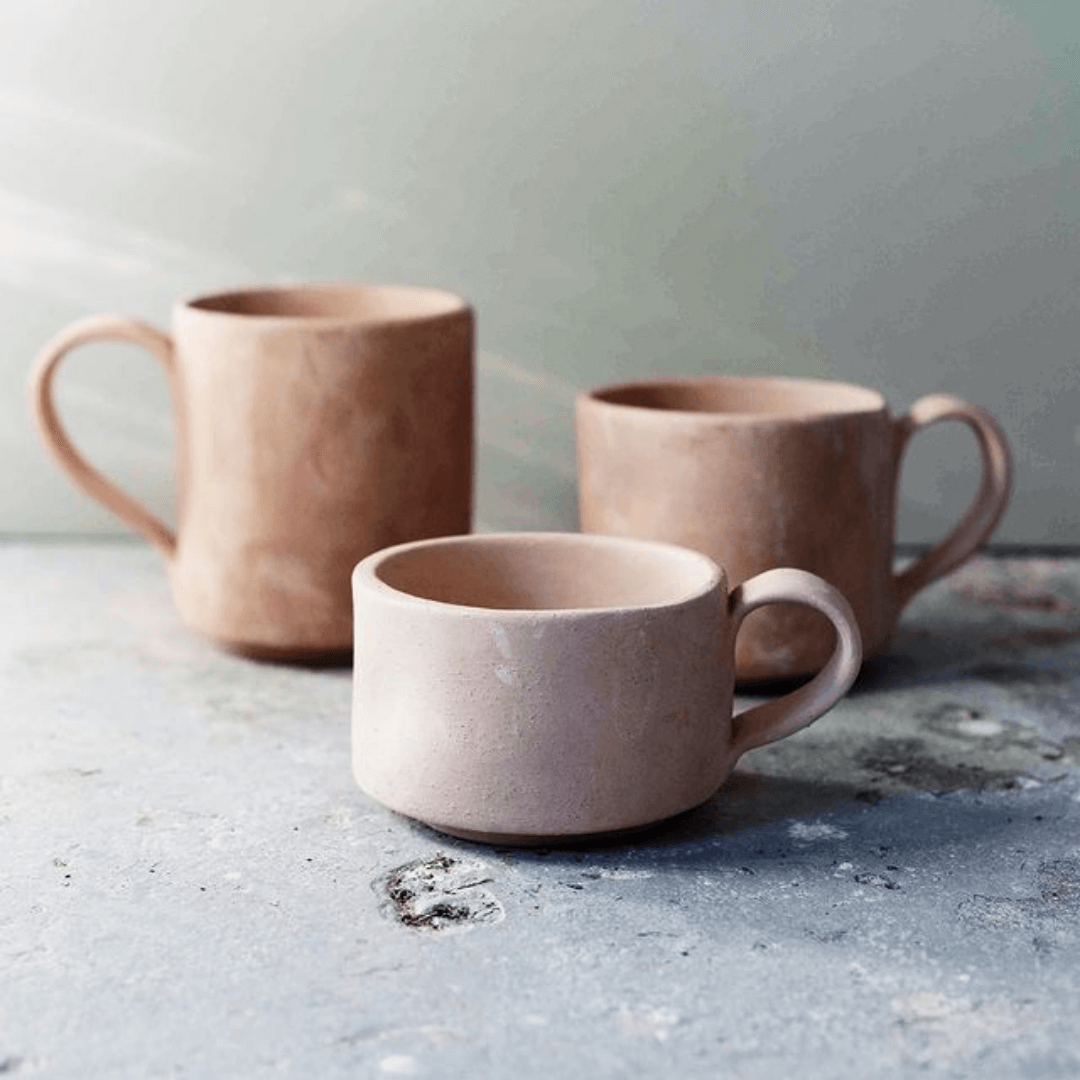 If you want to make mum breakfast in bed on Mother's Day, why not make it extra special and create a unique Olive Tree curated breakfast. Choose a one off hand crafted mug by Myf Garven, make your mama's cuppa with hand blended tea from Jemidee or amazing coffee from Sprocket Coffee Roasters, select a sweet treat from Choux Patisserie, let your mum know how much she means to you on a handmade card by Bec Conlon of Littlehoothoot, each card features the makers original watercolor art works, and display it all on a lovingly hand illustrated breakfast tray by Maddi Adams of Madams Handmade.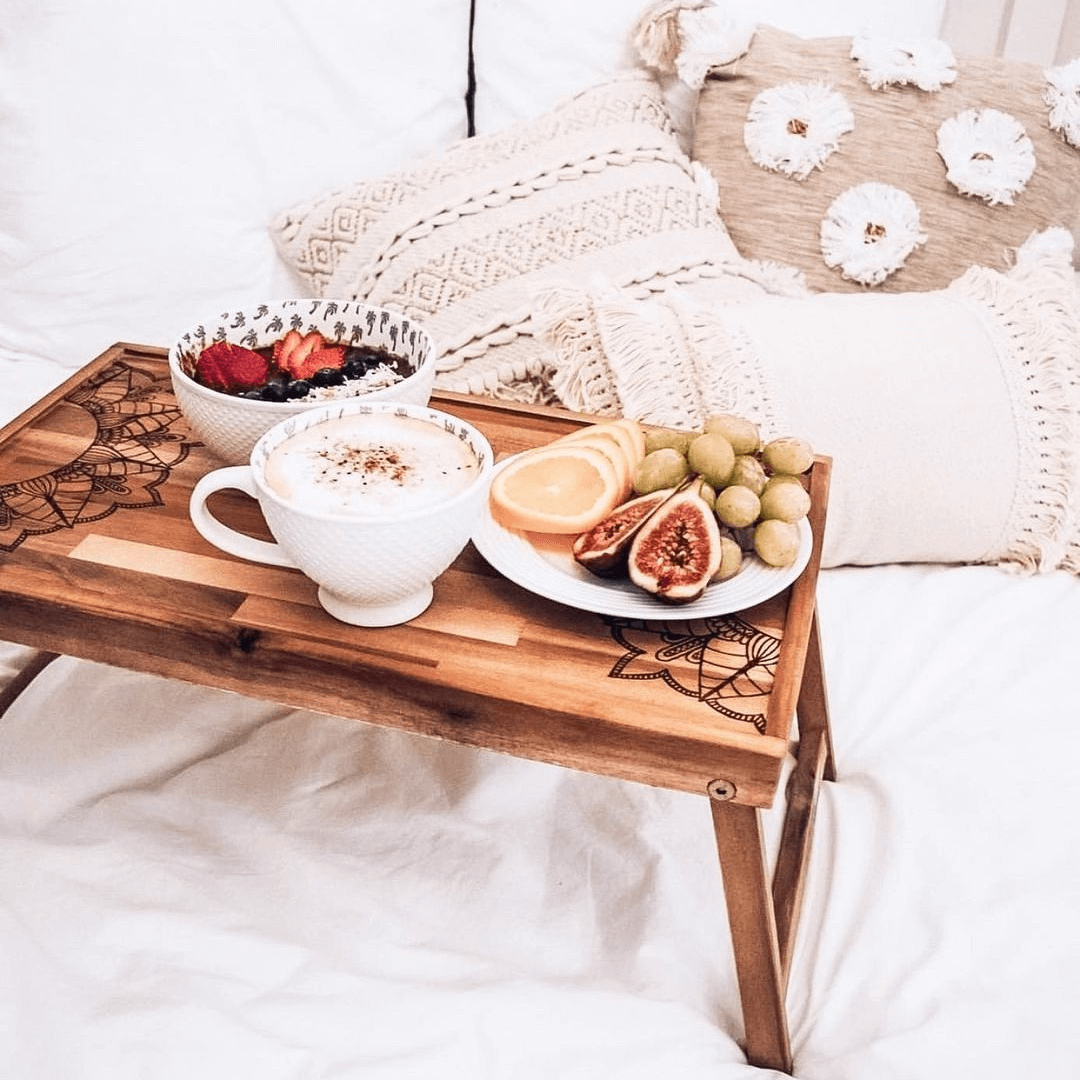 If your mum is a lover of indoor plants then don't miss Growing Creations by Rushi, we look forward to welcoming lovely Rushi back to Olive Tree.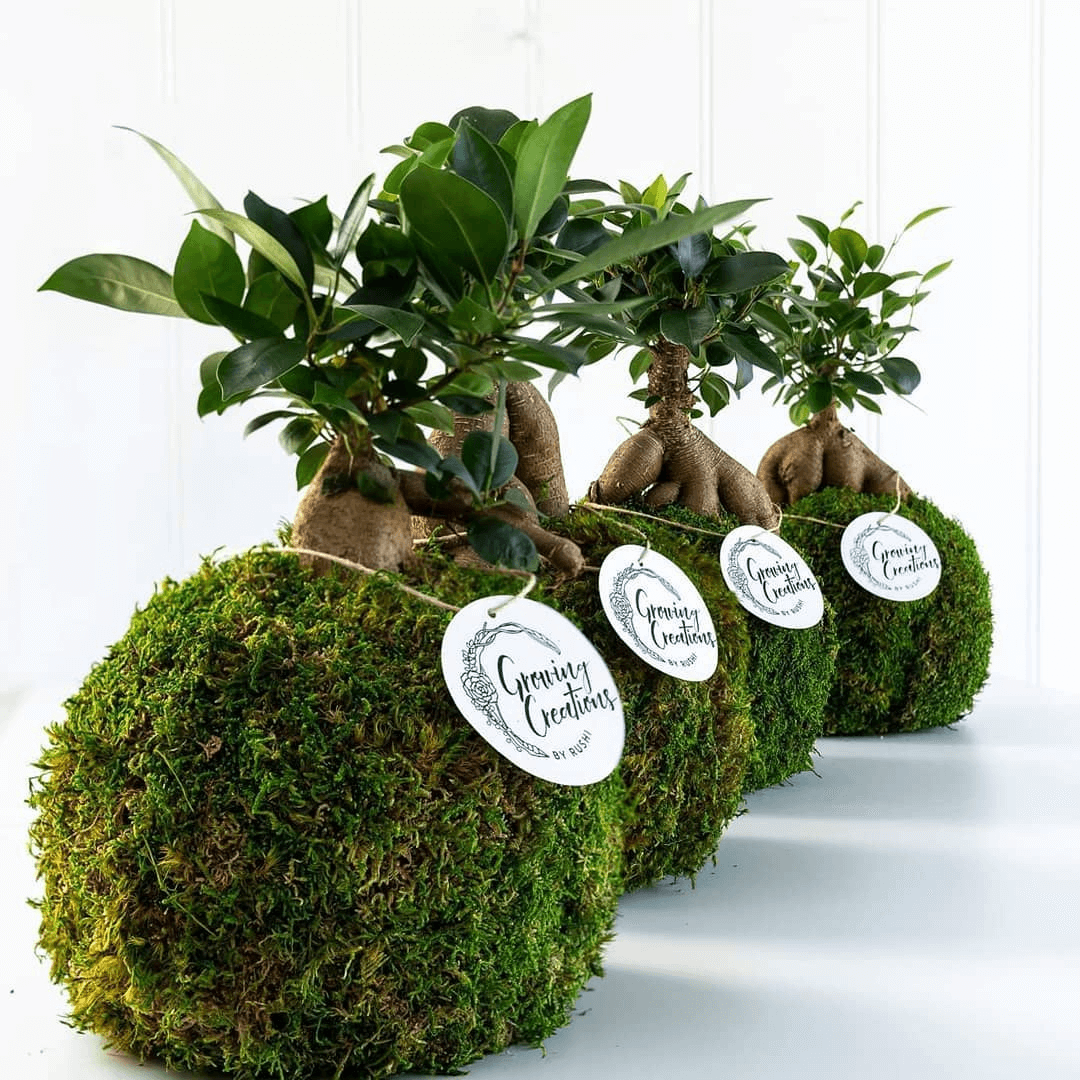 Through Our Lens will feature their amazing photography which always captures the beauty of our coastline- including this breathtaking image of Cellito Beach at Smiths Lake.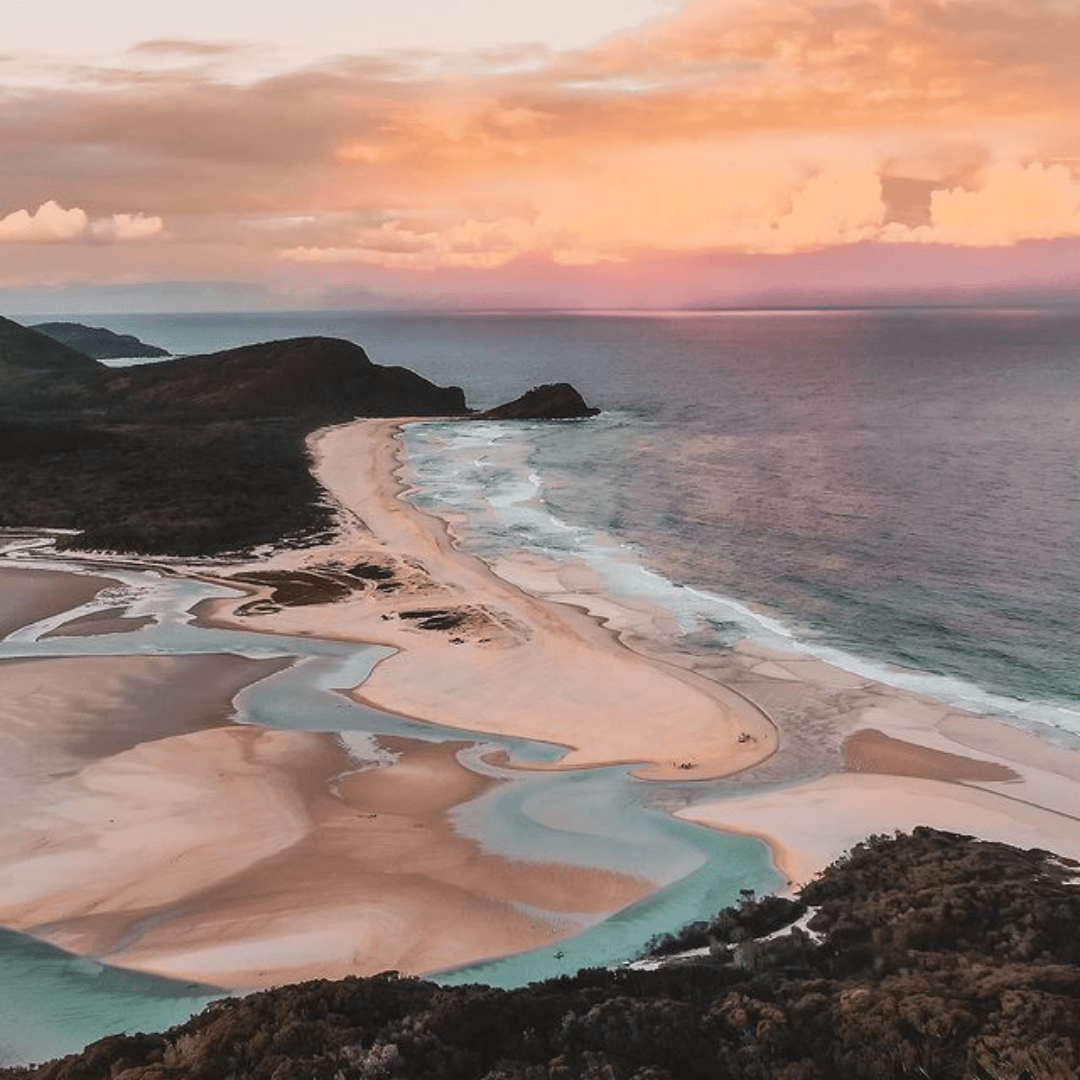 Alana Dourvos will feature her unique jewellery handcrafted with gems, fossils and natural materials.Alana Dourvos will feature her unique jewellery handcrafted with gems, fossils and natural materials.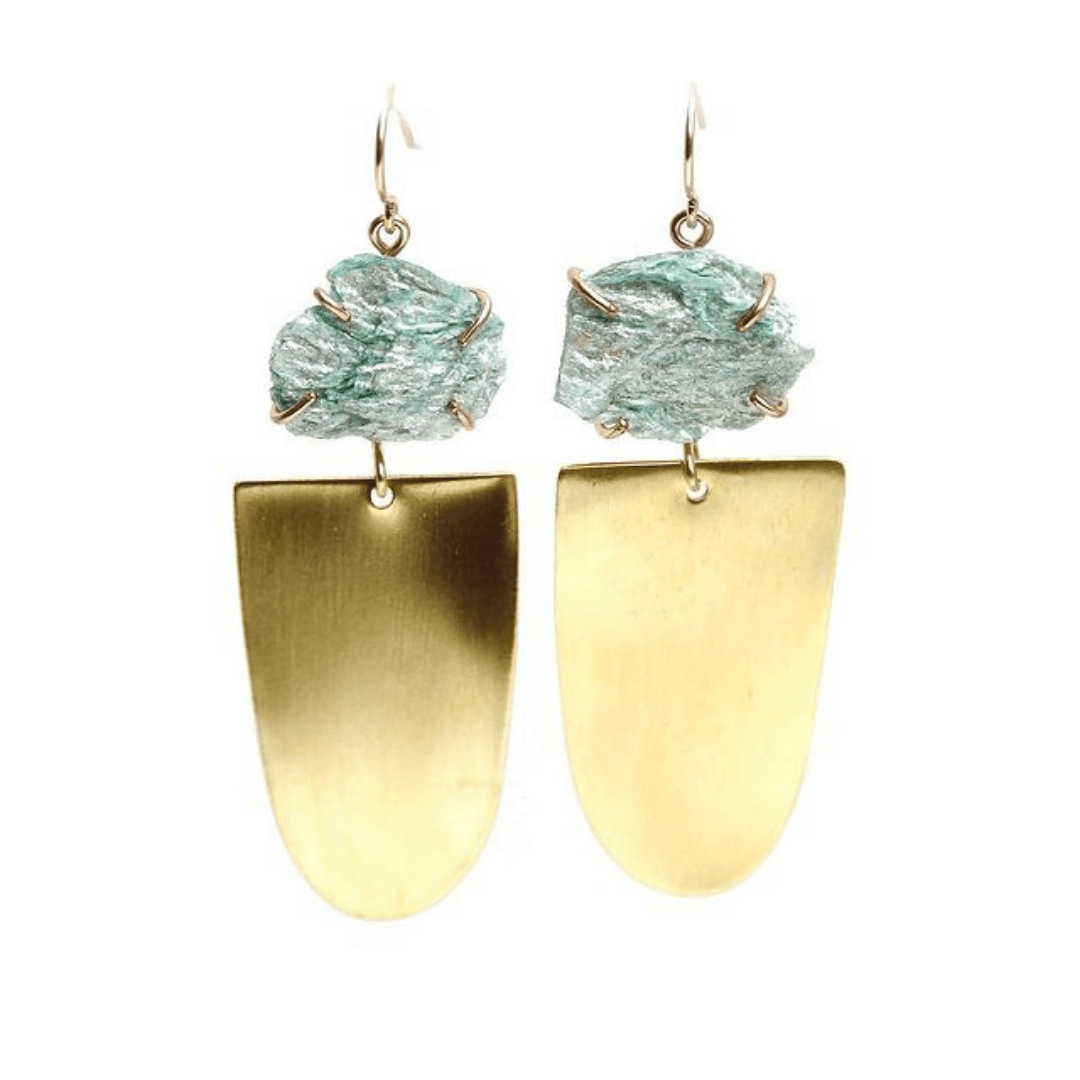 Make sure to bring the kids on May 1st as Newcastle Libraries will be bringing Wayapa Storytime to Olive Tree. Children and their families are invited to attend storytime sessions with Sarah Corrigan- they will be introduced to Wayapa Wuurrk, an Aboriginal based earth and mindfulness story meditation with physical movements to promote sustainability, connection and community. Sessions will be held between 10am to 12pm, so make sure to bring the kids along for this special cultural experience.
Follow Olive Tree on Social media for all upcoming event updates and maker sneak peaks in the lead-up to May 1st.