Not long to go now! We can't wait to relaunch with our Summer Series edition of The Olive Tree Market. Our first event will be next Saturday, 20th November, from 9am until 2pm at Civic Park- Newcastle. Closely followed by our two Christmas events on 4th and 18th December.
We think that market day will be the perfect time to start your Christmas shopping. Especially if you have gifts to post nationally or internationally. You will find hundreds of unique, locally designed gifts at the Olive Tree Market that tell a story. You can meet over 120 designers, artists and boutique food suppliers on November 20, and learn more about what inspires them to create and design their work.
We have missed seeing our community on Olive Tree Market days and look forward to celebrating our return to live events. Bring your family and friends, wander amongst our beautiful stalls, check out our wonderful live music, and if your a dog lover, your fur family are welcome!
Here is a sneak peek of what to expect.
For the food lovers!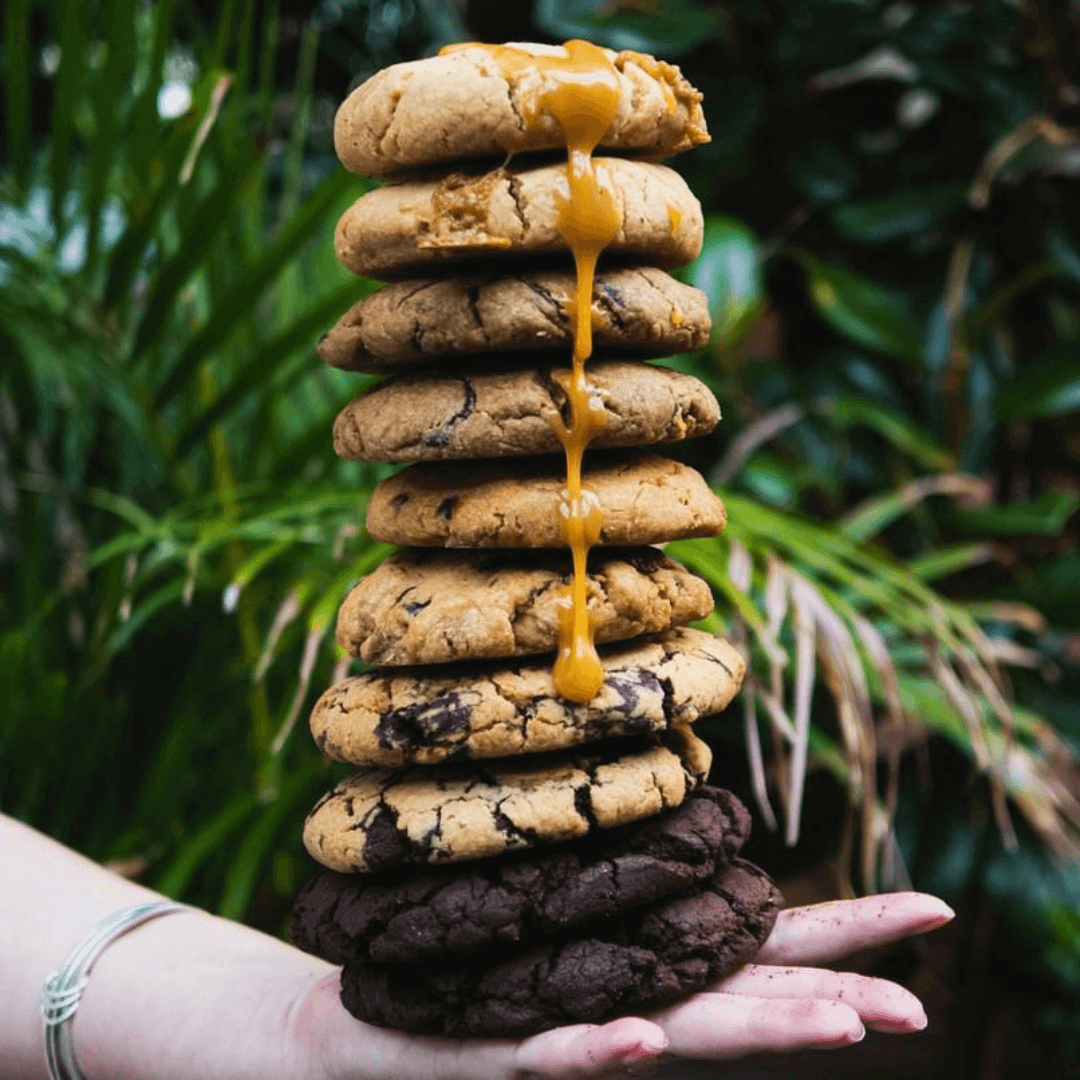 Seriously decadent cookies, for market morning, or to take home to savour by Get Cookied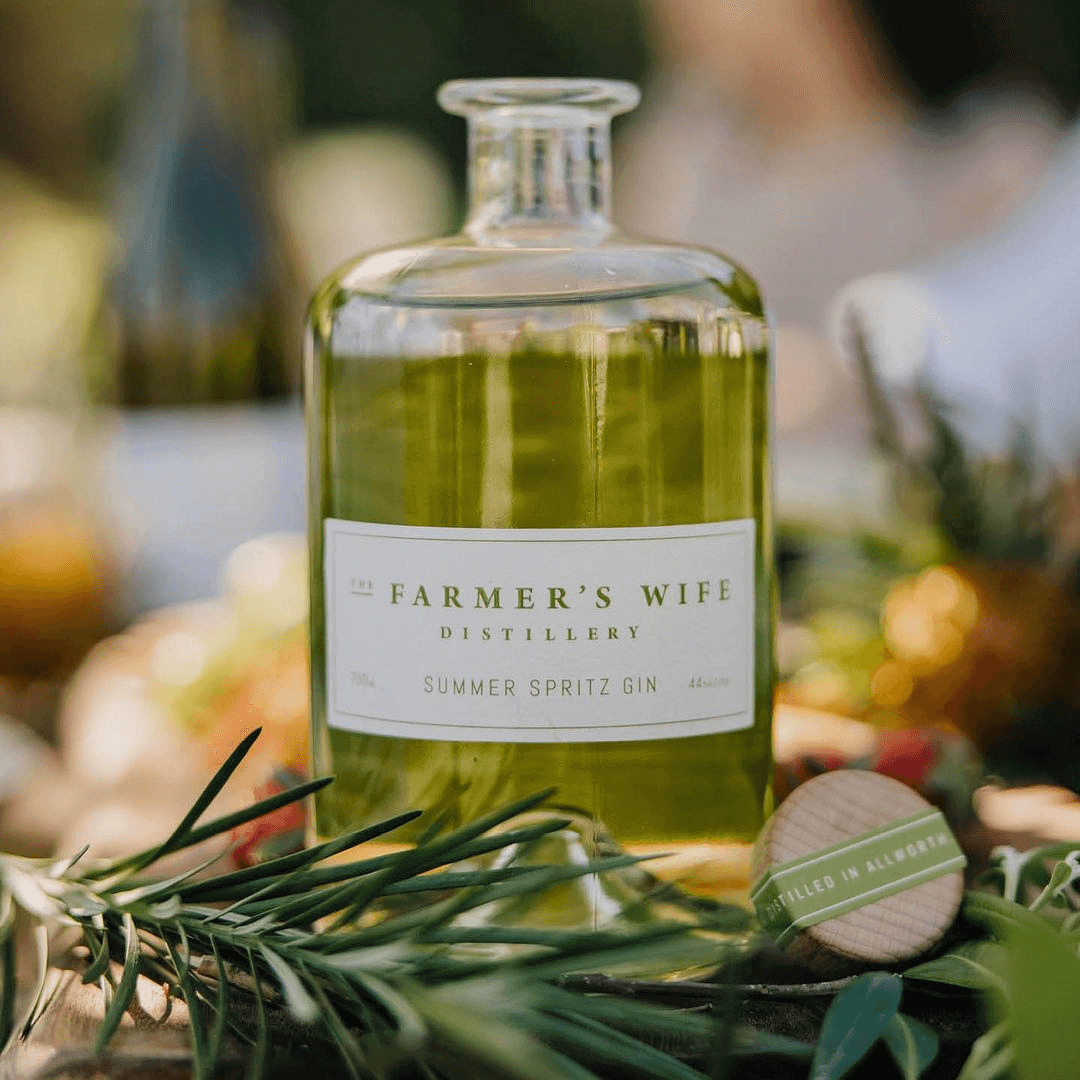 Locally distilled boutique gin & dried garnishes perfect for cocktails The Farmer's Wife Distillery
Unique Christmas Gift ideas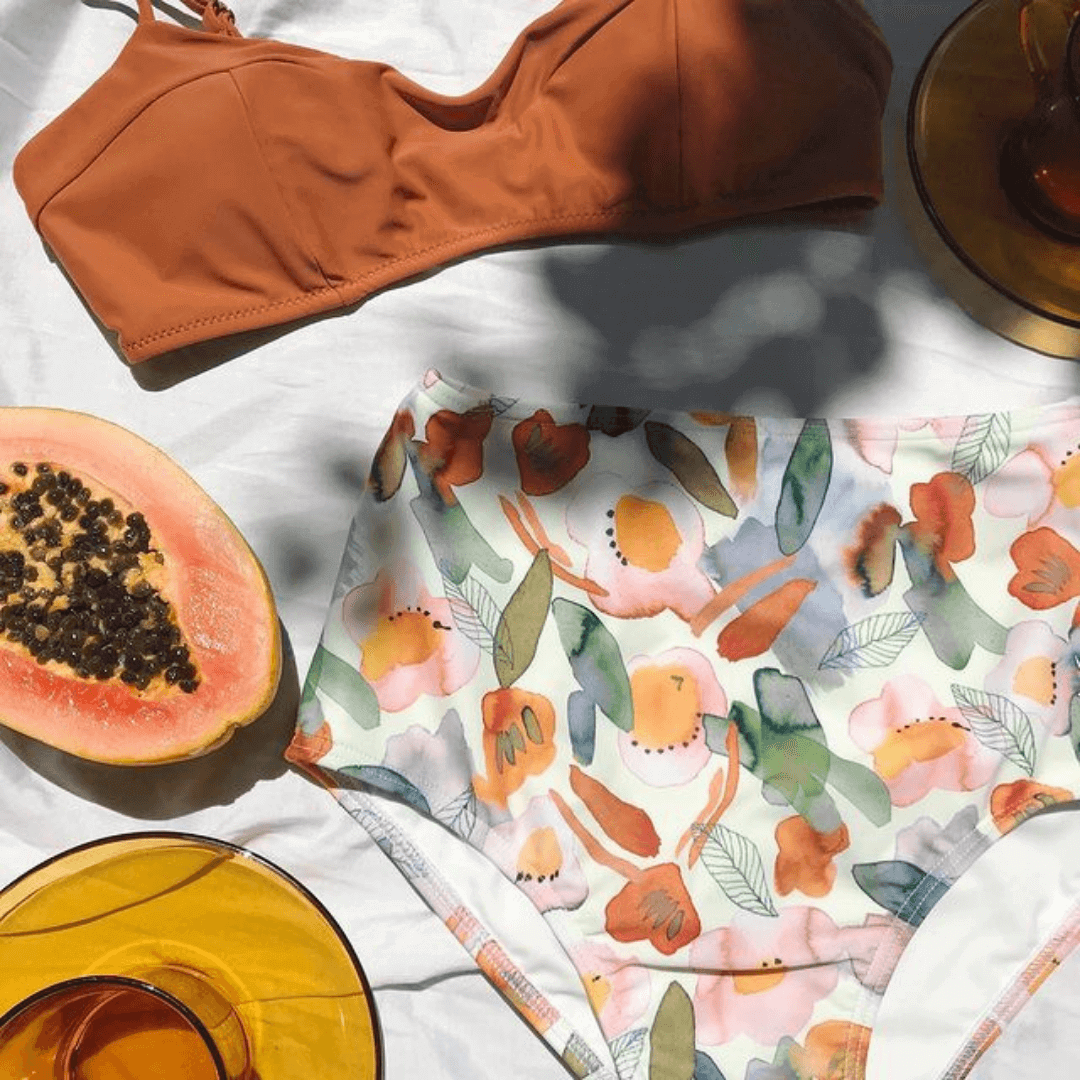 Versatile designer swimwear made in Newcastle by Myriam Swim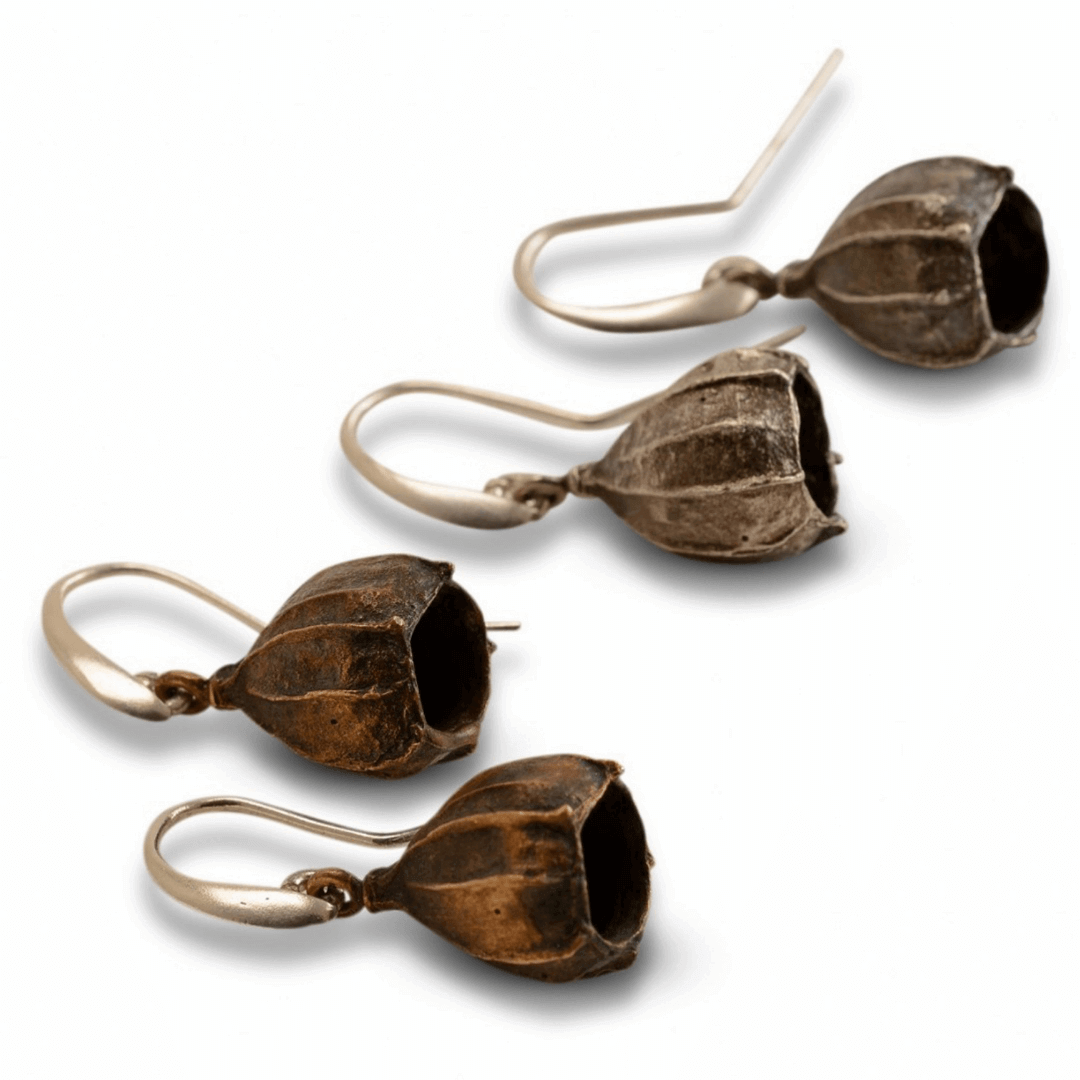 Australian artisan jewellery hand cast from nature in precious materials by Natura Jewellery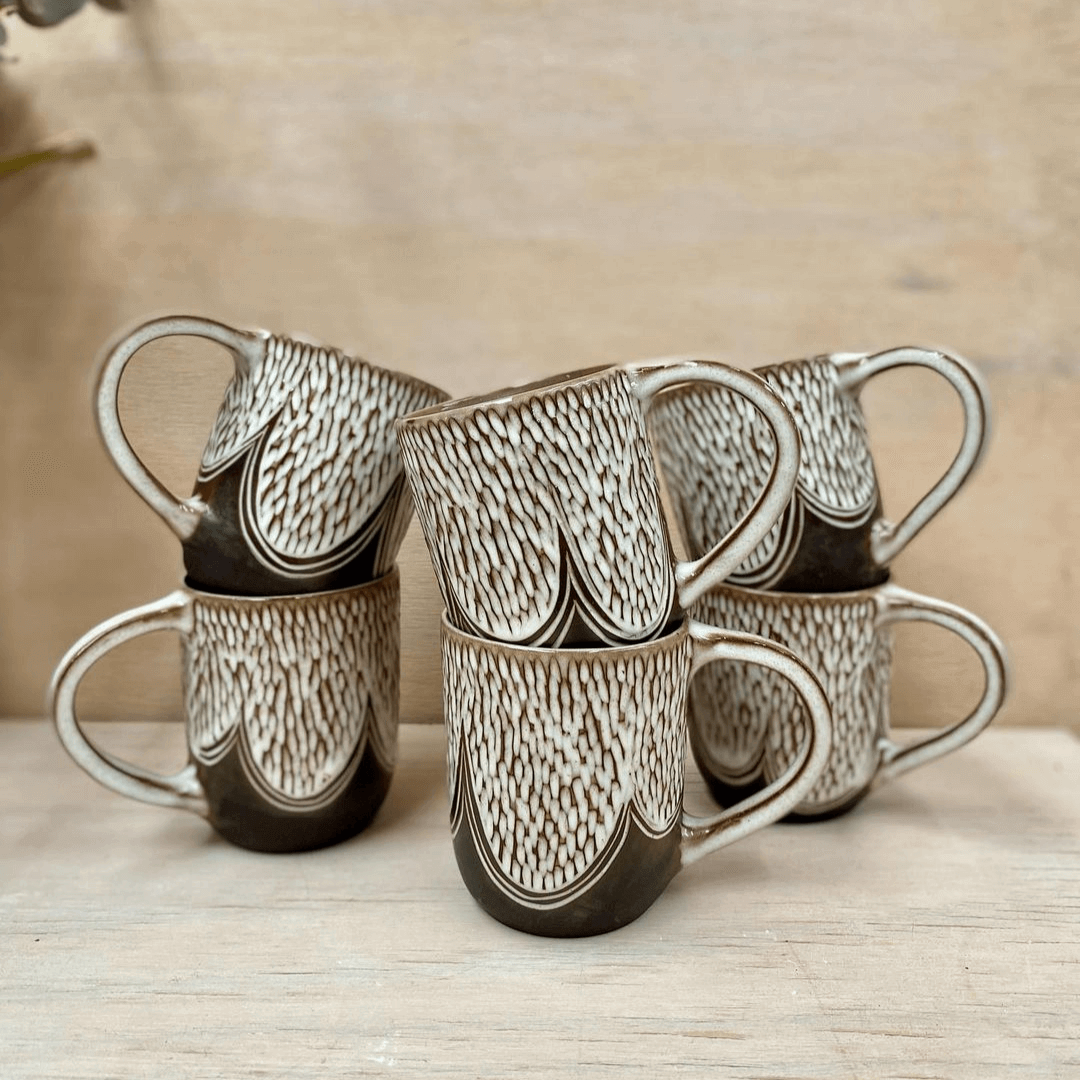 Organic one of a kind stoneware ceramics & Christmas decorations by Leiluca Ceramics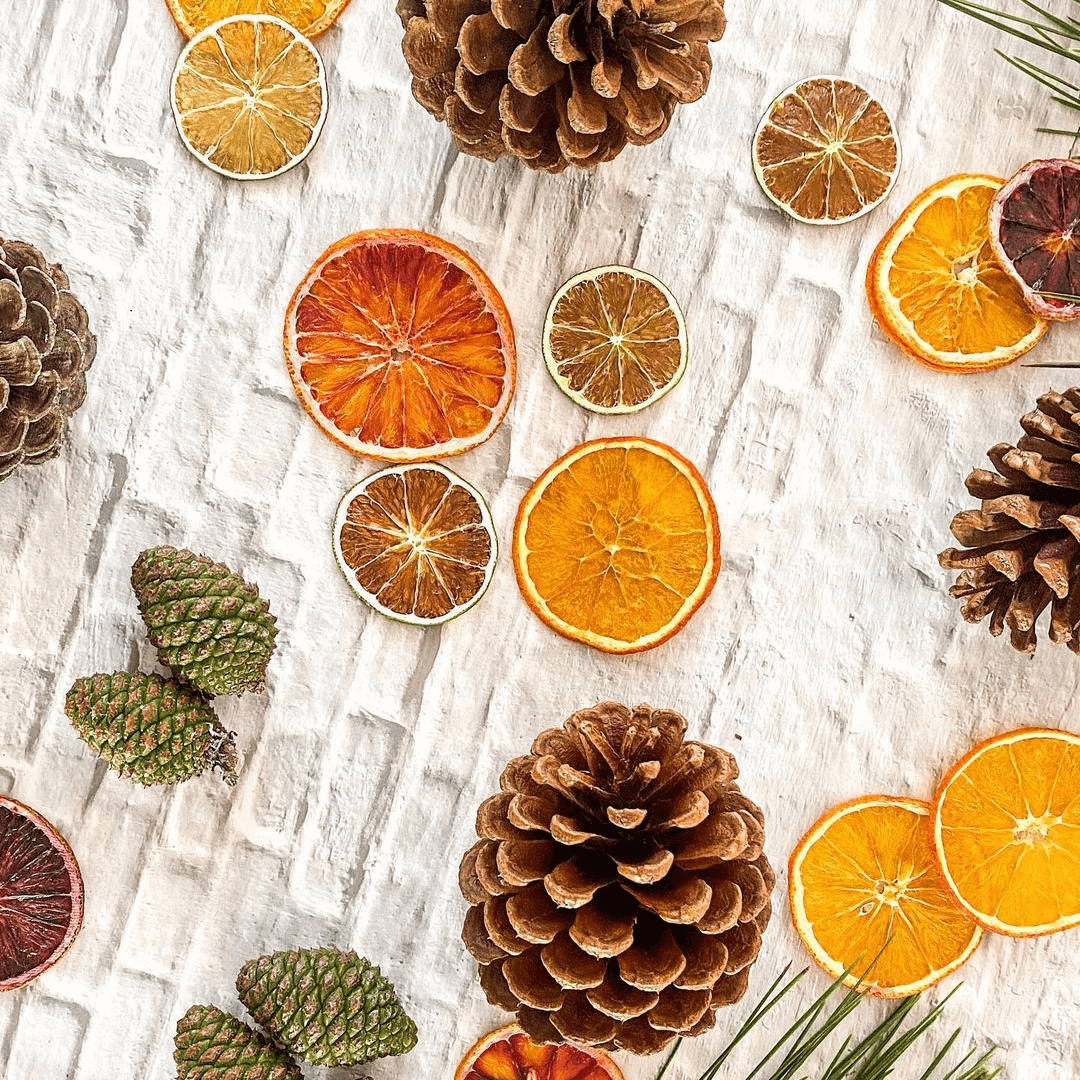 Locally distilled boutique gin & dried garnishes perfect for cocktails by the Sisterhood Harvest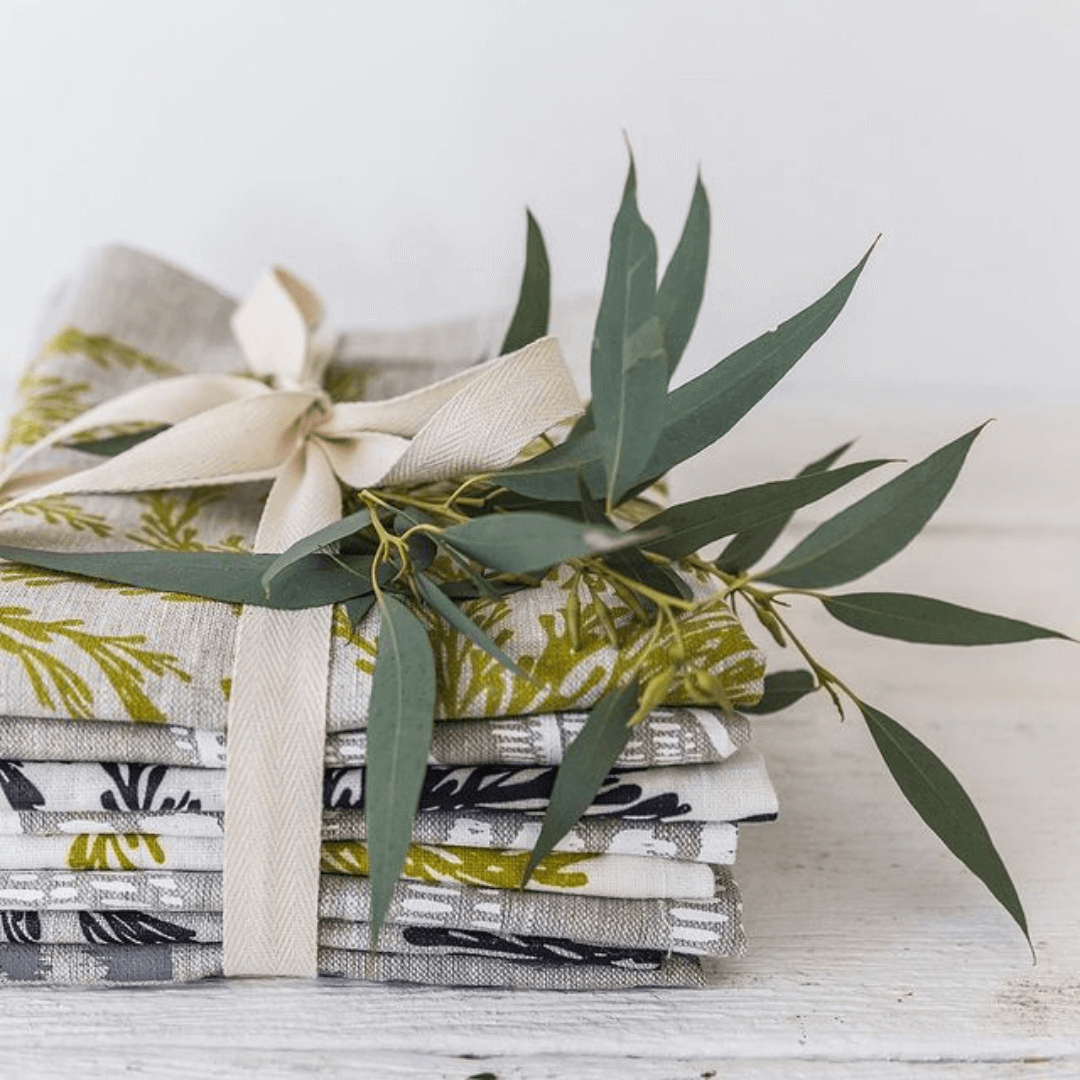 Lovingly hand screen printed homewares and accessories by Maya Muse Textiles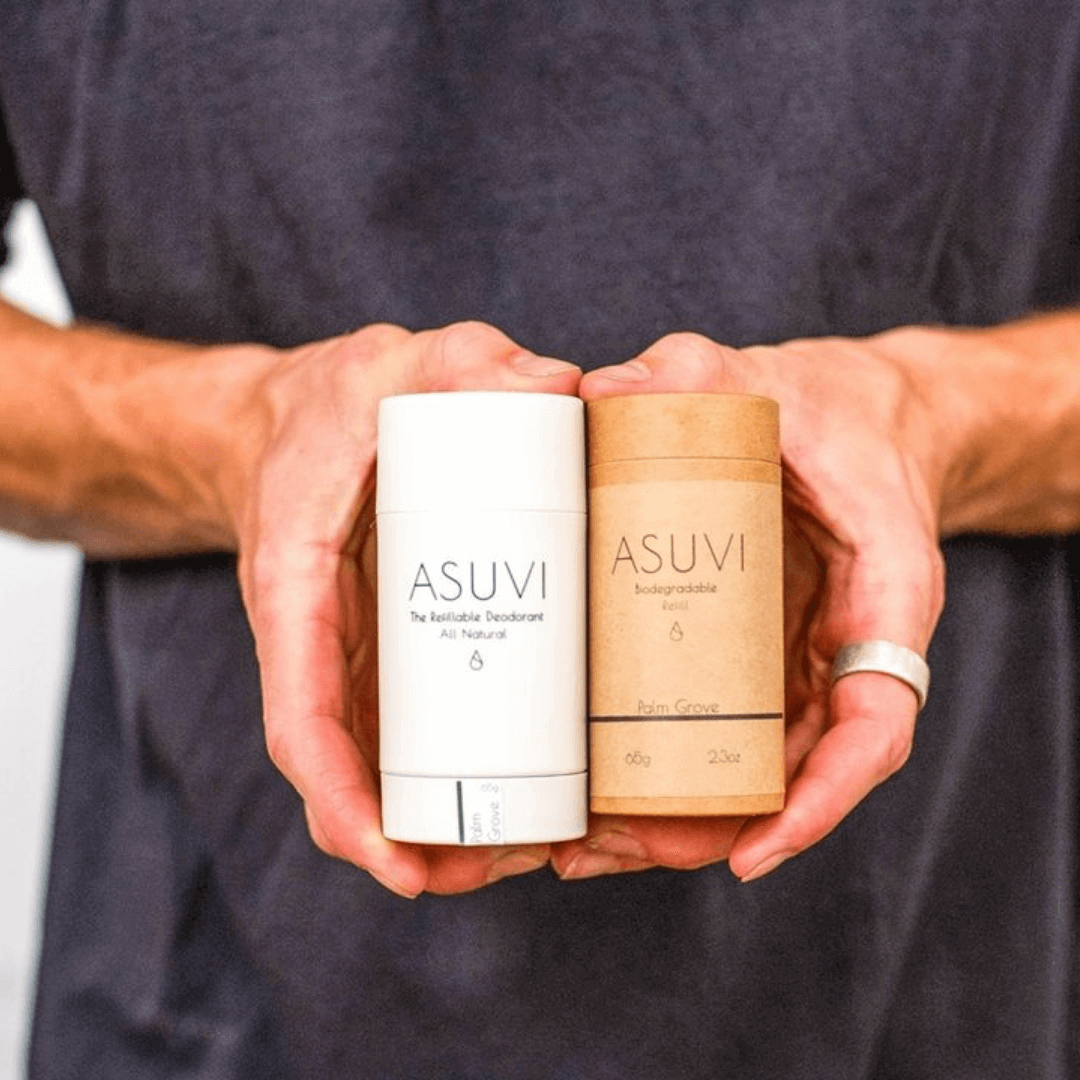 Perfect pairs of eco-friendly, vegan refillable deodorant and products for sustainable bathrooms by Asuvi
Stay tuned for more sneak peaks next Thursday on the blog!
The Olive Tree Market Facebook Events. 
For all market updates, sneak peaks and event day reminders. Let Us know you're interested in visiting our market dates. If you've already decided you're joining us, we would love to know that you are coming!
The Olive Tree Market
November 20 Facebook Event Invitation
The Olive Tree Christmas Market Festival: 
December 4th Facebook Event Invitation
The Olive Tree Christmas Market: 
December 18th Facebook Event Invitation