There are only 5 sleeps to go, so we wanted to give you a little inspiration to start planning for this Saturday's Christmas Virtual Market!
There are so many beautiful creative Christmas Gift ideas for you to discover! Make sure to check in at our website during the week, and across our social channels, as we will be introducing you to some more debut artists & designers who will be launching at our special market day!
To make it even more exciting, there will be fantastic special offers and discounts all day long, an inspiring line-up of artist Q&A talks and a little live music to chill out to at home! 
HERE ARE A FEW SMALL SNEAK PEAKS TO START YOUR MONDAY MORNING.
FOR THE LOVERS OF VIBRANT ABSTRACT ART & PHOTOGRAPHY
Vibrant joyful art filled with flowers, colours by artist Christabel H Art
Ethereal abstract photo media by Donna Pinter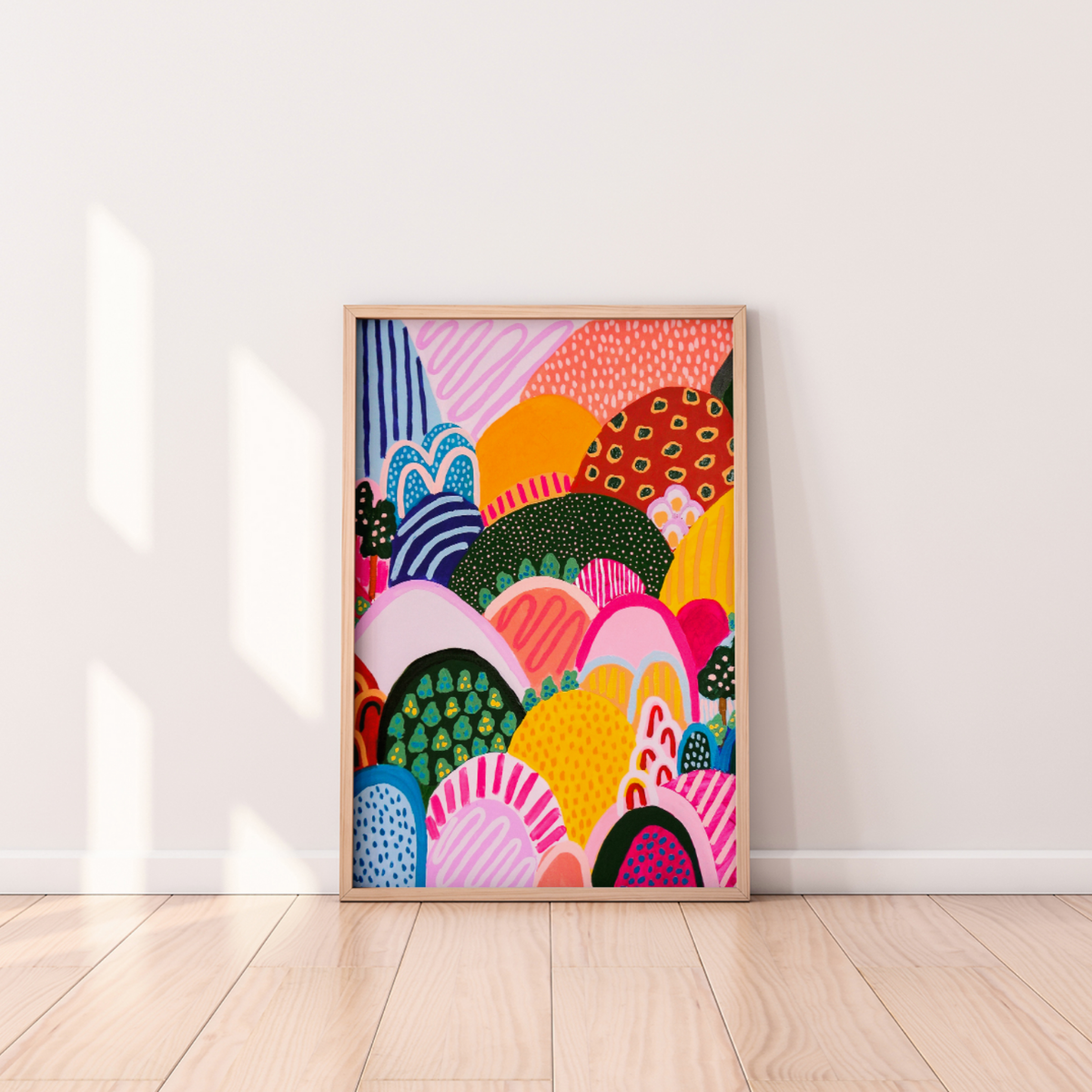 FOR THE THE ONES IN FAMILY WHO LOVE FOOD & THE KITCHEN
Hand Screen printed linen tea towels by Maya Muse Handmade
Delicious jams made fresh on the farm by The Farmers Wren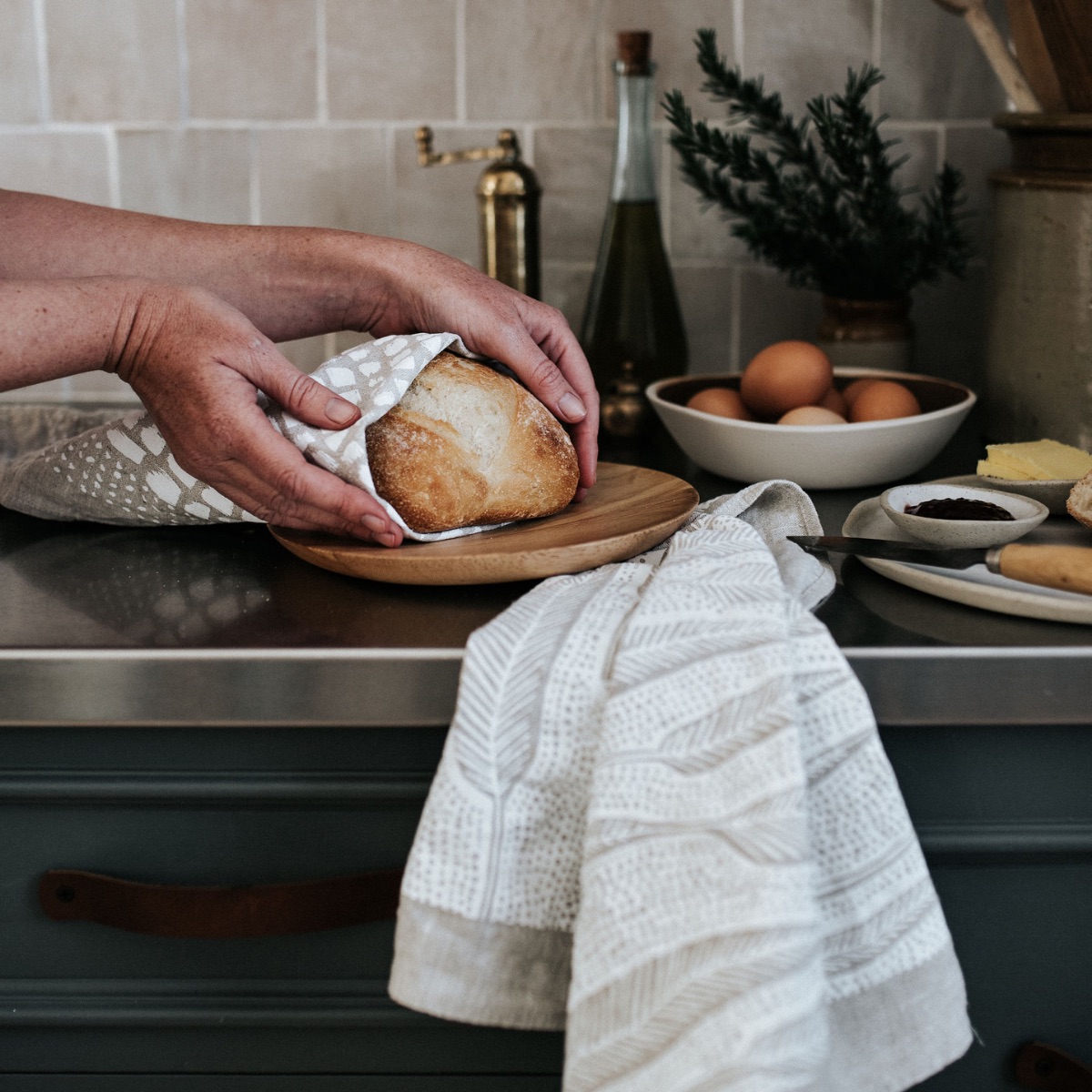 FOR THE LOVERS OF VIBRANT FASHION & JEWELLERY DESIGN
Jewellery hand-crafted from repurposed Sydney street art by Graffiti Ore artist Kiasmin
The most gorgeous swimwear by Myriam Swim featuring the dreamy illustrations by local artist Kiasmin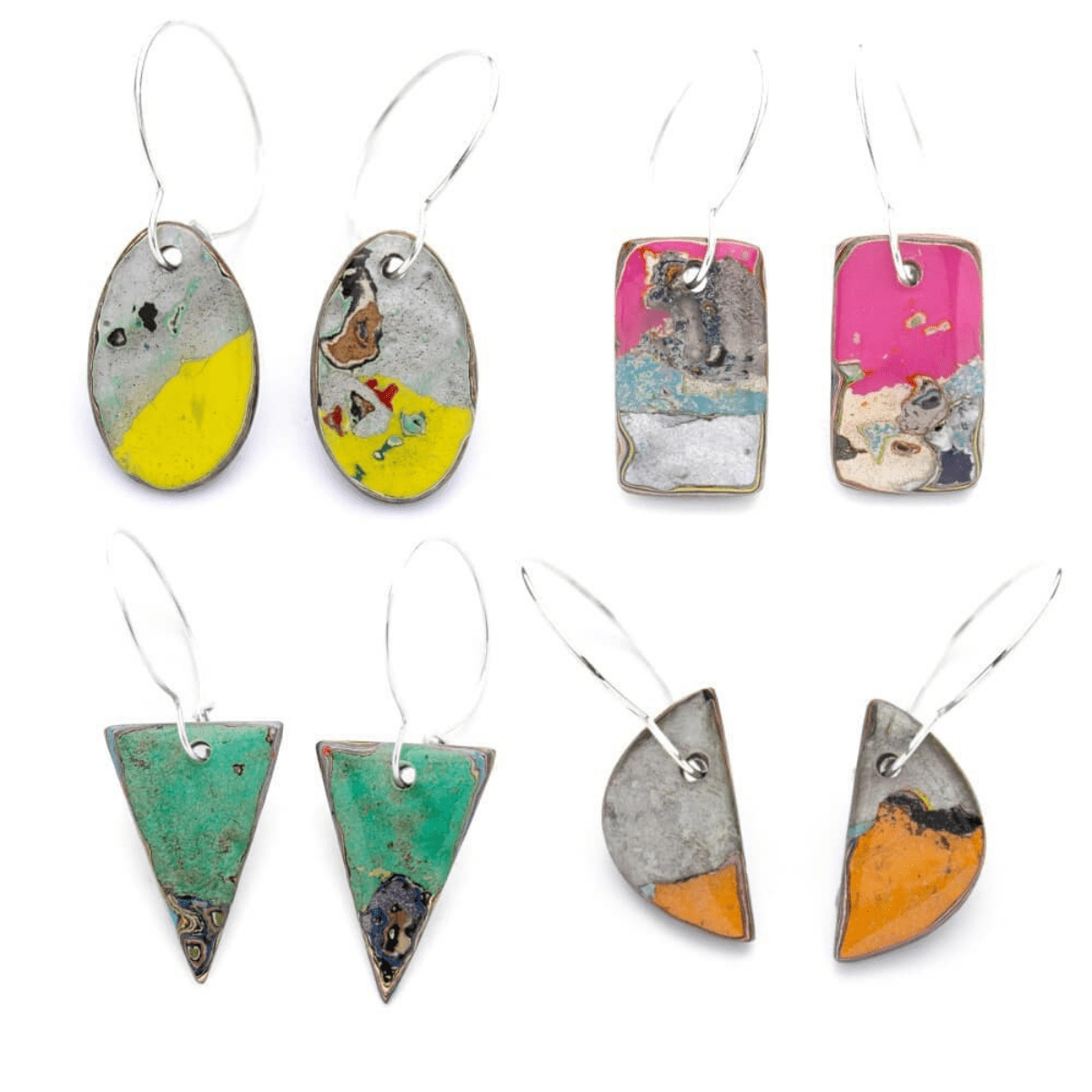 WELLNESS GIFTS FOR THE SKIN AND THE SOUL
100% pure organic Argan oil for the skin & for cooking by You for Her
Luxury relaxation packs with essential oils & eye pillows Half Hour Holiday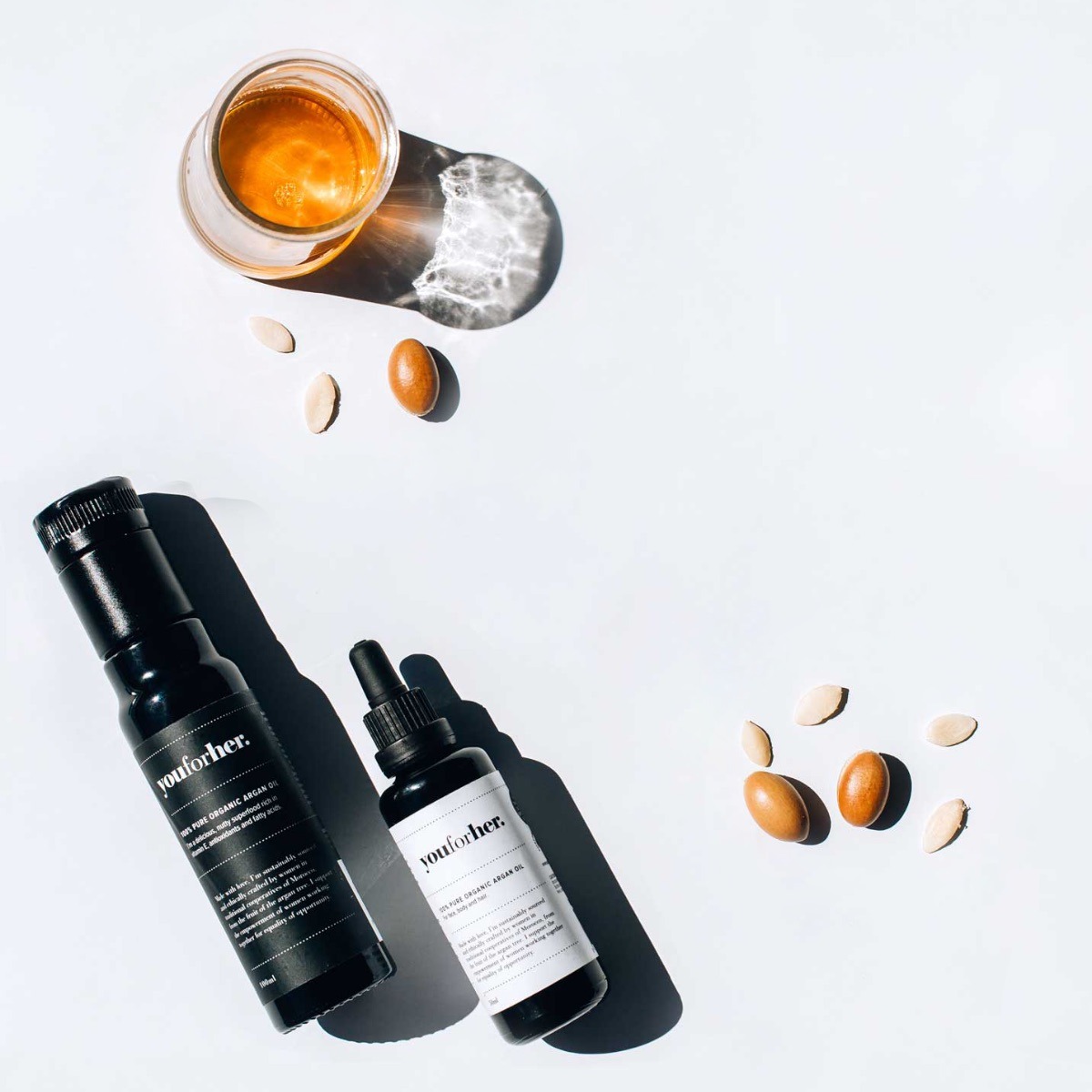 A LITTLE GIFT FOR THE TEACHER TO SAY THANK YOU FOR 2020
Sweet Fabric Clutches from Roger and Peach
Locally crafted boutique gin by The Farmers Wife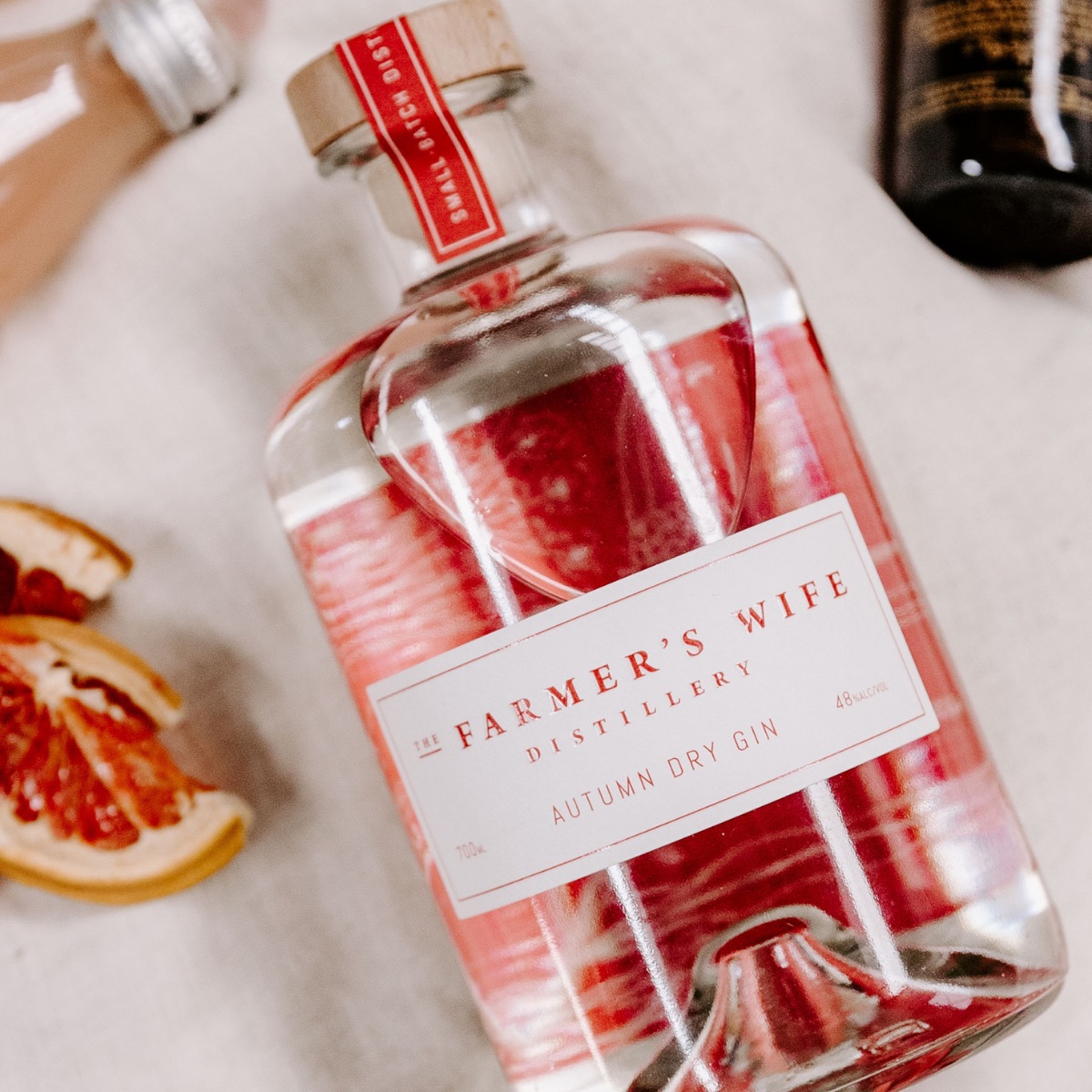 FOR THE LOVERS OF CONTEMPORARY FASHION
Gorgeous swimwear by Myriam Swim featuring illustrations by Newcastle artist Kiasmin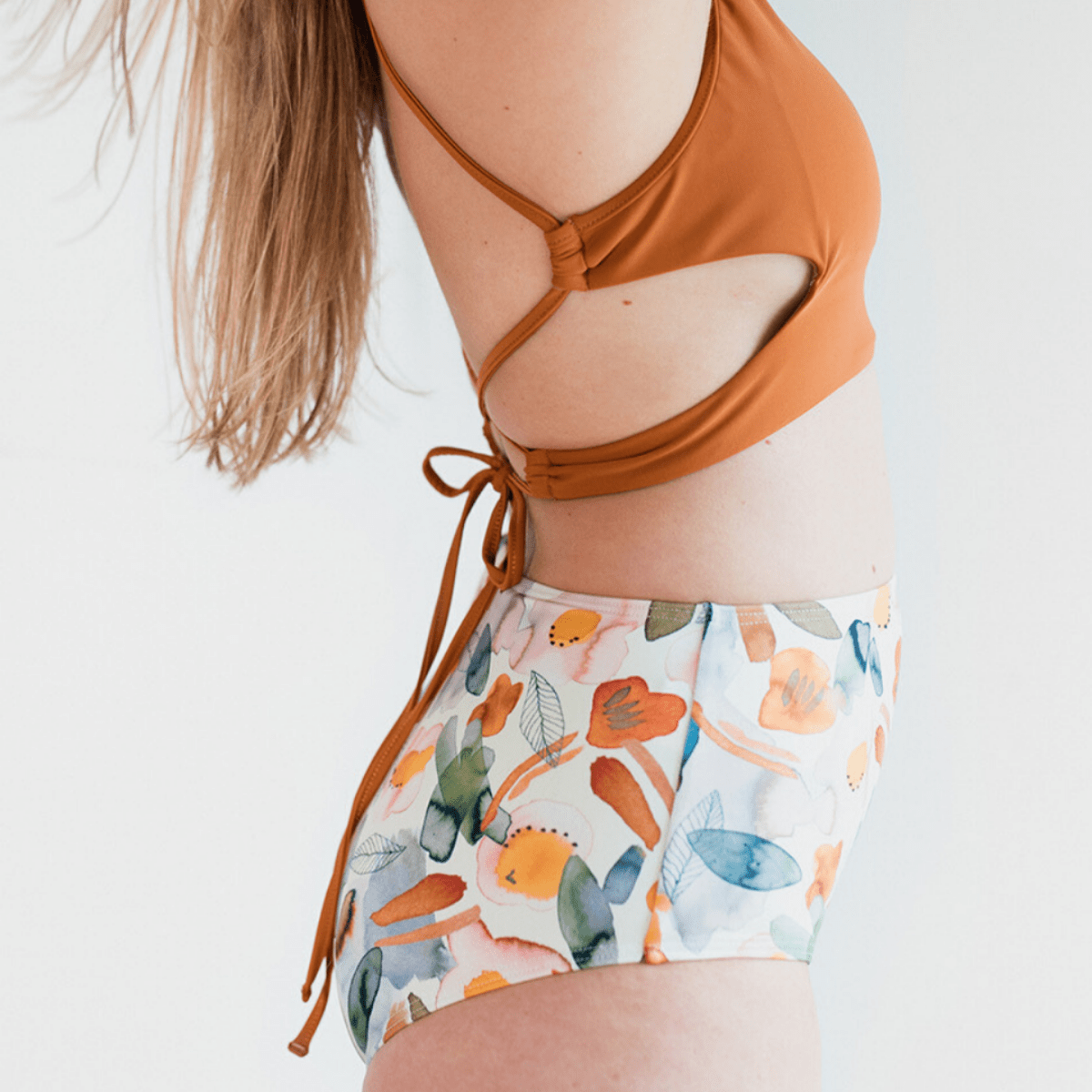 FOR THOSE WHO VALUE THE ETHOS BEHIND SLOW FASHION
Handcrafted slow fashion in Vintage Fabrics By Hause Of Galssborow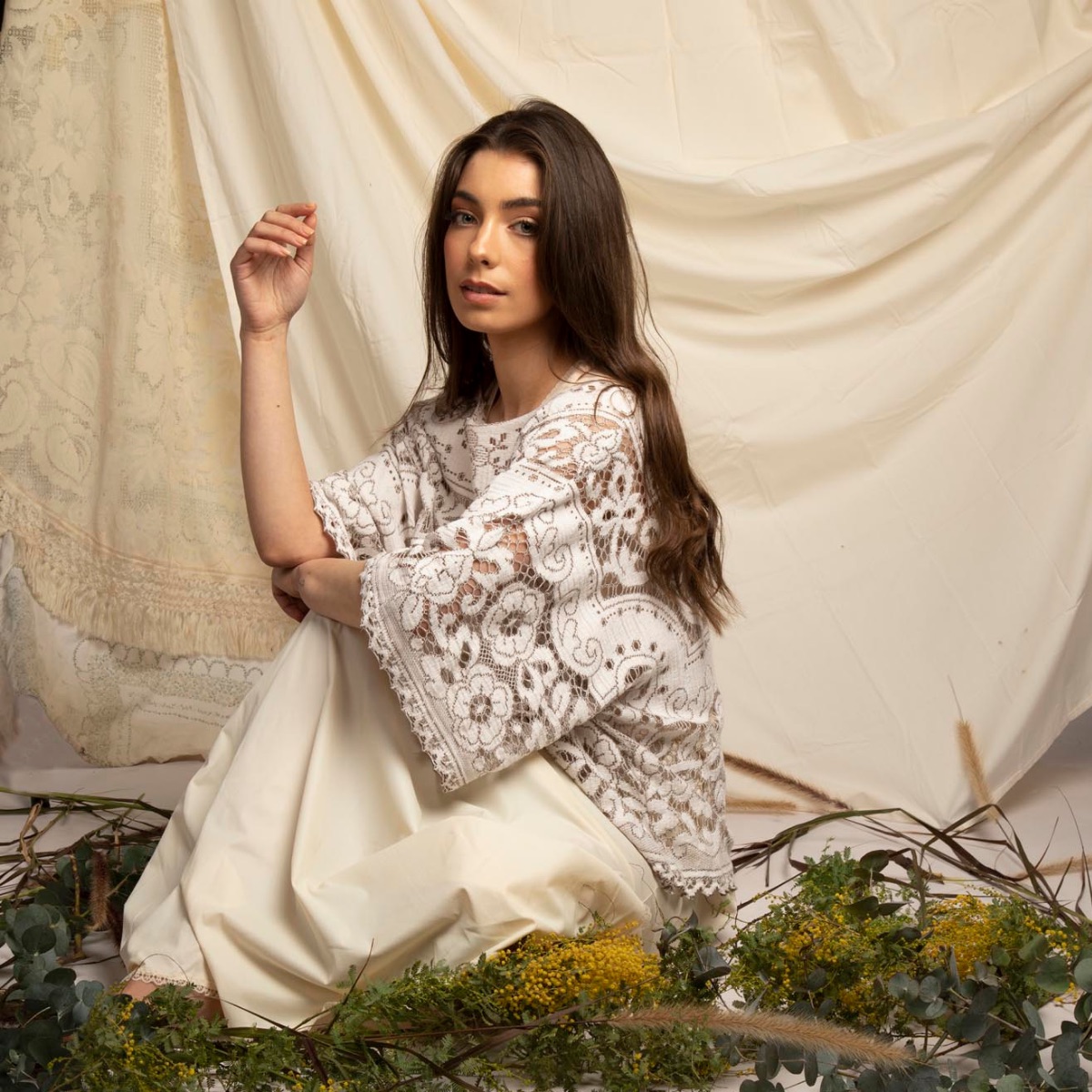 FOR THE MAD CHRISTMAS OBSESSED LOVED ONES OR FRIENDS WHO HAVE TO HAVE ALL THINGS CHRISTMAS!
Lovely hand screen printed tea towels featuring the 12 days of Aussie Christmas. With our climate of the Southern Hemisphere why not have a sprinkle of Australiana with Christmas day!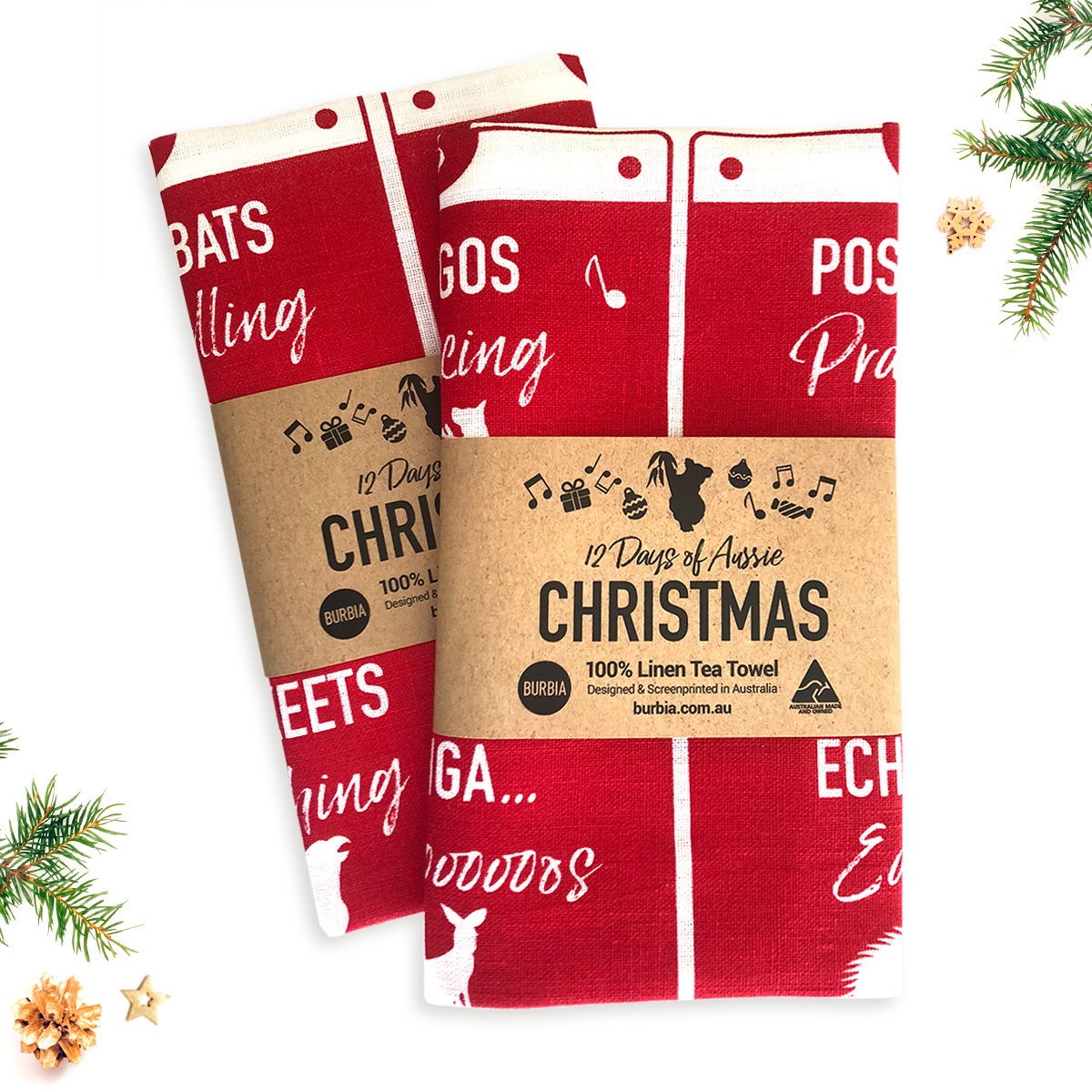 FOR THE KIDS WHO LOVE NEWCASTLE STORIES
Prints featuring Australian animals and quirky characters by artist Beau Wylie &
An illustrated book about two baby lops Bessy & Bean set in Newcastle by Meg Blackburn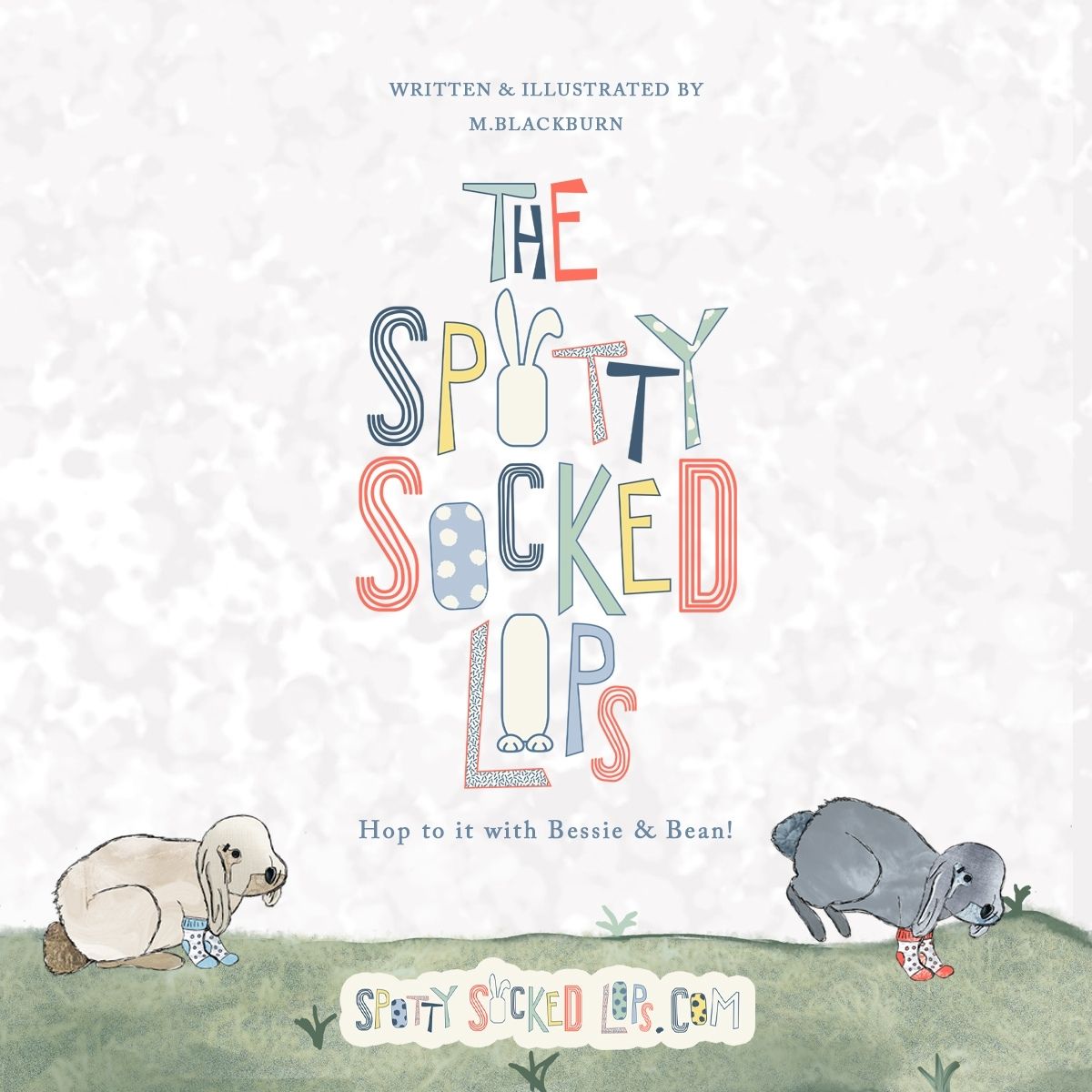 Put a reminder in your diary. The Christmas Virtual Olive Tree starts at 9am! 
Put November 28th in your diary, and take the opportunity to Shop Local and Creative This Christmas.
Jump online now and join our Christmas Market Facebook You just need to click Interested and you can invite your friends from Newcastle, Australia, and all around the world, to the Christmas Virtual Market. If you feel inspired to spread the word in support of our creative community we will love you for it!
We are proud that our Christmas Virtual Olive Tree Market is supported by the City of Newcastle and is part of a innovative new Platform which will provide the local creative community with new opportunities both now and into the future.