We can't wait to be back, our makers, creators and foodie community, having been unable to join us in Civic Park since March. Unfortunately due the size of our event, Work and Safety requirements, and wanting to keep our stallholder community, and you our customers safe, requires us to remain closed. Not trading has a huge impact on us as event providers and on our community of creative small businesses.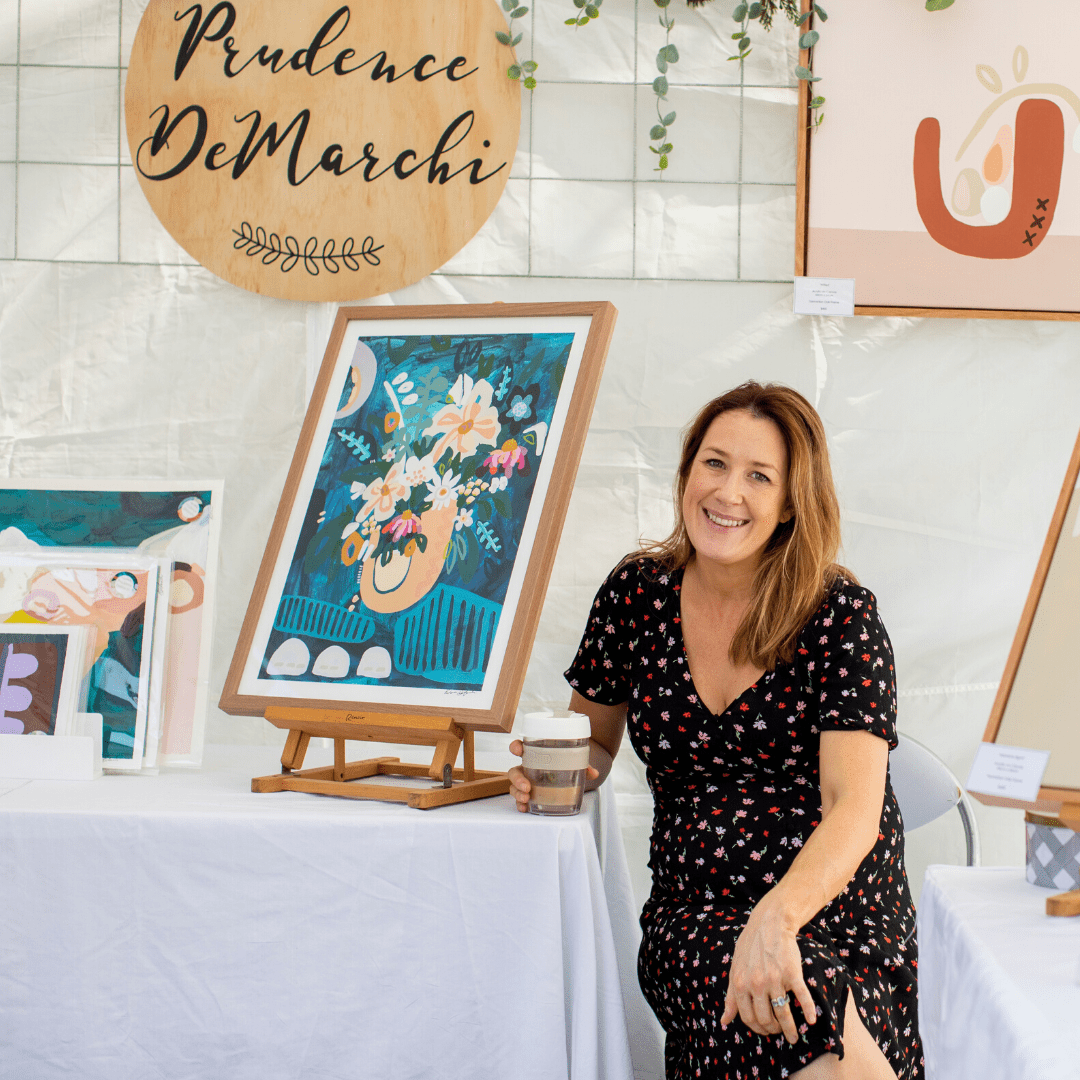 If you are in the position to continue to shop online and support local, creative and Australian made, every local creative small business you buy from, will be extremely grateful! The smallest of purchases means that artists, designers, and makers can continue to create, and are that their business is more like to survive, and to prosper post COVID-19, and through the recovery period.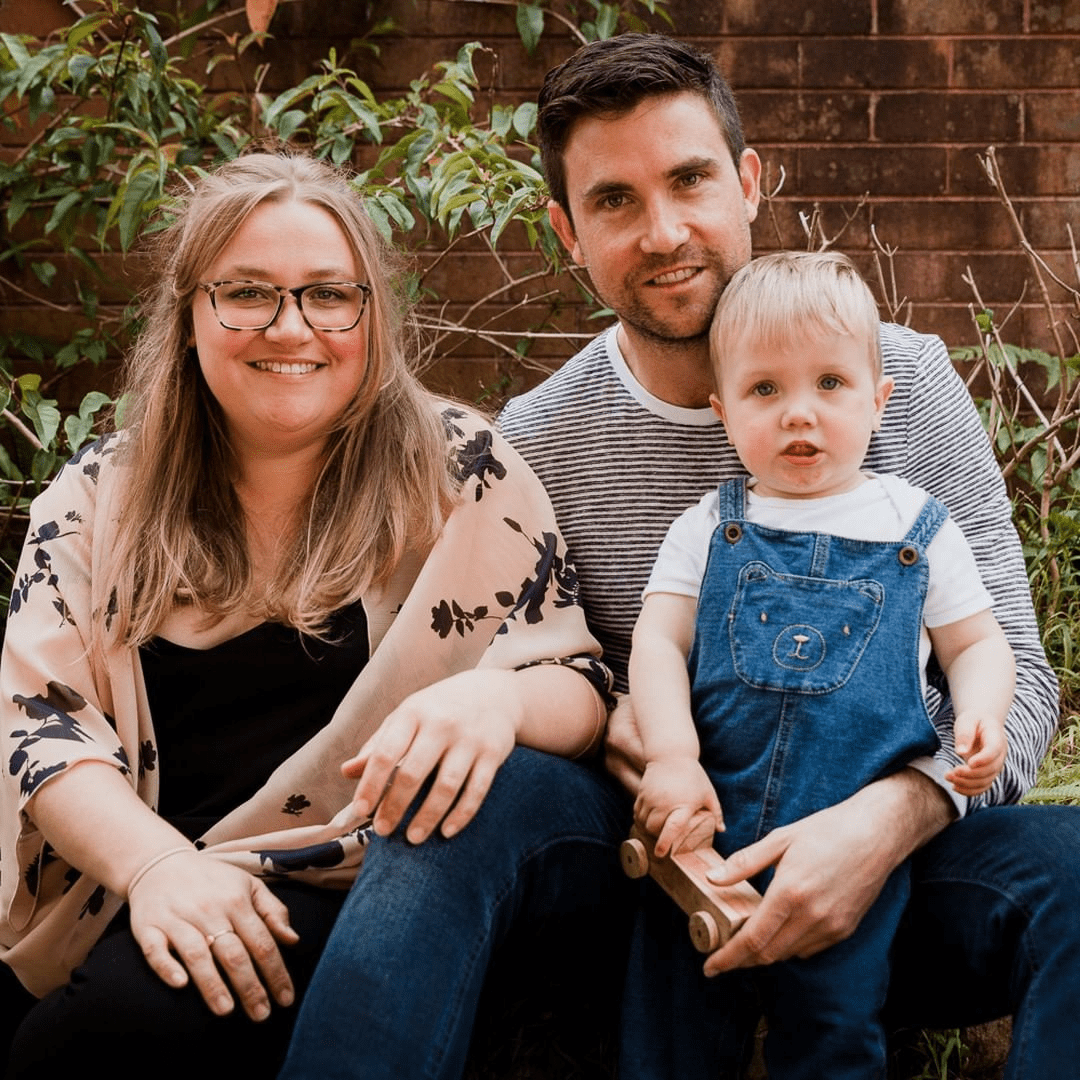 Follow The Olive Tree Market on social media to browse some of our amazing makers and their unique products. Most of our creatives, like Mel from Roger and Peach's family business, have their own online stores where you can shop for all their beautiful work.