We have loved watching the journeys of our Olive Tree creative community members over the years. Illustrator Lauren Merrick of To The Trees joined us for the first time in 2013-we were in love with Lauren's beautiful artwork illustrating her deep connection to the natural worlds from day one.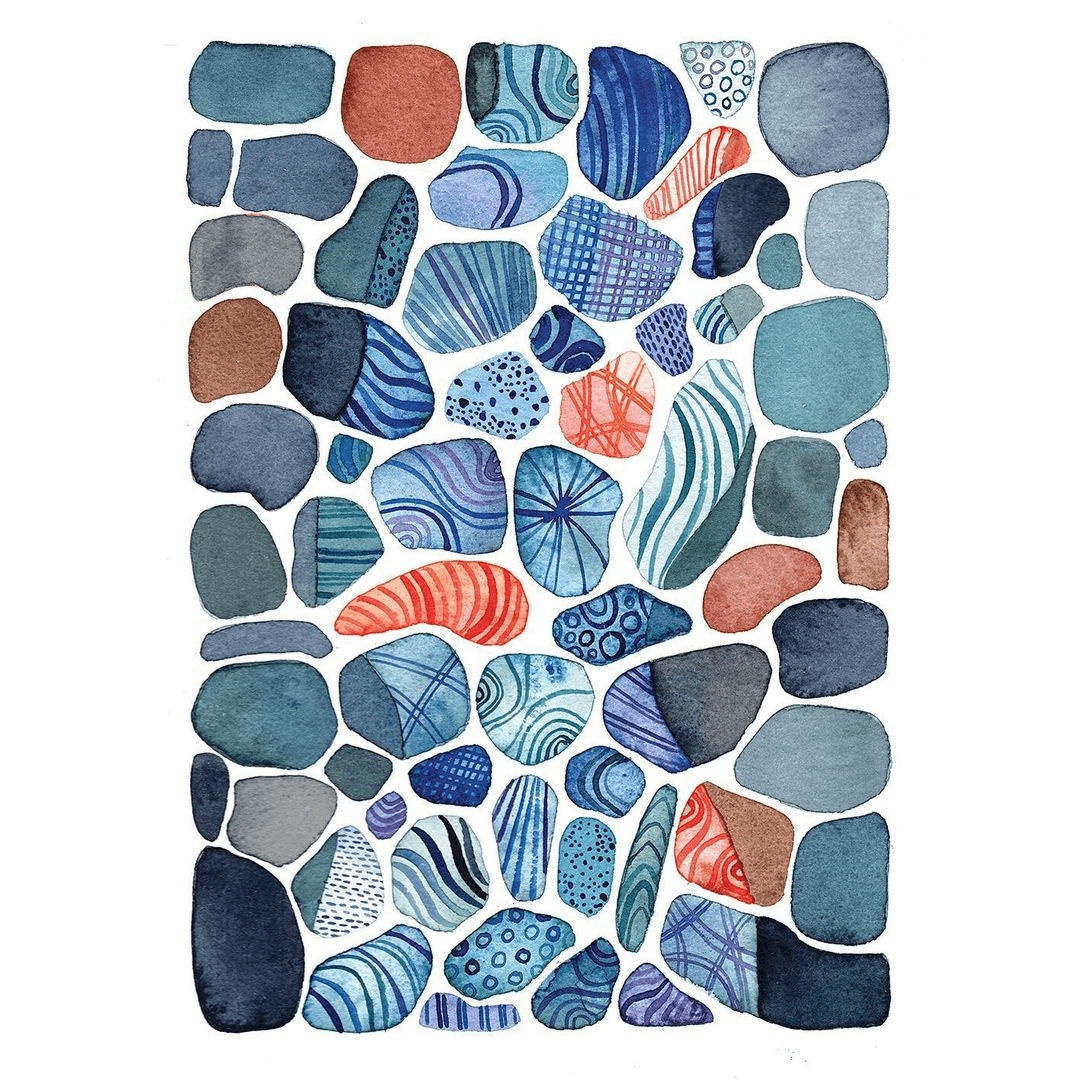 Since then Lauren has gotten married to her partner Steve, moved to the Blue Mountains, had two babies and built a home- and has continued to create as an artist. Lauren's work includes delicate watercolours and vibrant collage illustrations, the most gorgeous one off custom family portraits, ⁠and more recently jewellery featuring her illustrations.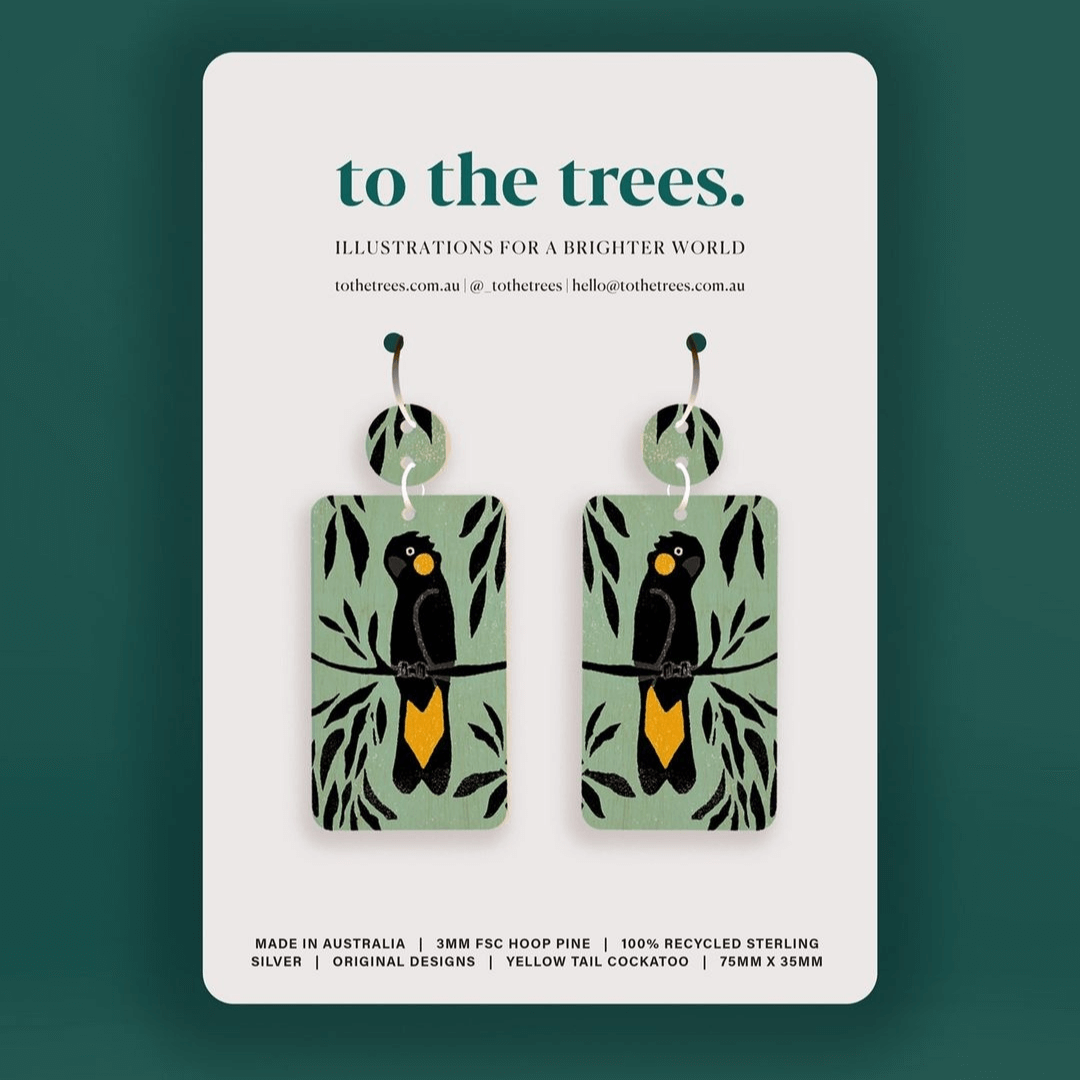 The common theme throughout Lauren's practice is a deep respect and love for our unique Australian wildlife and wonder for the natural world.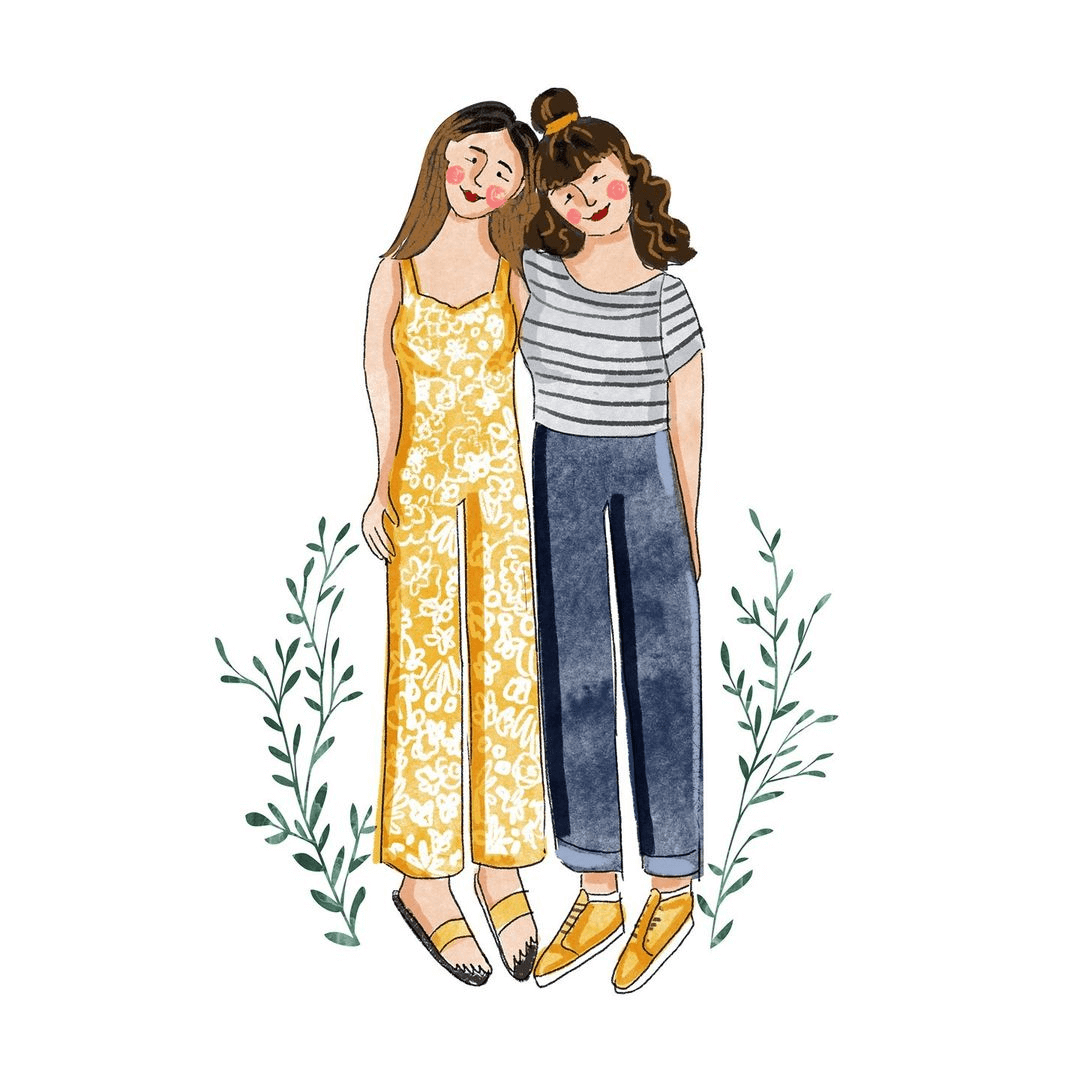 Lauren is loves to work with customers to create unique family portraits- we love this one of Mustard Made founders sisters Rebecca and Jessica Stern- Lauren and Bec both started as debut stallholders at Olive Tree in our early days when Bec ran her first business House of Bec where she created beautiful vintage hand stamped spoons.
Lauren also runs regular workshops so make sure to watch out for upcoming dates- she passionately believes that everyone is creative and benefits from expressing themselves creatively. Lauren loves to share the drawing and illustration skills she has learnt through the years to support people to find joy and confidence in this area.
We look forward to welcoming one of our favourite market creatives back to our upcoming Winter date of The Olive Tree Market this June 5th, Make sure to visit on the day as Lauren only visits Newcastle a few times each year.