We love sharing the inspiring stories of our creative community members. We have shared so many amazing journeys with over 800 creative small businesses since we launched Olive Tree in 2008- the artist, designers and makers who have made Olive Tree special.

Women have always made up major percentage of our stallholder community. This has been an important focus of our ethos and we are honoured to have featured and fostered each and every one of these amazing women.

You will be able to meet and support over 90 creative initiates run by incredible women at our July 1st market. We have featured a few of these talented women below!
Debut Artist Jessica Serov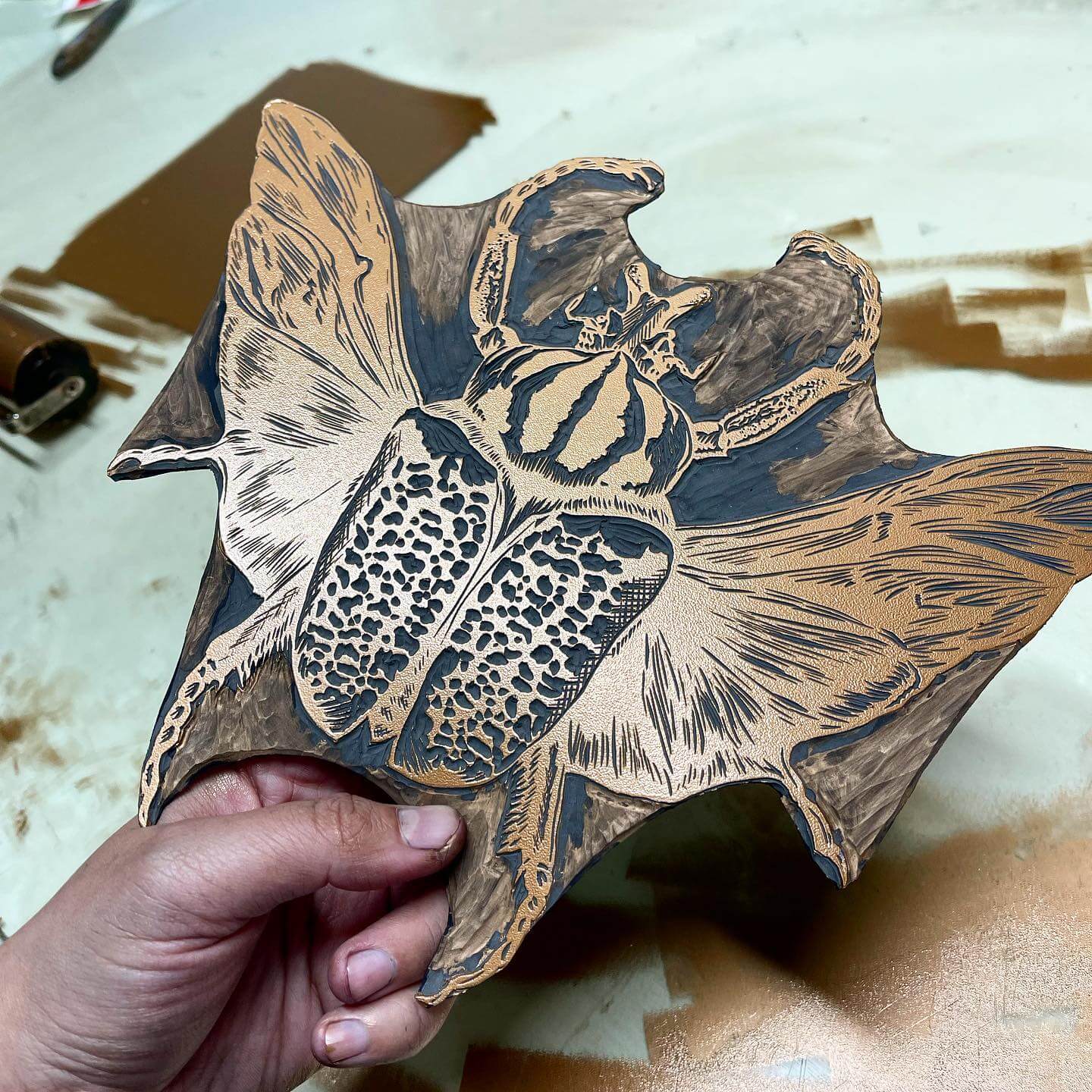 We are excited to introduce debut stallholder, Jessica Serov, the talented printmaker behind The Blue Stamp to the Olive Tree stallholder community on July 1st
Jessica makes intricate lino carvings of the natural world, and then turns these artworks into beautiful prints for the home as well as functional textile items. Her creations celebrate the art of traditional printmaking whilst creating items you want to use everyday.
With a background in graphic design as well as a Masters in Visual Arts from the National Art School, Jessica handmade products to showcase her passion and creativity.
One Of A Kind Hand Forged Jewellery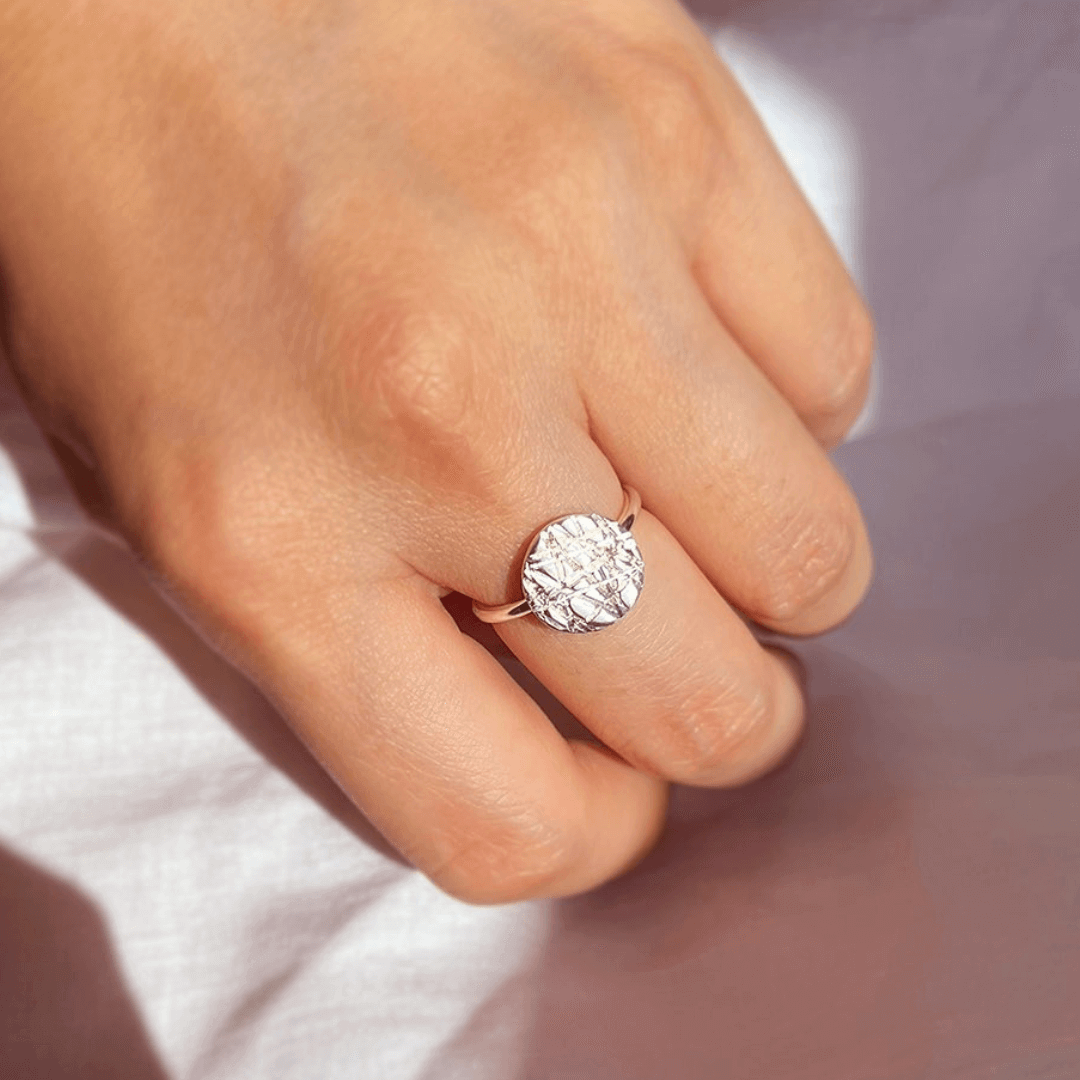 You know the thrill of discovering a piece of jewellery that fits you perfectly, is truly one-of-a-kind, that you get comments on when you wear it. It creates a talking point for years to come.
These jewellery keepsakes become priceless, they hold memories of time and places you have travelled. At the Olive Tree Market you might just discover that piece, waiting for you to try it on, and instantly fall in love with from talented jewellery makers like Minjimorphic
Wearing something that's unique, precious and handmade by a skilled jeweller, transforms it into a cherished and sentimental statement piece.
Empower Body Diversity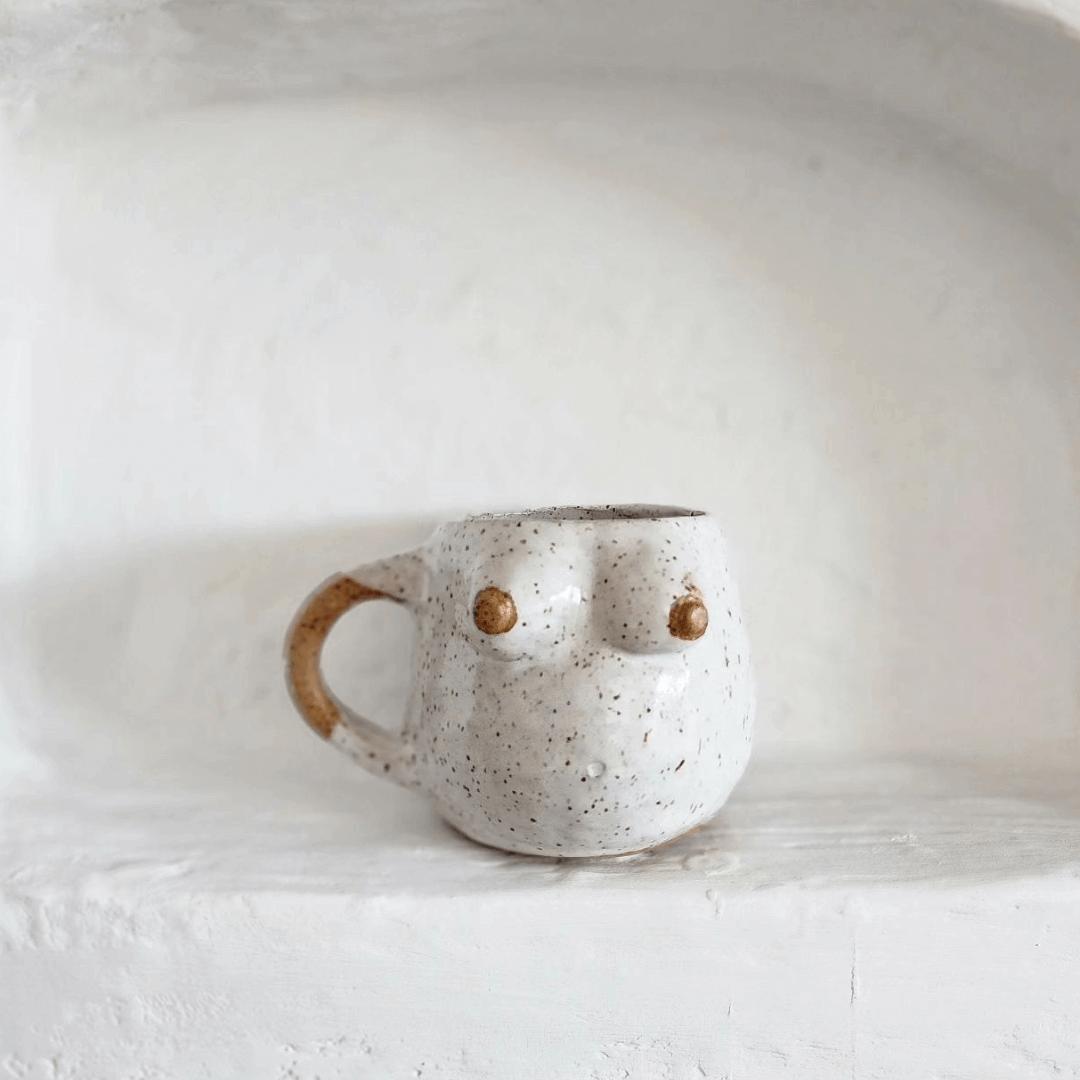 How gorgeous are these ceramic pinch pot mugs by Suki Petgo of Pinch and Pot by Suki These charming mugs are an expression of inclusivity, celebration of the diversity of all women's bodies. Crafted in the female form, handmade with lumps and bumps from a speckled clay, they embrace and honour our body shapes.
These sweet mugs remind us of the beauty and strength each mother, sister, daughter and friend possesses, and the unique qualities that make each of us so special.
These mugs would make a perfect gift for a new mum or mum-to-be  empowering them to celebrate how powerful women's bodies are.
Meet Indigenous Artist,  Awabakal Woman, Jezzeka Brown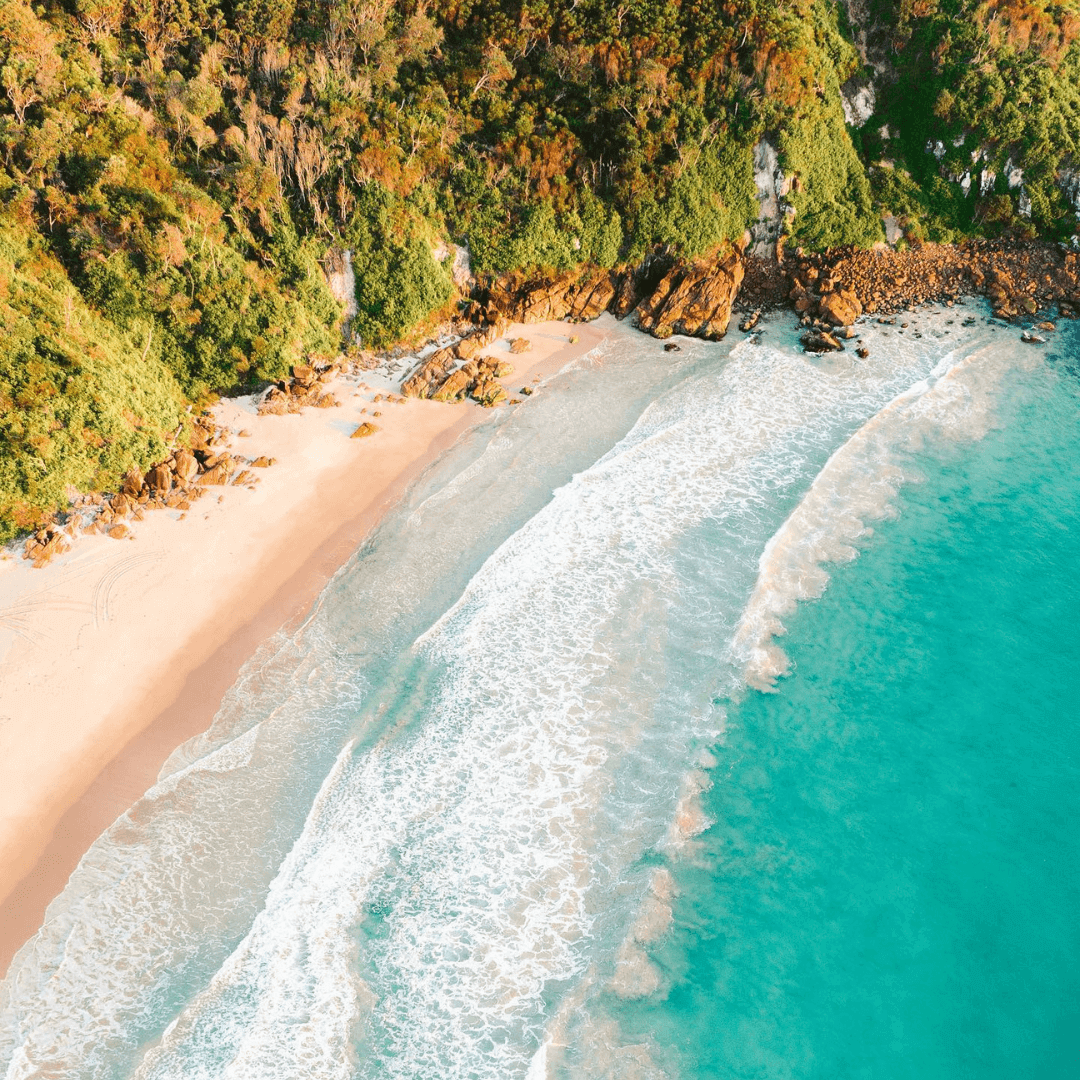 Awabakal woman Jezzeka Brown is one half of Gallery Woodford- a collaborative project that showcases the photography of Jezzeka and her partner Shaun Woodford
As an Indigenous Australian, who also has Filipino and European heritage, Jezzeka's photography is driven by her interest in  exploring cultures, both in Australia and overseas.
The couple regularly embark on exciting creative journeys, travelling and blending their unique perspectives to create their stunning works.
Jezzeka's will showcase her photographic prints at Olive Tree for the first time this Saturday.
Hand Painted Earrings ~ Little works Of Art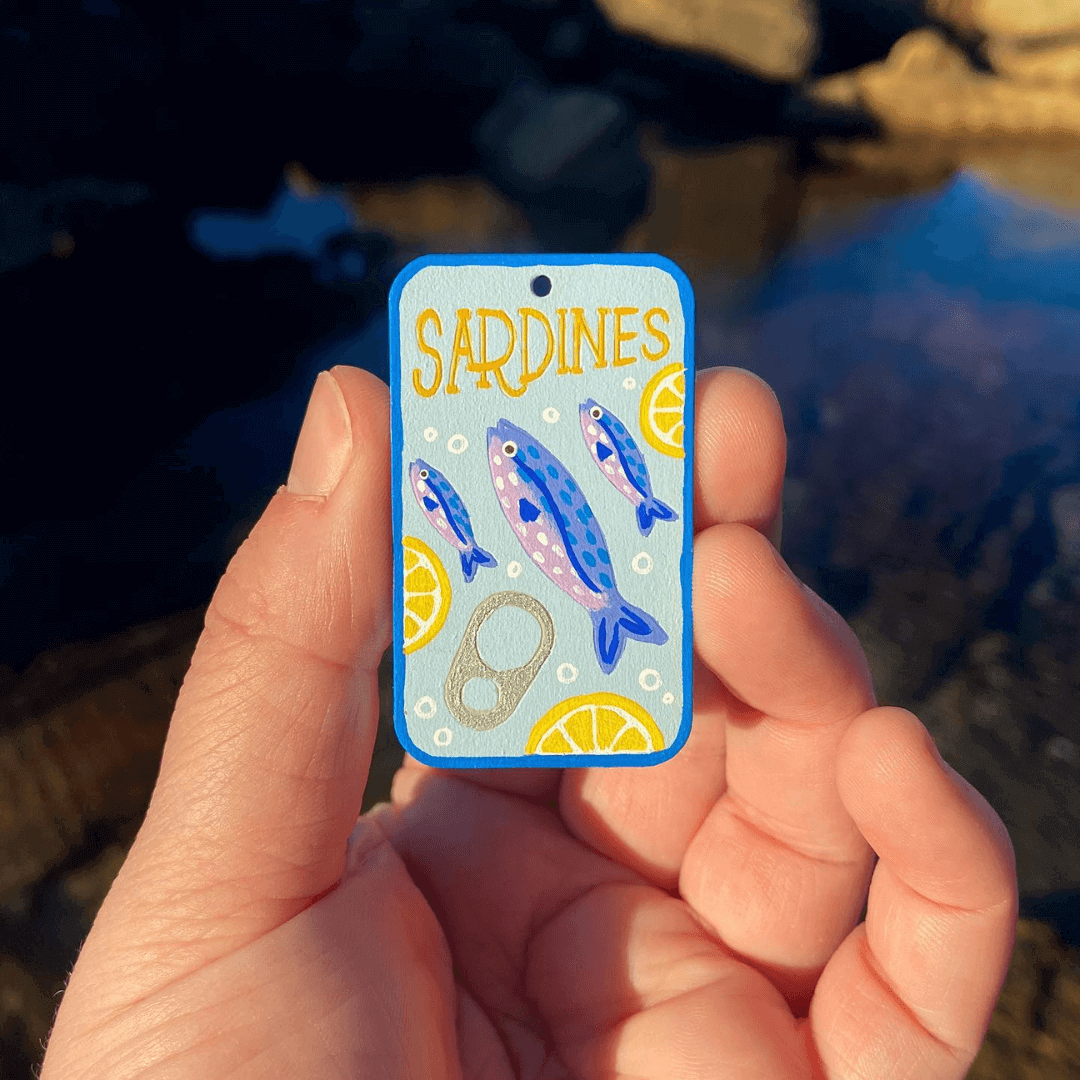 Bianca Meakin of Binko Banko has created an adorable collection of sardine tin earrings, and we cannot get enough of them! 
To think these quirky statement earrings were sitting on her desk for months unfinished. We are so glad that Bianca picked up her paint brushes to finish these exquisitely hand painted pieces of wearable art.
The results give off colourful retro vibes and spark flashbacks of childhood sandwiches Nan would try and feed you. Come and choose your own pair this Saturday- but be quick there are limited pairs.
Meet Chelsea D'Aoust Of Sprocket Roasters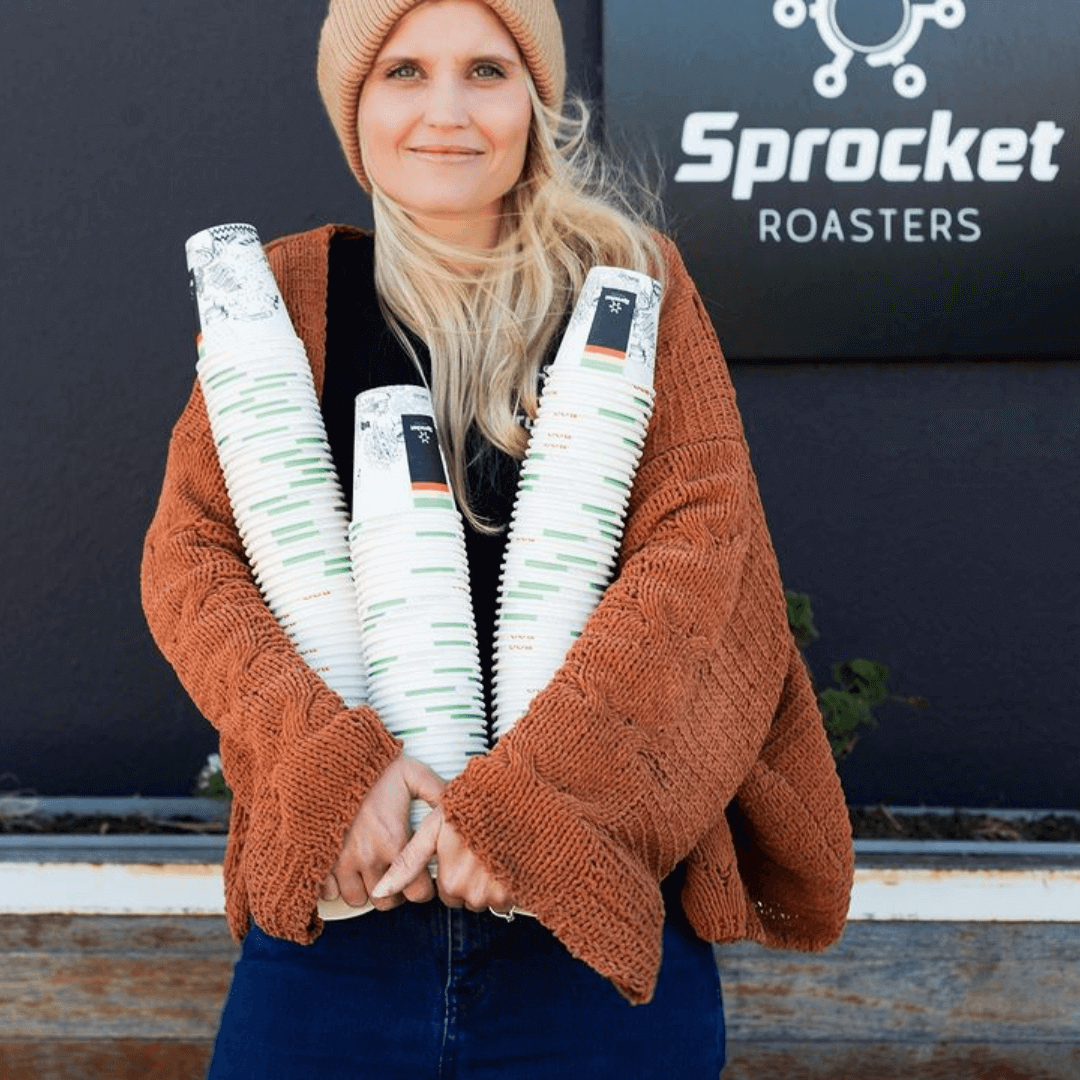 Meet Chelsea, the co-founder of innovative, sustainable, award winning and beloved Olive Tree stallholders Sprocket Roasters. You will have been greeted by Chelsea's partner Ross, and the fantastic Sprocket team of baristas, if Sprocket is your favourite 'go-to' morning brew at Olive Tree. 
At Sprocket HQ Chelsea is at the helm managing the intricate details of the business, wearing many hats to ensure all aspects of their enterprise continue to innovate and run smoothly- all while juggling the responsibilities of co-raising the couple's three beautiful daughters.
Chelsea and Ross launched Sprocket way back in 2009 at their café in the heart of Newcastle- in one of Newcastle's beautiful old buildings. The couple were at the forefront of a young generation revitalising spaces in the centre of Newcastle after years of neglect.
Sprocket joined our Olive Tree community in 2010 at our original location at the Junction Primary School-they welcomed the first of their girls soon after. She is now eleven!
Chelsea and Ross are the creators of the world's first coffee roaster fuelled on bioenergy with a commitment to carbon-conscious roasting. They have also won many awards for their coffee. Amazing! We love seeing our stallholders businesses' grow and flourish and we are so lucky to have Sprocket as special members of our market family.
Self Care For The Soul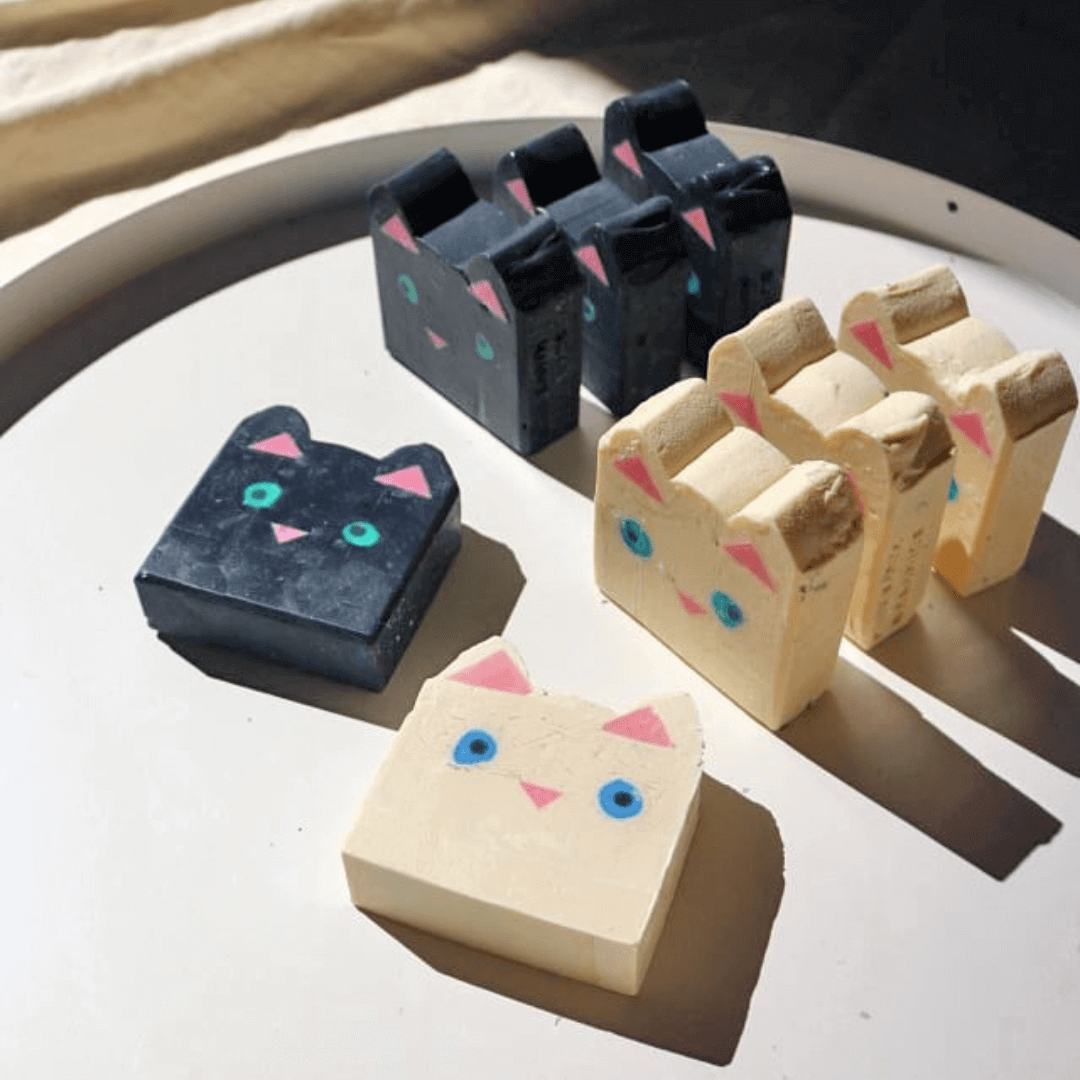 Taking time out for self-care is essential for nourishing your mind, body, and soul. Winter is the perfect season to create a sanctuary in your home, where you can find solace and rejuvenation.
Run a warm bath, light a hand-poured candle, sip on a soothing herbal tea from a lovingly crafted wheel-thrown ceramic mug, and allow the warmth to fill your body and soul. Pick up beautiful hand crafted goods on Saturday like these gorgeous soaps by Blue Earth Organics