The Olive Tree Market will bring Civic Park alive this Saturday with our first Spring Olive Tree Market of the year!
We have curated a special Spring line-up with over 120 amazing creatives joining us on September 2nd. We look forward to welcoming guest creatives, including talented Worimi artist Krystal Hurst of Gillawarra Arts, debut stallholders including well know slow fashion designer and textile artist Miranda Earle with her fashion label Botanik The Label, and local favourites including leather maker Lauren Ross of Nowhere to Hide and new stallholder Sweet Street Cakery who have quickly become a crowd favourite and sell out of their delicious treats early on market morning! All of our creative small businesses have been working hard behind the scenes creating beautiful new work to celebrate the change of season"
The Olive Tree Market is the perfect place to find a heartfelt gift for a special occasion or for visitors to spoil themselves with beautiful locally crafted goods.
We invite the local community and visitors to the City of Newcastle to join their creative community in the beautiful grounds of Civic Park which are in full bloom. 
There will be a live music line-up featured throughout the day as well as delicious street food to enjoy at the market, and gourmet foods and boutique produce to sample and purchase on the day.
We're excited to release a few sneak peaks from a 'sprinkling' of special creative small businesses who will join us on the day!
EMERGING ETHICAL FASHION LABEL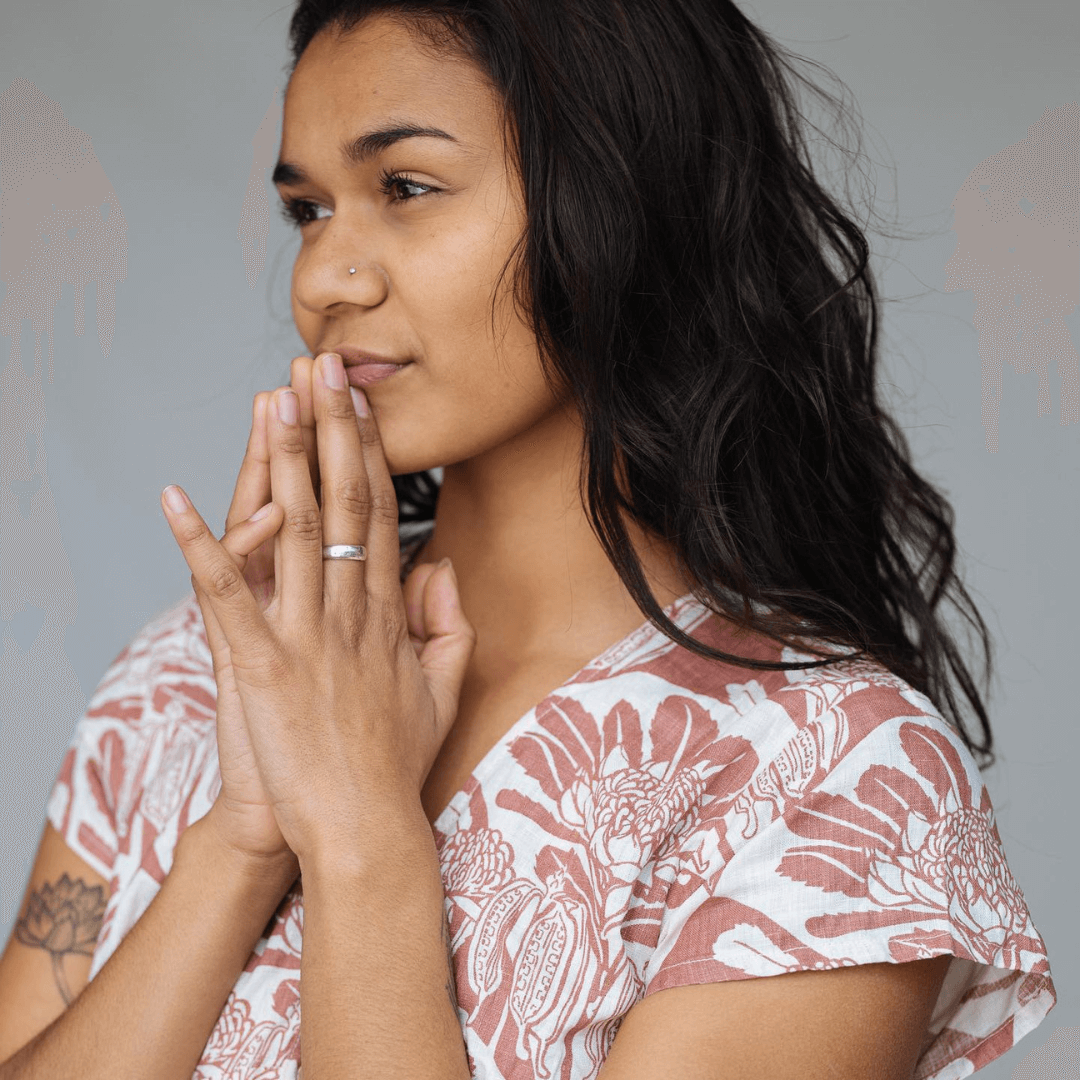 ILLUSTRATED ART PRINTS & STATIONARY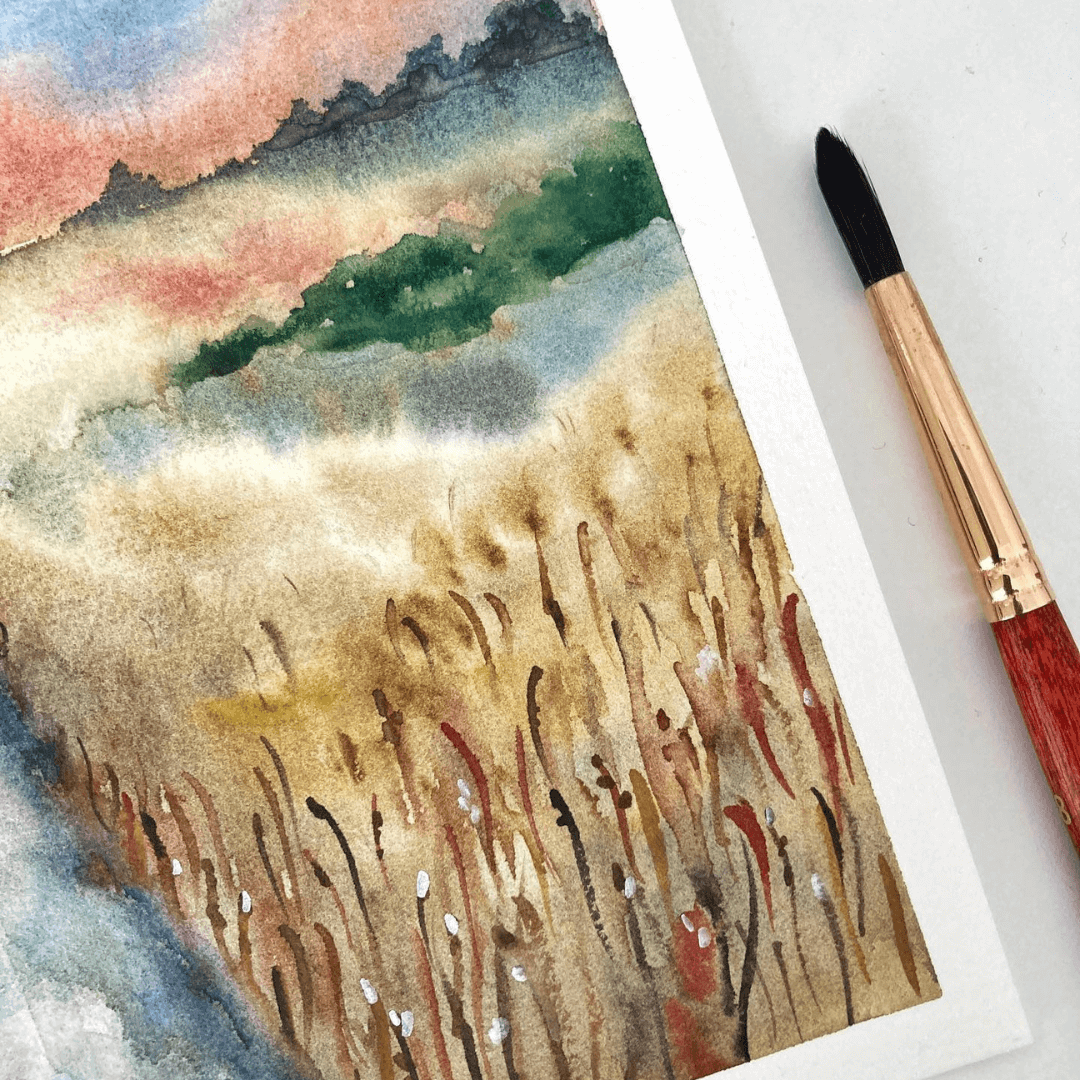 SLOW MADE BY HAND LEATHER ACCESSORIES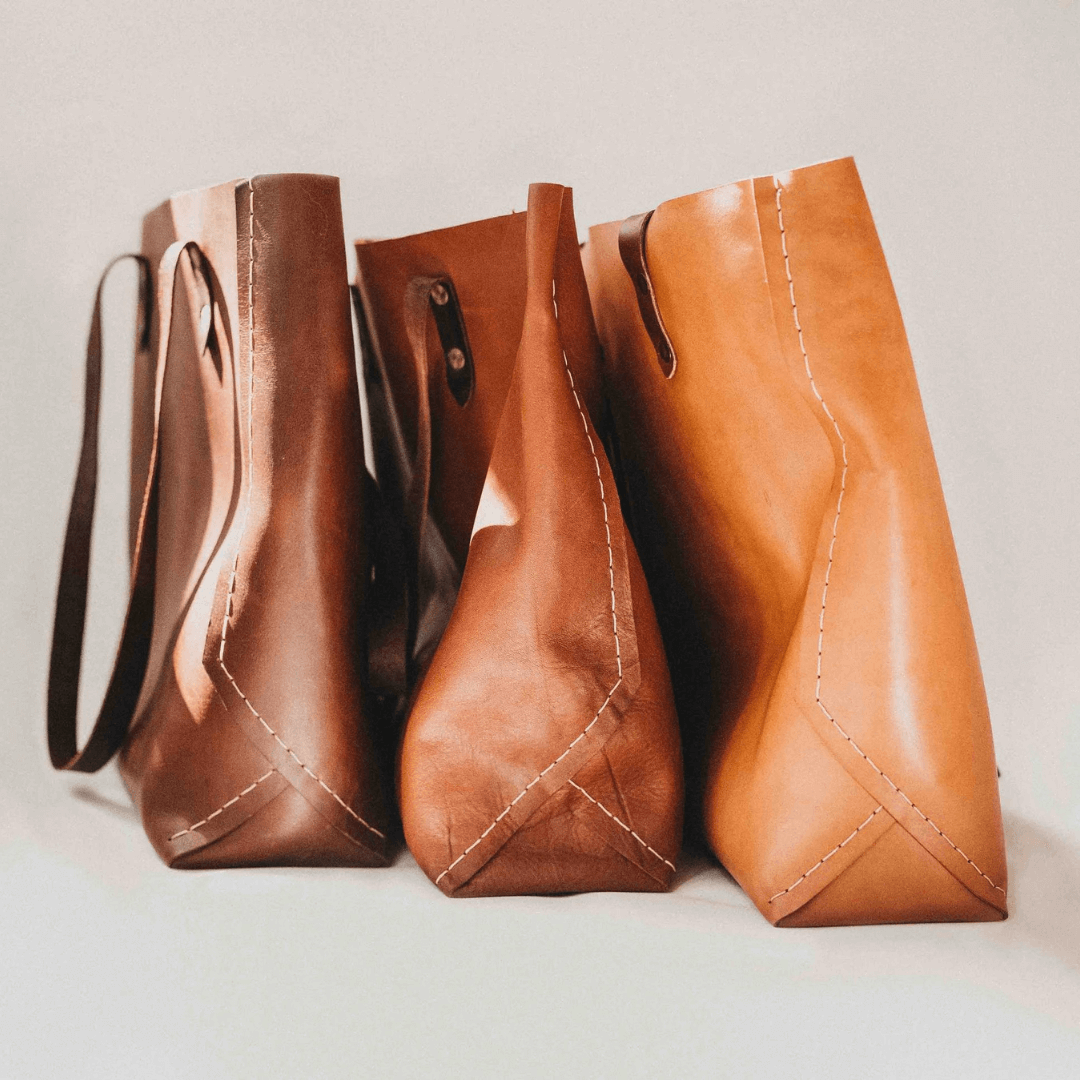 SPRING BOUQUETS FOR SOMEONE SPECIAL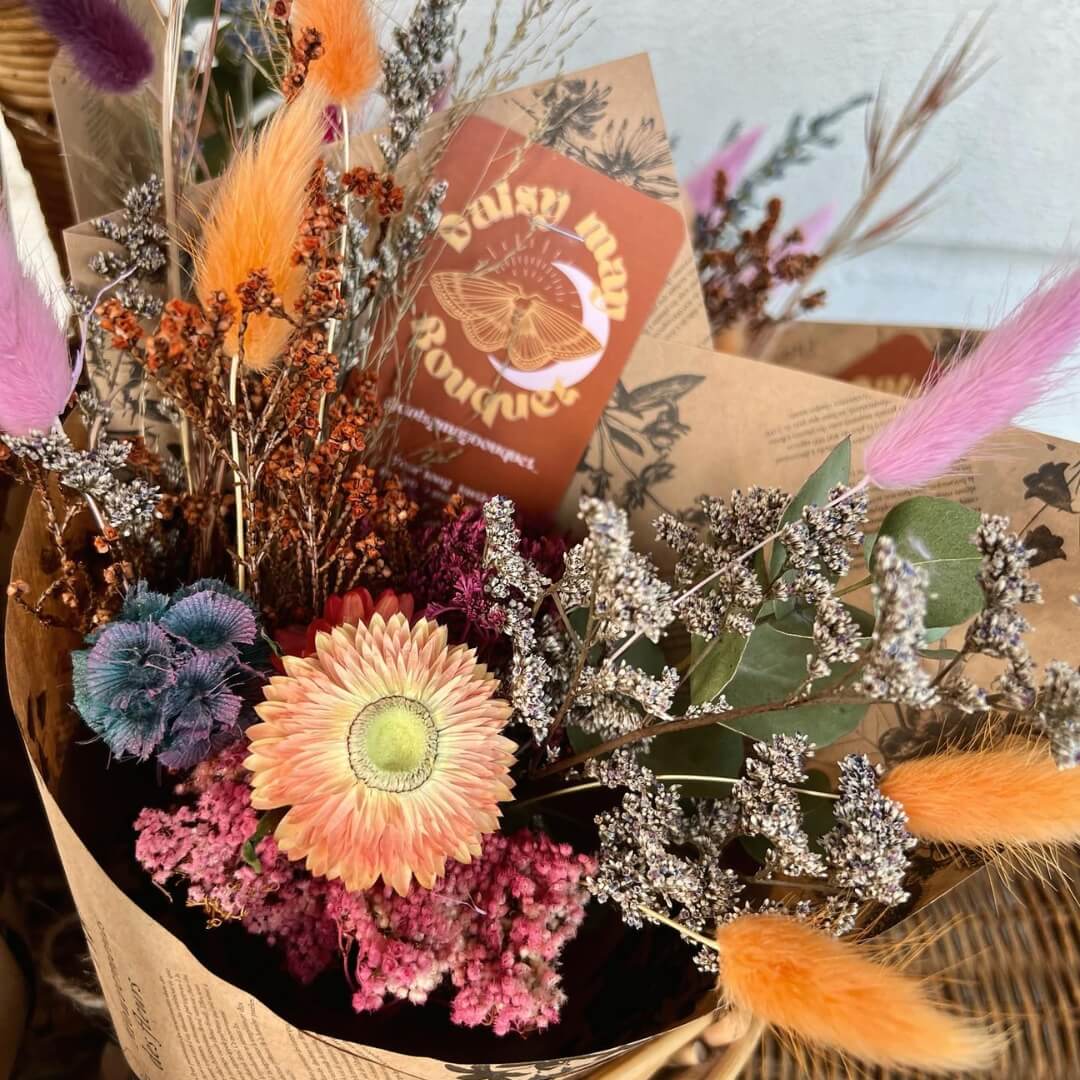 CARDS CREATED WITH LOVE FOR FATHERS DAY
IRRESISTIBLE SWEET TREATS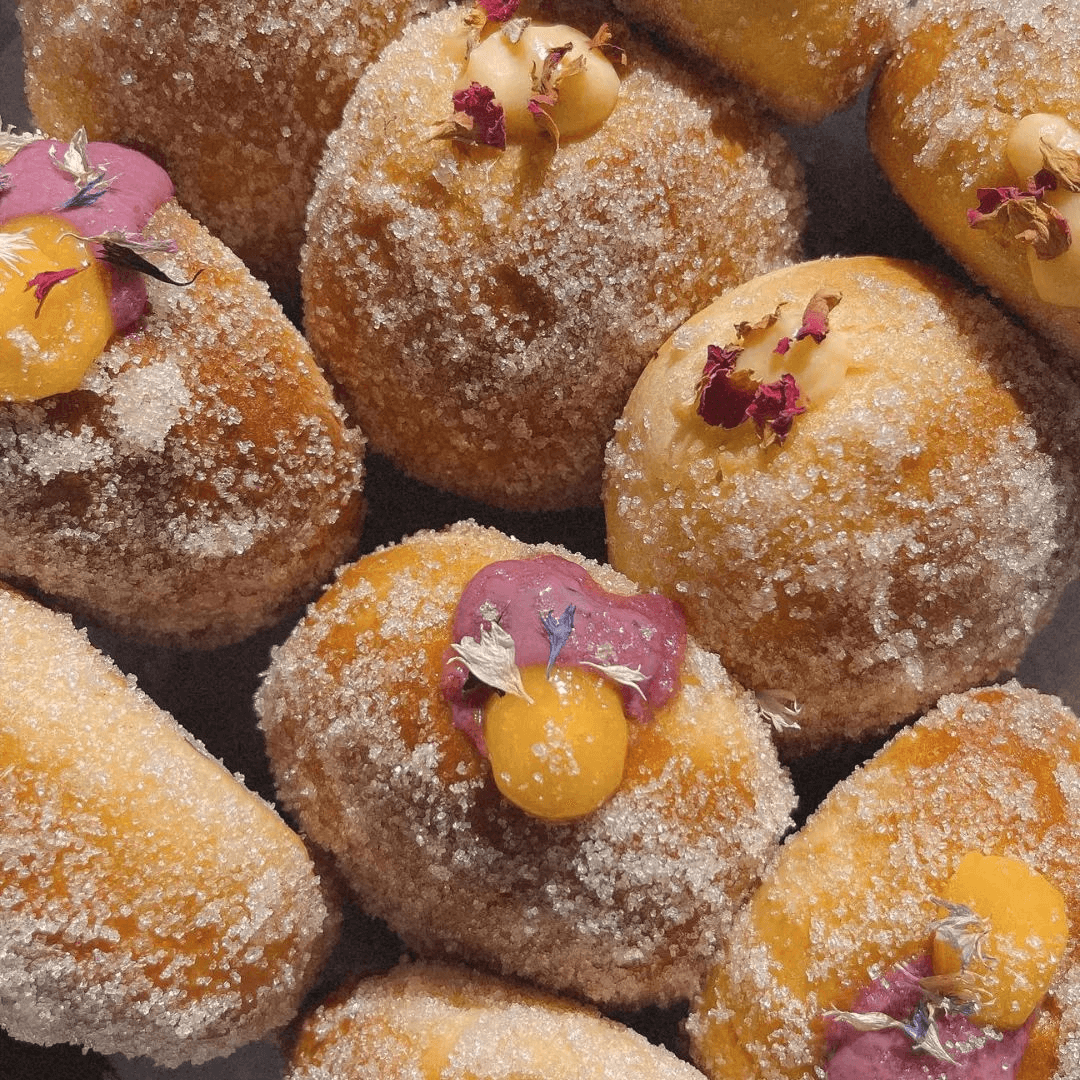 HANDMADE JEWELLERY TO MAKE YOU SMILE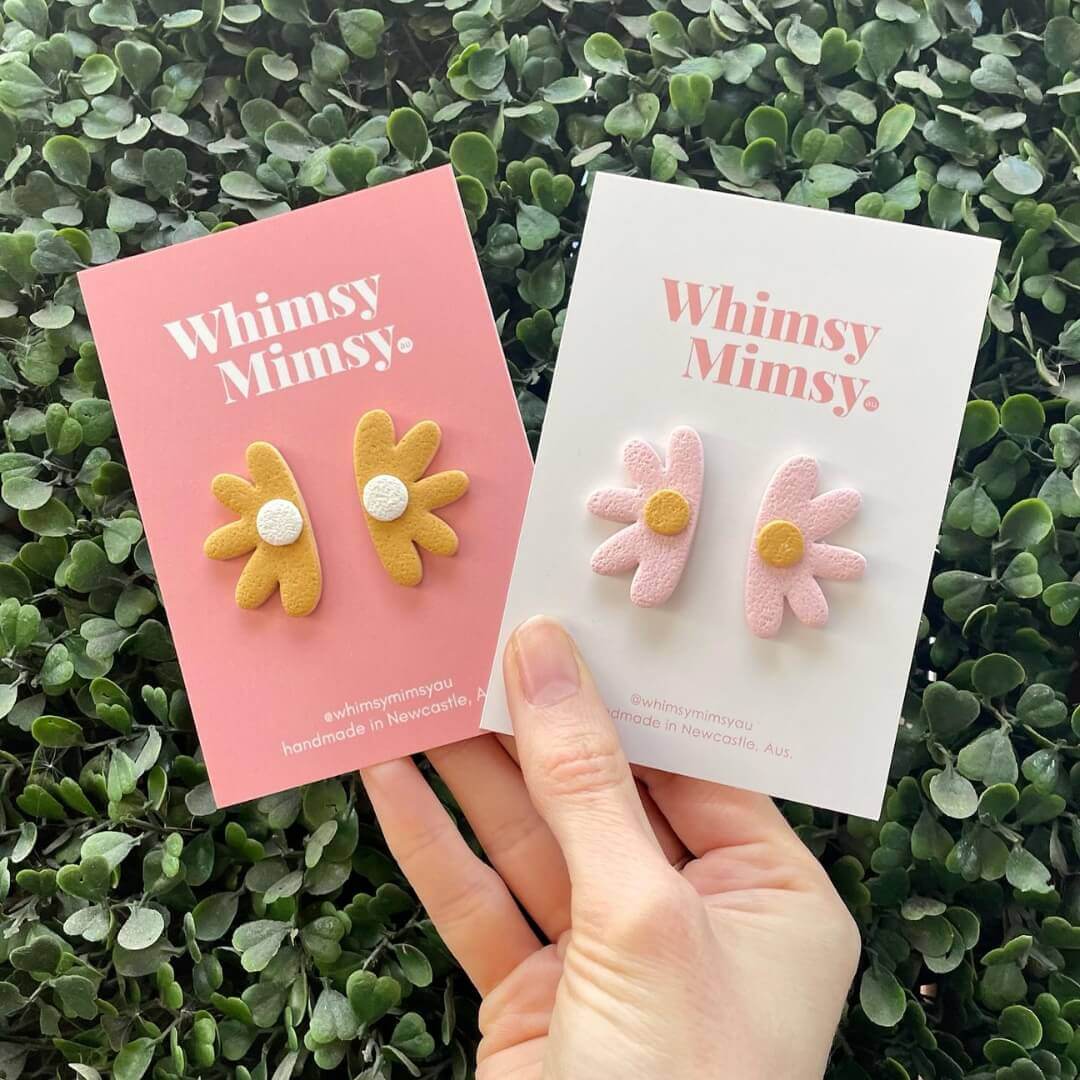 COLLECTABLE ART FOR YOUR LIVING SPACES