The countdown is on! You're invited to join us at our Spring Olive Tree on October 7th!
We will be introducing some amazing creatives to Newcastle for the first time. Including Enrico Pastrello of 142 Wooden Heart who creates beautiful wooden artworks from repurposed wood, that would otherwise end up in landfill, and ceramicist Mona-Lisa Klavus of Mona Lisa Pottery who handcrafts ceramic homewares featuring organic shapes, mat glazes and harmonious colour combinations
Here's a sprinkle of makers & creators to discover on October 7th!
ARTWORKS CREATED FROM RE-CLAIMED TIMBER BY 142 WOODEN HEART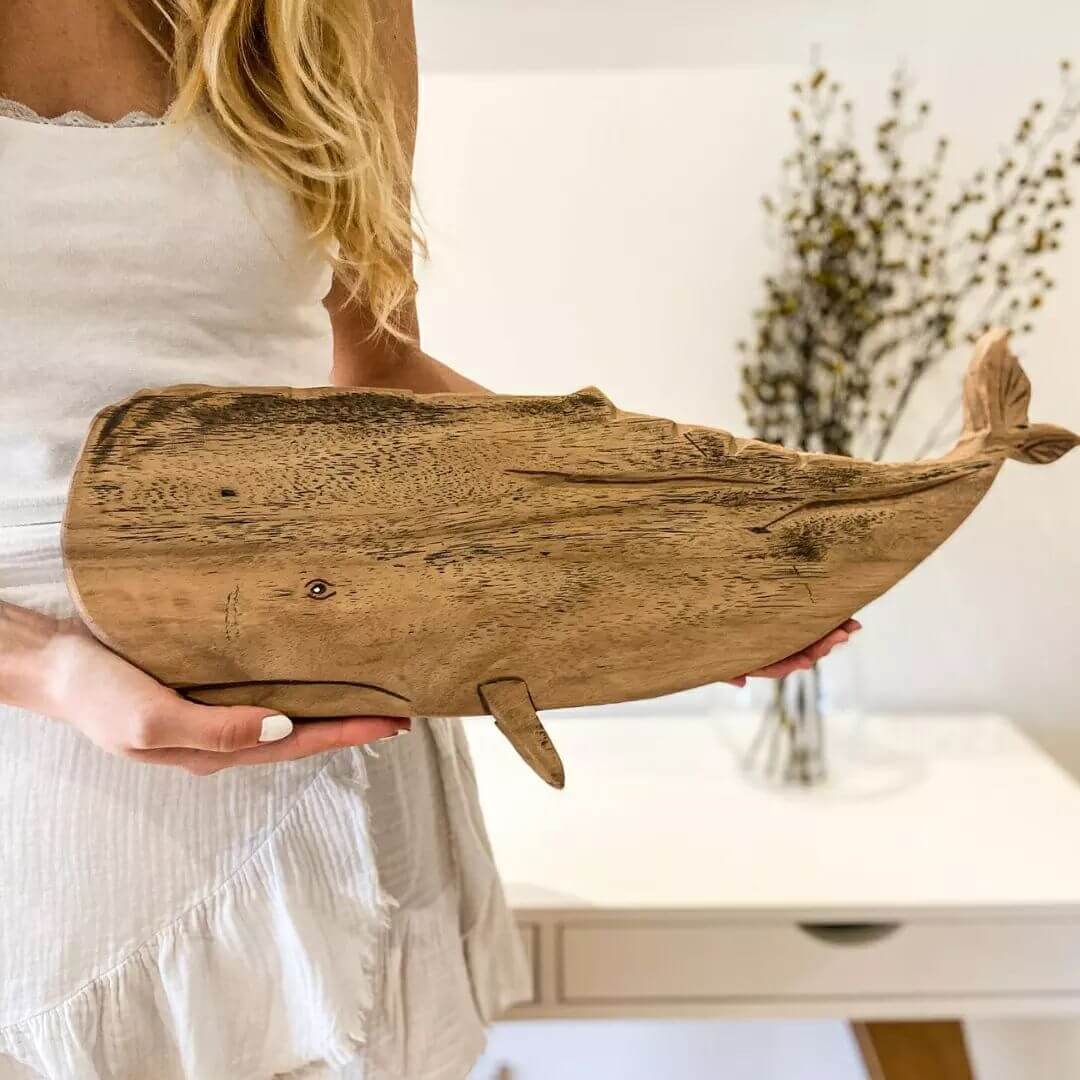 SCANDINAVIAN INSPIRED CERAMICS BY MONA-LISA POTTERY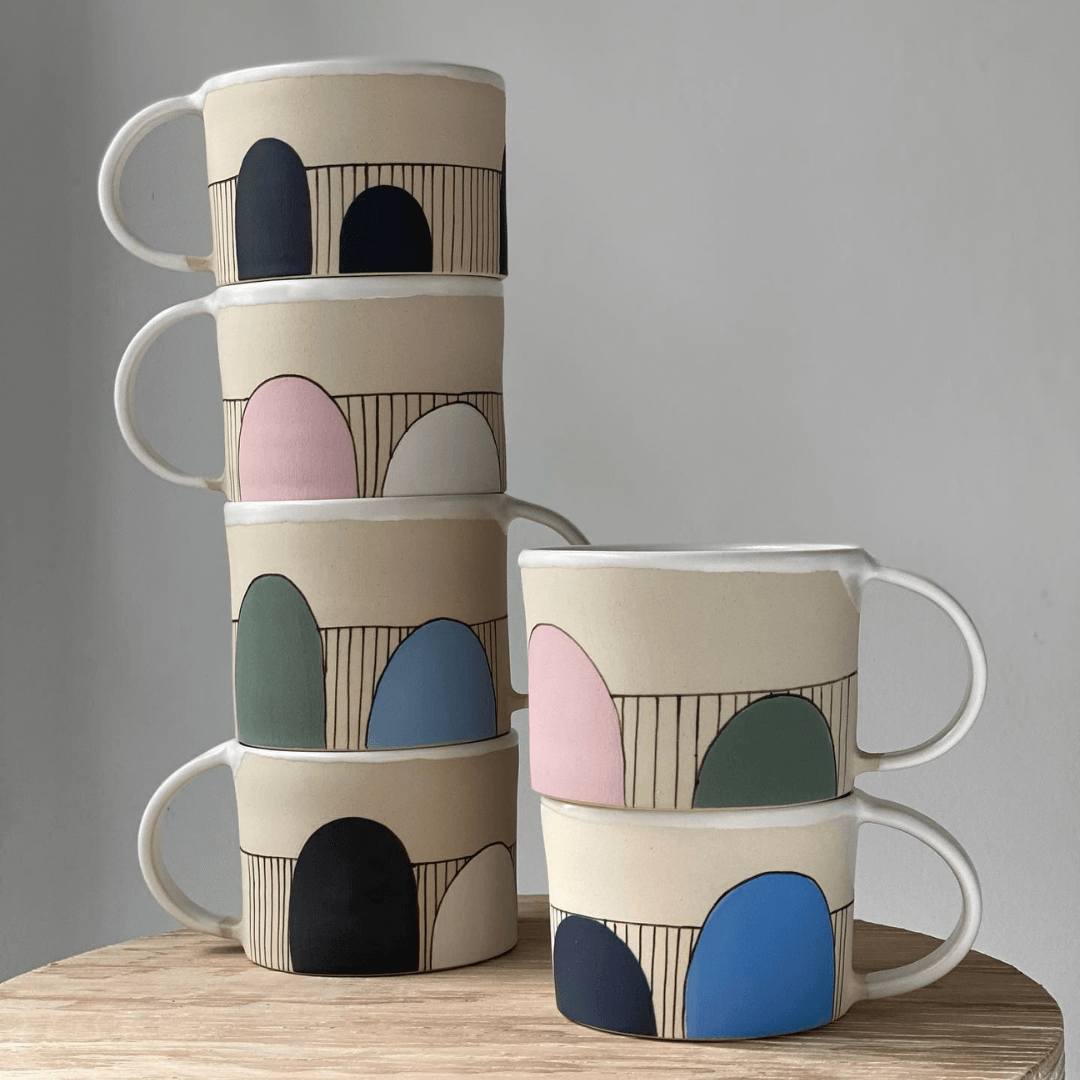 FOR THE CHRISTMAS EARLY BIRDS + CREATIVE COLLABORATION
We know that many of our Olive Tree visitors like to dedicate time in the lead-up to the festive season visiting The Olive Tree Market to choose thoughtfully crafted, Australian made and designed goods, for the special people in their life.
Many of our creative communities will have Christmas focused goods ready for you to discover on October 7th. There is also the unique opportunity to commission work directly from many of our stallholders.
This means you can gift beautiful goods that have been specifically crafted with your loved one in mind. We love that you are able to develop a collaborative relationship with members of our Olive Tree community and build something special together.
AUSTRALIAN THEMED ARTWORKS & CHRISTMAS CARDS BY SHANNON DWYER ARTIST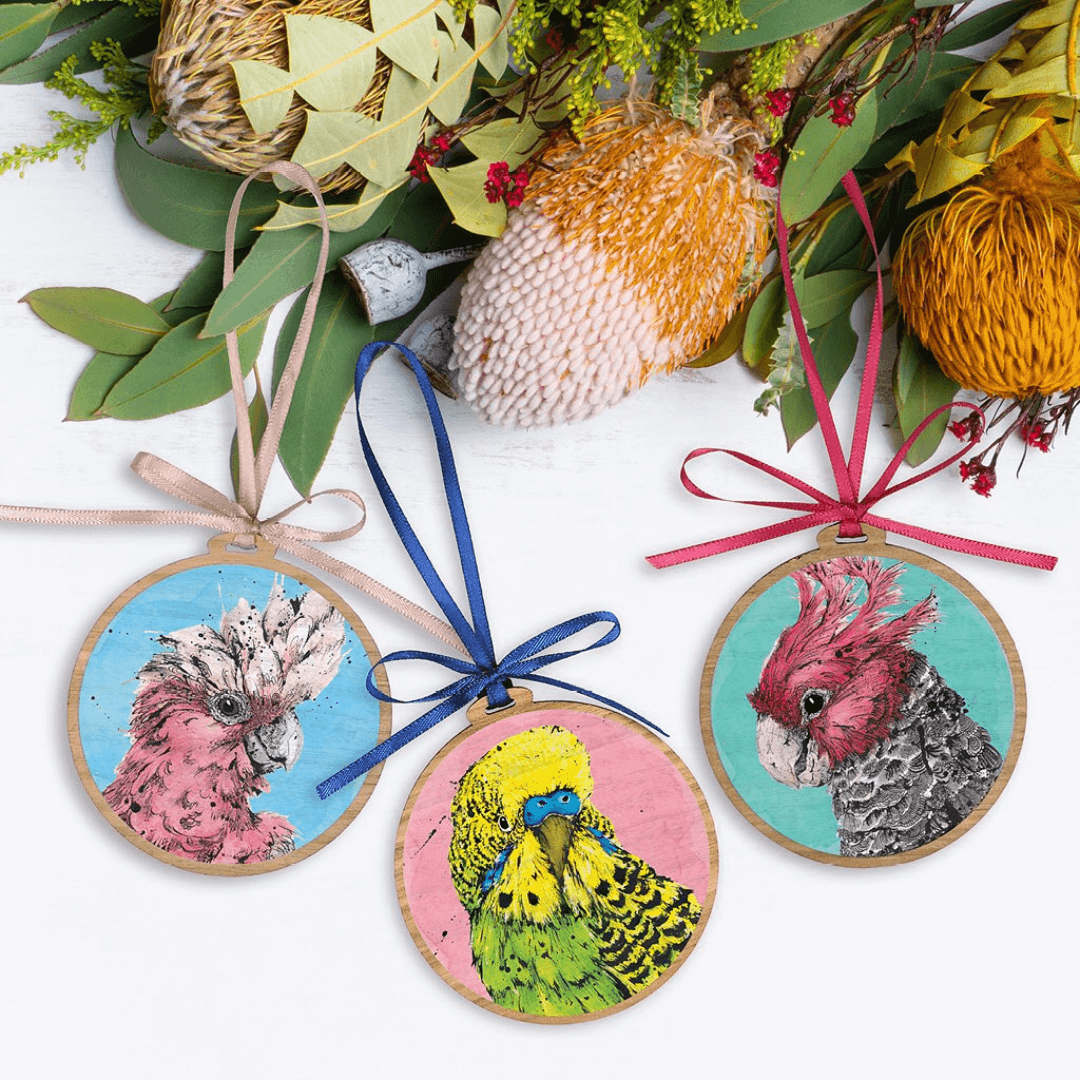 LOCALLY HANDCRAFTED CONTEMPORARY JEWELLERY JACKIE SMALLCOMBE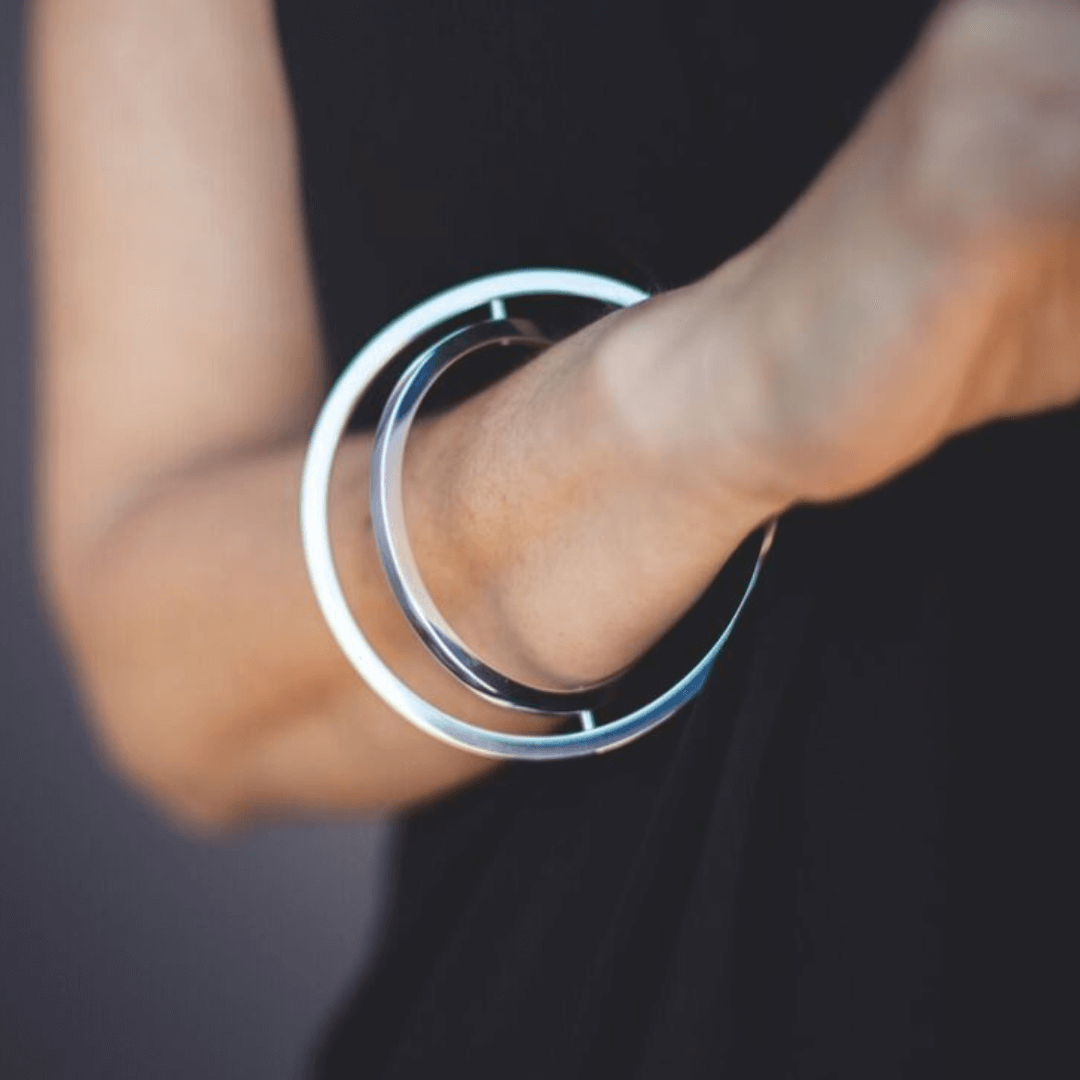 WE WELCOME BACK SOME WONDERFUL OLIVE TREE FAVOURITES
We love watching our Olive Tree community members achieve amazing things in their creative small businesses!! This month a number of Olive Tree makers who have seen amazing growth and success in their creative enterprises over the last few years, will be joining us as special 'guest artists' Don't miss out!
FIRST NATIONS WONNARUA ARTIST SARETTA FIELDING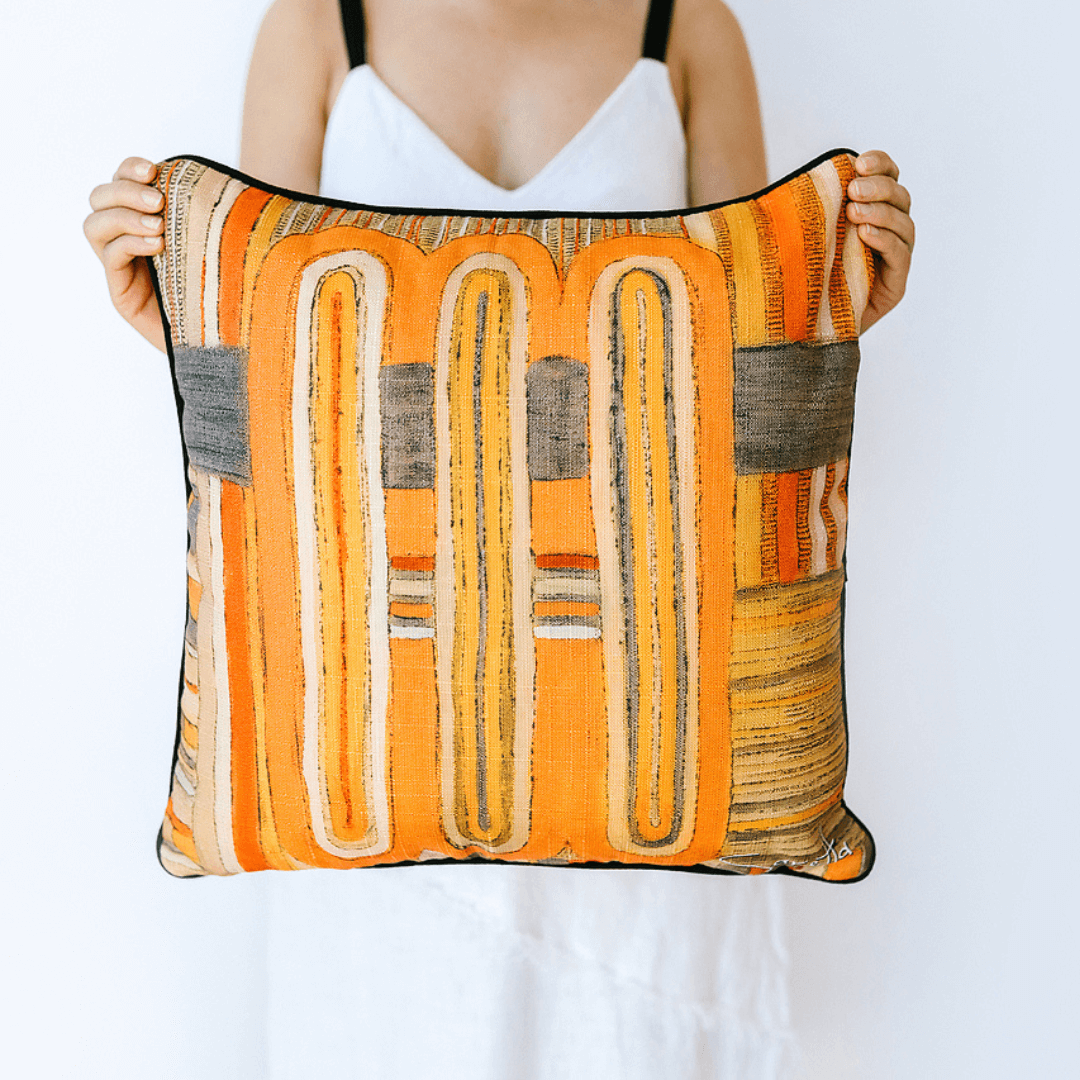 STUNNING ORGANIC LIFESTYLE PRODUCTS FROM WULI GROOMING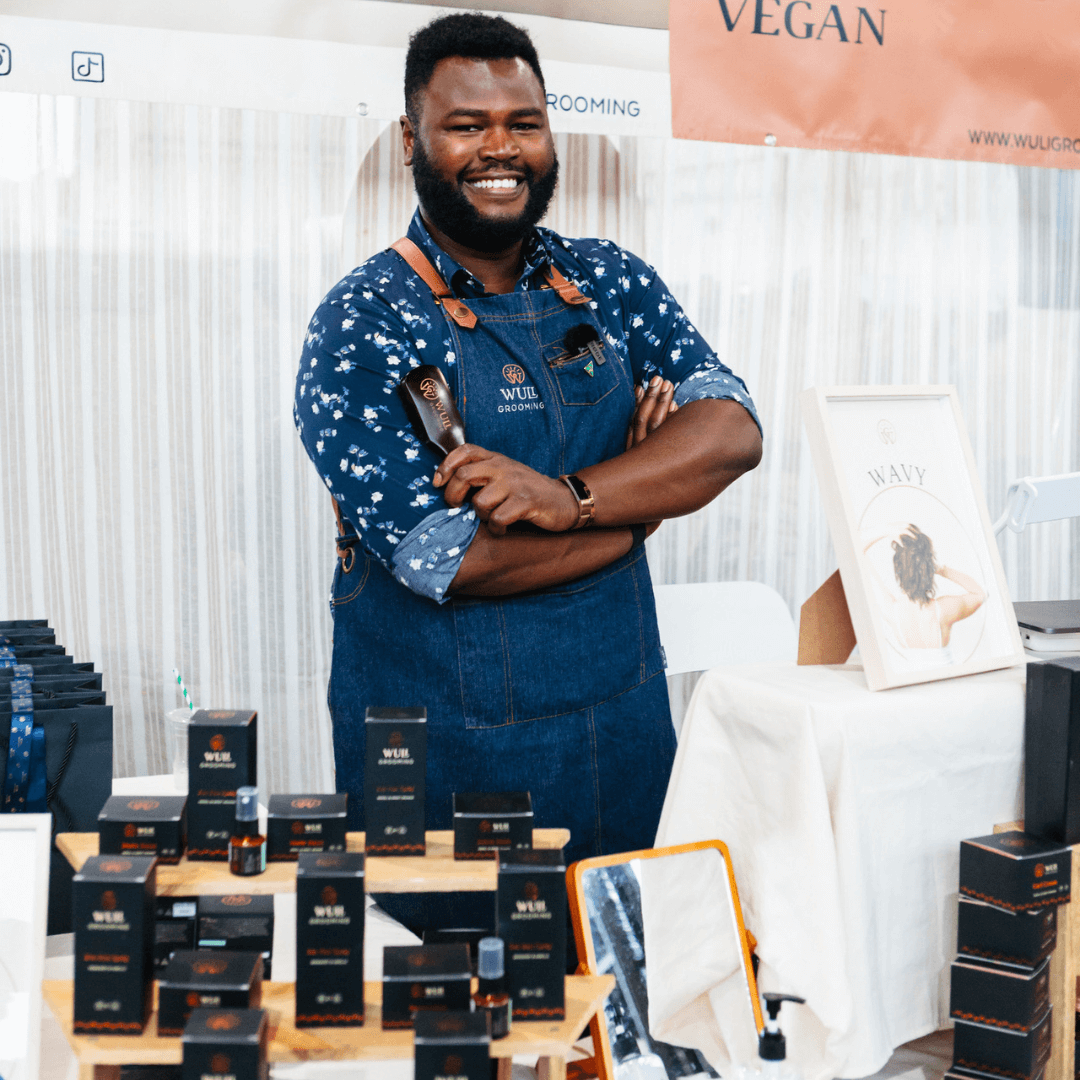 FOODIE GOODNESS TO TICKLE YOUR TASTEBUBS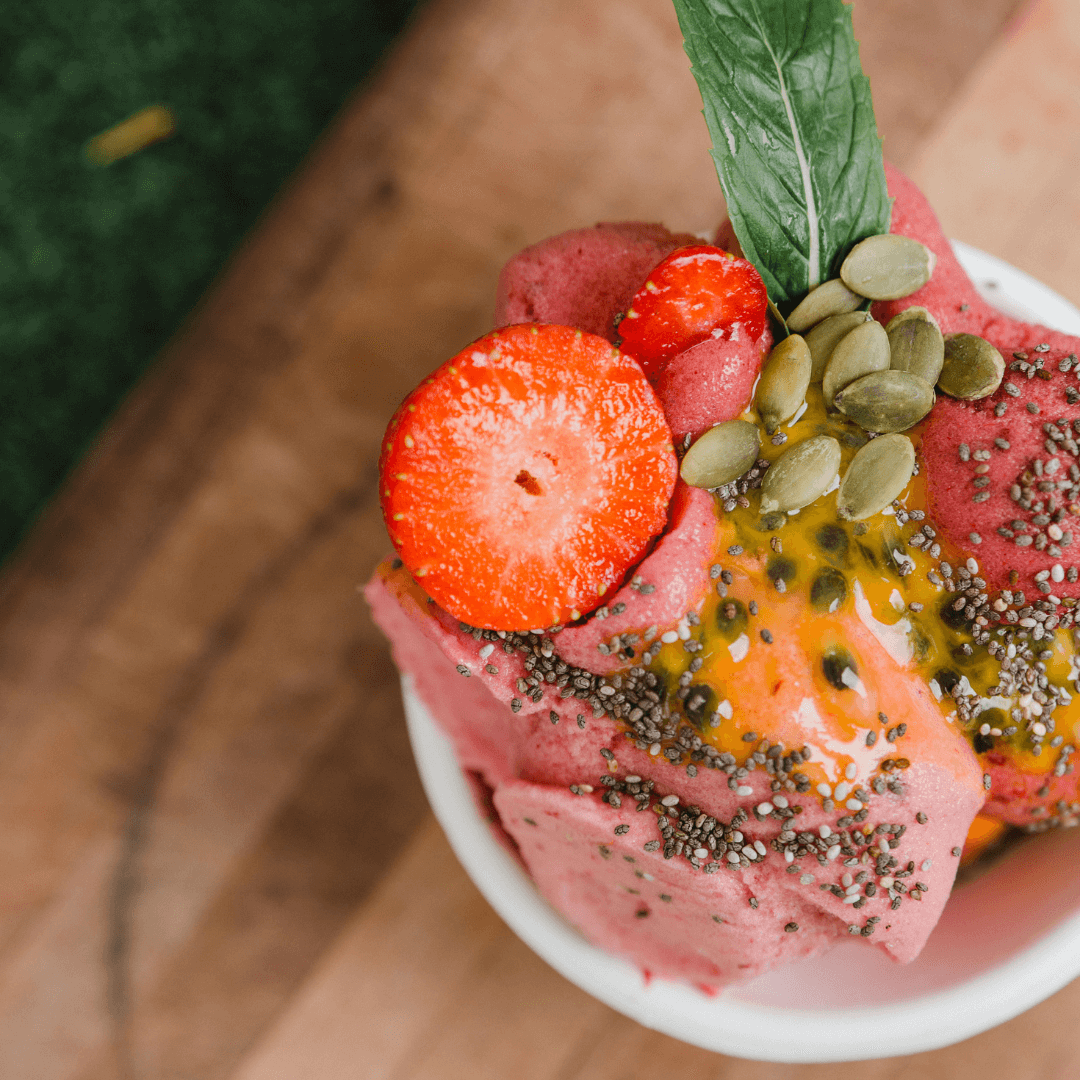 For all the latest market updates and sneak peaks in the lead-up to our Spring Market RSVP on our Facebook Event Page– we love knowing that you will be joining us on the day!