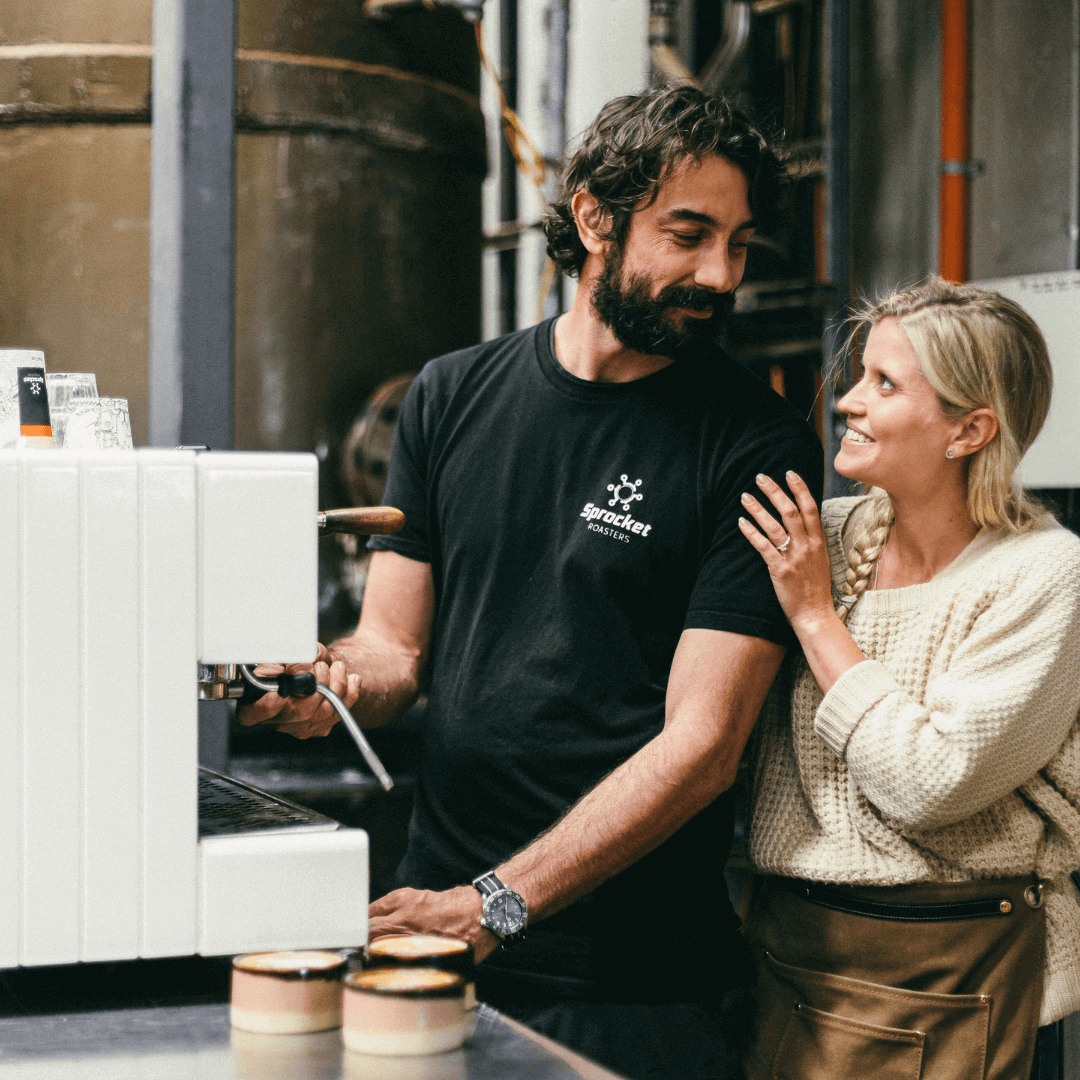 You have been at the forefront of coffee in Newcastle and celebrated your 12th birthday as a business this year. What have been some of your favourite moments in the journey? 
We started Sprocket as a side start up business over a decade ago; we wanted to merge green technology with a product we loved. Our point of difference is that we use spent coffee grinds and other bioenergy to fuel our patented coffee roaster, which results in a much more sustainable way of roasting coffee than traditional roasters on the market.
When we first started the roasting company, the emphasis on environmental awareness definitely wasn't where it is today – both within the general public and in the wider business community. Ross, Nick and John all come from farming backgrounds where you need to be resourceful; as a result, innovation and sustainability have always been at the forefront of our minds.
It's been very encouraging to see a paradigm shift take place over the last ten years as people become more conscious of the products they are purchasing. Being recognised at the Green Globe Australia Awards, for most sustainable small business in NSW, was definitely a special moment when we first opened our doors; our commitment to sustainable roasting has continued over the years. We feel very fortunate to have been invited to showcase our roasted product at Parliament House by Bioenergy Australia just before the pandemic hit; this was certainly another highlight for our team as recognition for Sprocket's commitment to sustainability.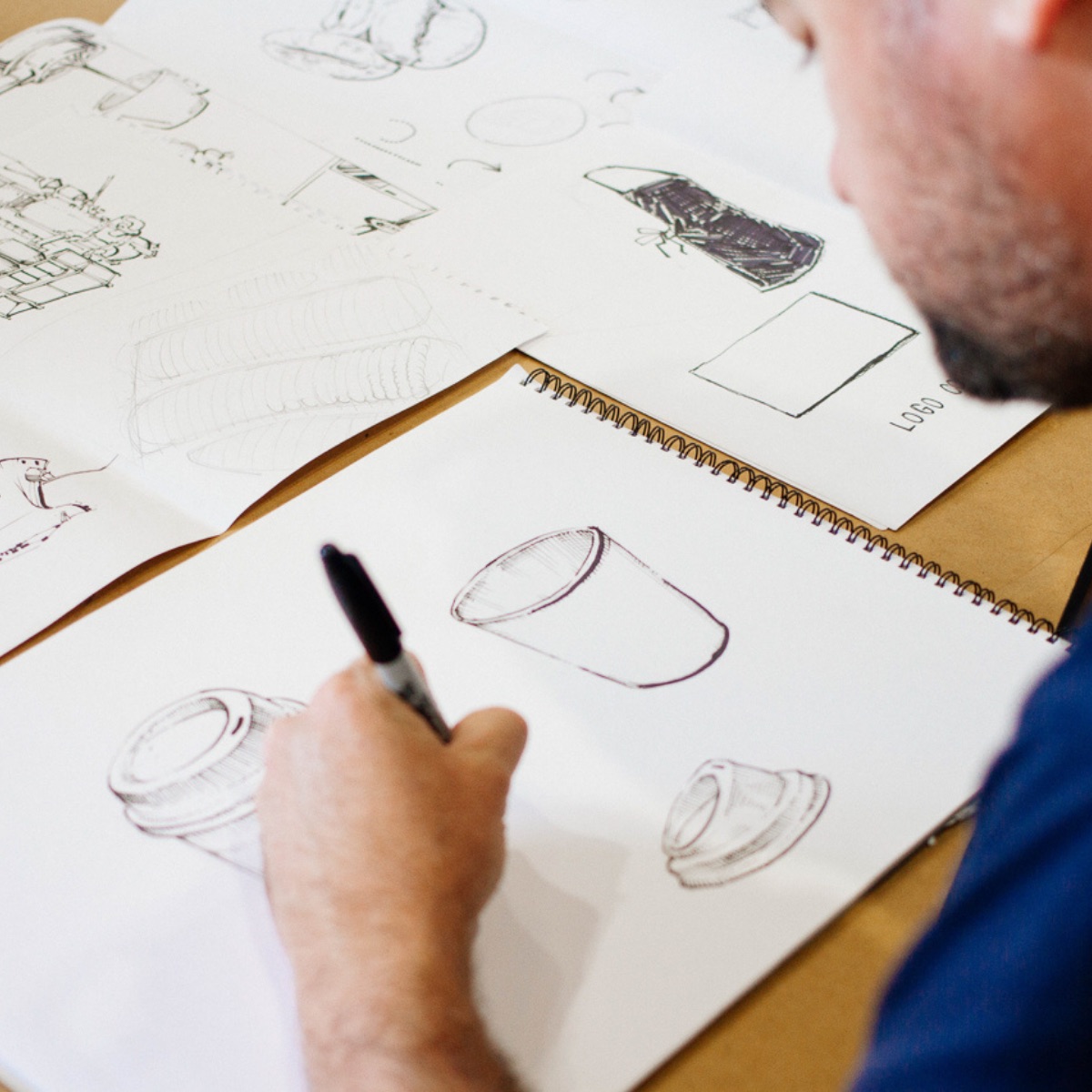 Coffee has become huge in Australia since you launched Sprocket. What are the biggest changes you have seen in the coffee landscape during this time?
There have definitely been some changes over the years, particularly in the Newcastle landscape. When we first opened our doors in Newcastle East, the only place to get a coffee on Hunter Street was at Gloria Jeans – now the area is full of fantastic providers and Novacastrians are spoilt for choice. There have been major shifts in everything from the equipment used; the styles of coffee people are asking for; the alternative milks available; the demand for environmental packaging that coffee is served in. 
Baristas now have so many tools at their disposal, which is brilliant news for coffee drinkers. There has been continued innovation in every aspect of making a coffee over the last decade; automatic grinders, tamping presses, automated machinery, all these things that are designed to make a faster and more consistent product. Coffee can be as complex or as simple as you want to make it; we prefer the latter.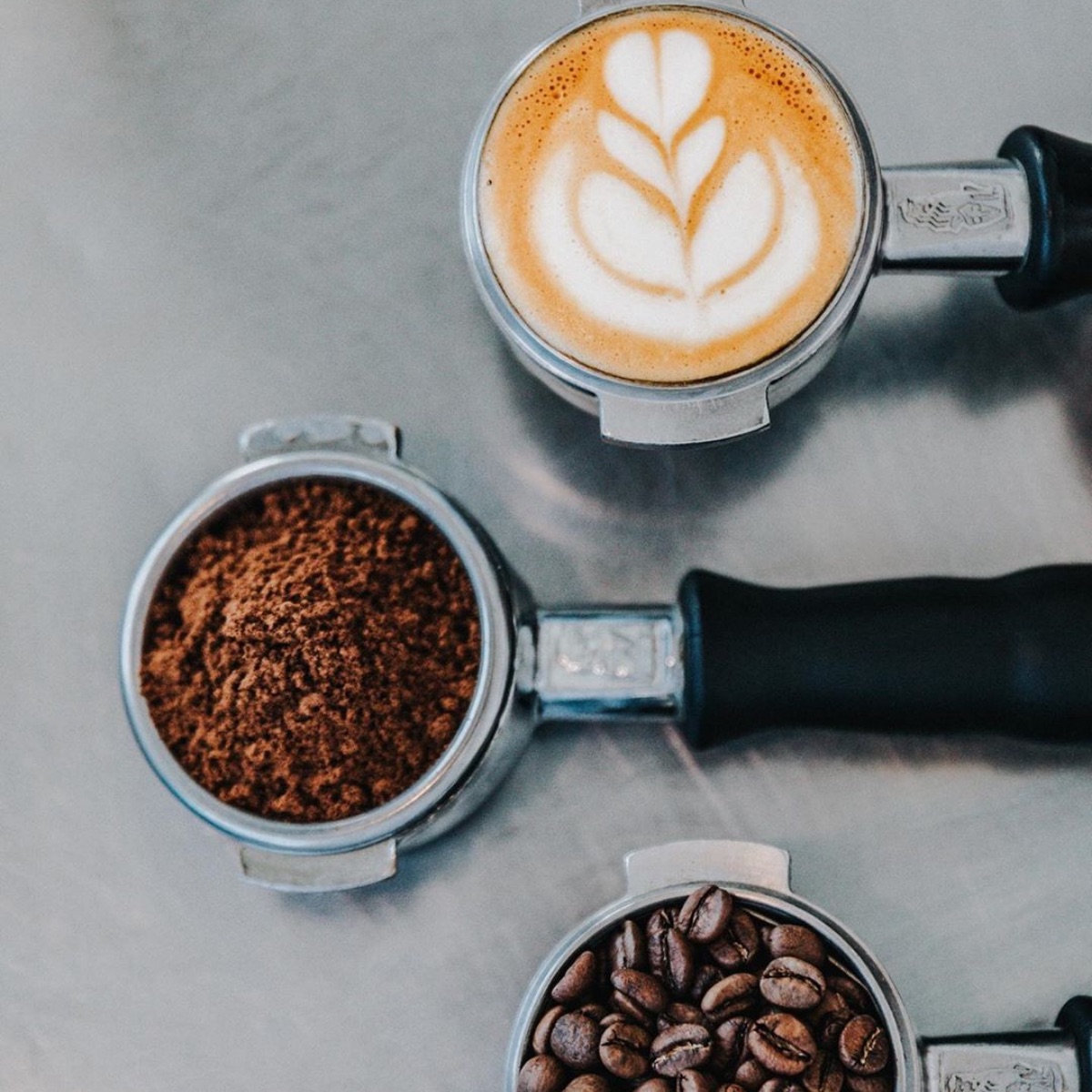 Why should we be choosing local sustainably roasted coffee beans instead of commercially produced coffee?
Choosing a local roaster is a small sustainable step that customers can make on an everyday consumable purchase. Local businesses are more likely to utilise other local businesses as their own providers, which in turn encourages more money to stay within the community. Local businesses provide employment opportunities and genuinely care about the community that they are operating in and want to make it better. Supporting local also has a smaller carbon footprint than purchasing from companies that do not produce their product locally which is extremely important to our team at Sprocket.
What goes into making a new 'blend', Can you talk us through your process? 
Much like grapes for wine, each origin of coffee bean displays characteristics based on the terrain in which it is grown. We roast each origin separately; each green bean requires a different roast profile to bring out it's unique flavour profile. We have an end goal of what coffee style we are trying to create and then these beans are mixed together in different ratios and fine tuned through cupping sessions. This process can go for a number of weeks until we're satisfied with the end result.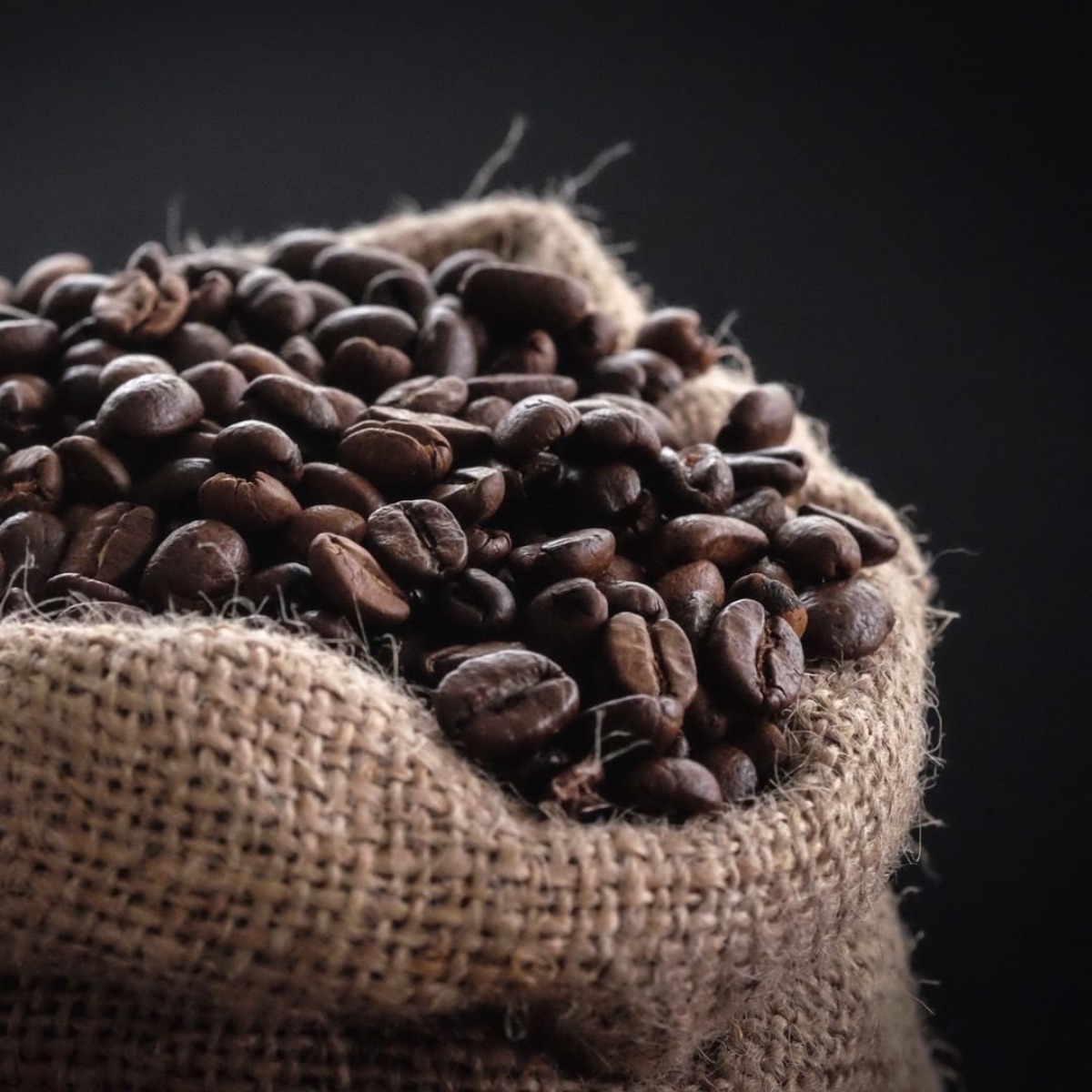 Who/what inspires you in life?
Family and close friends. Our amazing team. Sustainable living. Nature and sunshine. Good wine. Great coffee. We are very fortunate to be surrounded by all of these things and find inspiration in the simpler things in life. 
Working successfully as a couple takes work! What do each of you do 'best'?! 
Whilst working together certainly has had its challenges, it is also incredibly rewarding to create a business together and nurture it. Ross is very hands-on and looks after the roasting and equipment side; he's the 'ideas man' who is always working on something (in his head :). I have legal training so am a bit more structured in my approach; my role is to liaise with our customers and look after the daily operational side to keep things ticking along. Having a small business does give you flexibility with a young family, but it can also be restrictive as time off is few and far between. We are very fortunate to be in such a supportive community and have a hardworking team behind us.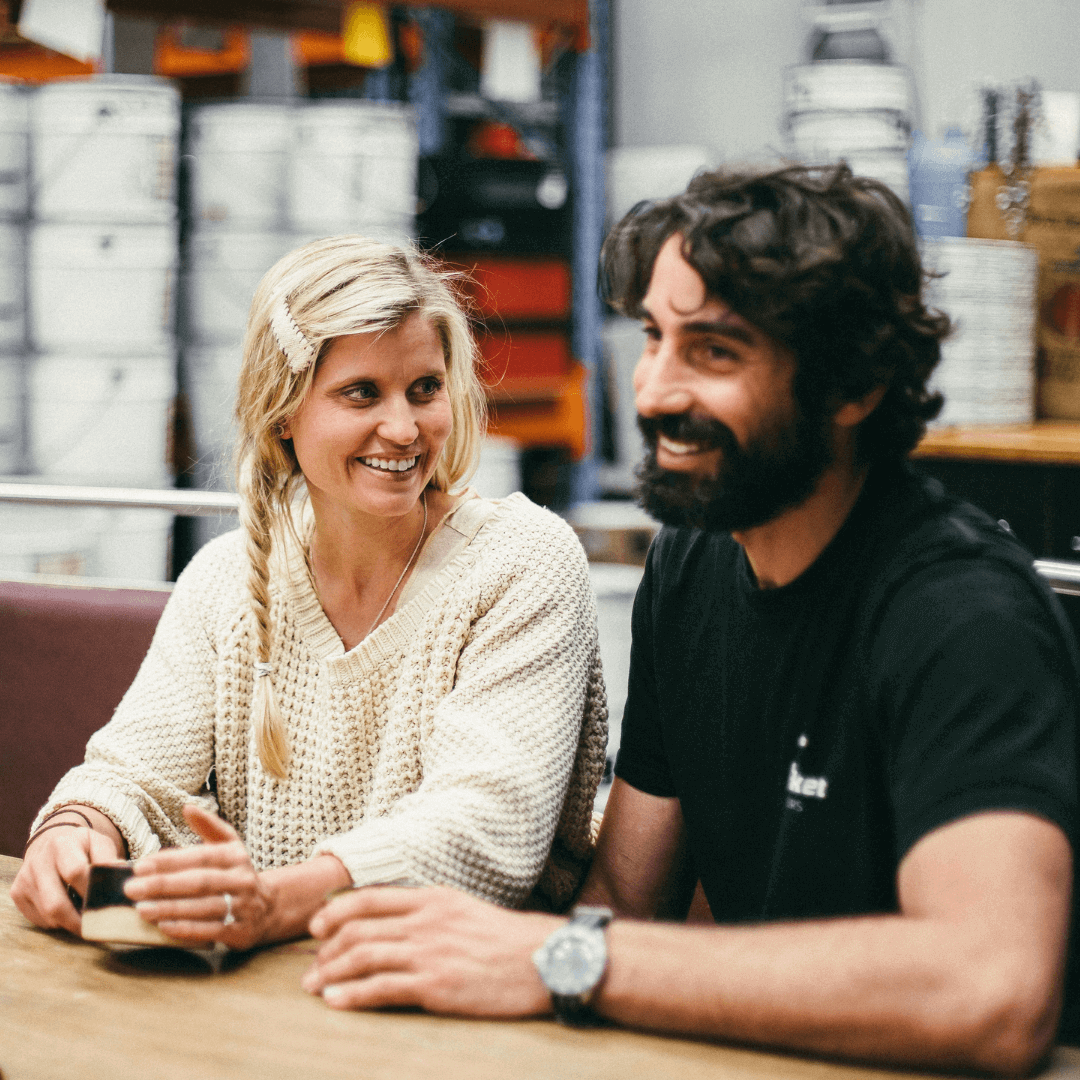 You have unlimited access to coffee, are you big coffee drinkers yourselves?! What's your coffee of choice and how many a day do you drink!
As we try to juggle running a small business through a pandemic whilst home-schooling and child-wrangling a toddler, our go to choice in the morning is fast and simple- Sprocket Cold Brew! We do try to take pause during the day for a hot coffee or two. At home, Ross tends to gravitate back to a traditional stove top coffee like his Italian Nonna used to make, whereas I prefer a filtered V60 coffee which is more similar to how I would drink coffee in my native Canada. At work, our lovely team will enjoy a good old espresso, long black or flat white.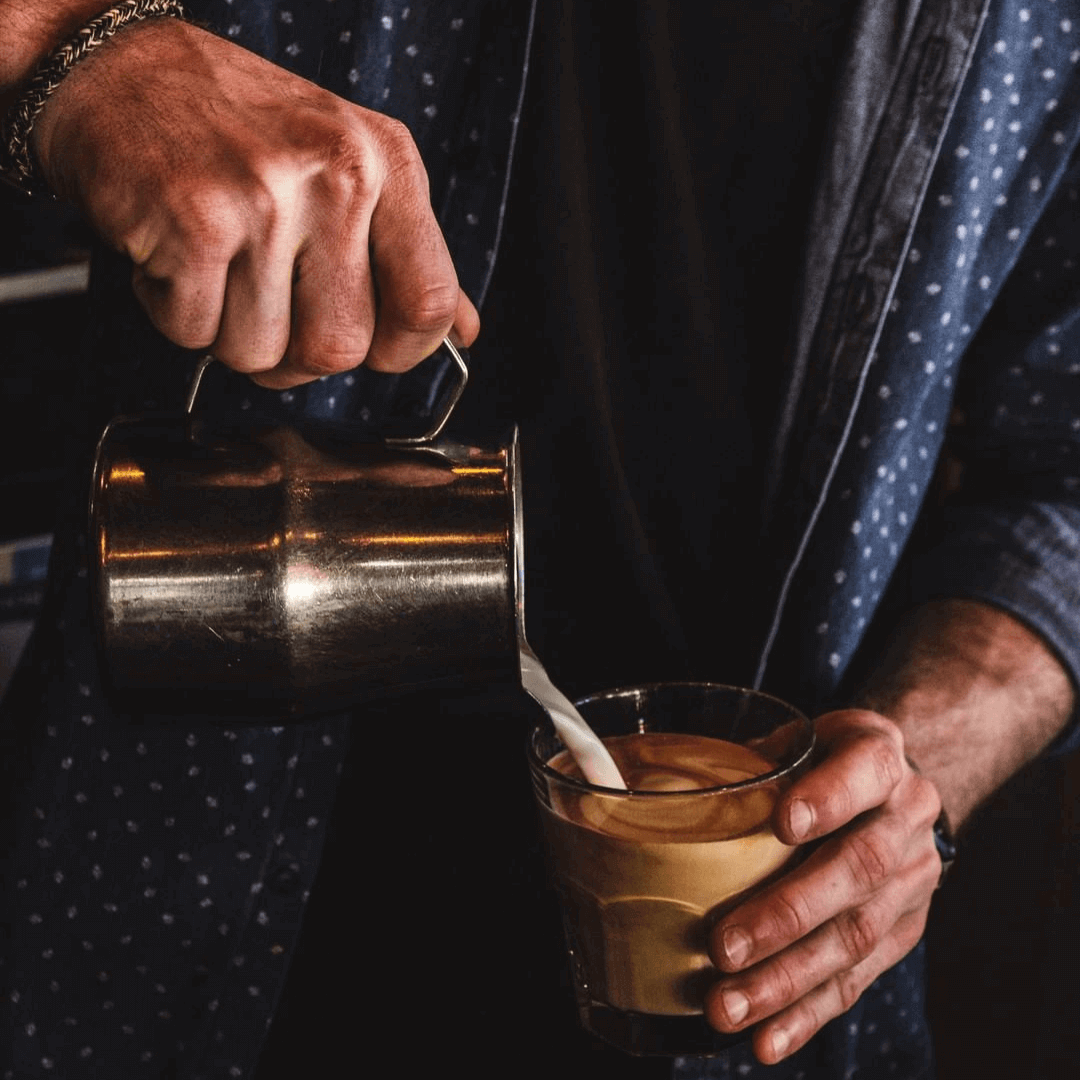 It's been a really hard last 18 months for small family run businesses. The arts and food industry have been two of the hardest hit. What's been the biggest challenge for you as a business that both attends events and sells wholesale?
The year has been incredibly tough on everyone, but small businesses have definitely been hardest hit. With events being called off overnight when restrictions were first put in place, we have had to move quickly to streamline our core business-roasting and supplying wholesale coffee. Other facets of our business such as coffee school and events have been put on pause. Many of our wholesale customers have had to temporarily close their cafes during lock down, which has been extremely difficult for such a hardworking industry with so much personal investment.
The daily logistics of trying to keep our own supply chain operating through all this have certainly been challenging; our wholesale customers rely on our business to continually roast and operate. We have had to put in mitigation strategies such as splitting into teams to ensure we can remain open for business during lock down should one of our team members need to isolate. COVID has caused pressures on the entire coffee production supply chain; the labour force and logistics in countries of origin have been severely impacted, ports have been closed, shipping delays have been real. There has been a significant increase in the price of green beans as a result which we've had to absorb.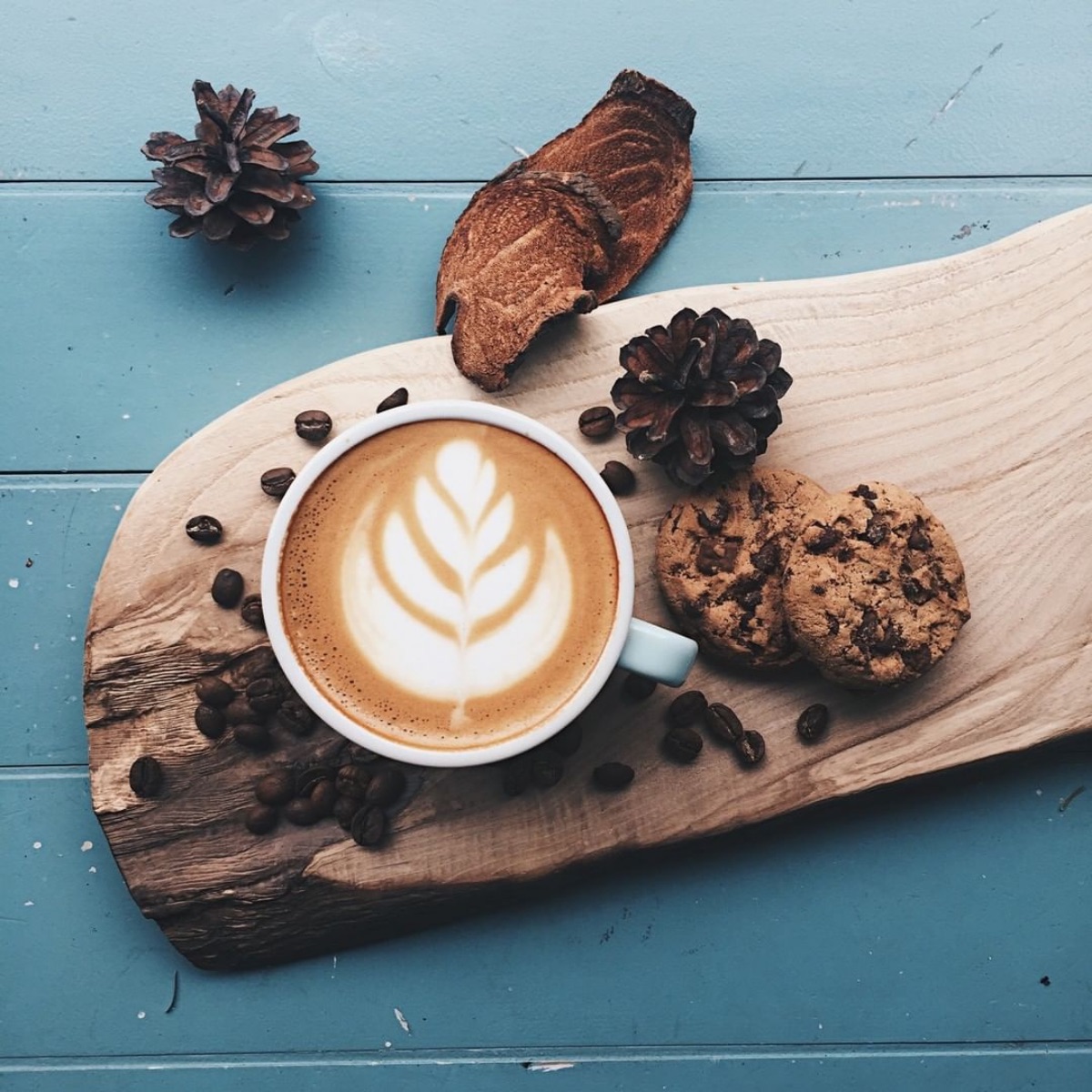 Tell us about what you are doing in the latest lockdown as a business- have you had to re-adapt quickly and create new offerings? And how can the local community support food/producers at this time?
Like everyone, we've had to focus on our online and retail coffee offering as we try to adapt to the new world order! The local community can seek out local producers and throw their support behind them by purchasing products in their own backyard – grabbing a takeaway coffee or dinner to enjoy at home or ordering something unique online from one of Olive Tree's amazing stallholders.
Currently Sprocket is running a "Love Thy Neighbour" promotion-which ends tomorrow Sunday 22nd August-where our customers can buy two kilos and get a third kilo free. We are hoping to promote a little community spirit by encouraging people to throw a bag over their neighbour's fence, pass it on to their favourite health care worker or drop off on their grandparent's doorstep with their next grocery run. 
Head to https://www.sprocketroasters.com.au/for more information on our special promotion to help spread the love!